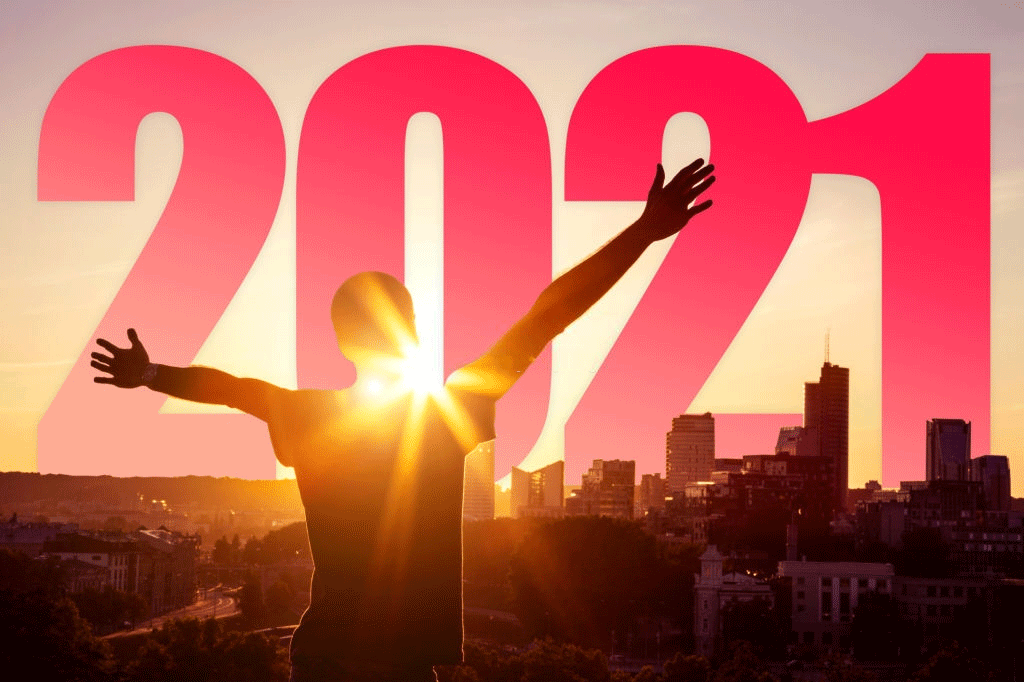 Hi Closeters and the other inhabitants of the planet,
Let us all skip the formalities and just getting straight in there: we were mostly not fine.
No matter how we look at it, we were never fine. We've got a rise in unemployment, mental health issues, online shopping and the list goes on.
However, we see beautiful innovations that some have come up to continue making lives a little more bearable throughout the year. Though with the conditional movement control order, life, as we know it, has moved forward with new standard operating procedures with checking into our locations (sounds like foursquare all over again) and social distancing priorities.
The Wanderlust in us had to be curbed, and we find the temporary replacement in exploring our country and its available states until they allow international travel again.
While some of us have prepared for the new year with a brighter flame going on, there are some of us who still wishes that we have achieved more in 2020 despite the pandemic.
Before the year ends, we hope you'd be able to find forgiveness in yourself, for yourself and for those that have wronged you one way or other. We hope you'd be able to bring yourself to explore new possibilities and try out different things that make you happy. There is nothing wrong in being alone, but keep close those who have gone out their way to make sure your smile is protected; as these will be the ones you'd bring towards the new year.
We hope you are able to express yourself, facing your demons that live in your head, lifting the weights off your shoulders as well as your heart. There is no shortcut to this, and we hope you can bring yourself in being strong, and knowing when to take a break to continue loving yourself.
Support yourself just as much as you support others, and let us take our time in ushering in the new year.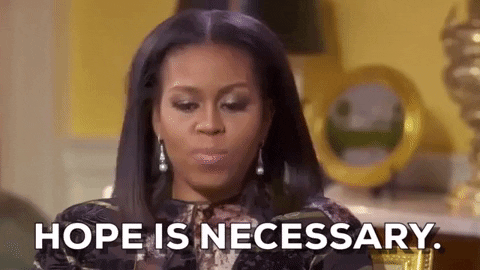 Love, TheCloset101