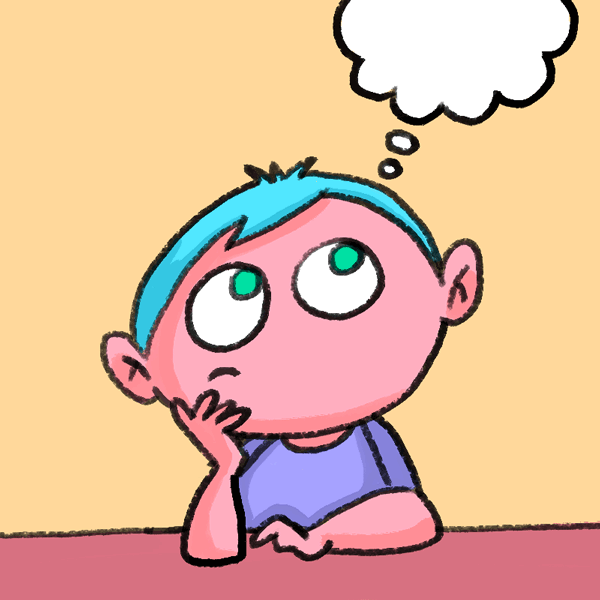 We know that there are many jewellery and accessories stores out there, and of course much more styles and designs available. Nonetheless, it might be a little tricky to establish trust especially if you have not shopped from the online store before, and reviews nowadays can be generated easily!
TheCloset101 here, we have been around since 2012, growing to be a one-stop hub for all jewellery lovers to indulge in affordable and exquisite pieces.
Here are 7 Reasons Why You Should Fall In Love With TheCloset101 (aka US!)
1) Variety
When we speak about variety, we meant the amount of choices that you are able to choose within one specific category. We speak accessories like chokers, necklaces, rings (and ring stacks too), earrings and some hair ties for you to mix and match, no matter your style!
More than 10 pieces for you to pic from, and we make sure you are spoilt for choice!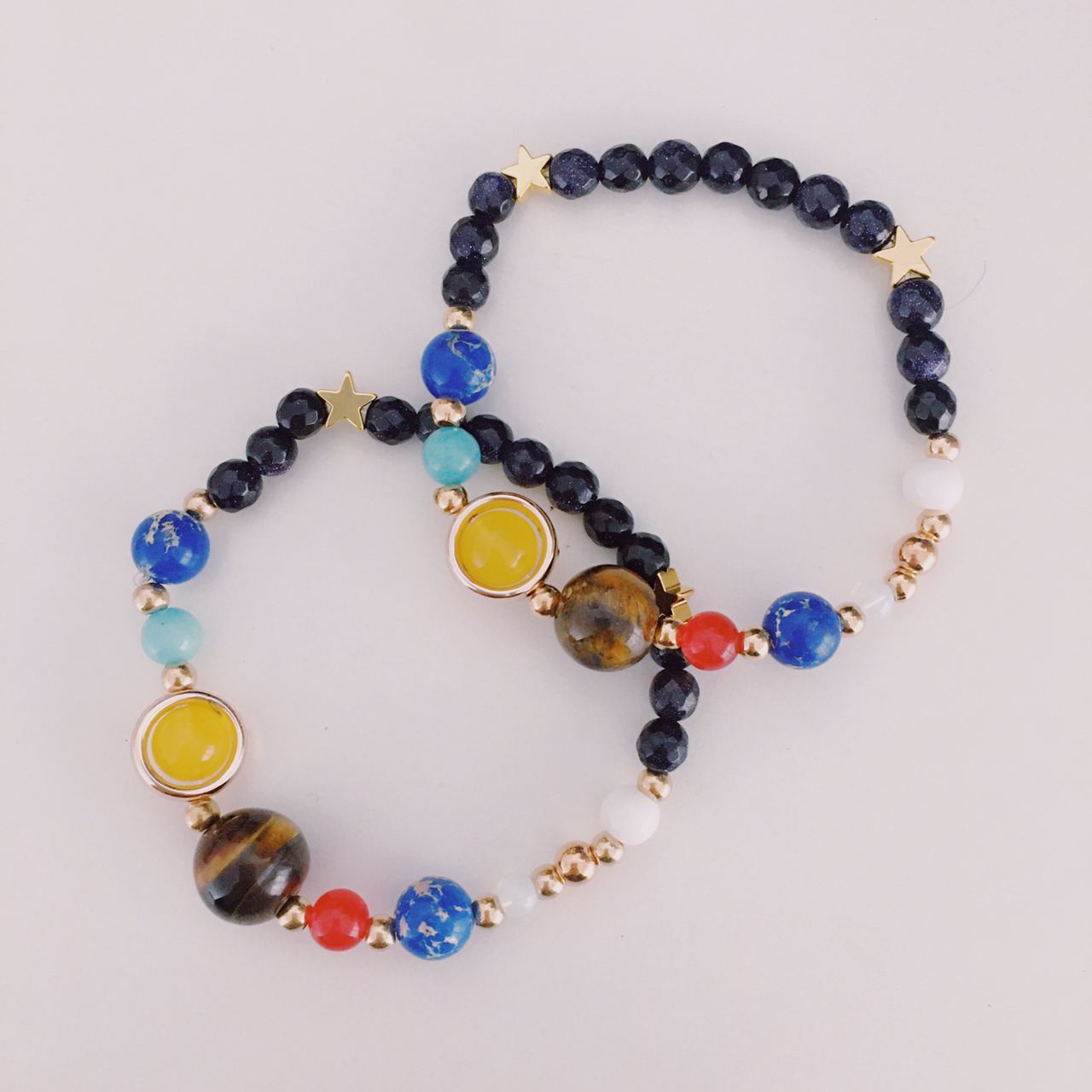 Knotless Solar System Bracelet
2) Affordable
Some accessories might be very expensive, but we ensure that you will not break the bank even if you are adding a lot of pieces into the cart. We have ongoing sales for some pieces so make sure you grab them before they are sold out!
For example, you can get a trendy choker at only RM 5 (certain ones), or 5 pairs of earrings at RM 10 (chosen ones)!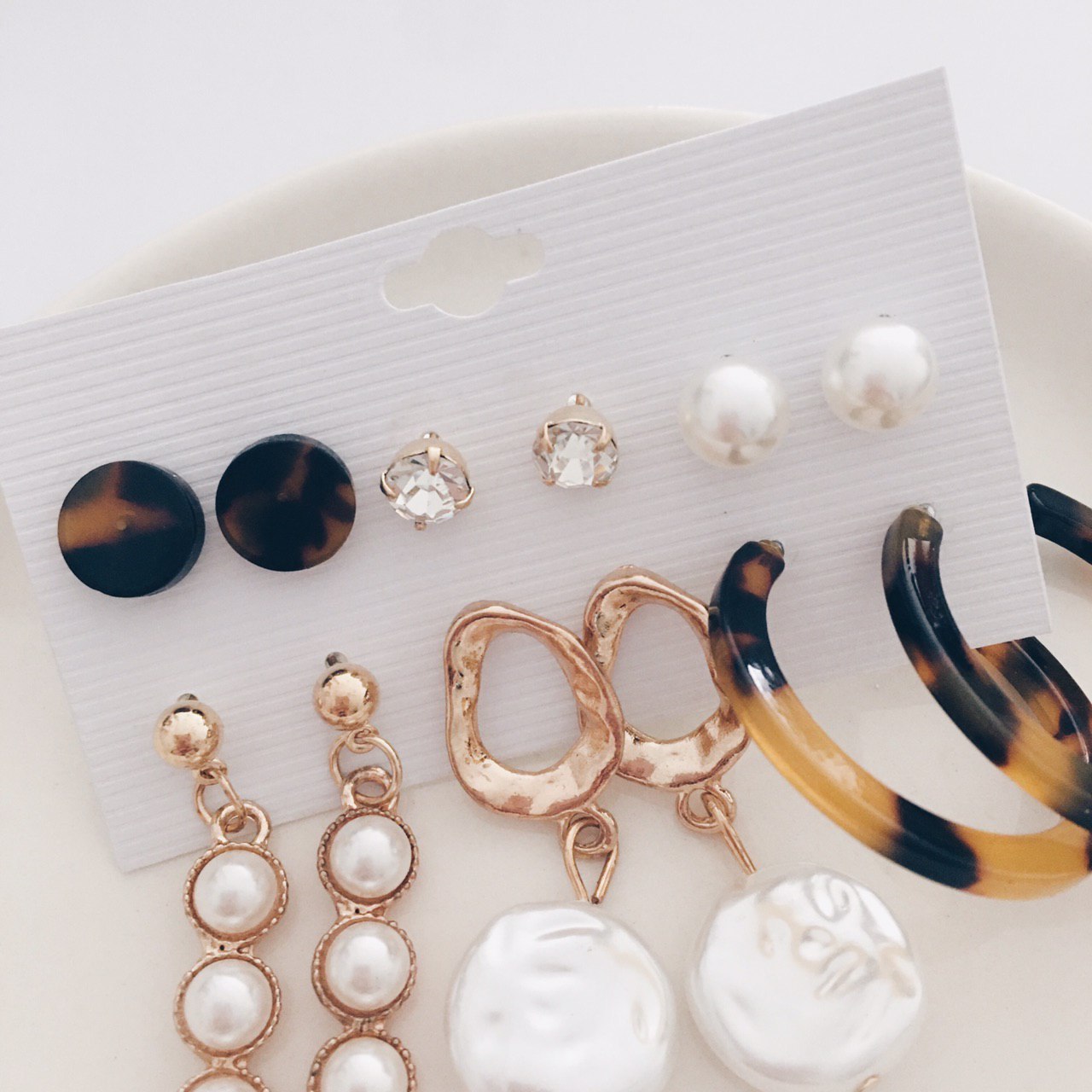 Pearls and Leopards Earring Pack



3) High Quality Accessories
The pieces that you find on our website, they are magnificently crafted and have been given much attention to its details. Do take note that most pieces are not waterproof, therefore we do not recommend to wear them in the shower. Also, please avoid contact of sweat or any liquid substance for better product maintenance.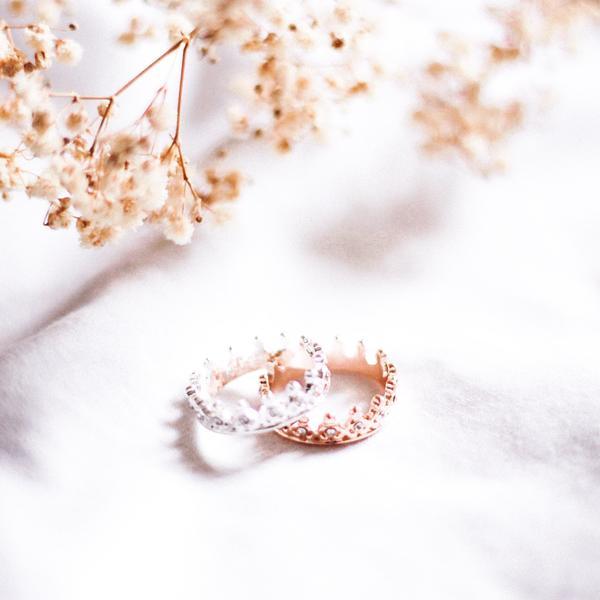 Shiny Crown Ring
4) Great Customer Service
In any business, customer services are of utmost importance; and YOU are of our utmost importance! We are always attentive with our customers, that you can be sure. From you dropping your orders, to enquiries on our social media platforms, be sure that we SEE and HEAR you too!
Ask away your enquiries and we will respond to you in no time.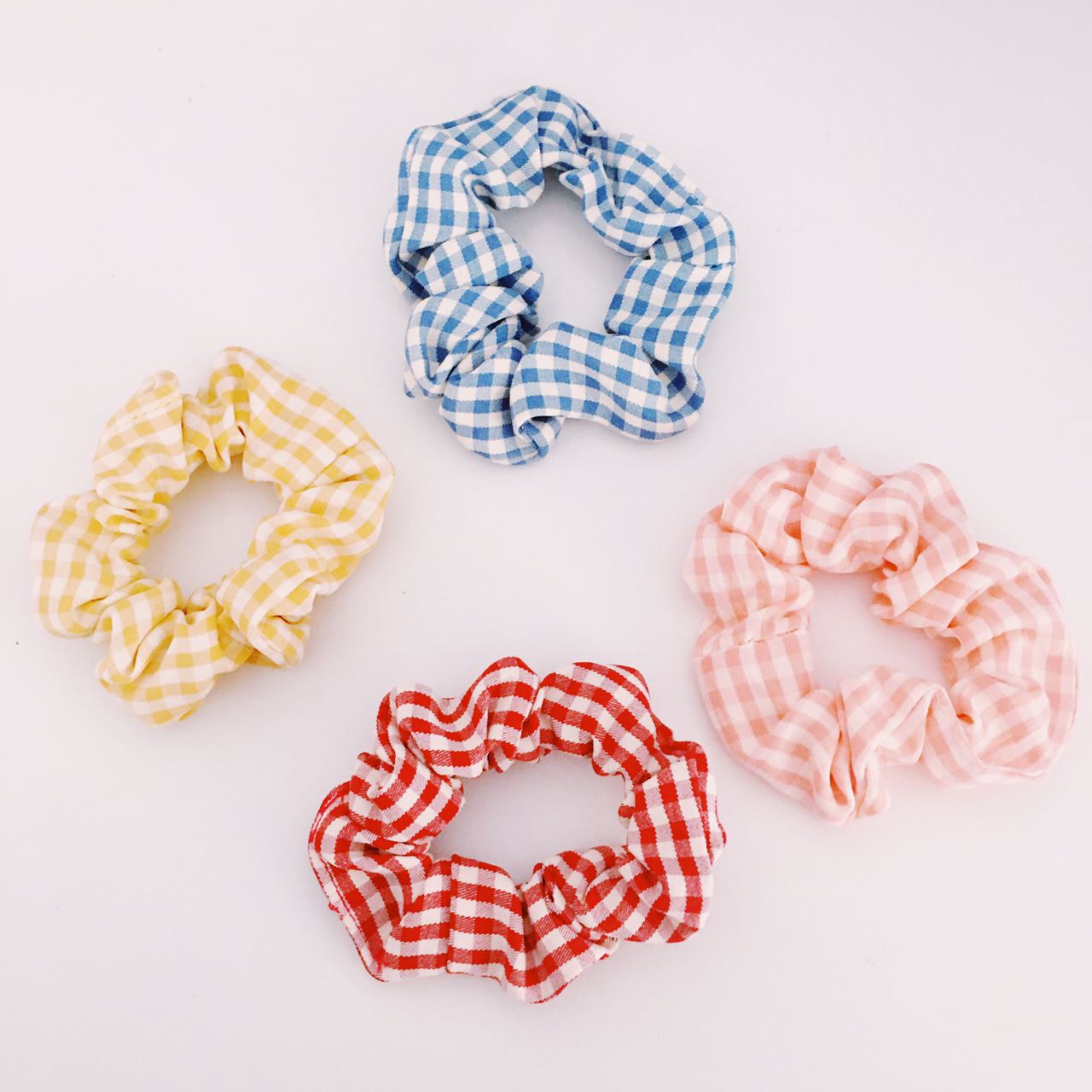 Colourful Gingham Scrunchies
5) Shipping
We ship internationally no matter where you are! We thank you for taking interest in our pieces and hope to ensure that they reach you in one peace!
All international orders can make payment through the secured payment portal Paypal. You will also receive a shipment confirmation email containing a tracking link so you can be updated on the status of the delivery.
Orders ship between 1-3 business days of the order date. Transit time [for Malaysian orders] averages 1-3 days (almost all orders are shipped via Poslaju). International orders can take up to 5-7 days to be delivered. Please contact to inquire about expedited shipping.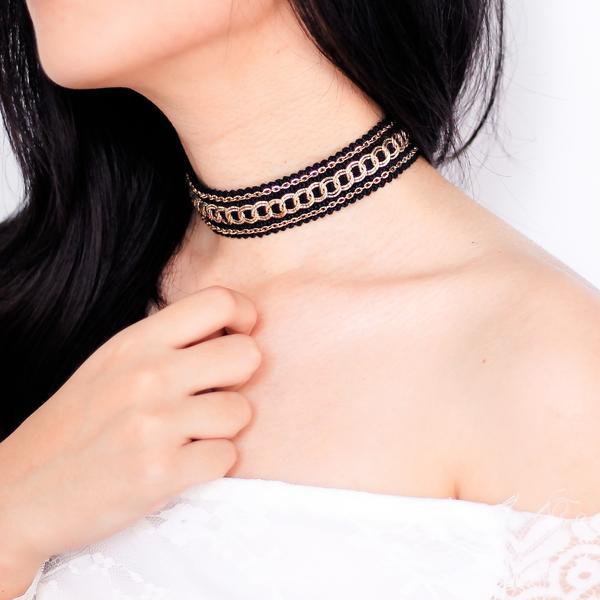 Chained Ruffles Choker
6) Up to date trends
Okurr, we be doing the dab on this one. Them E-Girls be getting stylish and we wouldn't have it! We add them new pieces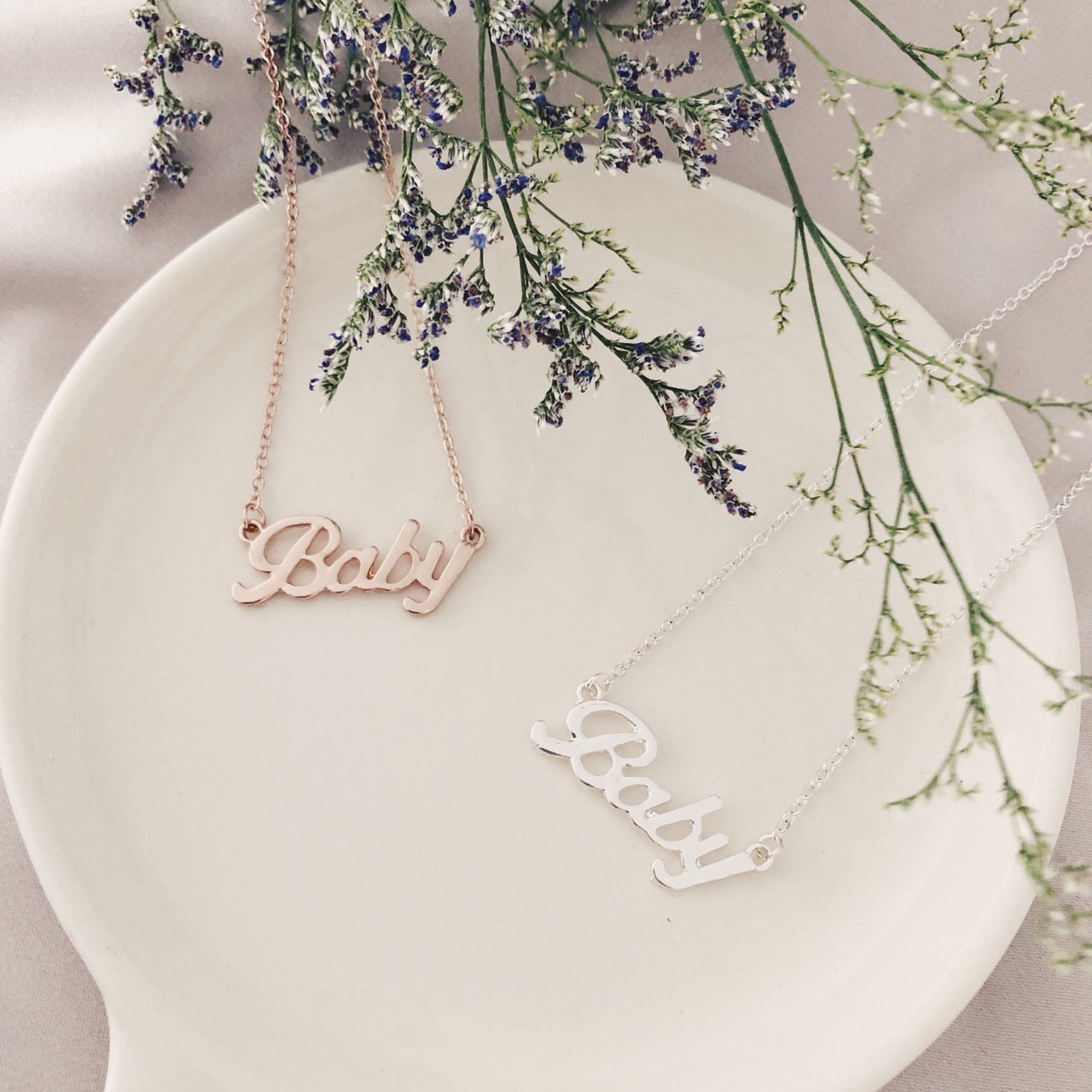 Baby Necklace
7) We have a Pestar and Mortar!
We know some of us are sceptical when it comes to online stores, but we are definitely a registered company that has been around for more than 5 years now, with a great list of jewellery pieces and accessories.
Want to see physical pieces? We have a spot in Wicked Wardrobe, Wangsa Maju, Malaysia.
And that concludes the 7 reasons why you should fall in love with TheCloset101! #bythecloset101
Remember to follow and tag us on our social media for a chance to be reposted and featured!
Instagram - @thecloset101
Facebook Page - @thecloset101
Twitter - @bythecloset101
Shopee - Thecloset101