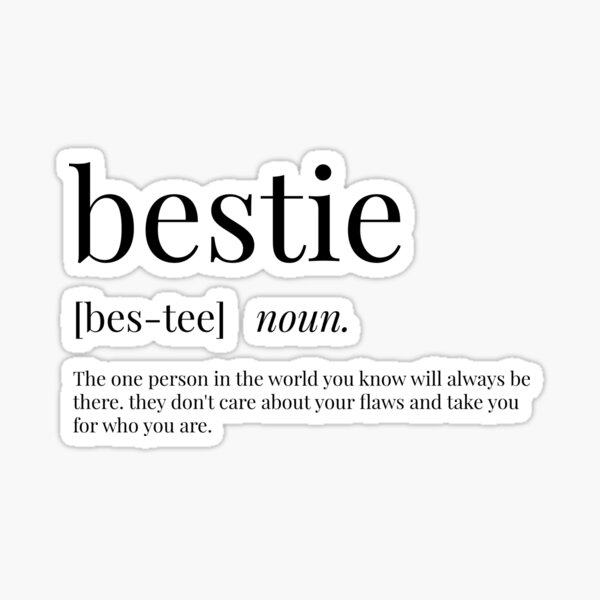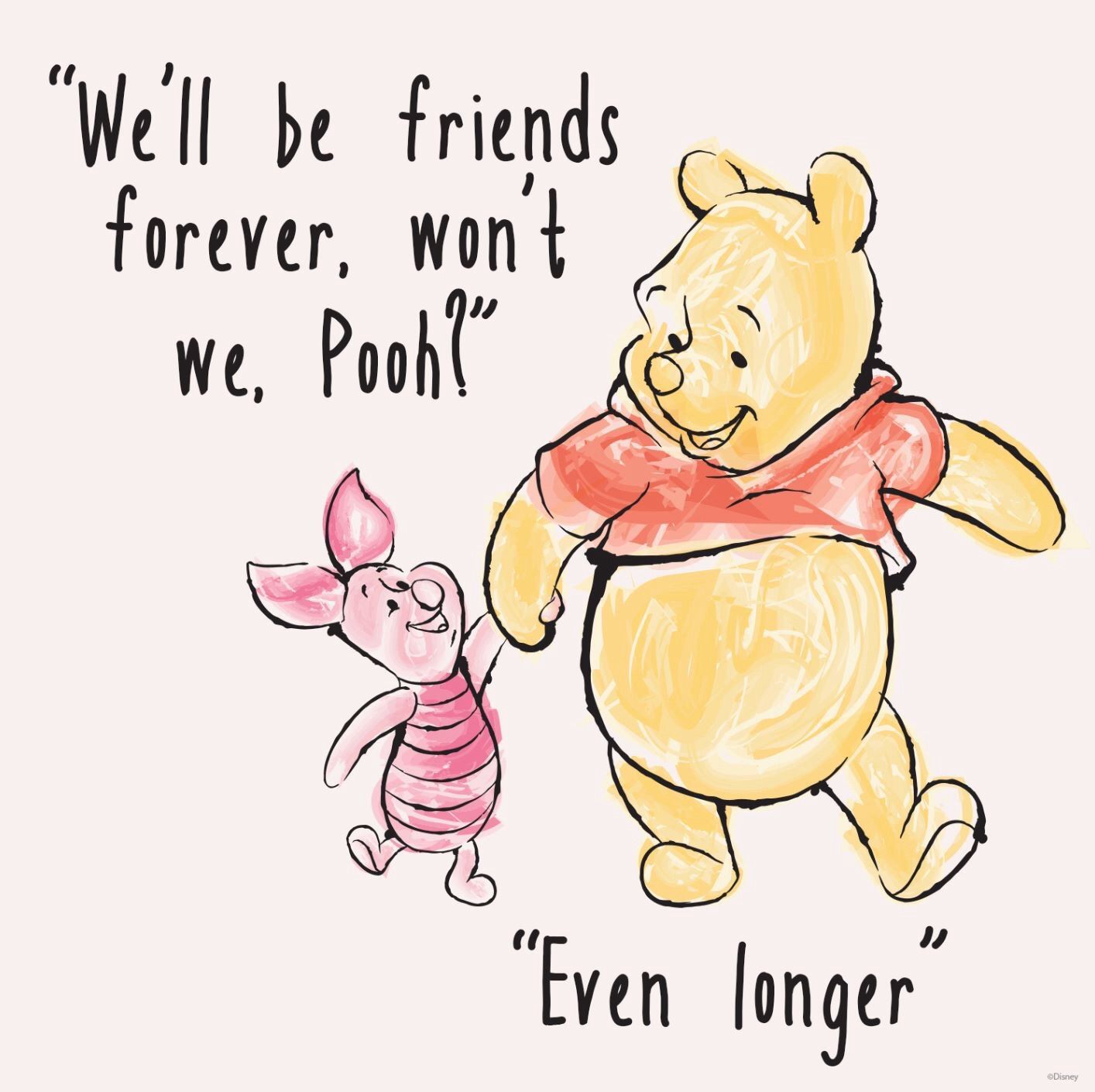 "If you live to be 100, I hope I live to be 100 minus 1 day, so I never have to live without you."
– Winnie the Pooh
Friendships are some of the best things that can happen to us while we go through different stages in life. While we may treasure them in our own unique ways, here are some of the jewellery that you can gift those great individuals that have impacted your life: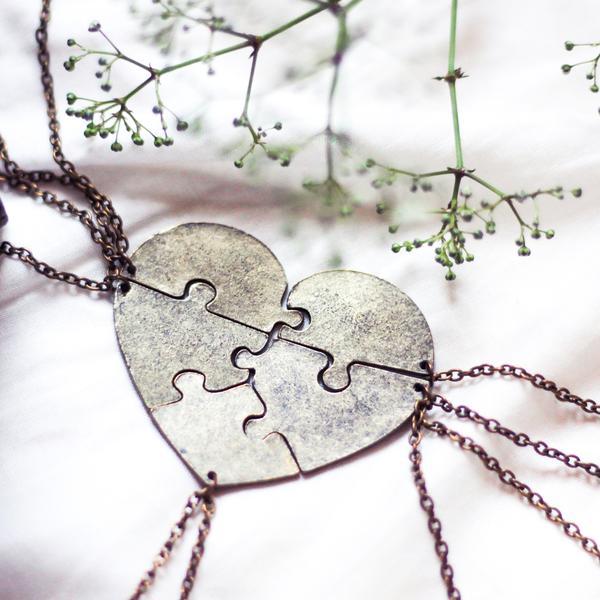 Have a group of soul sisters that are close-knit? While some jewellery only comes in pairs, we have this great Heart Jigsaw Necklace that comes in 5 pieces!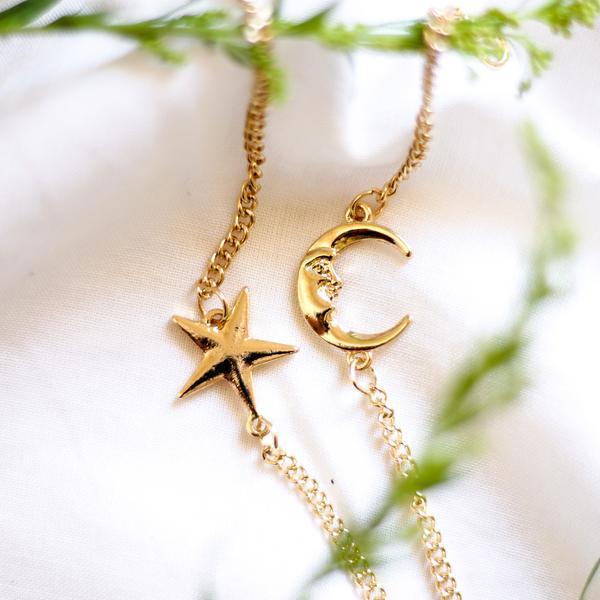 Now we know the cute and sweet story between the moon and the stars.
For those who consider themselves the dynamic duos and partners-in-crime, this Solar Planet Bracelet in Gold will make a good accessory.
This bracelet pair is also available in Silver.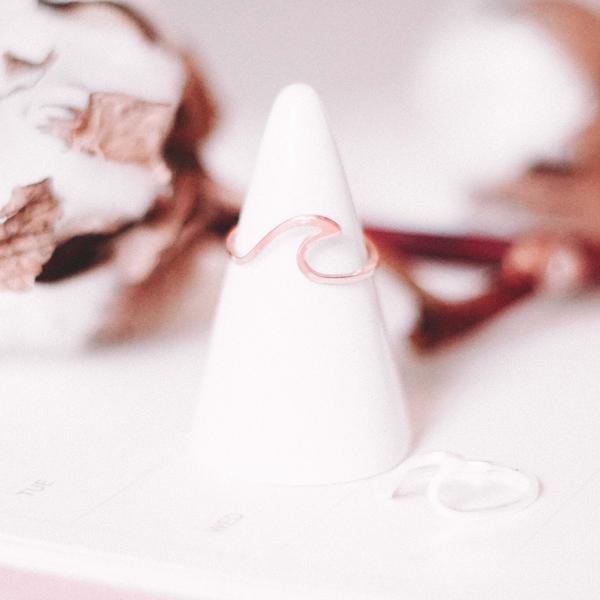 Now here's to the ones that are our 'Ride-or-die', for in the sea of life, we have some calm and choppy waves. So if they choose to surf together with us, let us share our appreciation that we will always be there for them just as much as they have been there for us.
Such friendship metaphor can be represented with this Wave Ring in Rose Gold.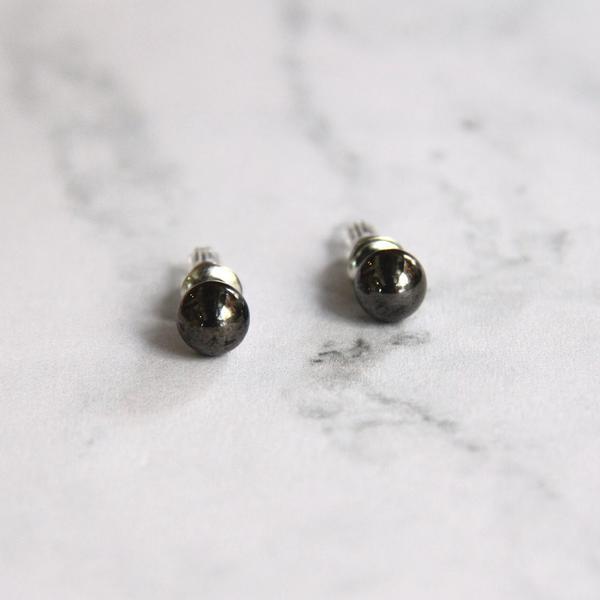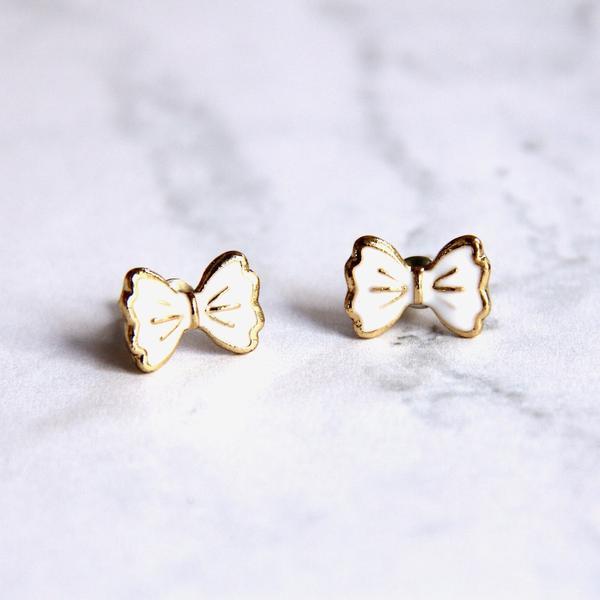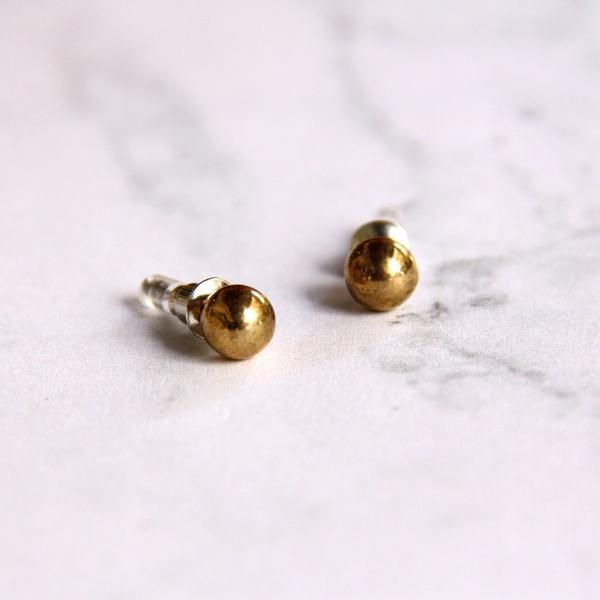 Last but not least, if you can never go wrong with a pair of beautiful earrings!
Here are just some adorable ones that you can mix and match with the 5 pairs for RM 10 promotion!
"A bond between souls is ancient – older than the planet."– Dianna Hardy
#bythecloset101