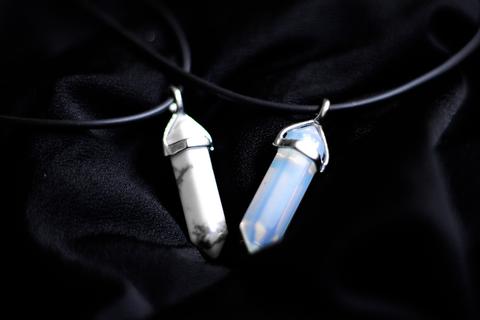 You can tell a huge contrast on how these necklaces look in a bright room or in a dark room.
Each gemstone necklace comes with a unique shade in every stone causing all gemstones to look non-identical to each other.
Featuring the "White Marble Gemstone Necklace" and "Opal Gemstone Necklace".
Click on the item's name to be directed to the official website to shop now!
Shop now –> http://www.thecloset101.com
Instagram –> @thecloset101
Facebook Page –> http://www.facebook.com/thecloset101
Twitter –> @bythecloset101