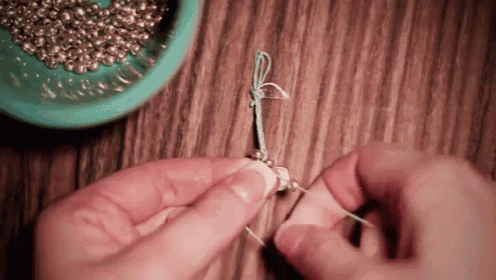 Beads, beautiful and tiny, but when combined together in different shapes, sizes and colours can truly transform a piece.
Speaking about beads, they are mainly used on clothing and jewellery from as far as we know it. Here is some jump through history about beads.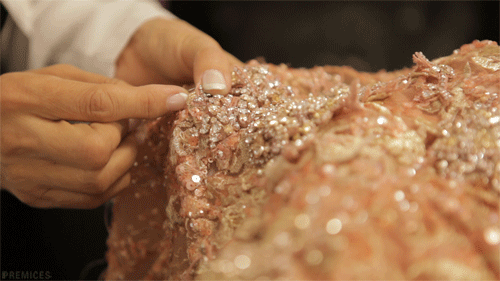 A bead is a small decorative piece that is used for creating necklaces, bracelets and an assortment of decorative gowns/ attire. We''ve come across a website Kernowcraft that shows the different kinds of beads available in making their bracelets, and they also teach threading techniques too!
In some part of ancient history and culture, beads usually have their own symbolism, and in some cases beads were used as currency in exchange for services. Beads are also often associated with religious and spiritual contexts (i.e rosary / prayer beads or malas). Beads are even found in popular boards games, such as Mancala (Kalah), a family of board games where to objective is to capture more beads than the opponent.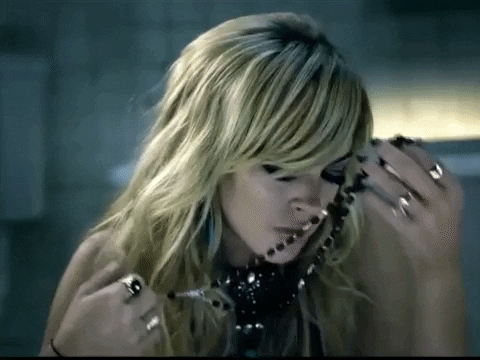 What are beads made of? They can be made of a variety of natural and synthetic material. Most of which are polished and pierced to allow them to be threaded. Natural materials are often animal/ planet based or naturally occurring mineral rock. Whereas synthetic material often are made of ceramics or plastics.
List of materials that beads can range from:
Crystal
Glass
Plastic
Metal
Ceramic
Polymer Clay
Paper
Enamel
Do any of you do beading? Like creating friendship bracelets or great handmade jewellery for sale?
It is a rather interesting hobby to pick up, making beautiful craft at the same time sharing it with the world!
Our store has a few beaded bracelets as well for you and your best of friends, or even just for yourself. Just click on the names below to purchase them!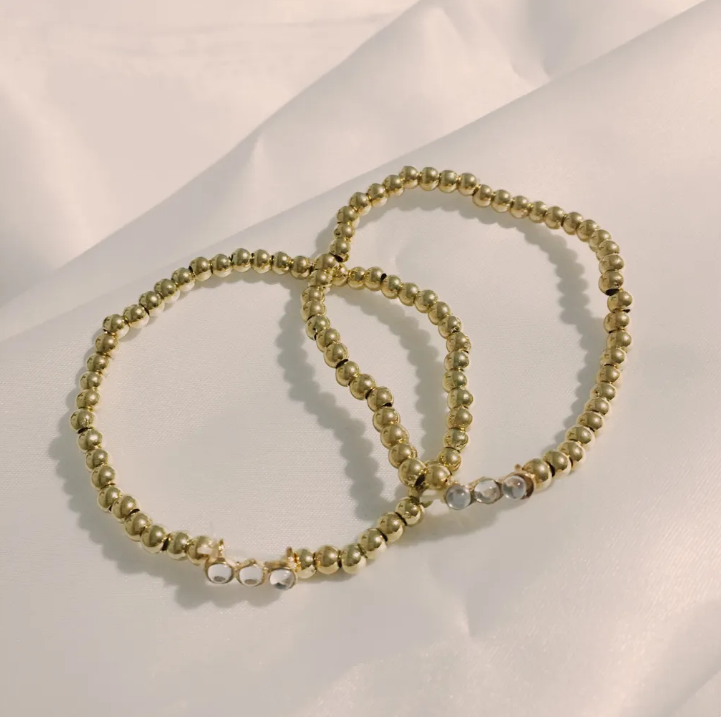 Beaded Stretchable Bracelets (comes in 2 pieces!)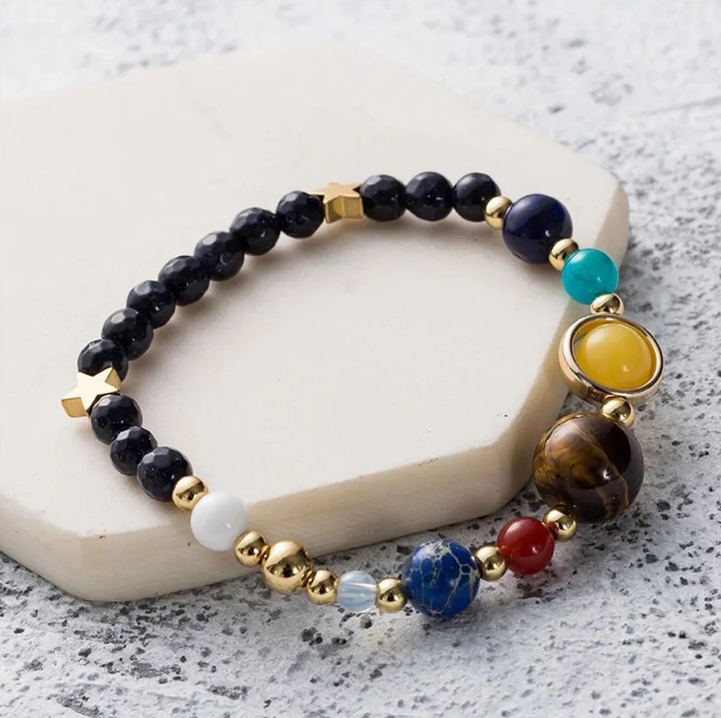 Knotless Solar System Bracelet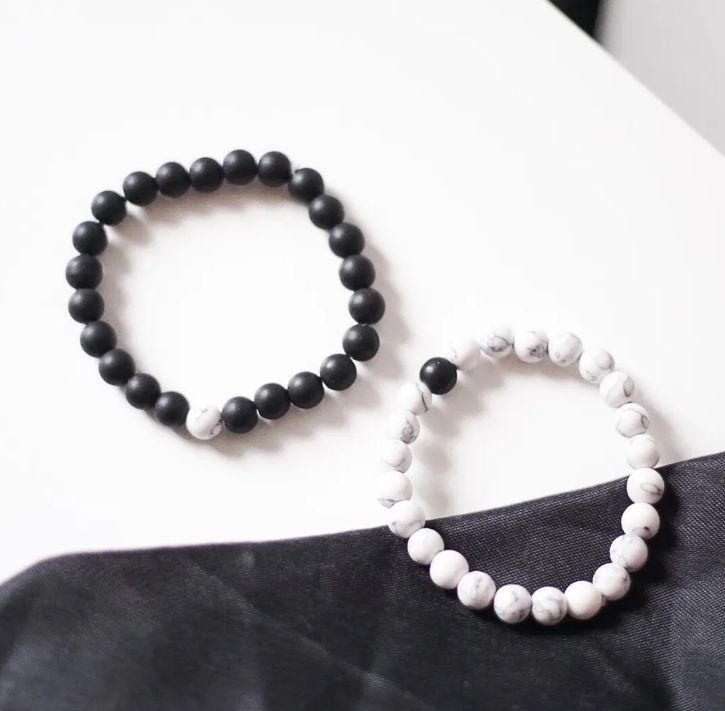 Unity Bracelet Pack (Matte Black & Marble White)