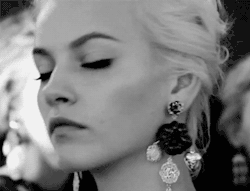 There are some days we just love ourselves some dangling earrings - it is the vibe that they give, adding a little more classy and petite feel to any kind of dress or one-piece suit that you match with.
Just makes it much more fashionable we know!
We have ourselves a few interesting dangling earrings that could ease up some looks during the festive Chinese New Year:
Filled with rhinestones, these stars cannot glisten further and with them on, you'll definitely be the star of both night and day.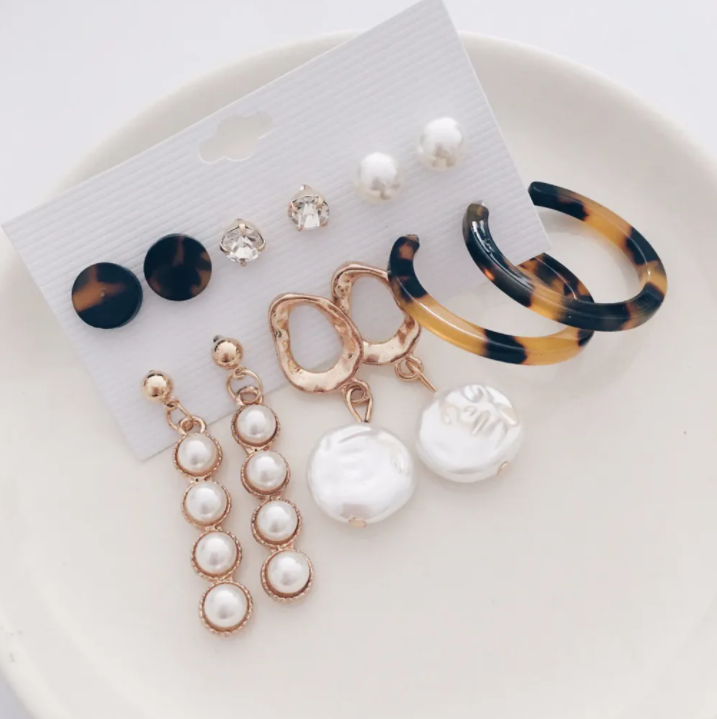 This earring pack will make your money worth while. 6 pairs of different styles, take a pick!
3 dangling ones for you to switch it up based on your mood. Pearls are such everlasting gemstones don't you think?
Last but not least, capture the hearts of passer-bys with the Heart Thread Through Earrings. This pair provides a sweeter style that is evergreen.
#bythecloset101