21st birthdays are often the most grand that you celebrate with your friends and family as that indicates that you have just entered the 'adult' stage in life and most life choices are up to you to decide from now on (of course some still relying on the consultations from your parents).
But what we meant was, the society considers this as the 'official legal' age.
So, what do we usually gift to those who are turning 21 in terms of accessories? Styles change and in this stage, there might be more experimenting and finding your true personalities too.
TheCloset101's line-up of trendy accessories are great ways to consider and here are some suggestions that might spark that creativity process:
1) Dazzling Diamond Bracelet

Now, we might just started the 'adulting' process but it is not to the extend we become uncles or aunties immediately.
But we could decide this step by step, starting by you should own something diamond based.
Adding some classy feeling is this Dazzling Diamond Bracelet, where nobody will say you are overdressed.
2) Princess Ring in Rose Gold

Before you are a princess to somebody else (seeing if you do not have a partner yet), you are still the first princess to yourself and your beloved family!
A princess ring works as a promise ring to yourself, that you can treat yourself as a princess when you feel like it.
Featured: Princess Ring in Rose Gold
Of course, we'll advise not to overdo it at least. :P
3) Pearl River Tassel Earrings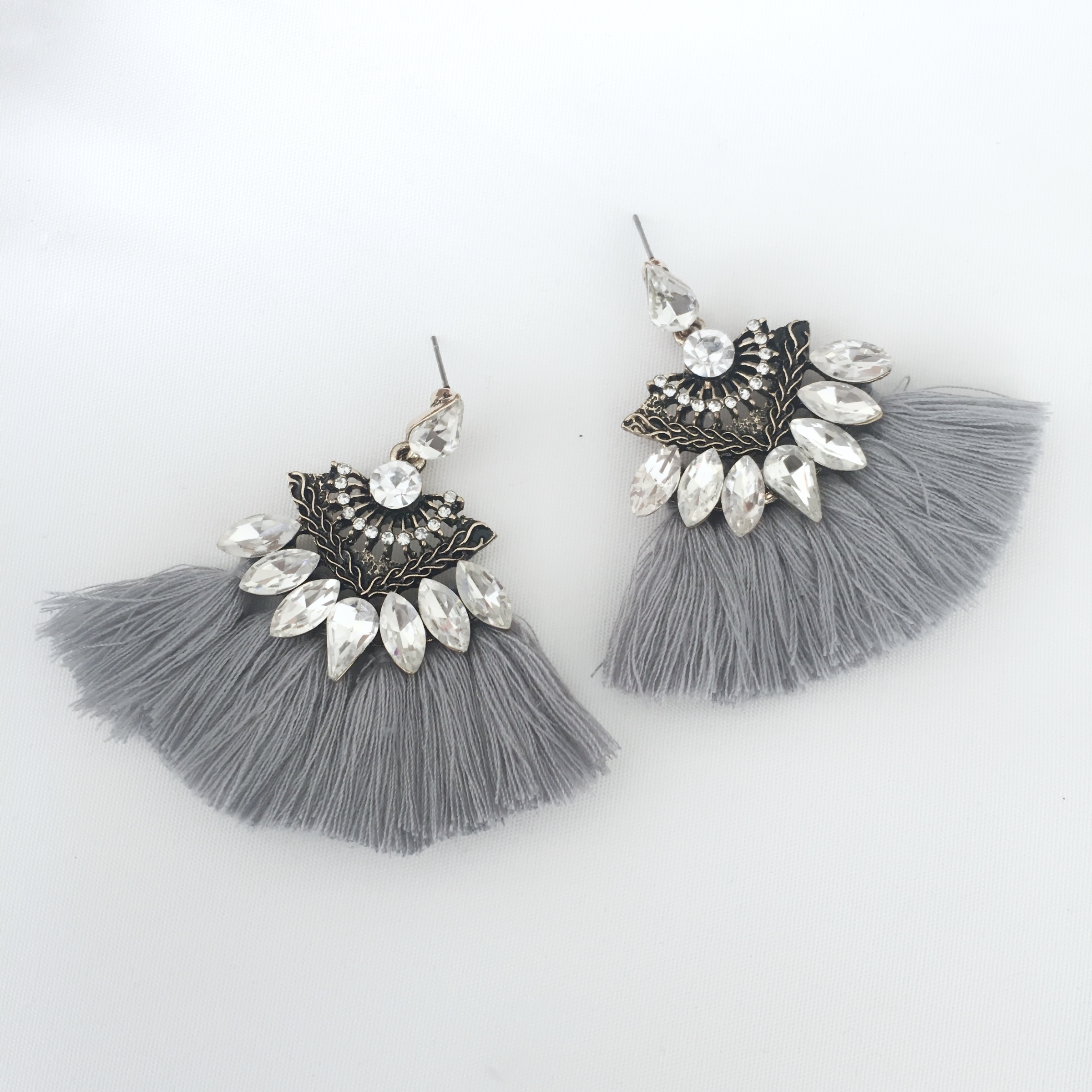 Now in this earring department, there is no right or wrong in whether you want to go with dangling pieces or statement pieces like these tassel earrings.
Depending on the mood, these Pearl River Tassel Earrings are meant to provide a more sophisticated look, whereas normal dangling earrings will just accompany them earlobes without overpowering your look.
4) Delicate Rose Chain Necklace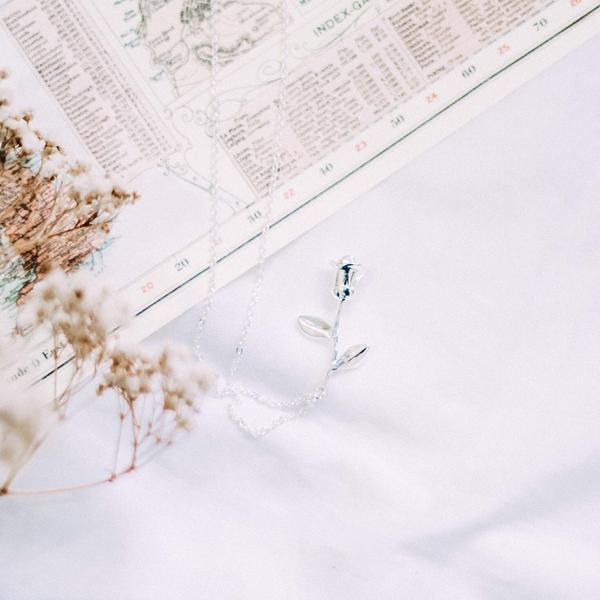 For necklaces, some families might already have the necklace with a detailed carved-out key pendant which will be gifted to the birthday kid - an heirloom you might say.
But those who do not have that, don't feel bad. We'd love you to don the Delicate Rose Chain Necklace that will serve as a reminder that you are a beautiful being which everybody adores, and an everlasting beauty.
Bonus addition: Holographic Choker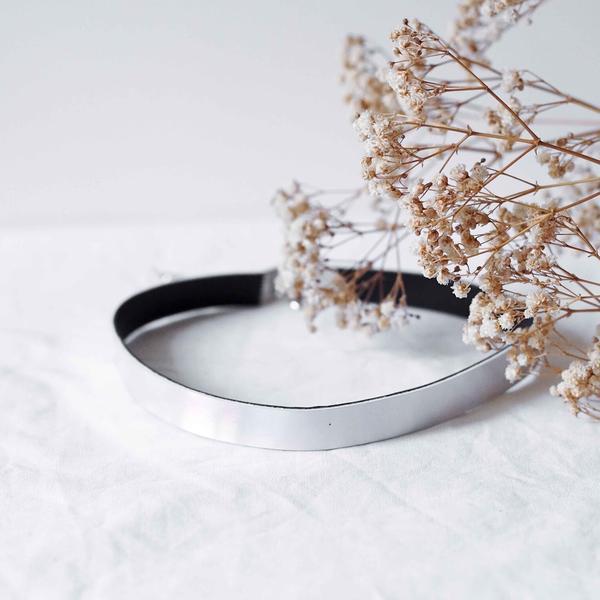 Now if you or the birthday princess are more of a choker person, make it an unforgettable moment with the Holographic Choker - great to last for after parties!
So what do you think of this line-up for an awesome year?
#bythecloset101