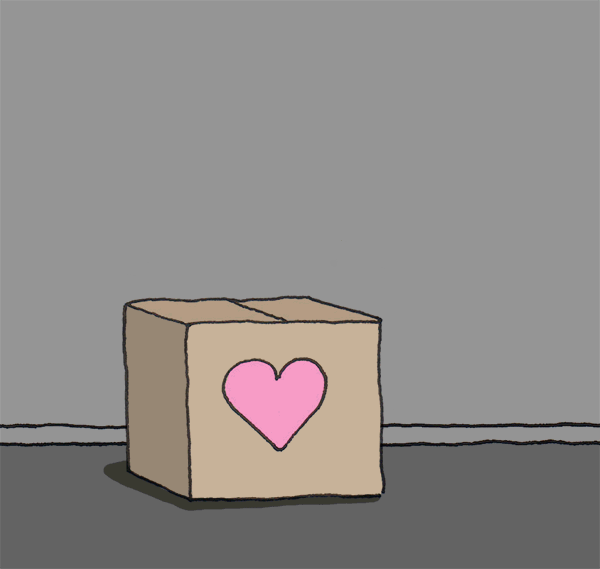 This year's Christmas weekend is one long one and we're excited due to the 4-day work week!
Throughout this year, it was nothing but devastating news with rising cases and new clusters. However, we hope that it has not dampened your Christmas spirit and you're still up for the festive cheer with friends and family.
Well, today's Boxing Day, the 26th of December, always a day after Christmas. So what does this day entails?
One idea is that December 26 was the day centuries ago when lords of the manor and aristocrats typically distributed "Christmas boxes" often filled with small gifts, money and leftovers from Christmas dinner to their household servants and employees, who were required to work on December 25, in recognition of good service throughout the year. These boxes were considered holiday bonuses.
Another popular theory is that Boxing Day refers to a charity drive. This is where a box to collect money for the poor traditionally is placed in churches on Christmas day and opened the next day, or Boxing Day.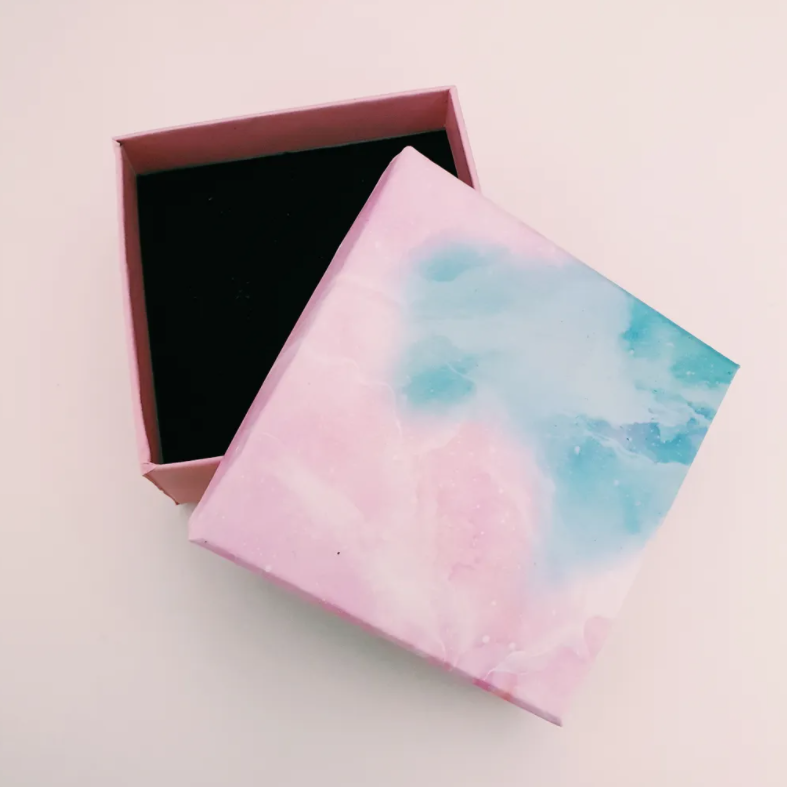 Well, our kind of boxing would include our pastel-coloured Gift Box - mixed with Pink and Blue.
Have the little accessories that you have gotten get packed safely and organised in them!
#bythecloset101