When one thing is finished, we try our best to make a comeback for them, especially since there are some of your favourites!
Here are some that are back in stores!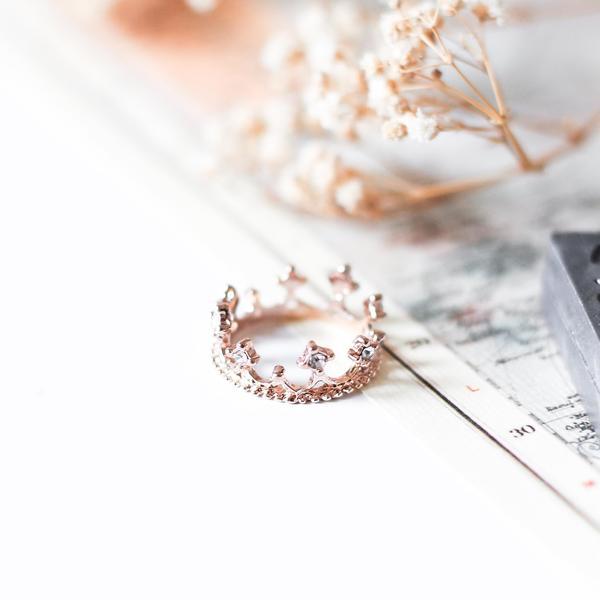 Help someone achieve her glorious moment with this Queen's Reign Ring in Rose Gold.
The details on the crown turns it into the perfect accessory for your fingers.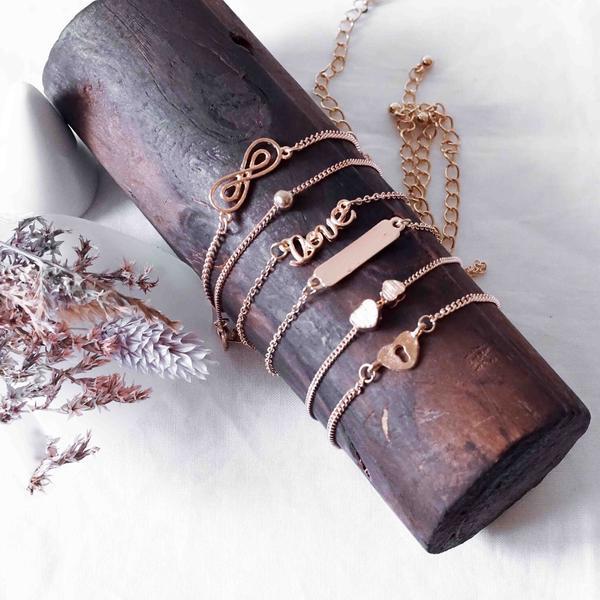 Eternal Desire Bracelet Pack: for the ones who love different pieces of bracelets, and also love stacking them however you like.
Fun Fact: these bracelets can be worn as anklets too!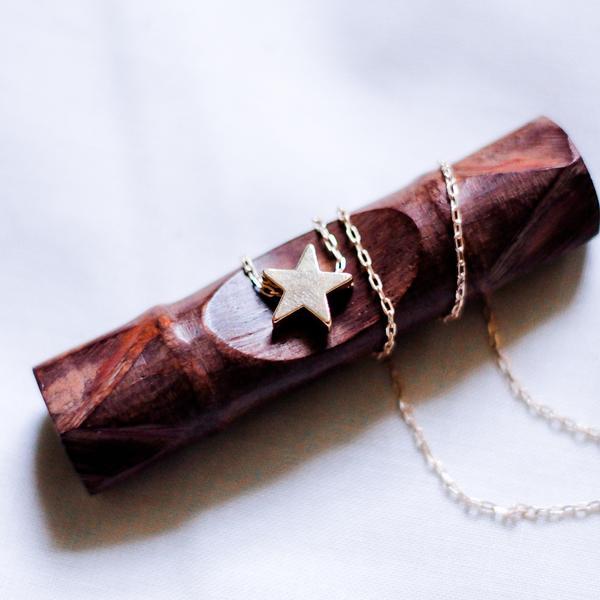 Last but not least, the stars have provided us with light with this Star Gaze Chain Necklace.
Beautiful in gold, be the star of somebody's life with this!
Check out which other ones also made a #comeback for the #BackinStores jewellery here: https://www.thecloset101.com/collections/shop/back-in-stores
#bythecloset101