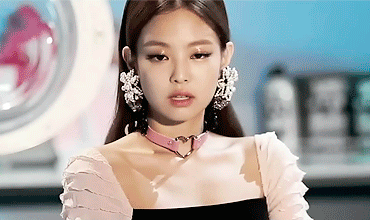 Chokers are great additional accessories if you do not already have a staple necklace around your neck. They do not dangle, but they add beauty to your outfits, especially when you have a cute low-cut top.
We wrote on the history of Chokers so you can read all about them here: Chokers: How Did They Come About?
Besides the simple velvet chokers that we tend to have for the minimalist look, we encourage you to try out new looks with some bolder choker designs. Here are a few favourites from our store:

This choker has that additional lace details that you often find on some dresses and sleeves of tops. Now it lines perfectly around your neck, surrounding the collarbone like a row of shells. This piece would be nice if you are planning to wear something grand, but not overshadow your outfit.

Next one is a bold piece but would perfectly fit the Spring vibe with flowers and its greens surrounding. This choker directs the attention directly to your neck, and we would advise you to half-hide it you have long hair. This way may create a little mysterious vibe to your look.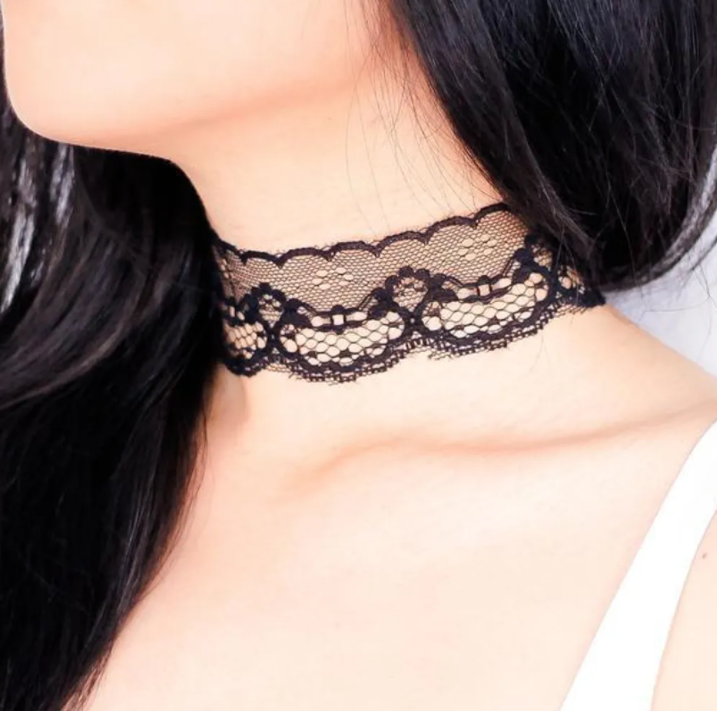 Last but not least, we have a slightly elaborated lace choker. If you have noticed, there are different designs with some ribbons separating them in the middle. As delicate as it may seem, it creates a solid look fit for a night out with your friends and family.
#bythecloset101