The Conditioned Movement Control Order (CMCO) has us totally indulging in online shopping. We have picked out some favourites that will have you looking cute and great for indoor dressing up:
1) Baby Necklace: Whoever said you cannot feel like a baby and give yourself more pampering even though you are only at home? This is an accesory that shows that you are very precious and should be definitely treated as such.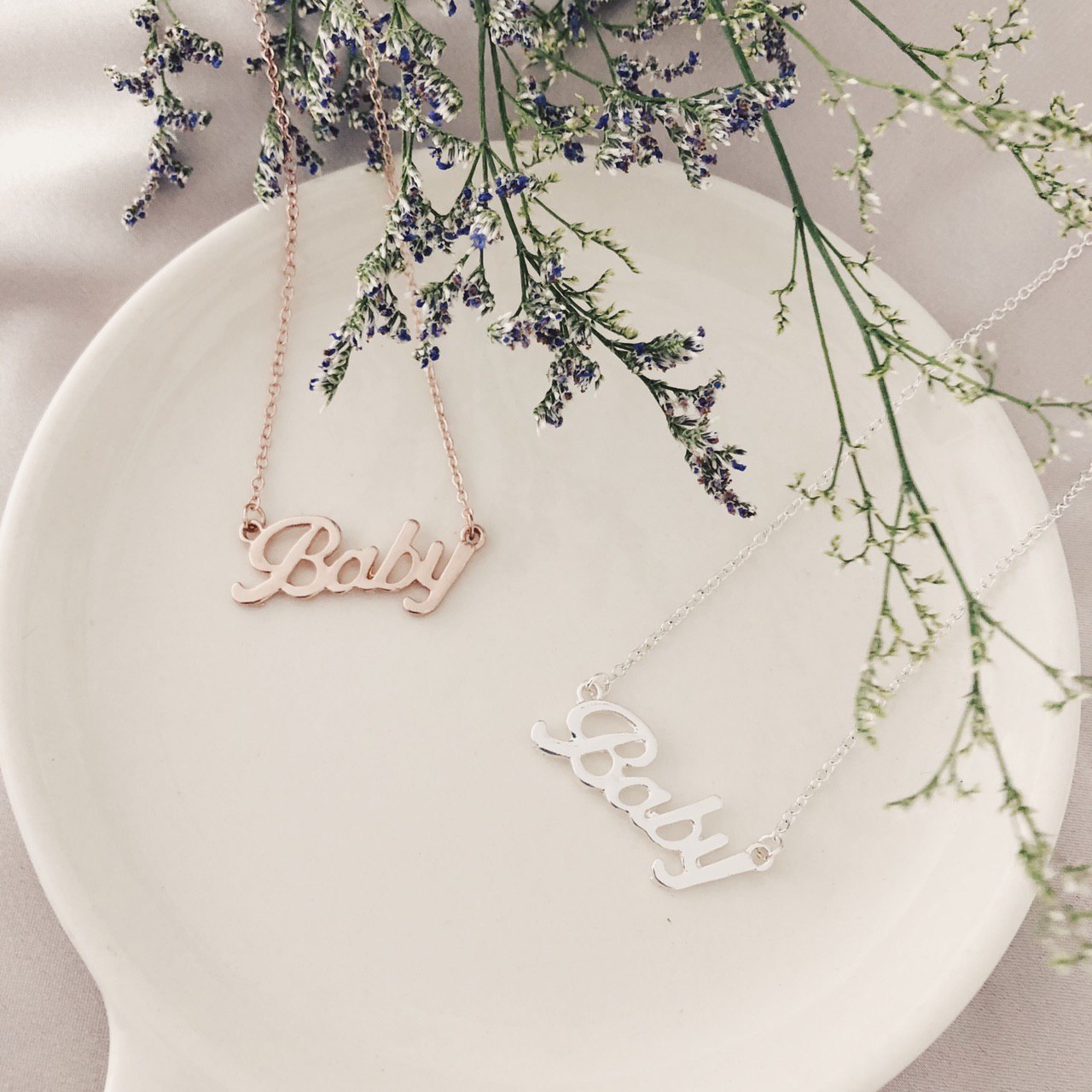 2) Solar System Bracelet: Has your interest always been to explore what is in space? On May 30th, and for the first time in nine years, NASA sent its astronauts on a mission to the International Space Station (ISS). Also the first time in history, those astronauts flew on a commercially built and operated spacecraft. Now, get closer to space yourself with this mini solar system around your wrist.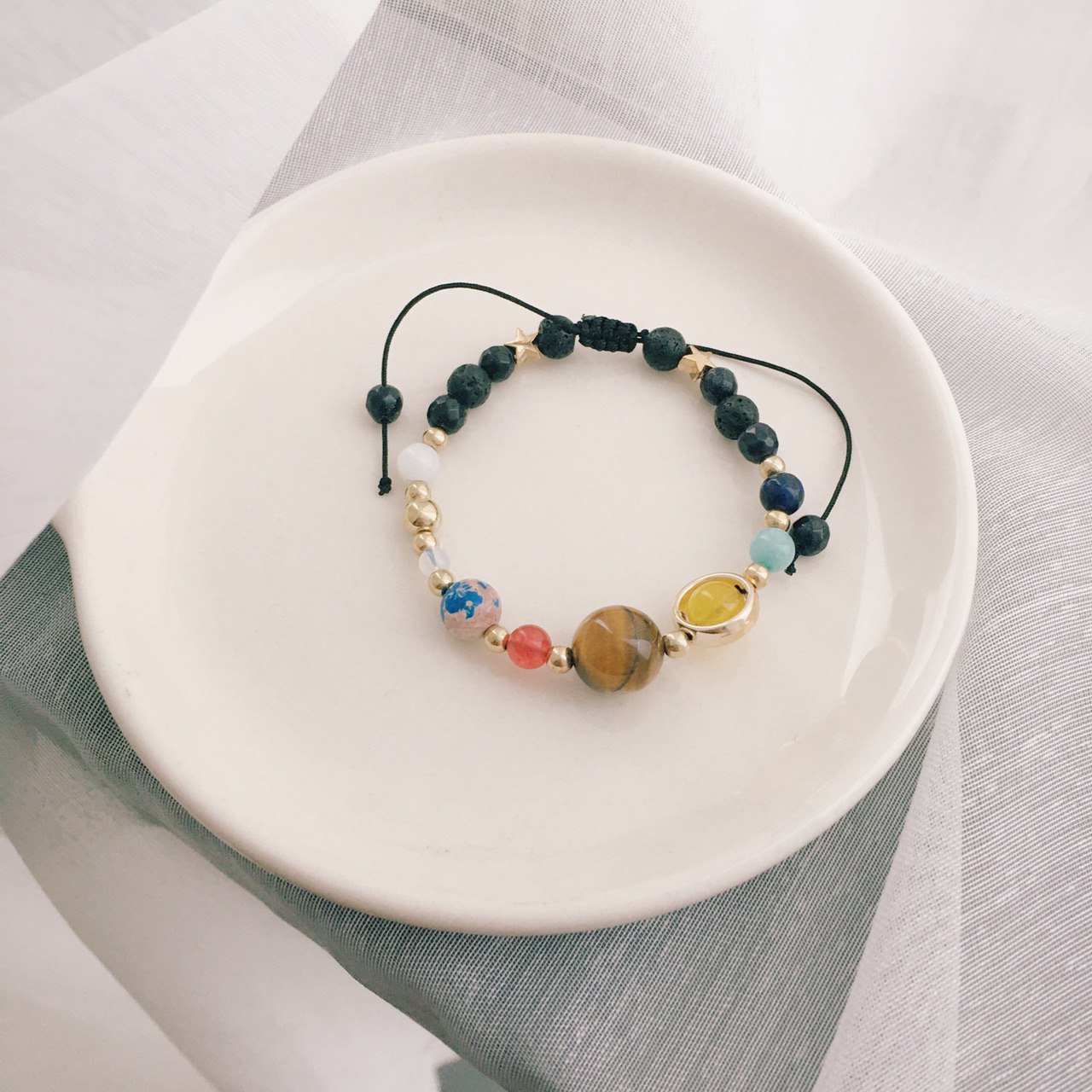 3) Gold Mismatched Face Earrings: Some may find it creepy (wearing faces for jewellery), but face earrings have been a trend since 2018. Add them on your ears with your most 'VOGUE' outfit and see how they transform you up!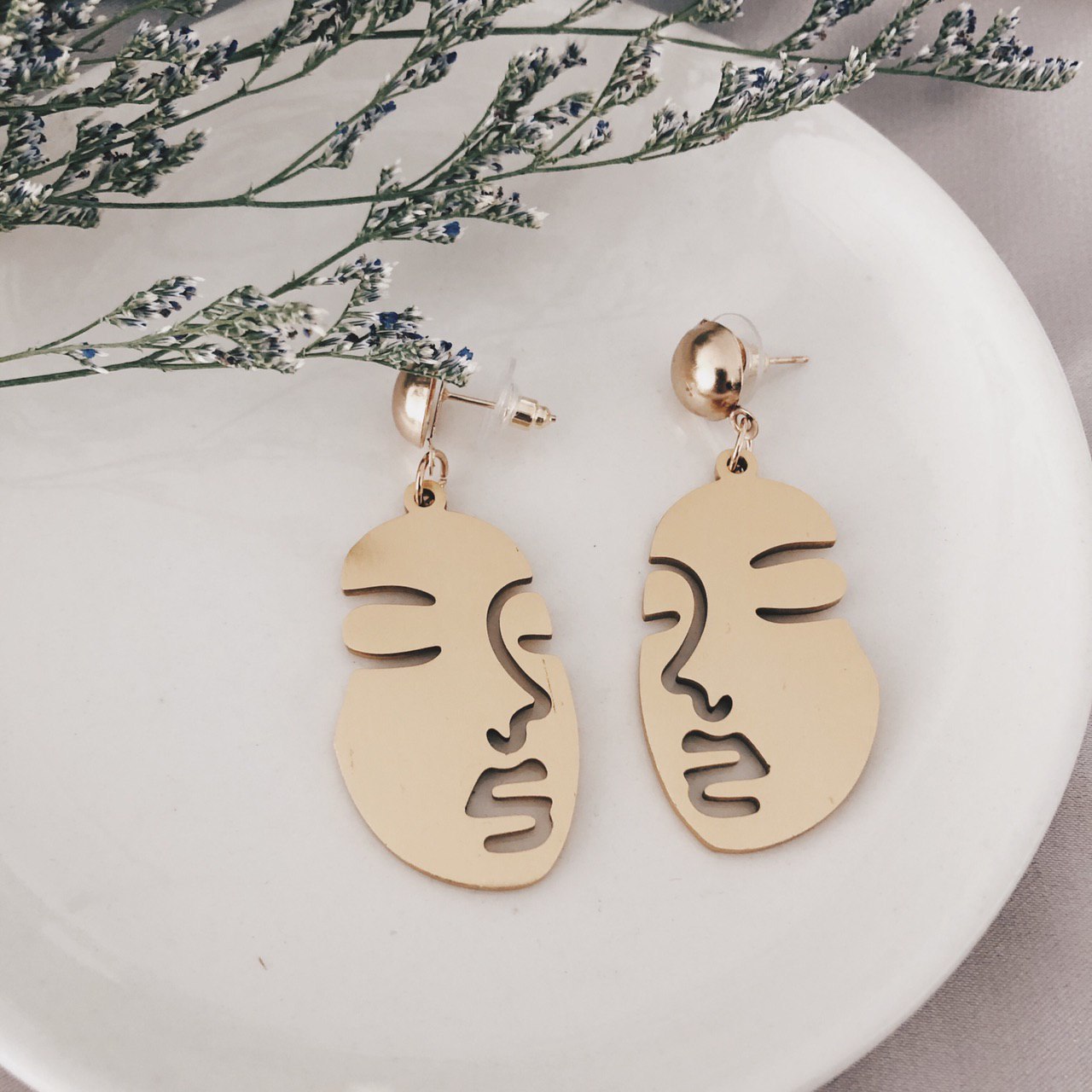 4) Shiny Crown Ring in Rose Gold: For all the Rose Gold lovers (and we know for a fact because a few of you have responded to our poll on Twitter), you would not want to miss this out from your collection of rings. The evened out edges will keep your OCD at bay we hope!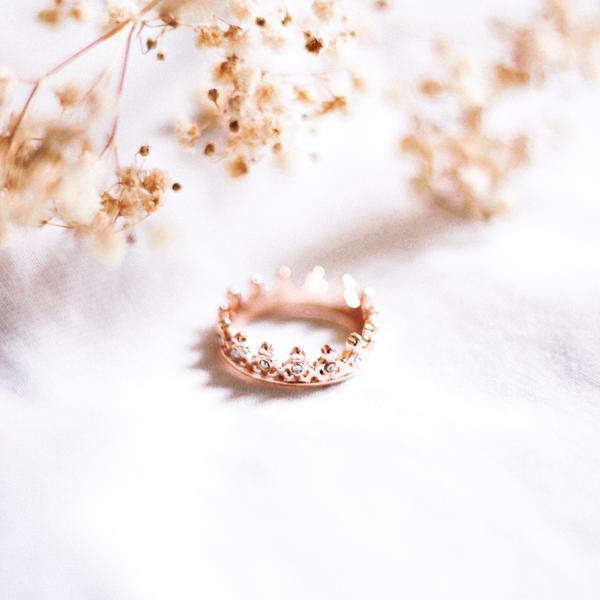 5) Boss Hair Clip: Everyone's a boss in their own way, and what better time to be a boss at home with your own schedule. You can do whatever you want at your own pace, and always remember to take a break! Feel inspired with this hair clip and you can get on with your day!