Ushered in the New Year, and soon we will officially ring in the Chinese New Year!
We might not be able to travel far to visit our relatives, nonetheless, we might have some snacks or two at home!
We hope you will still be looking forward to some festivities, therefore let us prepare you for some pieces that you can mix and match for your beautiful #cheongsams and #samfoos.
For this first combo, we call it the 'Princess Peach'. Let us explore the pieces:
We plucked out a subtle colour of earrings, so they would not outshine your outfit so much, but to properly match your flowery designs with some nature - butterflies!
They will flutter silently and beautifully on your ears while you flutter to nearby houses for 'bai nian'.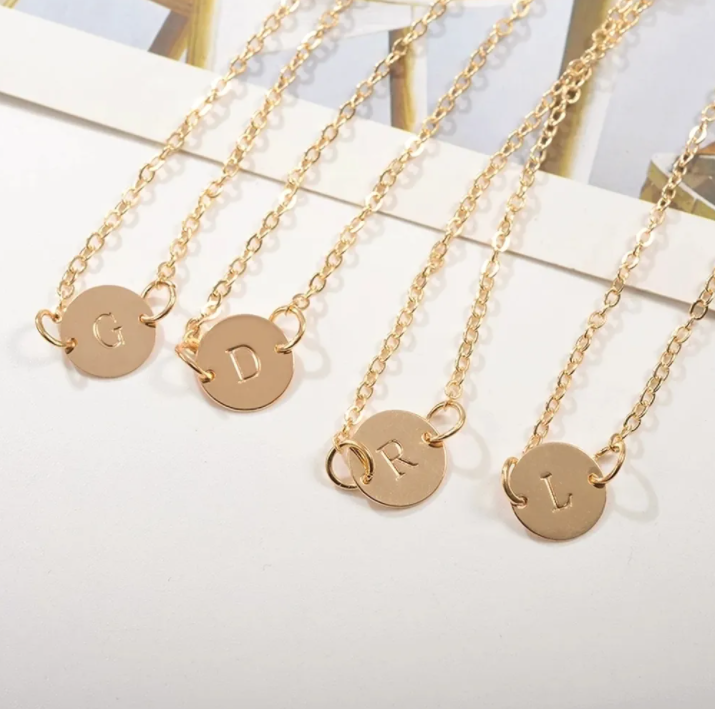 For your wrist, we would like to recommend our best selling customisable letter bracelet, taking the letter of your choice.
Of course, choose between 26 letters, or take a couple that means the most to you or the one you will be getting it for.
The gold will definitely glisten in the sun.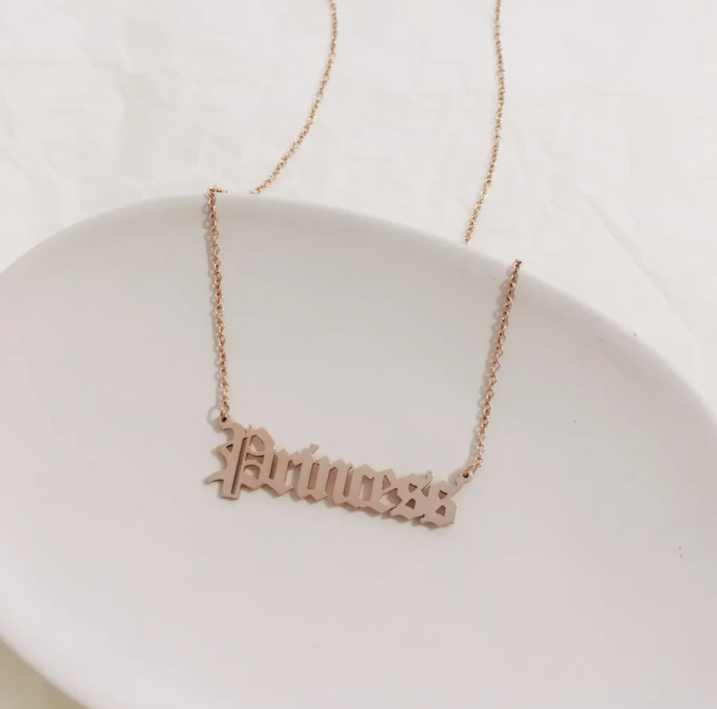 Now, what outfit will be complete without a necklace?
Become the princess of the day, with this Princess Necklace in Rose Gold.
Depending on your top or dress, ensure that you do not make the colours or designs clash, or the Princess word might not be seen. ;)
Try out this combo and let us know how they look on you!
Available for purchase on our website.
#bythecloset101