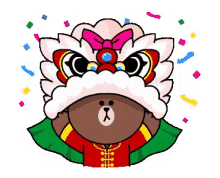 Chinese New Year's songs be blasting from one corner to the other, and we're all preparing for 'Spring Time' once again!
Though it might not be as busy as the previous years, nonetheless, we can still dress up for the occasion!
This second combination that we would like to recommend is called 'Sweet Golden Prosperity'.
Let us get on with the pieces!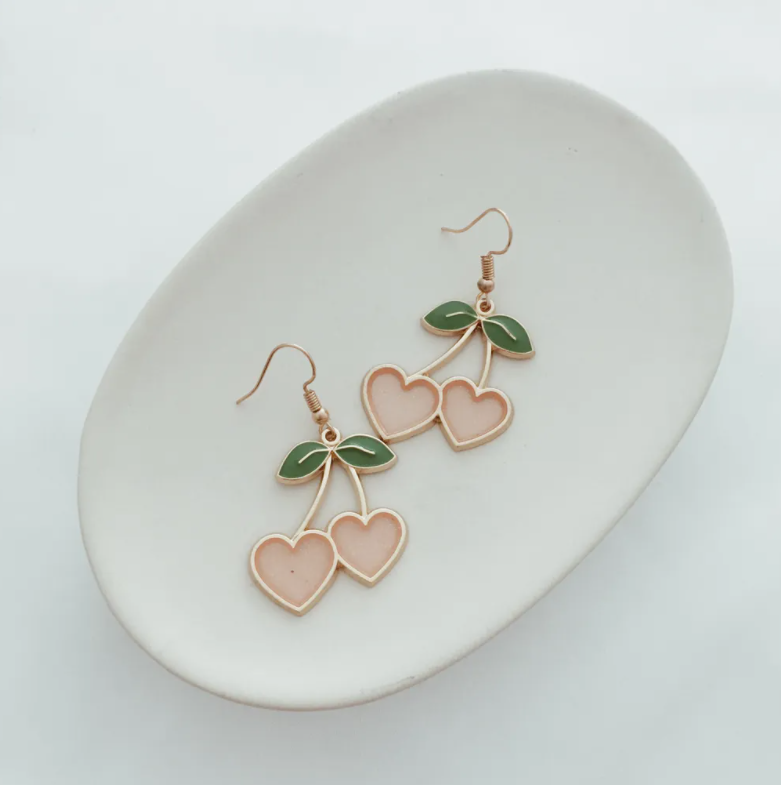 This first piece will enhance the sweetness in your outfits, while the pink hue reminds of the beautiful cherry blossoms that we will never have in Malaysia.
No matter what colour you put on, these earrings will match them without looking out of place.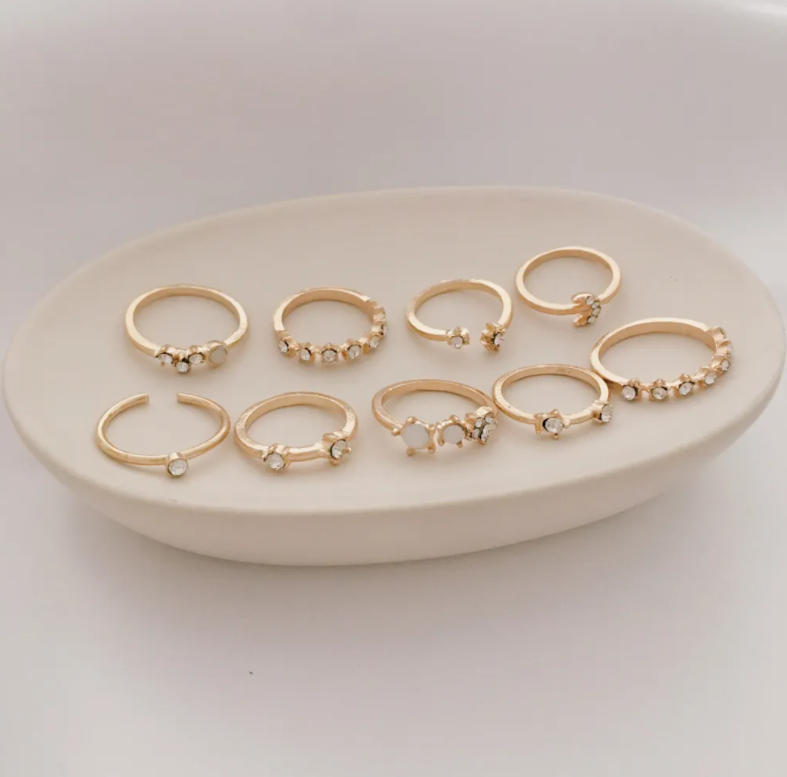 The stars have aligned in this ring stack, and while the skies are bright, the rhinestones still shine.
Interchange the rings between fingers, or combine them with the different pieces that you have until you are satisfied! Show 'em who's boss.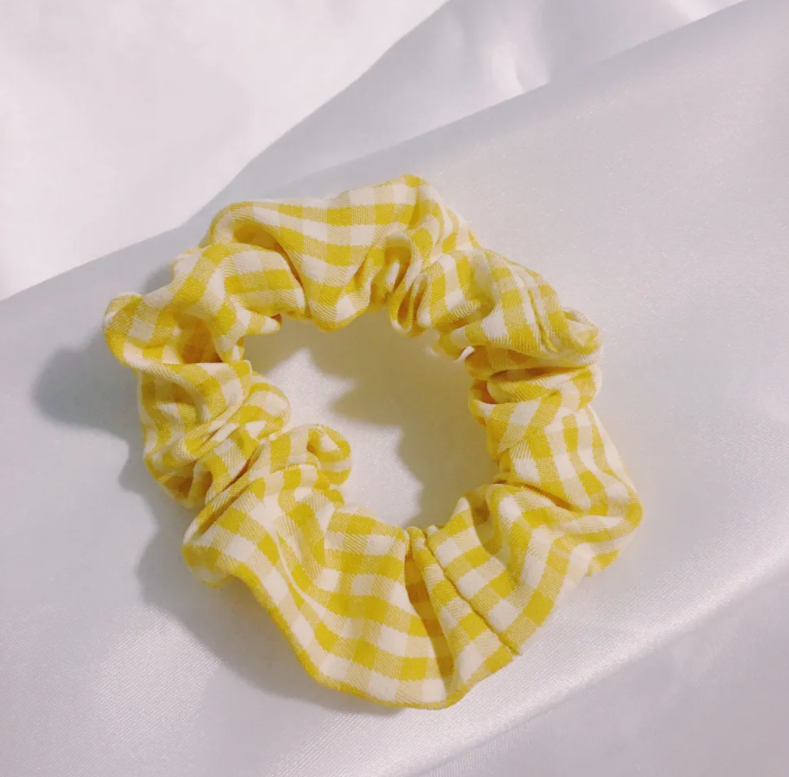 For those ponytails, give them a lift with our Gingham Scrunchie in Mustard, looking as bright as the sun, and a great colour for happiness!
Tag us if you tried out this combo to match your outfits!
#bythecloset101