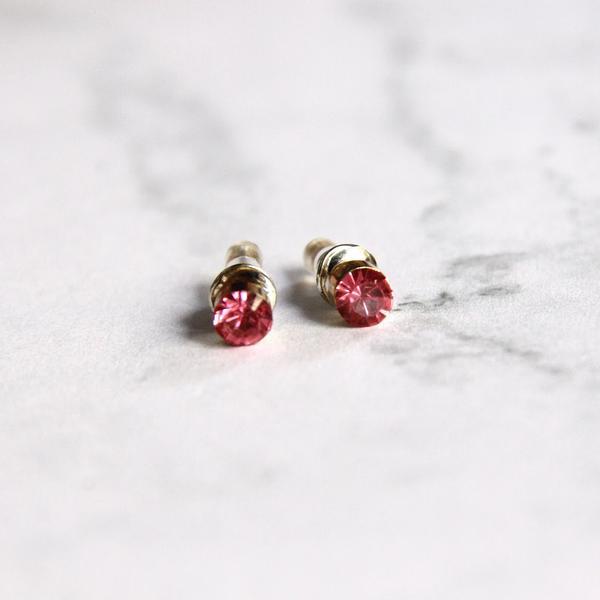 Showing you some mini stud earrings from our Stud Earrings collection, specially focusing on the Crystals.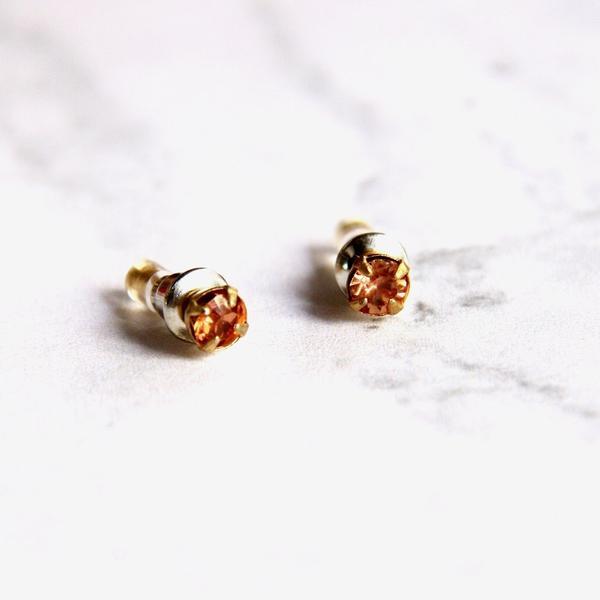 Inspired by "Pretty Little Liars", these pair of Mini Rosewood Stud Earrings got the name from that series.
The earrings give out a vibe where through a beautiful sunset at the end of the day, secrets still run deep everywhere in everyone.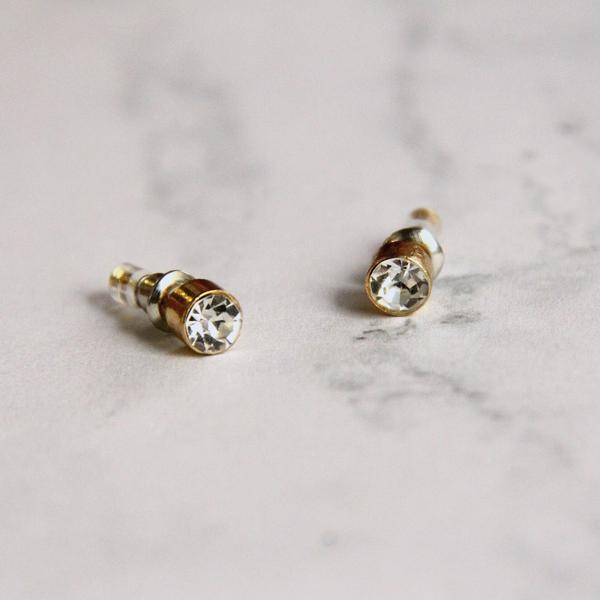 Don't be fooled by the angle of these babies, but they are indeed full diamond shapes.
These are the Mini Round Diamond Stud Earrings, perfect for dinner parties and casual outings without looking too formal nor too casual.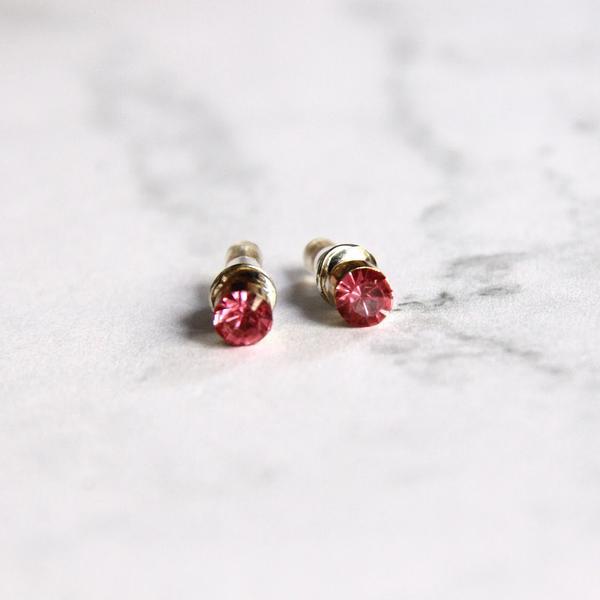 If you got that reference, we believe we are not that old. Introducing the Cute Pink Stud Earrings, where it is enough for you to stand out, but at the same time blend in when you need to.