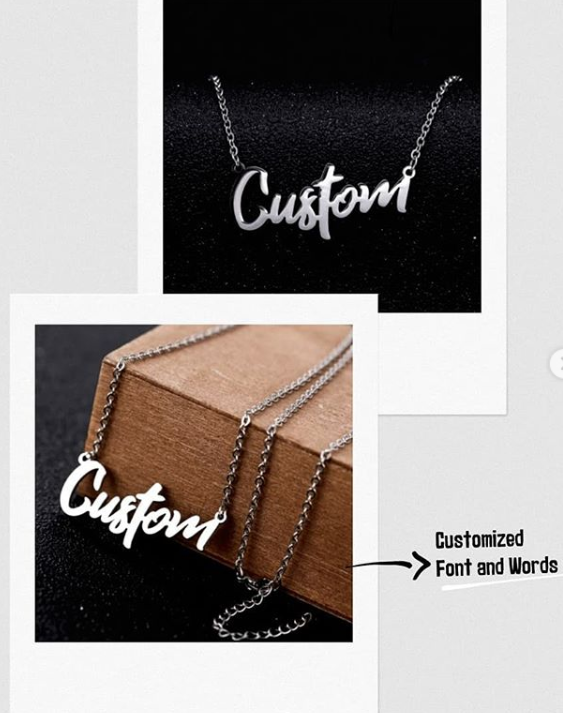 Greetings, our lovely #Closeters.
Our store has just brought in some customisable jewellery!
Personalise your necklace or a bracelet with any favourite word/ mantra, name or initials that resonate with you. You can even customise them in Jawi!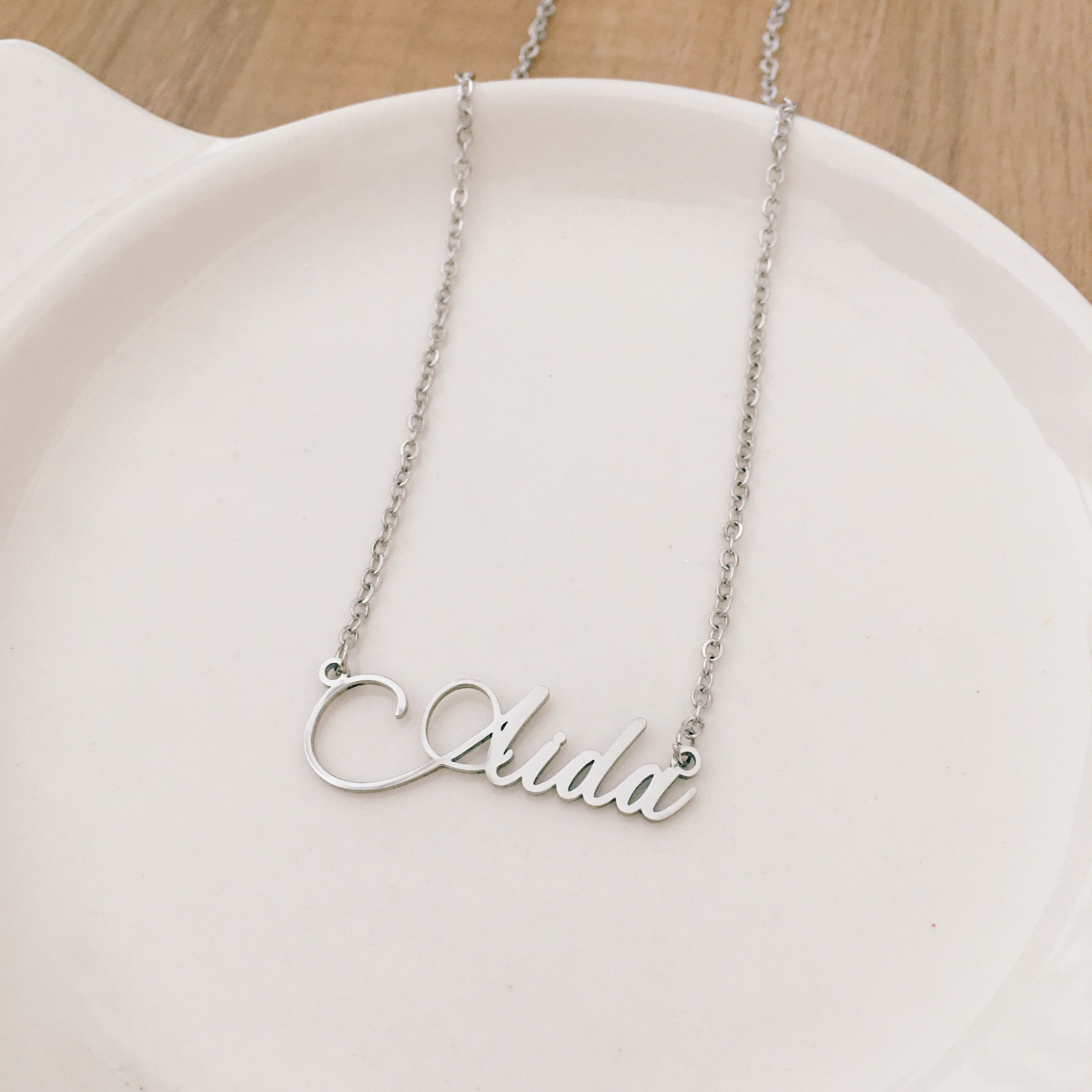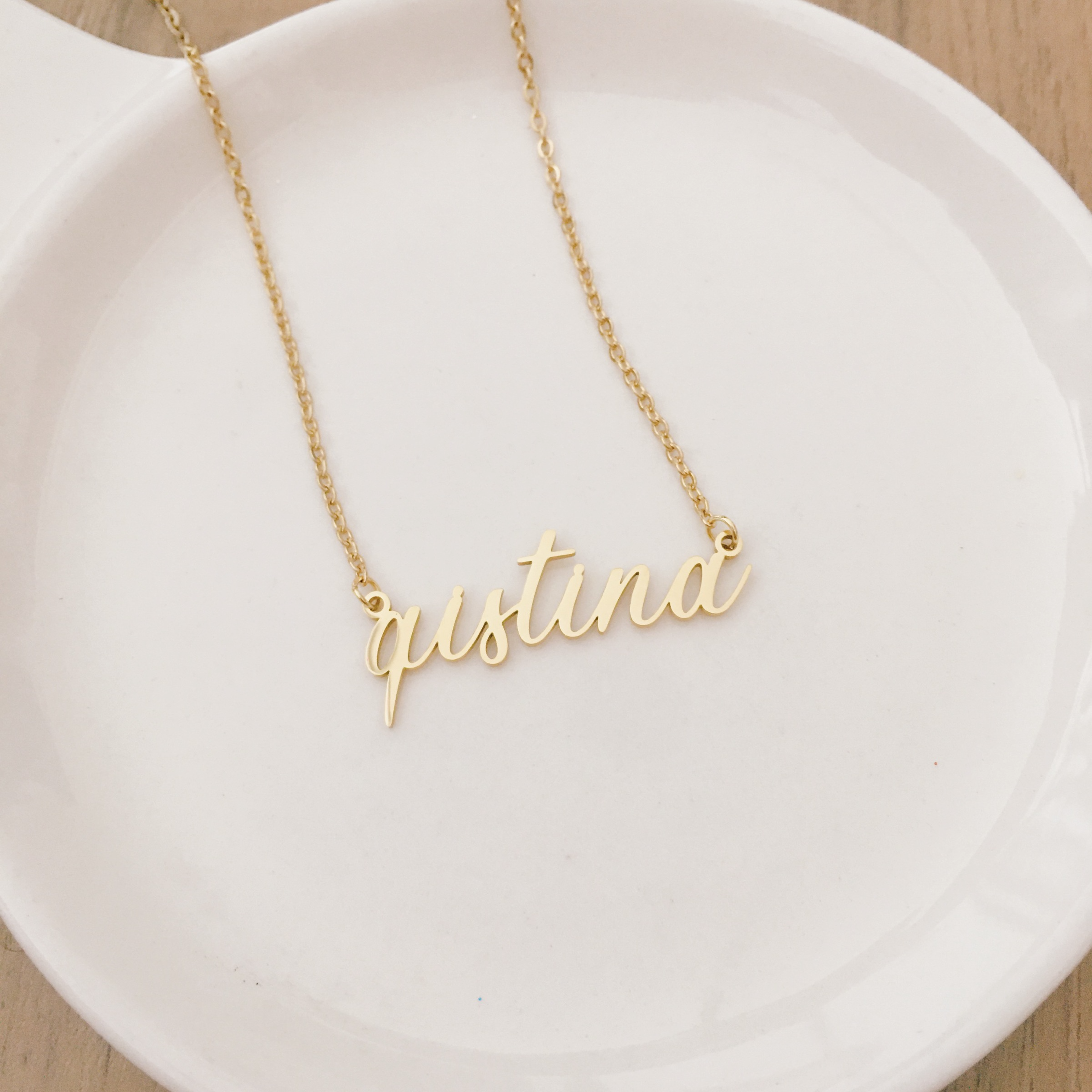 You get to choose from 3 different colours: Rose Gold, Silver and finally Gold.
The material of the necklace is high quality hypoallergenic metal (stainless steel), where it is sweat and water-resistant. So you'd be happy to know that you can shower without the worry of it becoming rusty or mouldy.
The suggested word limit for the necklace is up to 7 characters for a more minimalistic look.
Not fond of the type of font from the picture? Well, you would be glad to know that you have 30 different fonts to choose from!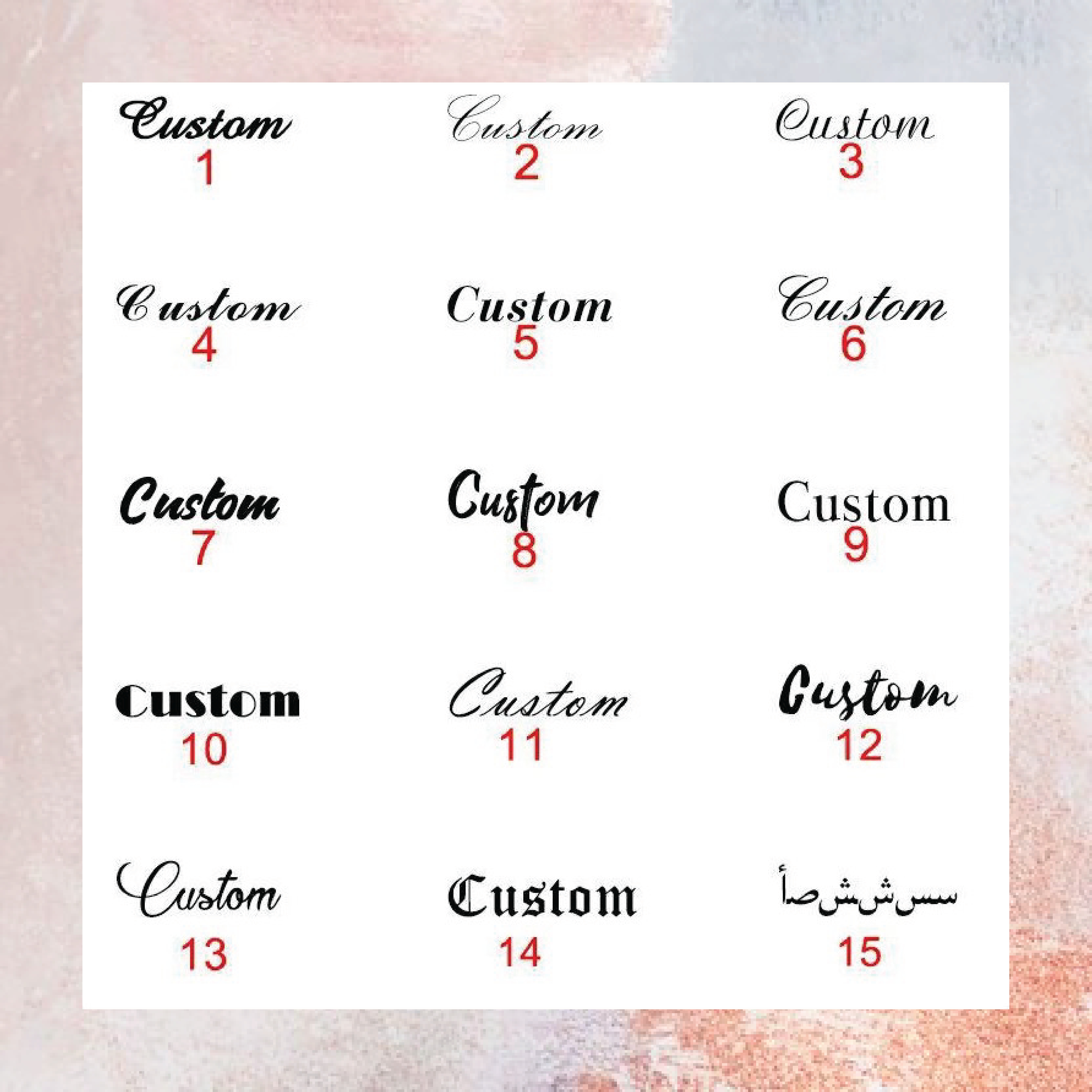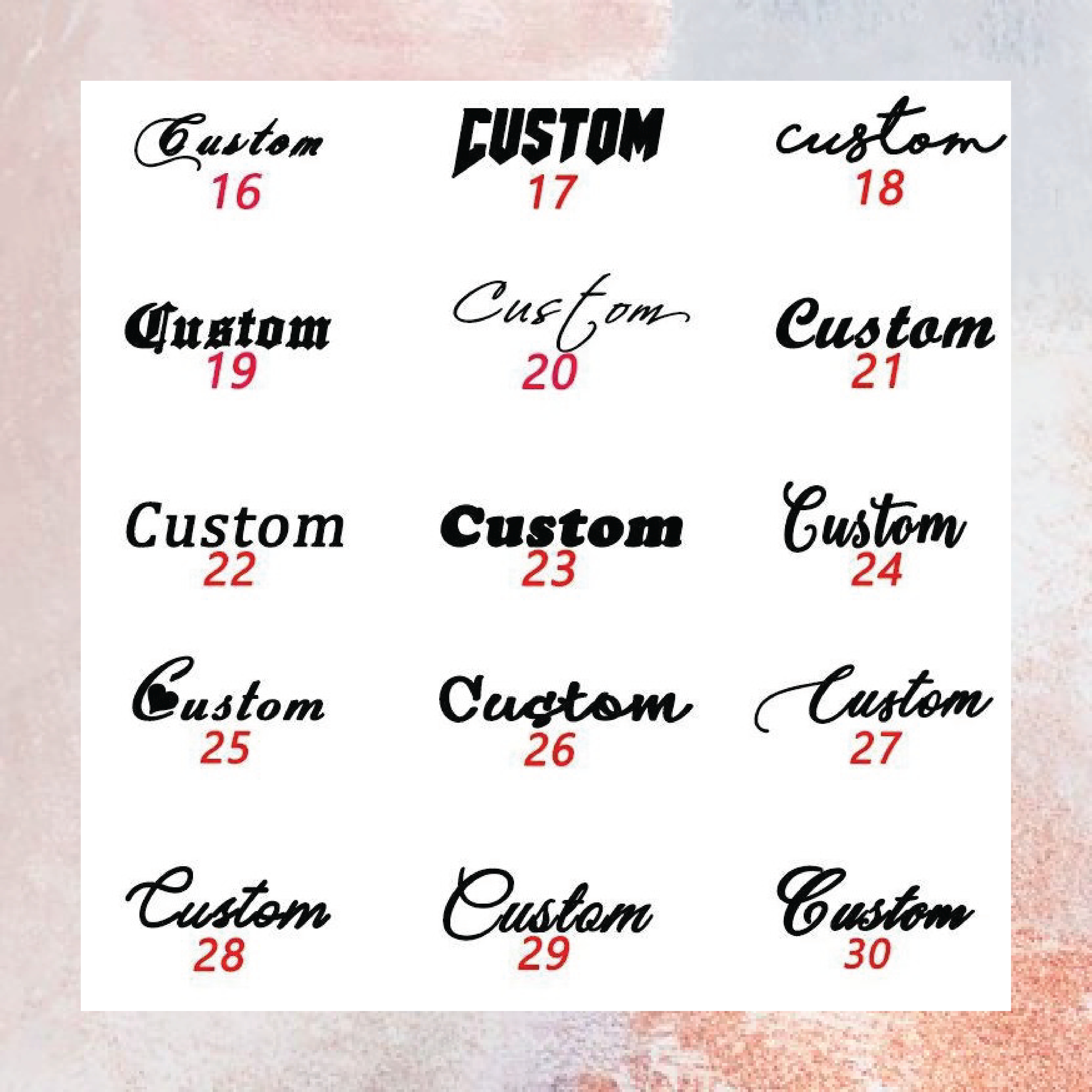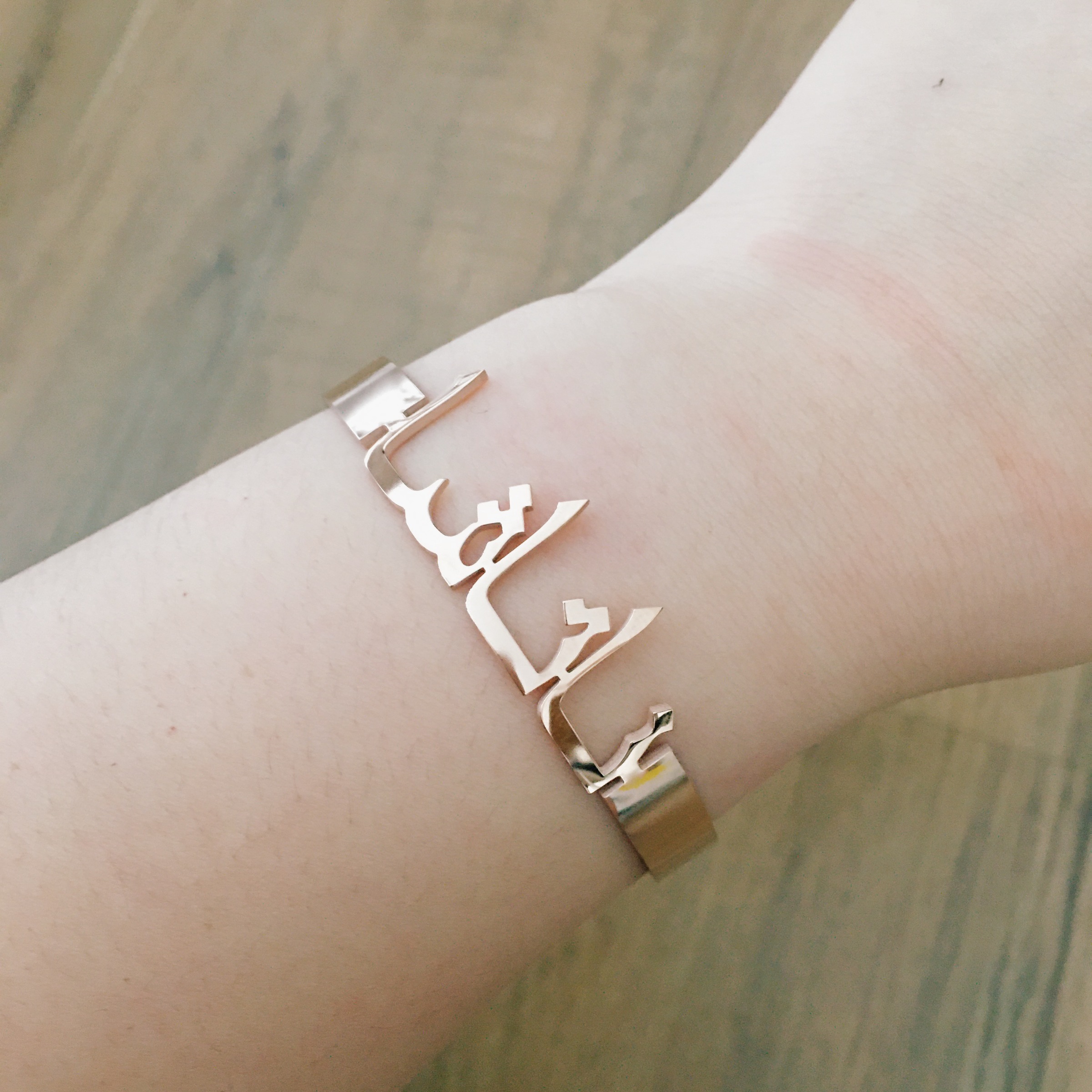 As for personalised bracelets, you may insert up to 8 characters max.
Also available in 3 different colours: Rose Gold, Silver and Gold.
Please do take note that all customised and personalised necklaces and bracelets need to be pre-ordered in advance!
This is because each one is made to order therefore it would need about 10 working days to complete. Shipment will take 2 weeks*.
#bythecloset101