The travel bug is on a role since this generation is itching to get tickets and mark every destination off the map!
As for us, we can assist you to get through 3 countries: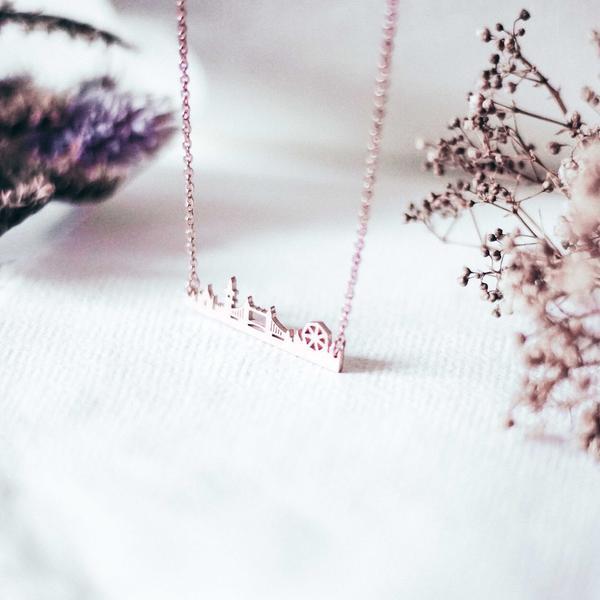 London - the bridge has never fallen down, and some might say the song actually refers to its Tower Bridge instead!
Spot some other iconic structures in this London Silhouette Necklace - The Big Ben, the Coca-Cola London Eye.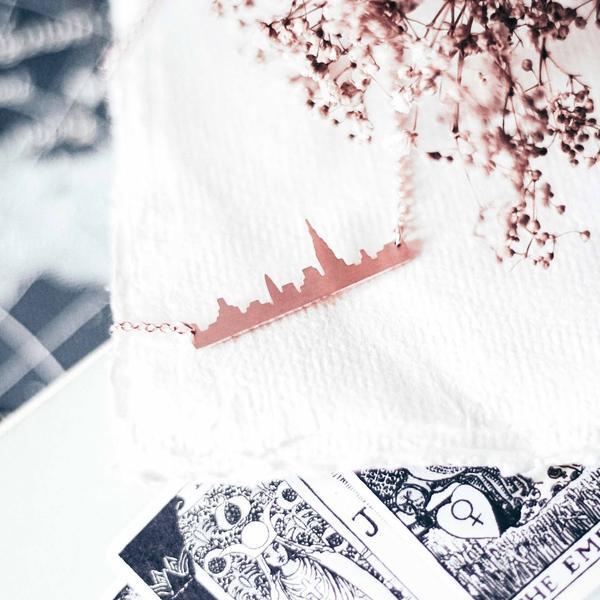 Next destination involves the home of the Empire State Building - New York.
This city is filled with various skyscrapers for you to explore, and each are running against each other to be the tallest.
Check out the list of tallest buildings in New York here to see if you have been to any and recognise them on this New York Silhouette Necklace!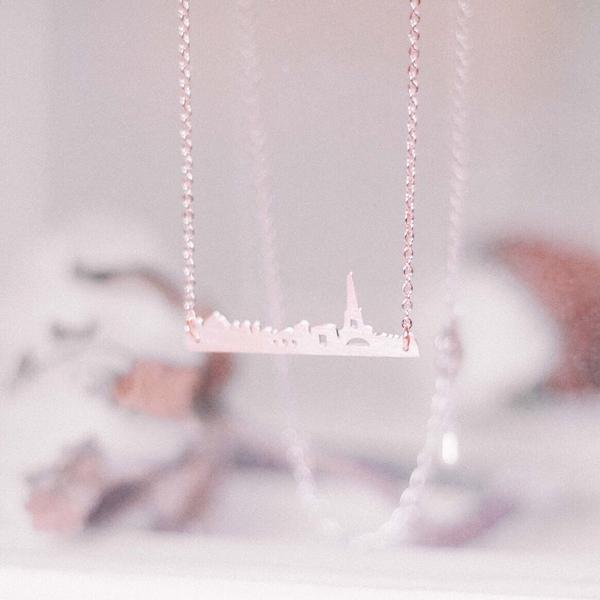 Well, guys, we probably saved the best for last.
Nicknamed as the City of Light, or as the French call it La Ville Lumière, because it was one of the first cities to install lighting in the street.
Paris also captures the hearts of many as the City of Love with its magnificent and beautiful architecture.
Looking forward to climb that Eiffel Tower soon as seen on this Paris Silhouette Necklace?
You have reached the end of TheCloset101's travelogue. ✈