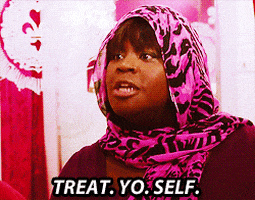 The cover gif is a constant reminder that you are always entitled to treat yourself when you can afford it!
On that note, we welcome #December and you know what that means: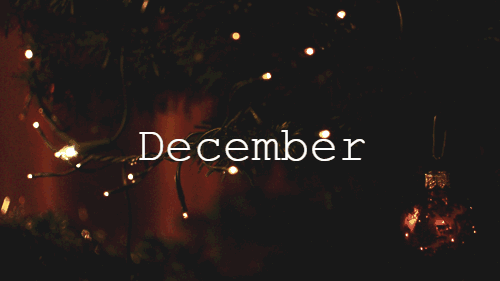 Stating the obvious would be it is Christmas season! This also meant that we are closing to end the 2020 year soon as well.
It has affected many, but we are grateful for those who stood alongside us in supporting wherever possible.
This also applies to those around you guys - friends, family, any other support; oh and we would say great music maybe since #SpotifyWrapped is done!
Moving forward into the new year, we are prepped for much obstacles, but we will be ready.
Have you checked out our motivational cuffs that kept us going at most times?
Sharing the trinity: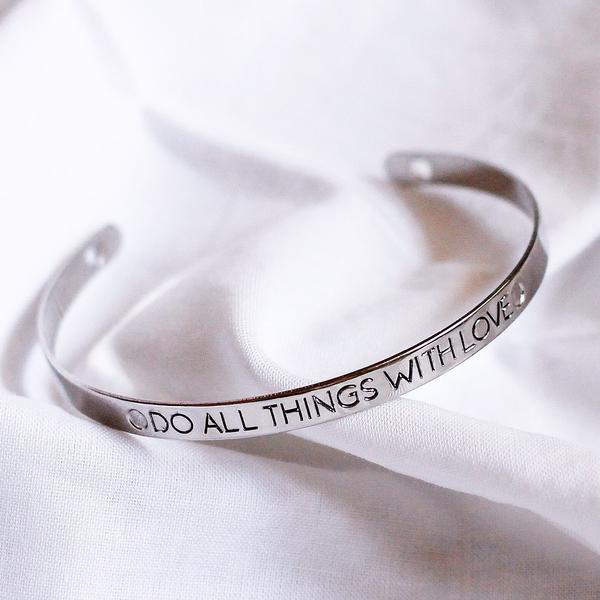 We sure do know that should we want to do something, it not only takes passion, but also it's important to do it with love.
Not only your good intentions will come across, it also will make your task much more enjoyable.
Featured: Do All Things With Love Cuff in Silver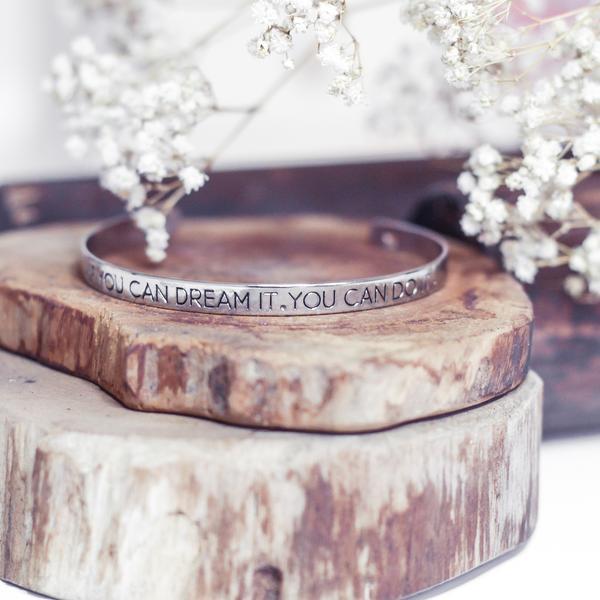 Our dreams this year might just need to be switched up a little with this obstacle of a COVID-19, but the more reason we are able to make it a reality.
A small push is still a push and that was what inspired the If You can Dream It, You Can Do It Cuff here.
Many food businesses have opened up and we have many choices of unique homecooked food as a result.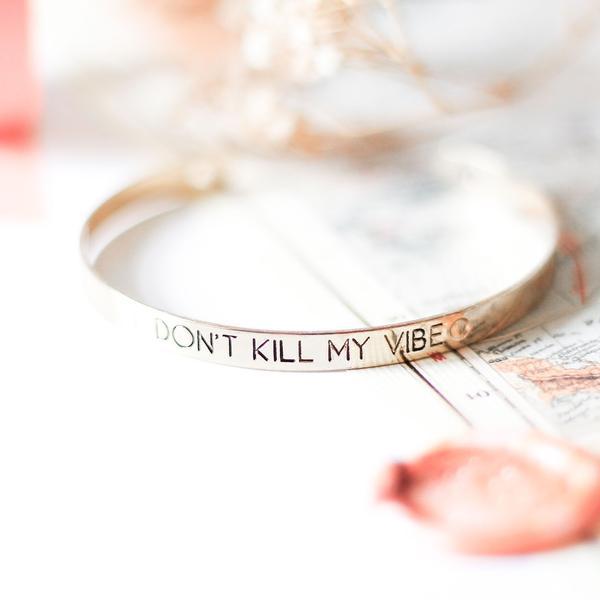 Above all, the sort of mindset and vibe we need is to continue striving. But if you find it hard to do it alone, be sure to confide in somebody you trust for you to get through this tough time.
Any positivity is a good vibe, and please do not let anybody including yourself kill it.
Featured: Don't Kill My Vibe Cuff
Bonus: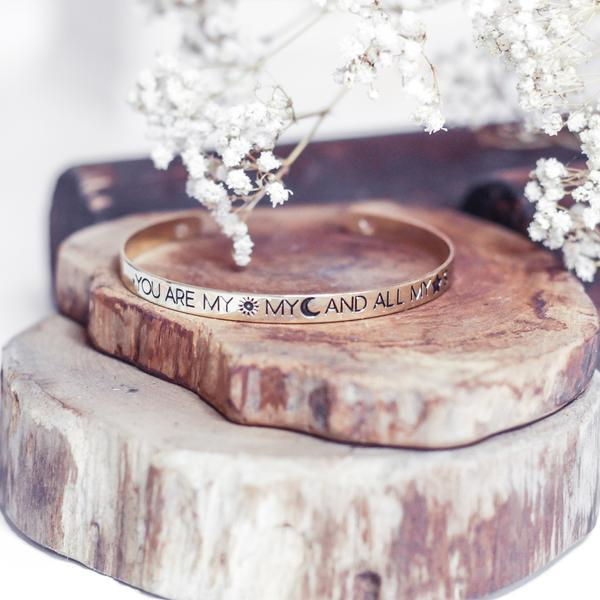 Here is for the people whom the unvierse sents us to watch over or be watched over by.
My Universe Cuff in Gold extends to describing oneself or another being the sun, the moon and the stars.
We hope you managed to start of December on a positive note and do let us know what is the thing that you look forward most during this festive season!
#bythecloset101