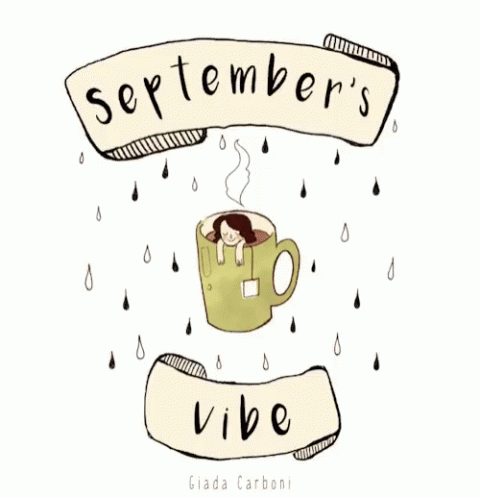 It's the month of September, and many can relate about the number of songs that sing about this particular month. It is also when the autumn season is prominent, which turns into a whole new different vibe.
It may be the most chilly and with the constant rain, it may be slightly depressing to some. Let's see how we can usually turn it around.
Putting most pieces into perspective, here are a line-up of the important details that could make your whole look.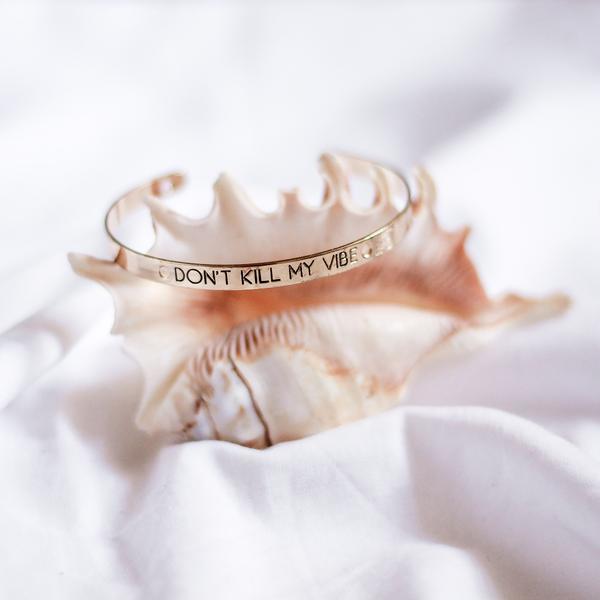 We are starting off with a new vibe, so what better way of putting it out there with the Don't Kill My Vibe Gold Cuff.
Because to just have good vibes is never enough anymore, and whatever you are feeling, own it and embrace it.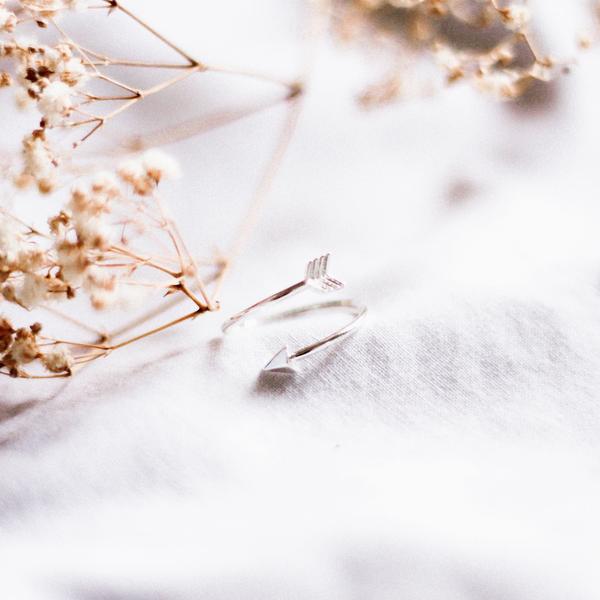 Now, for the fingers, it could be one of your favourites, but why not pair it with this Arrow Wrap Ring in Silver?
Because it is adjustable, fit it on any finger you deem fancy.
Let it act as a kind reminder that you can propell forward at your own pace, with your perfectionist mind.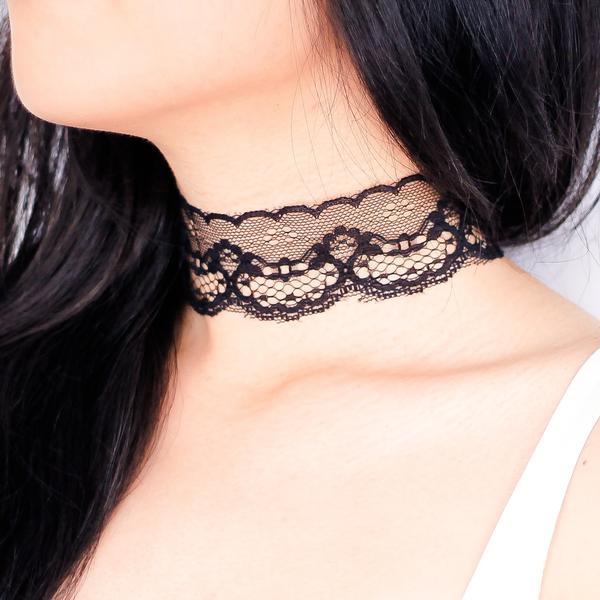 Let yourself be seen with the Flower Power Lace Choker.
With its lace details, you could channel a gentle look if you want to. It will sure turn heads for people to pay attention to your neck. ;)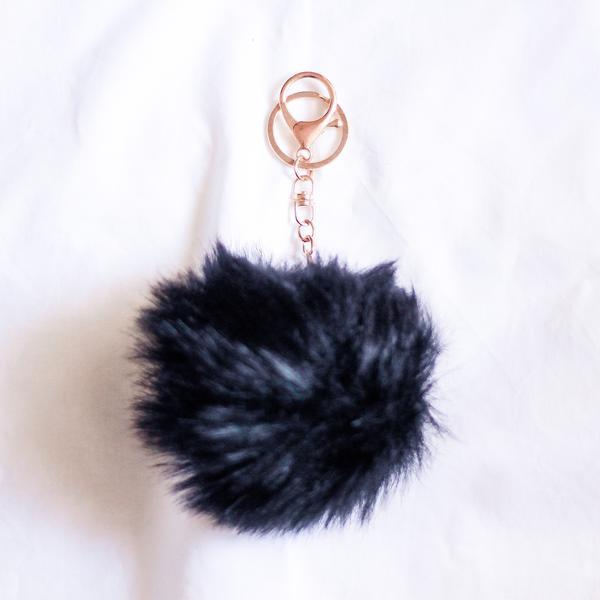 To top it off with one last detail, your handbag would look super cute with the Black Faux Fur Pom Pom Keychain.
Because, when you're so particular with details, you leave no space for empty spots where you know you could enhance them, so why not?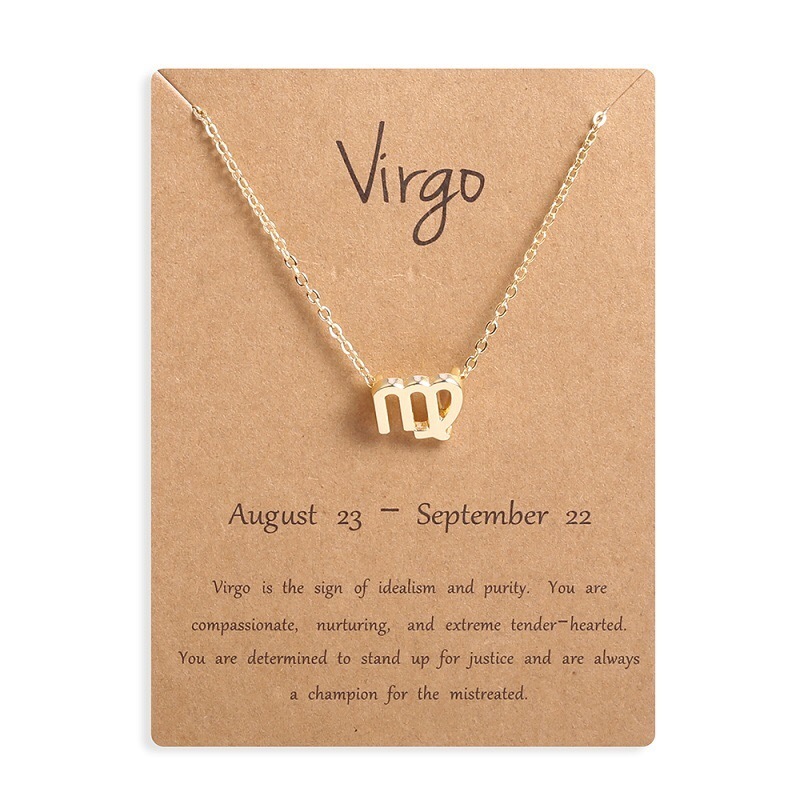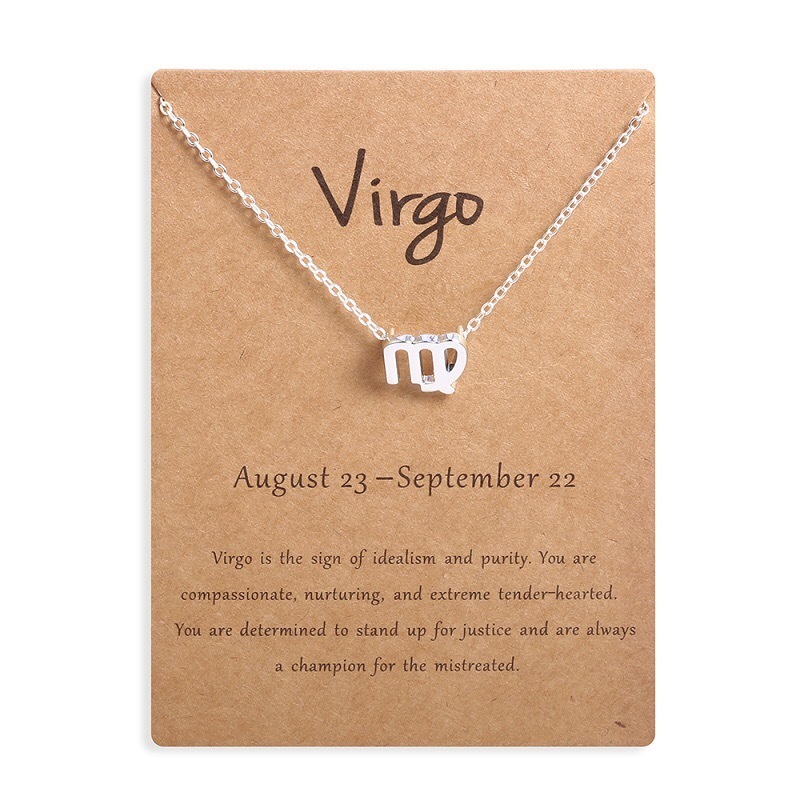 Know a Virgo's birthday coming up soon? Surprise them with one of the above combo, or just grab the Virgo necklaces available in Gold and Silver.
"Virgos are known for being perfectionists, and can be meticulous and single-minded in their pursuit of improvement. However, this also makes them extremely dedicated to the people in their lives, and helps them find success professionally."
"I do it best when I do it myself. I'm a Virgo and I know what I like." — Zendaya
#bythecloset101