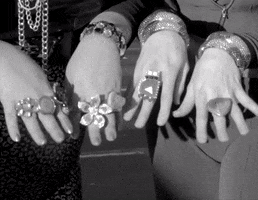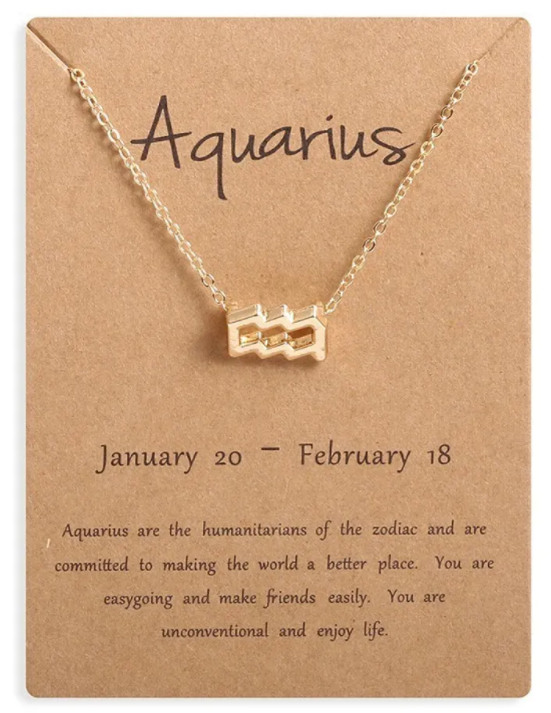 Featured: Aquarius Necklace in Gold
We are still in the Aquarius month, and it will continue all the way to Chinese New Year and a week beyond.
Being an Aquarius, they are said to be a rebel at heart and will never follow anything convention. Aquarians are free-spirited and eccentric, they can often be identified by their offbeat fashion sensibilities, unusual hobbies, and nonconformist attitude.
in this post, we would like to suggest some pieces that may be the centre of attention, not only to Aquarians but to whoever that would like to pair themselves up with something different than their usual style.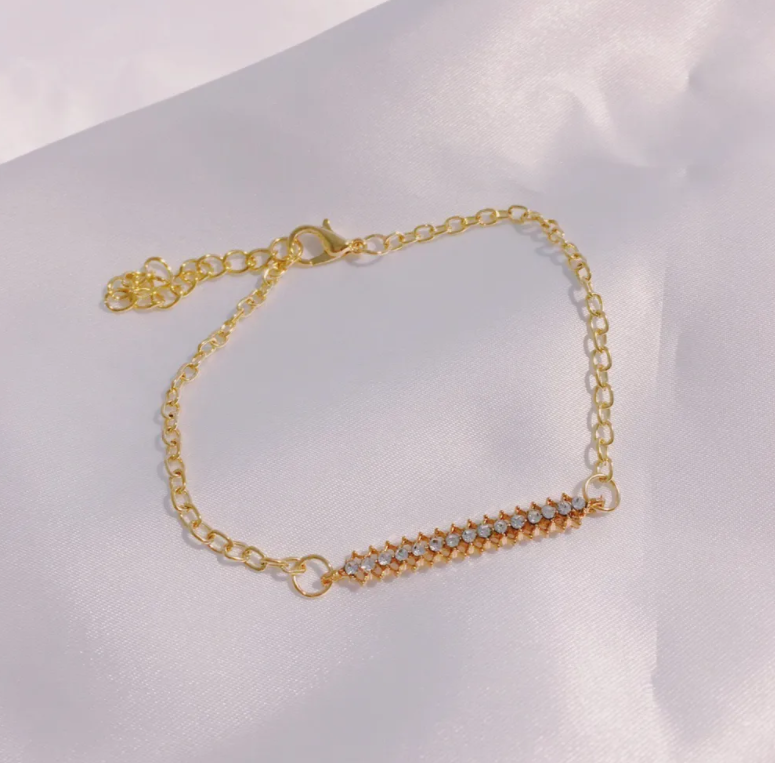 The Crystal Bar Chain Bracelet is a different design altogether with the line of rhinestones lining the slightly diamond-like row.
Compared to a simple bar necklace, the bracelet has the upper hand with the shine and bling.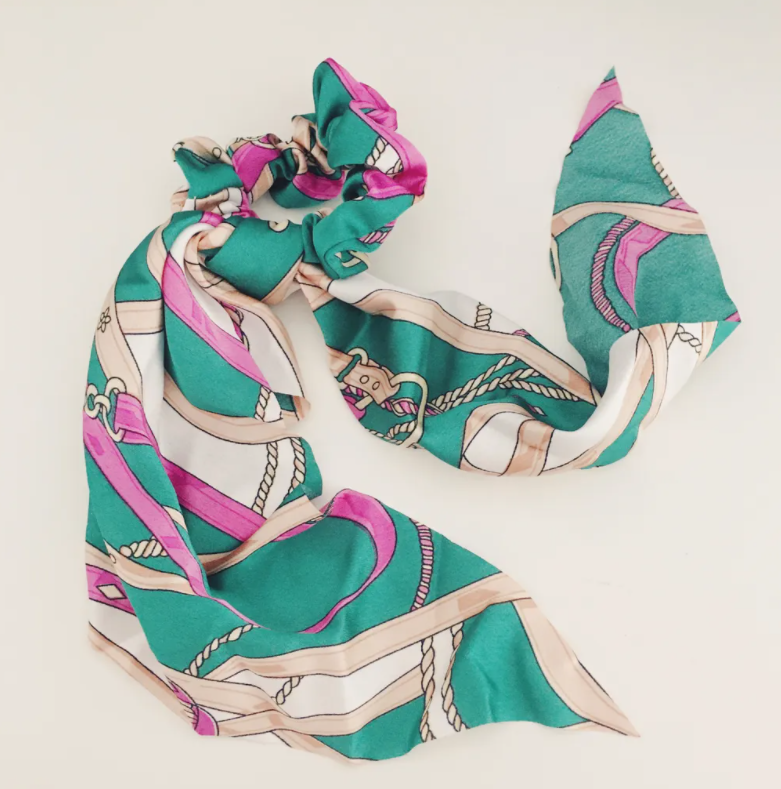 Something vintage can really change the vibe off on somebody.
Our best seller has been restocked: the Teal Vintage Scarf Hair Tie.
If you have shoulder-length hair, the hair tie will fit perfectly.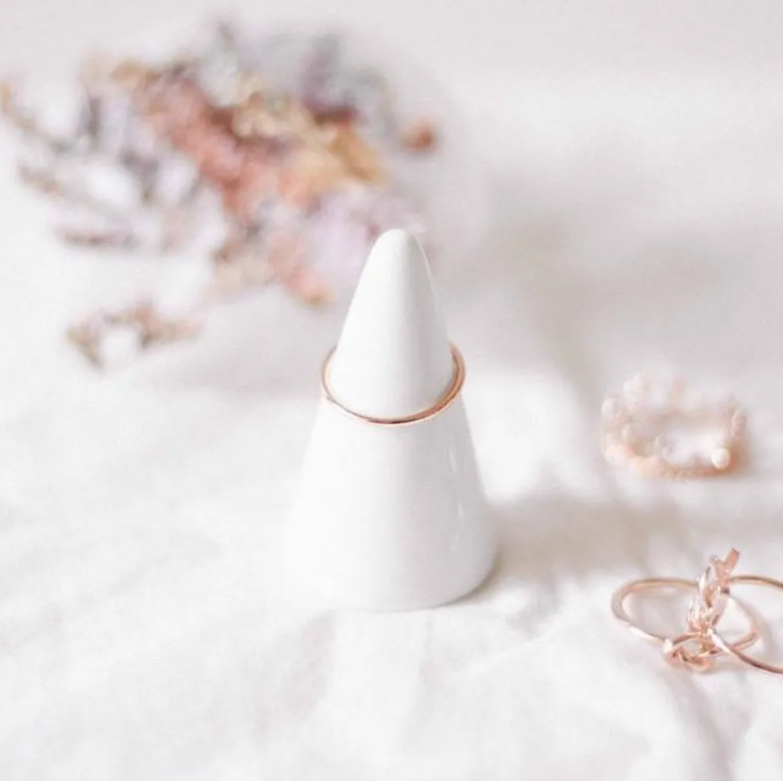 Surrounded by its counterparts, the Simplicity Ring in Rose Gold sits quietly and patiently, knowing it could be one of the favourites due to its thin circumference of a ring.
While many may question this additional piece, it is hard not to put it on together with other flashier rings.
#bythecloset101