So while Taylor Swift fans rejoice on her new album 'Folklore', we have a few inspiring jewellery for you to generate the mood while you binge-listen her songs and put them on repeat!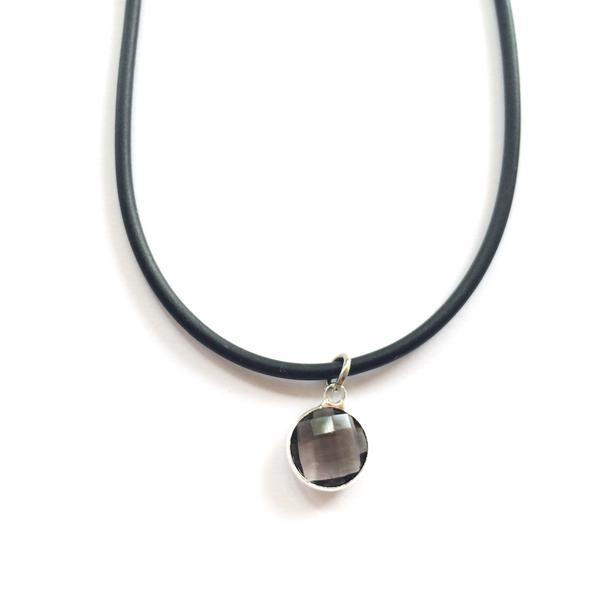 Coming across as mysterious, the Autumn Spirit Gem Choker might hold some secrets that have yet to be unravelled.
Wouldn't you care to discover what they are?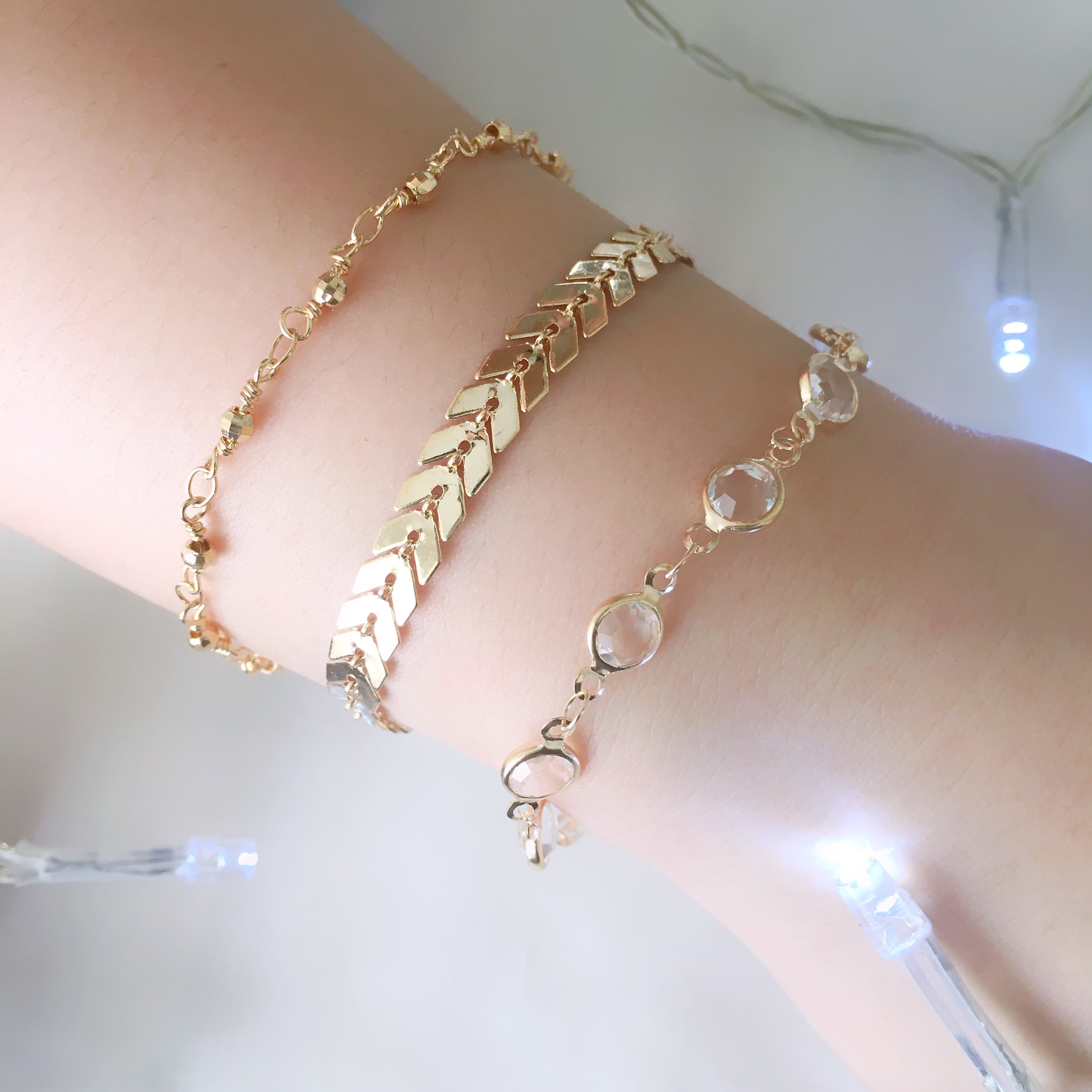 Athena was the daughter of Zeus, produced without a mother, so that she emerged full-grown from his forehead. Being the favourite child of Zeus, she had great power.
As a war goddess Athena could not be dominated by other goddesses, such as Aphrodite, and as a palace goddess she could not be violated.
Now, would you believe the vibe this Athena's Elements Bracelet Pack contains?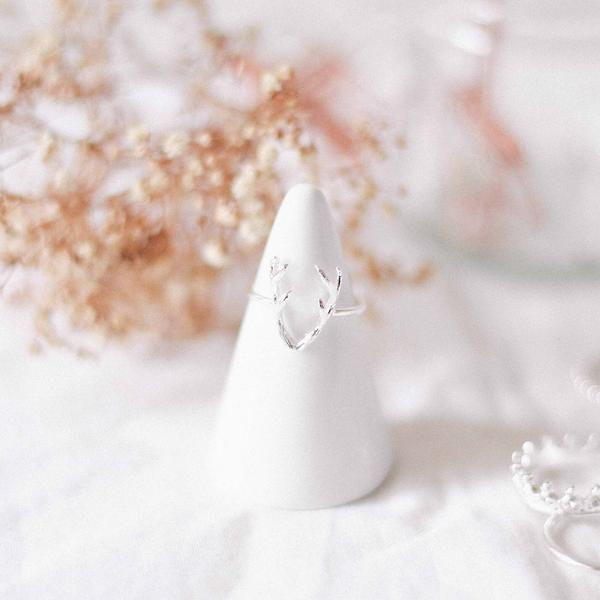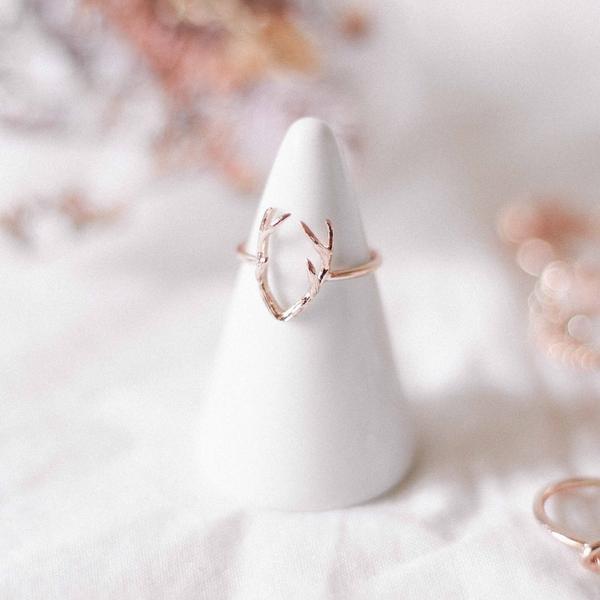 More than just a source of food and fur, reindeer have always been part of the myths and tales of Northern people around the world.
While we heard of the common Rudolph the red-nosed reindeer, in some cultures they were believed as ancients.
Now, don't these Reindeer Rings in Silver and Rose Gold look they have stories embedded in them?
'August slipped away into a moment in time, 'cause it was never mine.'
- Taylor Swift (August)
#bythecloset101