Ready for another week of some gemstone knowledge?
Continuing our Gemstones series, what better way to talk about the famed design and stone: the Marble.
We started off with the Rose Quartz, but if you missed it, you can access the article here.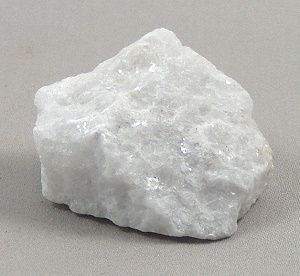 So, what is a Marble?
Marble is a type of natural stone found on Earth and is usually white, although different colors and patterns may be found in it. The stone is found in various places around the world, including India, Greece, Spain, Turkey, Italy, and the United States of America.
Marble is a calcium rich natural stone, and is made of tiny minerals called calcite or dolomite. This means it continues to change over time with use, adding character to the piece. This can be most obvious with white marble, as imperfections are more visible.
Marble forms when sedimentary limestone is heated and squeezed by natural rock-forming processes so that the grains recrystallize.
Most marble is given its name, based on the location it is found in, for instance, Carrara marble is from Carrara, Italy, Creole marble is from Pickens County, Georgia, Sienna marble is from Sienna, Tuscany or Vermont marble is from Proctor, Vermont.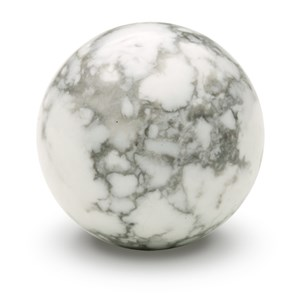 The Marble is believed to promote peak states of meditation and support the perfect recall of dreams. Other abilities assigned to marble include self-control, serenity and the growth of an individual's common sense.
Although marble is not an official birthstone, it is associated with the zodiac sign of Cancer.
Source: Fire Mountain Gems
White marble is used as a cleansing stone, often used in the fields of naturopathy and homeopathy for its balancing qualities.
Source: Myku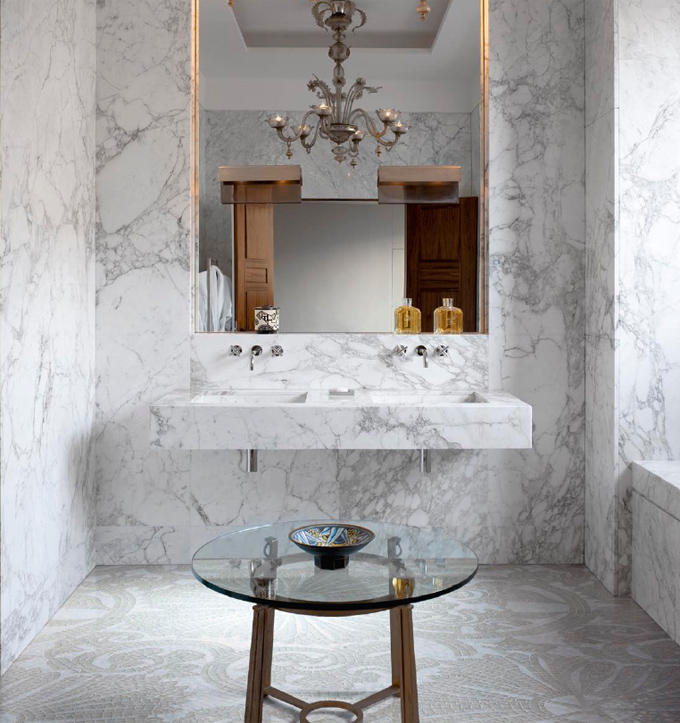 Marble are sourced as enormous rocks in its natural state and then is cut into slabs or smaller pieces to be used in construction or in art. When it comes to art, stone has been used widely in sculptures for centuries, especially during the Roman times.
Its timeless beauty and classy elegance makes it as the choice design for home interiors.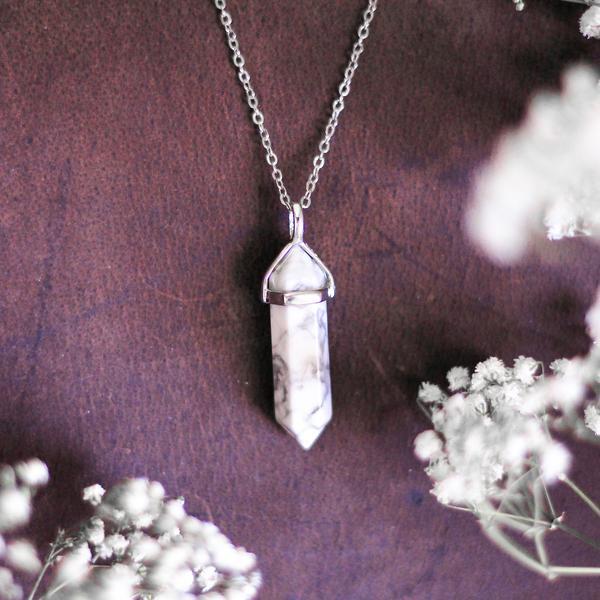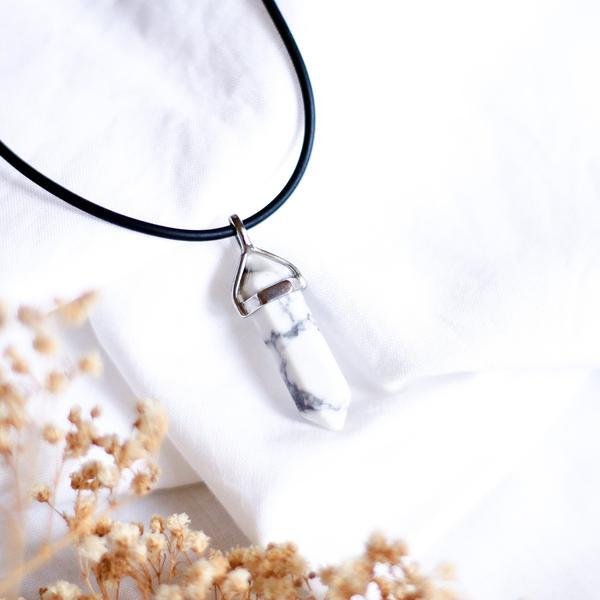 Now, you would know why Marble is so mesmerising to many.
At TheCloset101, the Marble deisgn is no stranger to most. As part of our gemstone necklace collection, and we have the White Marble Gemstone Necklace and White Marble Gemstone Chain Necklace.
"All that is not eternal is eternally out of date." ― C.S. Lewis, The Four Loves
#bythecloset101