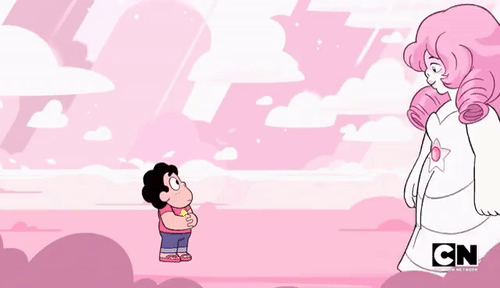 Our Earth is one amazing planet. It can beautifully create so much through nature. Sharing some facts to begin off this article before we move on to the Rose Quartz, so sit tight!
So, how are gemstones formed? Most gemstones are formed in the Earth's crust through the minerals which form beautiful crystals. However, the most prized of all are gemstones. Uncut gems often look fairly ordinary–like rocks. It's only when they are cut and polished that they obtain the brilliance and luster that gives them their value.
Gemstones have been part of our lives and is believed for its aura and concentrated energy embodied in them. They are mainly used through home decorations and of course, jewellery.
For this week, we will expand more on the beautiful Rose Quartz.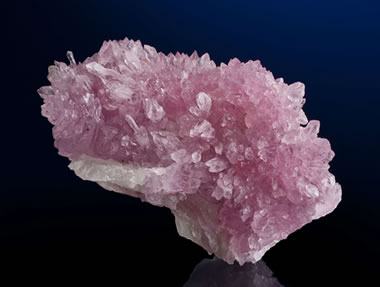 Rose Quartz is a rose pink variety of Quartz. It is usually occurs as massive, anhedral occurrences in hydrothermal veins and pegmatites.
The pink color of rose quartz is attributed to microscopic inclusions of a pink variety of the mineral dumortierite. These inclusions are usually abundant enough to make the rose quartz translucent instead of transparent.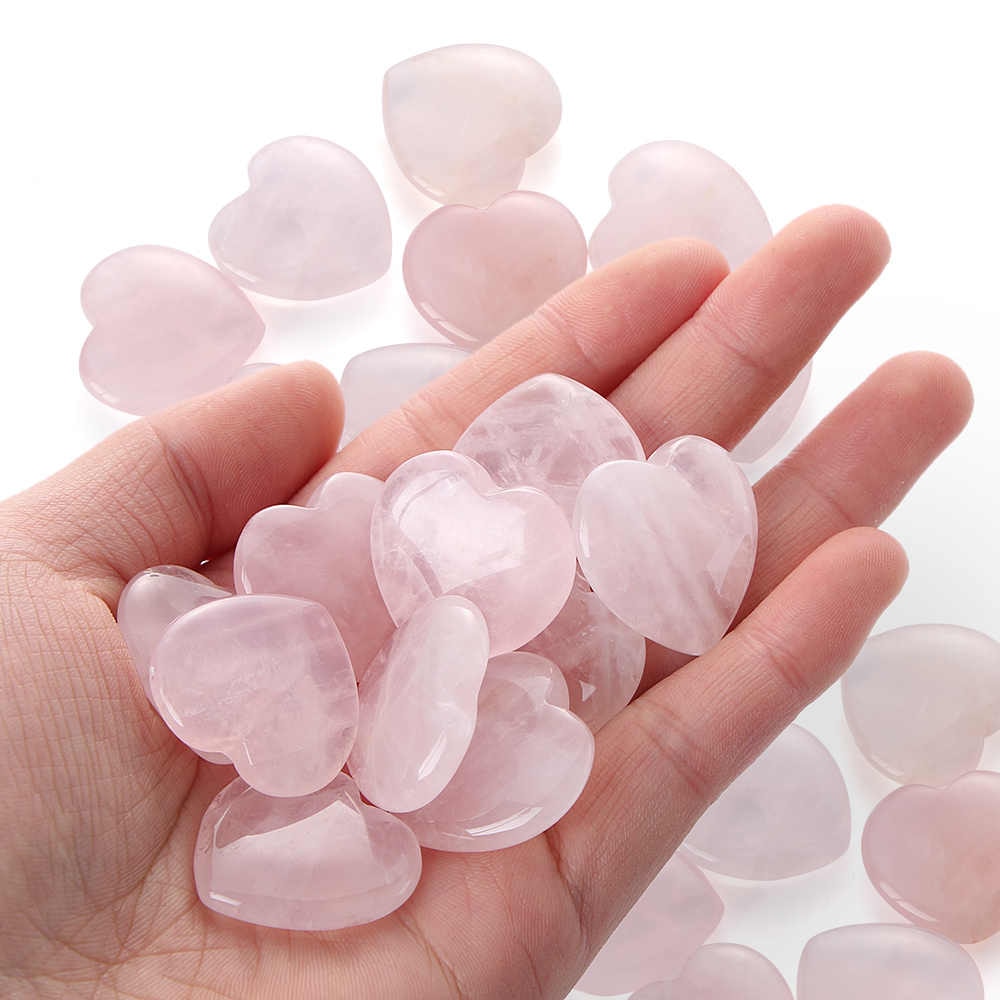 Rose Quartz is the stone of universal and unconditional love. It restores trust and harmony in relationships, encouraging unconditional love.
It speaks directly to the Heart Chakra, dissolving emotional wounds, fears and resentments, and circulates a Divine loving energy throughout the entire aura.
Source: Crystal Vaults
Rose Quartz dispels negativity and protects against environmental pollution, replacing it with loving vibes. It encourages self forgiveness and acceptance invoking self trust and self worth.
Source: Charms of Light
So, to love anybody else, is to love yourself as well for the importance of self-healing will allow yourself to move on from painful situations and memories.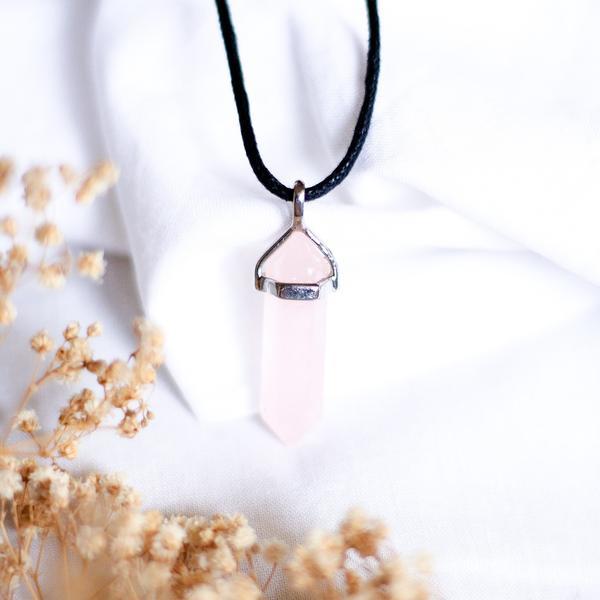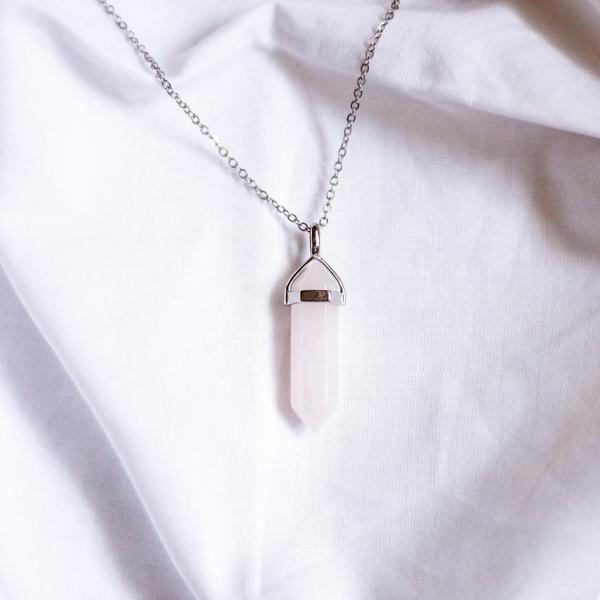 We hope you have gained some interesting knowledge about the Rose Quartz!
If you're looking for the Rose Quartz, TheCloset101 has the gemstone necklace collection, and we have the Rose Quartz Gemstone Necklace and Rose Quartz Gemstone Chain Necklace as well.
"Unconditional love is the outer expression of inner peace." - Alaric Hutchinson
#bythecloset101