The year 2020 bummed out the most of us but we are excited to see what kind of #jewellerytrends that will hit the market in 2021!
If we hadn't noticed, we have introduced some into our stores earlier and we are certain it will light up your 2021 and switch up different styles.
The Cosmopolitan has already determined what will be in for Spring so let's go through some of them!
1) Pearly Whites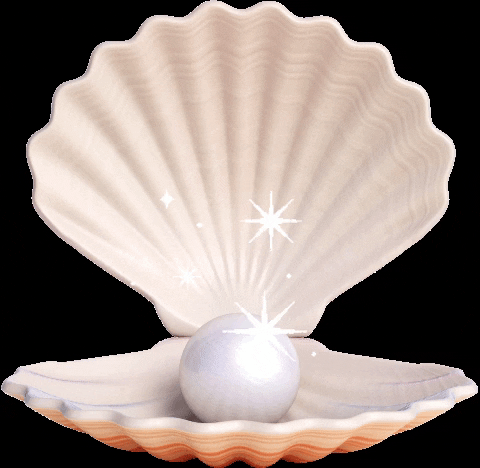 This first one is no stranger to us but it is often associated with the older generations. However, pearls are considered the most elegant and timeless piece that has transcended every style in time.
Now, instead of just the usual round ones, pearls are getting trendier with different shapes and sizes. The ones in different colours might be exciting, but most will still prefer the usual whites.
Given how they come from originally within living creatures, both salt and freshwater mollusks, as they are getting rare and harder to come by, most pearls are now cultivated.
So, what Pearls-inspired jewellery that we have? They are of course in the form of earrings.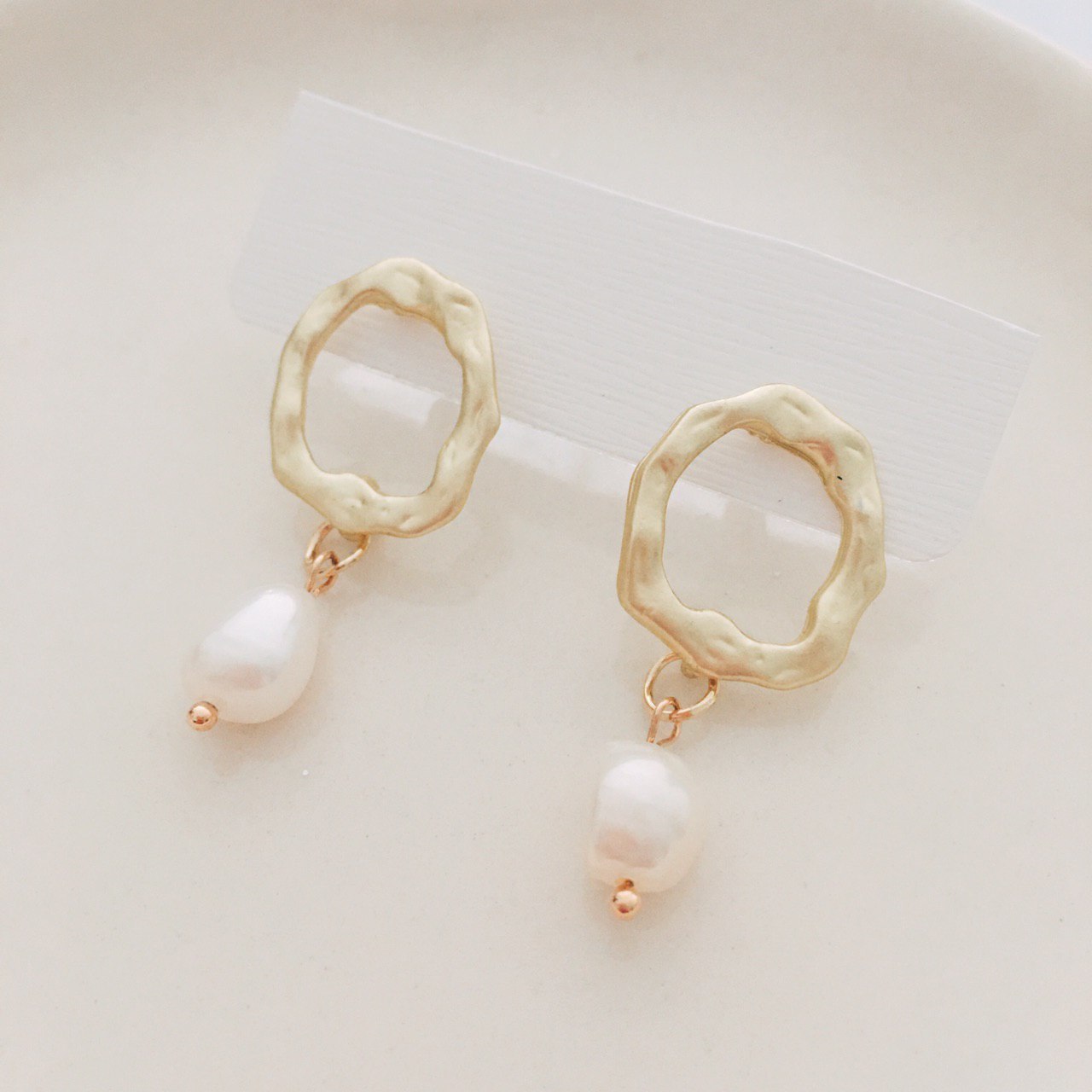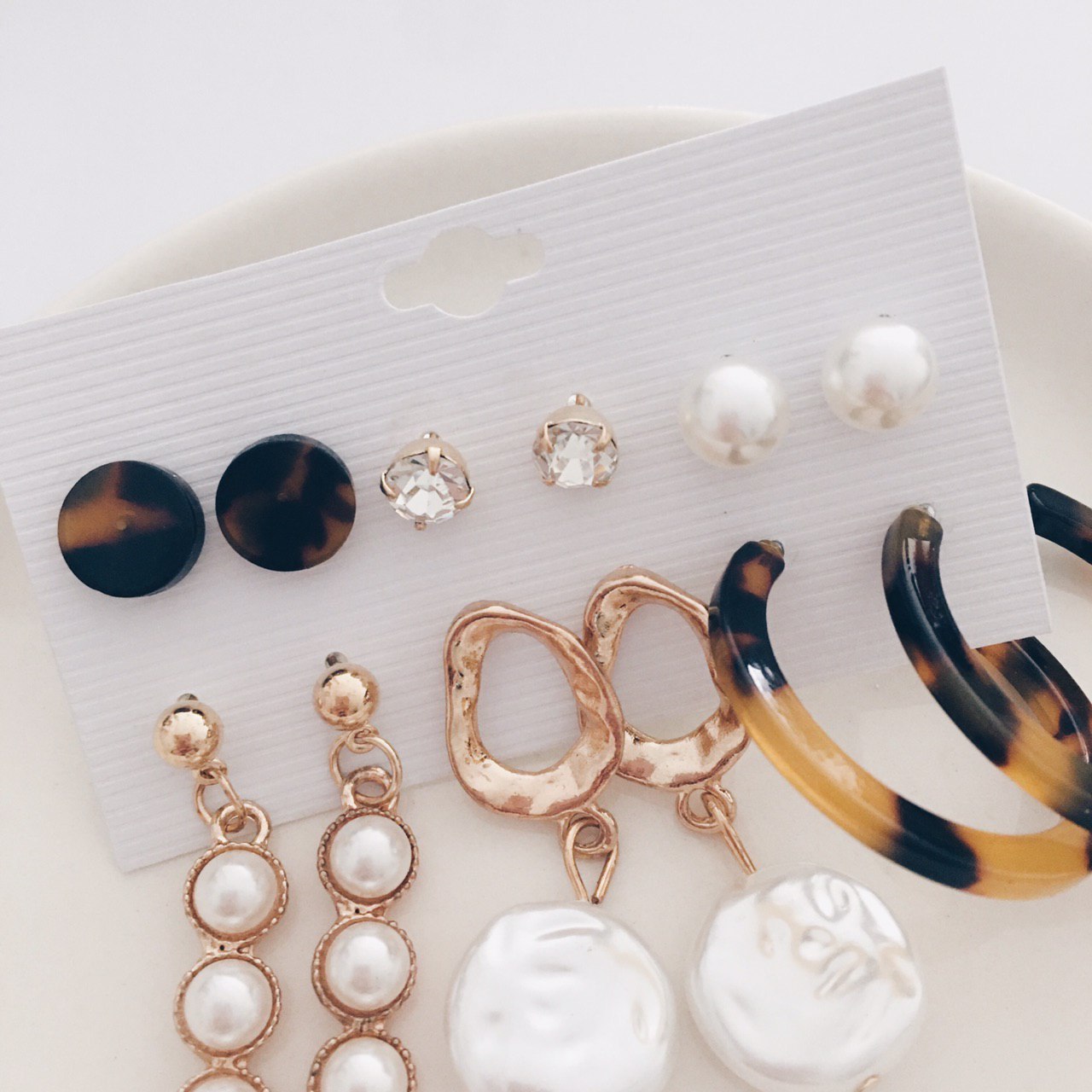 Left to Right: Natural Curves Pearl Earrings, Pearls and Leopard Earring Pack
Below: Diamond Collector's Earring Pack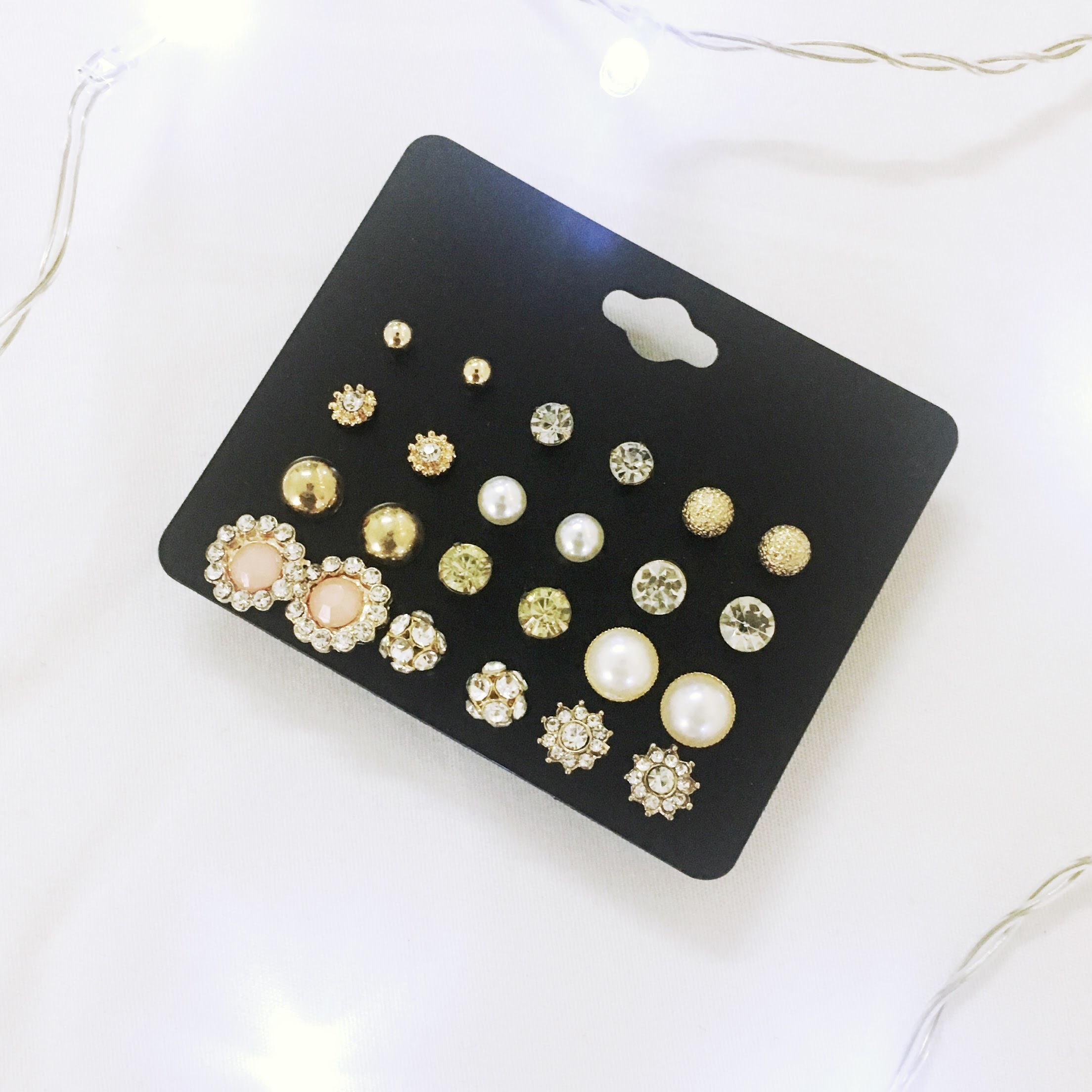 2) Collar Necklaces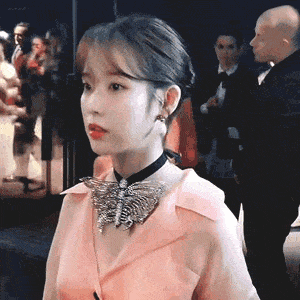 So well, collar necklaces are more than just casual chokers, but slightly shorter than usual necklaces that rest directly on the collar bone.
Some has different smaller pendants surrounding them, but most are basic chains worn while prompting for layering.
If you are still not comfortable with chains just yet, you could try out one of our dainty pieces below: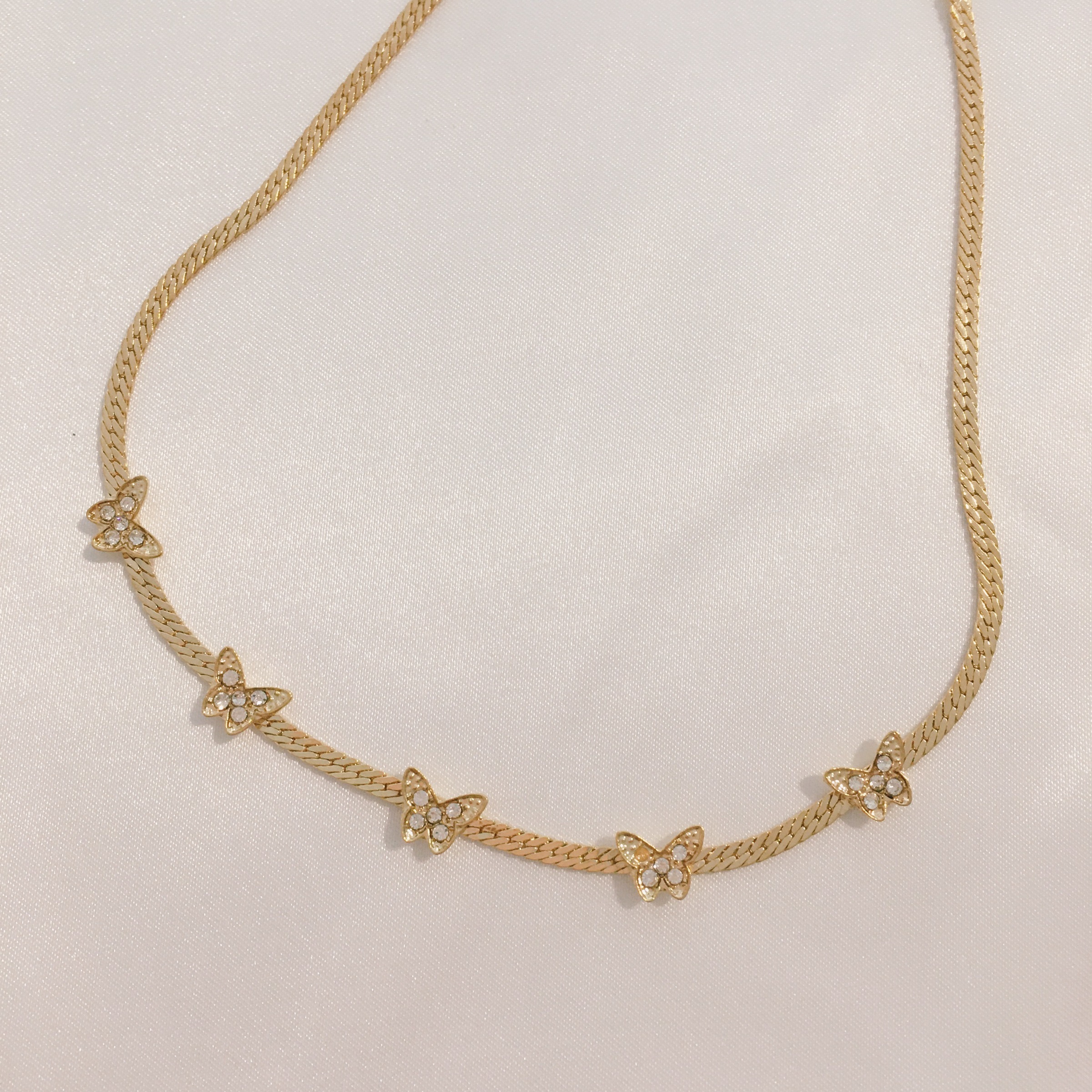 Dainty Diamond Butterfly Chain Necklace
3) Layers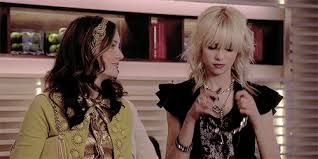 Just like Jenny Humphrey's transformation, she is seen donning a lot of layering jewellery that matches her rocksome style.
Layers can make or break, and it takes the skills and the correct pieces to play it off. We admit it doesn't look as effortless as people make it to be.
But if you would like to still play off the layers, we have a few for you!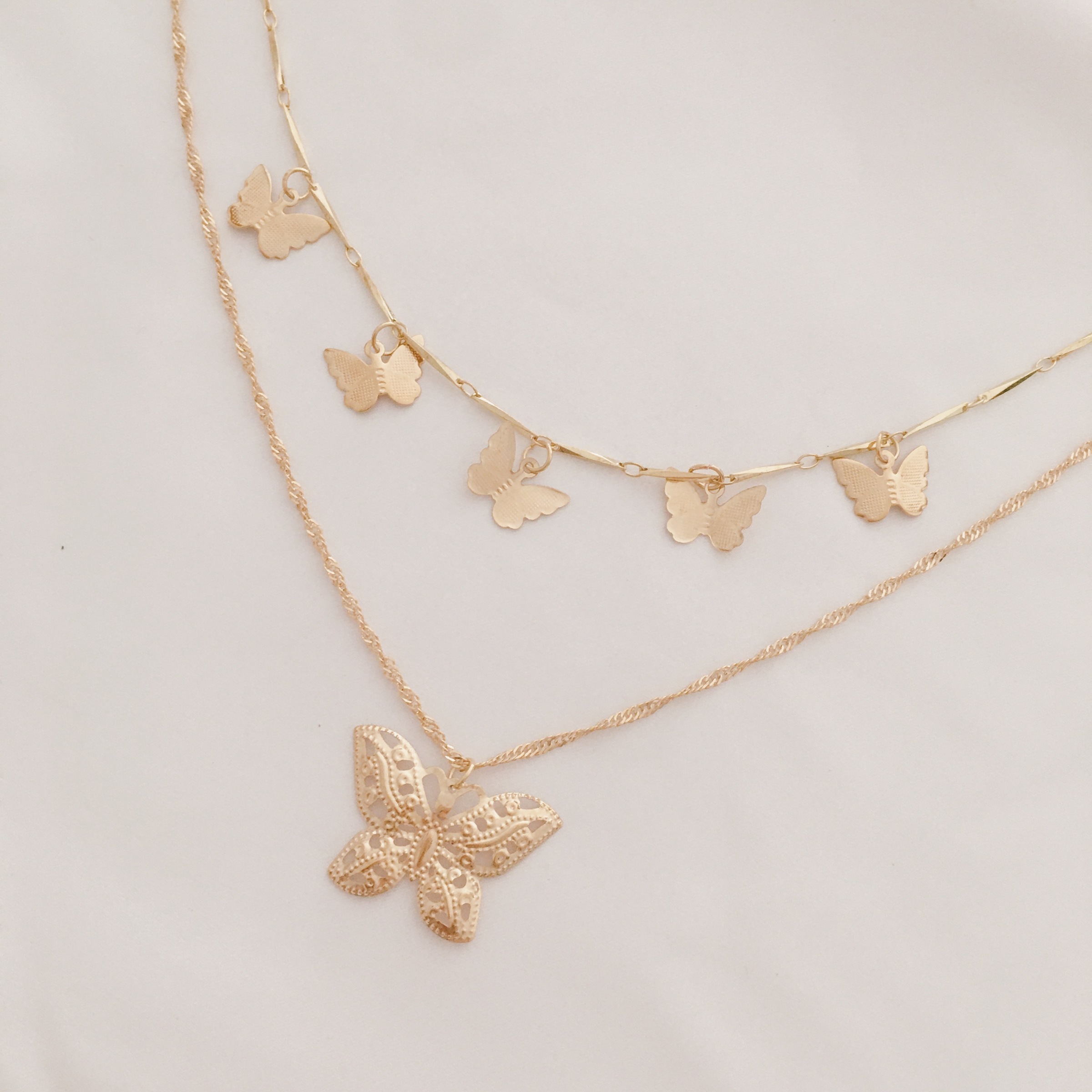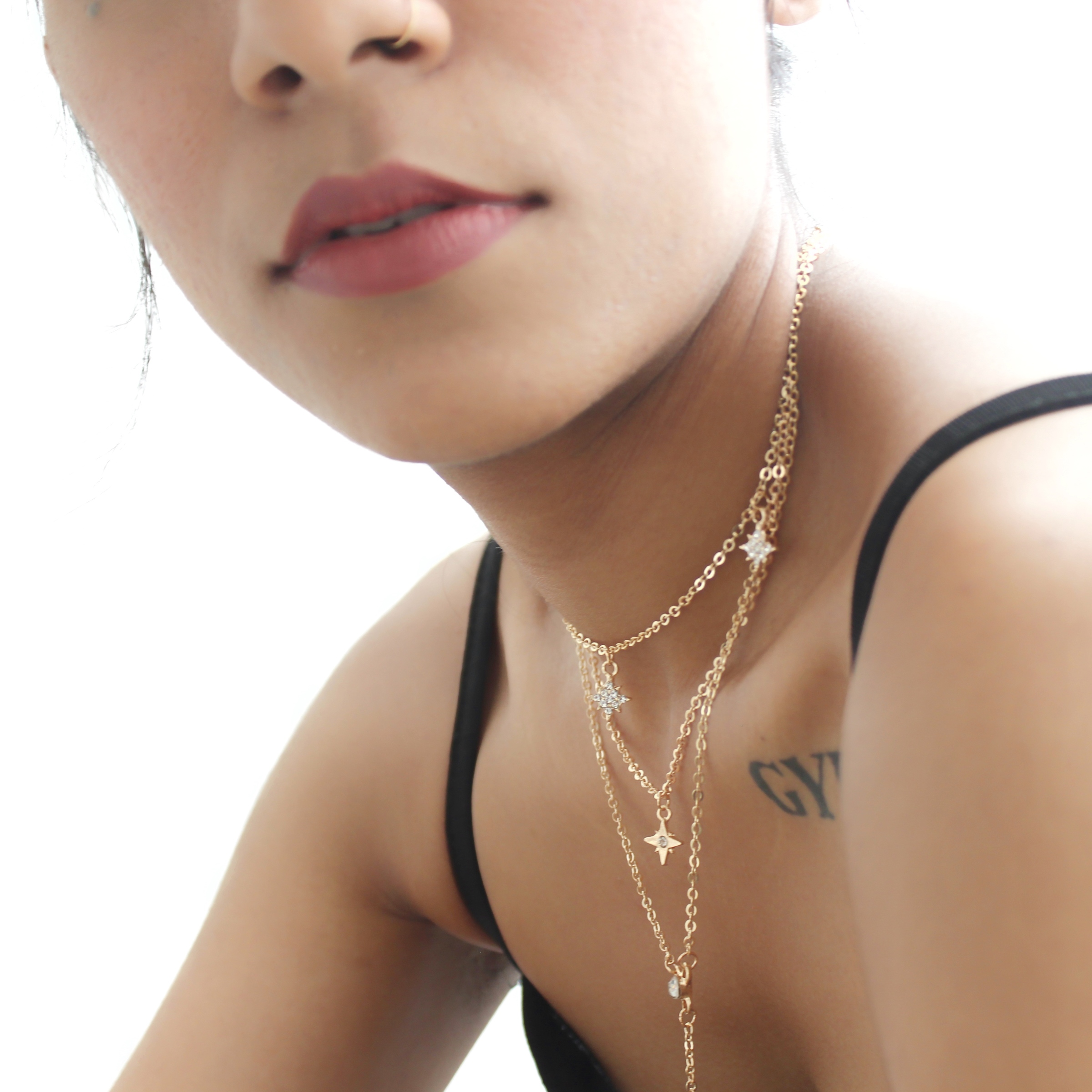 Take the Dainty Dame path with the Queen of Butterflies Layered Necklace and Layered Starry Choker Necklace
OR
Go bold with the E-Girl Stacked Necklace as seen below.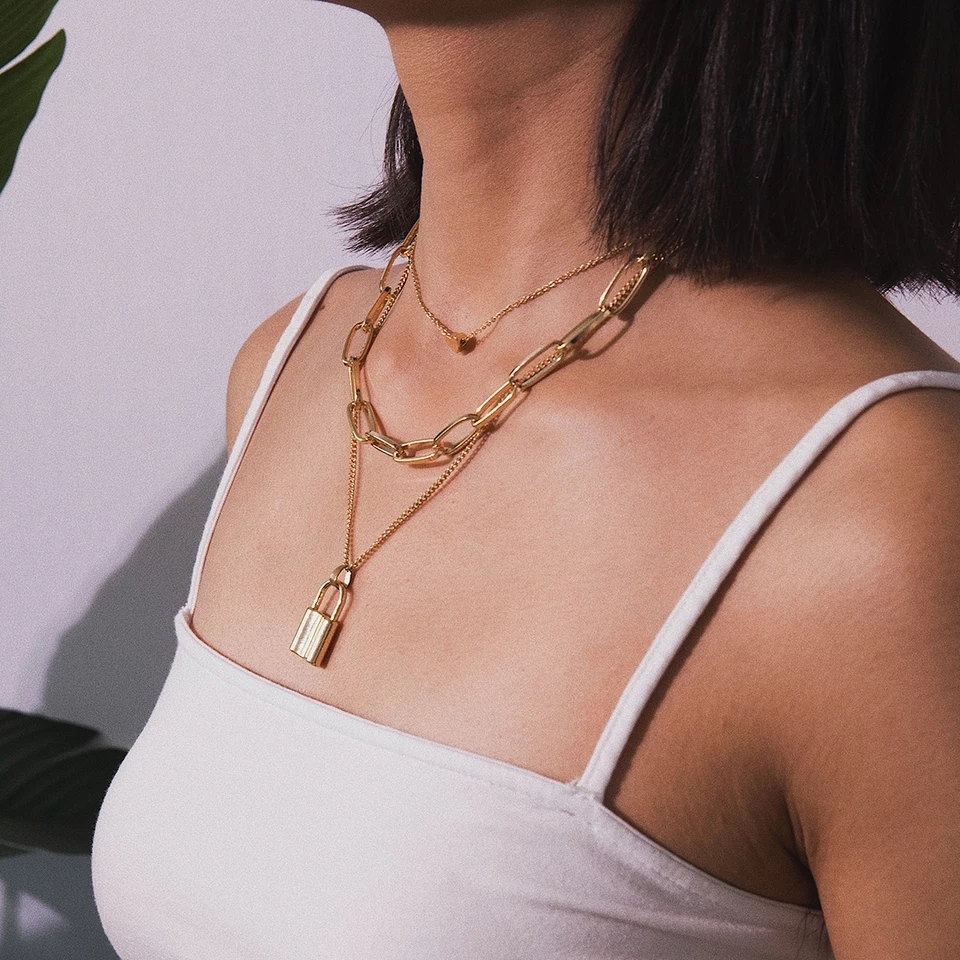 No matter what your style is, 2021 will hear about it very soon!
Read more about the other trends that might come into play here.
#bythecloset101