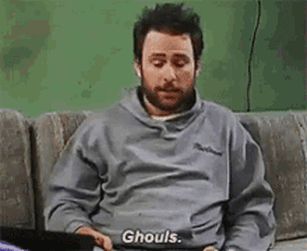 Another week and we are totally celebrating Halloween! Of course, safely as it is because the COVID-19 cases has just hit an all time high with more than 1,000 daily cases.
Please stay safe and follow the needed SOPs and hope that this curve can be flattened asap!
Moving back to our Halloween excitement, bringing back cute adorable animal pieces to match: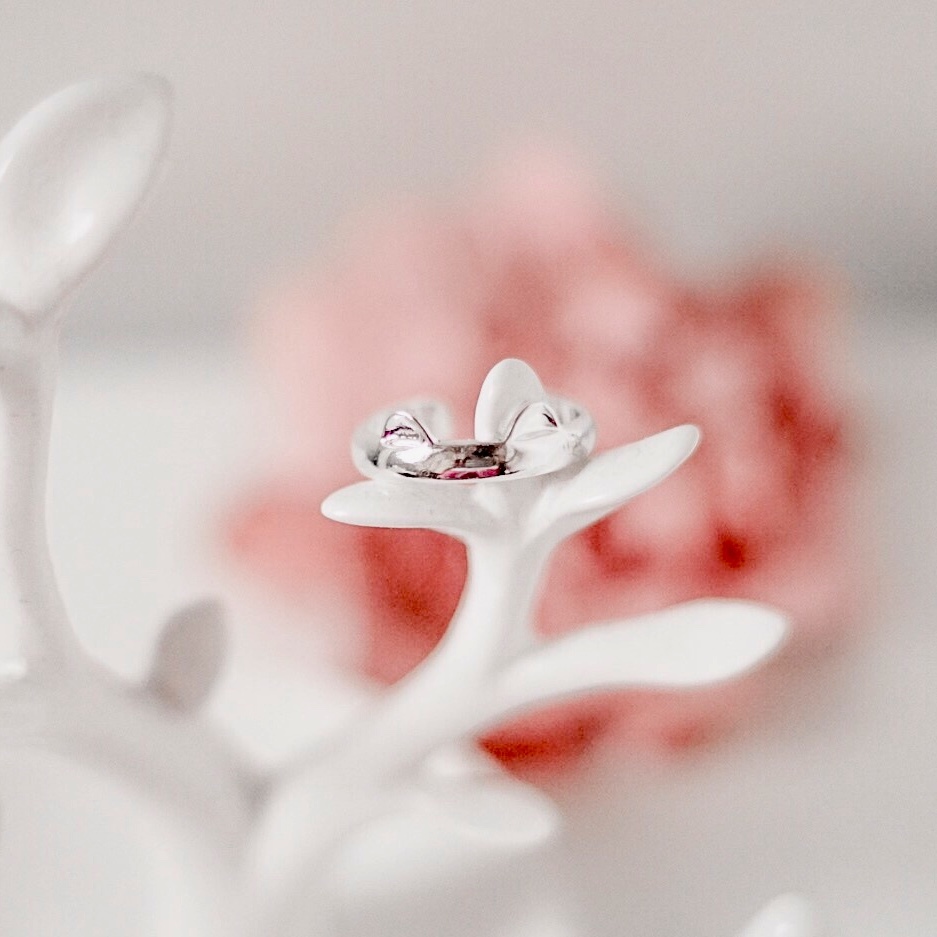 We know the naughty kitty tends to be the most favourite outfit of them all, no matter where or who plays it.
Sharpen your kitty claws with the Kitty Paws Ring in Silver.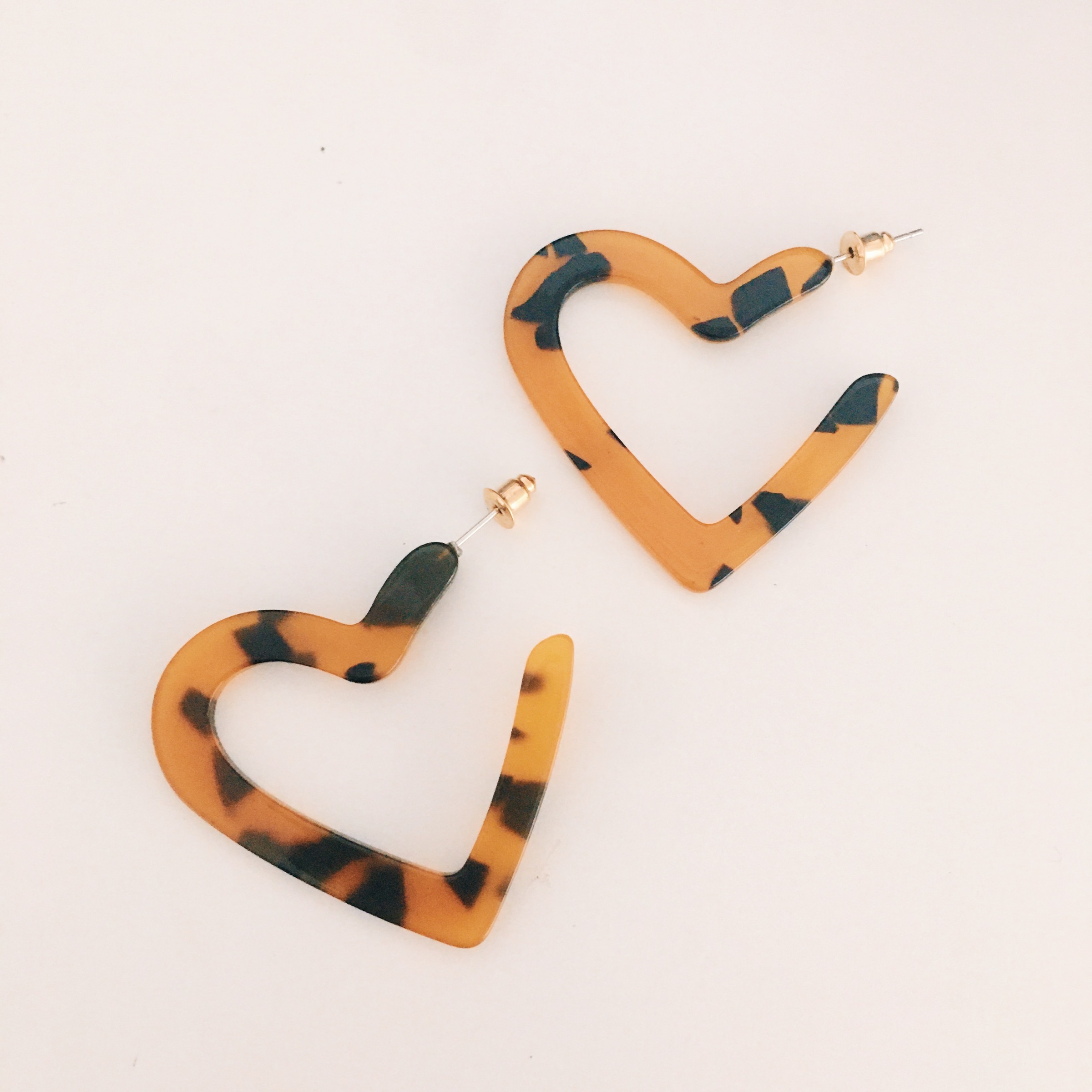 Another animal within the feline family is of course the great fast leopard.
Prance on your victims for trick or treat with these exotic spots and stripes from these pair of Leopard Heart Earrings.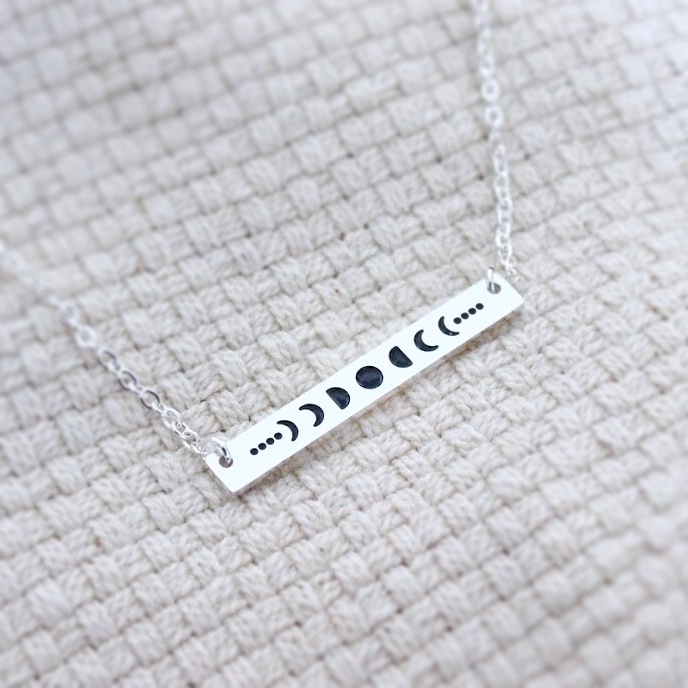 If you are a moon child, the phases of the moon calls for you with this Eclipse Bar Necklace in Silver.
Howl at the moon with the best of your ability, and feel its immense power flow through you.
What other animals will you be dressing up this year?
#HappyHalloween