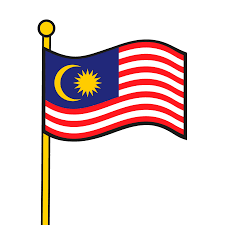 We are approaching the 63rd #Merdeka, or Independance Day for Malaysia!
Though there might not be a huge celebration due to COVID-19, we could all still continue to celebrate our differences together that makes us and the country we live in special.
Here are some colour combinations from the store that we can get from our #JalurGemilang:
Merahmu bara semangat waja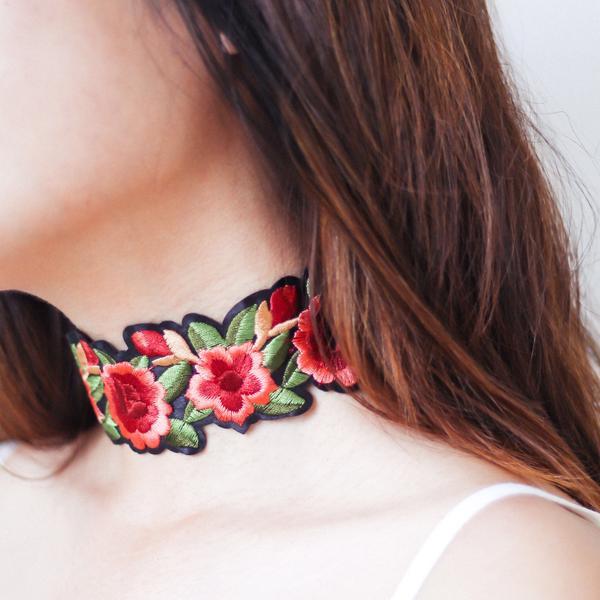 The red symbolises the courage and the fighting spirit that we Malaysians have, and we are brave to stand up for what is right no matter against who and what.
With that courage is the beauty of our spirit, and we think the Flower Fantasy Choker portrays that.
Putihmu bersih budi pekerti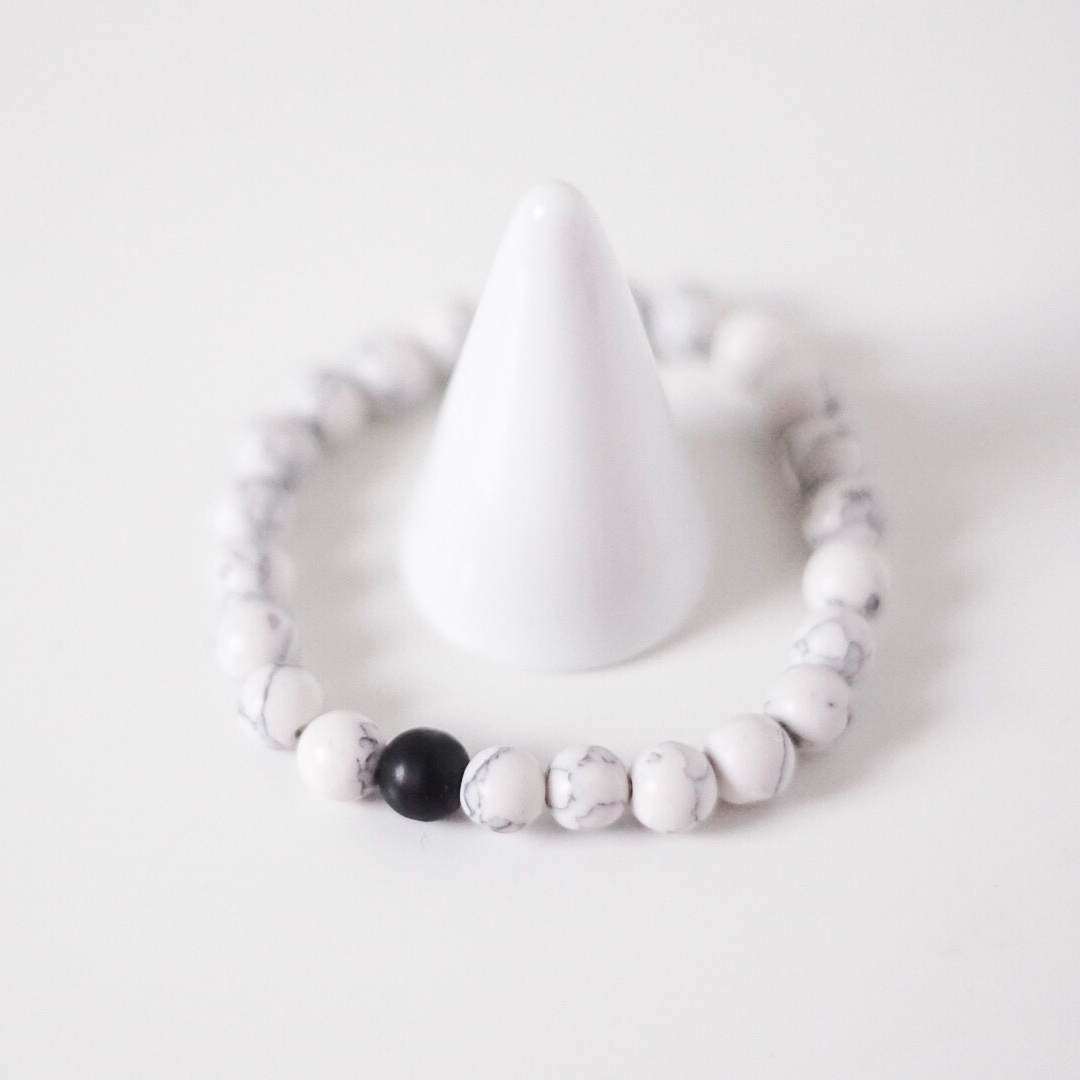 White, as pure as snow, without any dirt and anything else to corrupt, it represents our Malaysian character in treating others - always with a smile and courteous in everything we do.
We welcome visitors with open arms and make sure they do not go hungry all the time. Seeing through those differences, the Unity Bracelet in Marble White plays its part, where beauty is in our differences.
Kuning berdaulat payung negara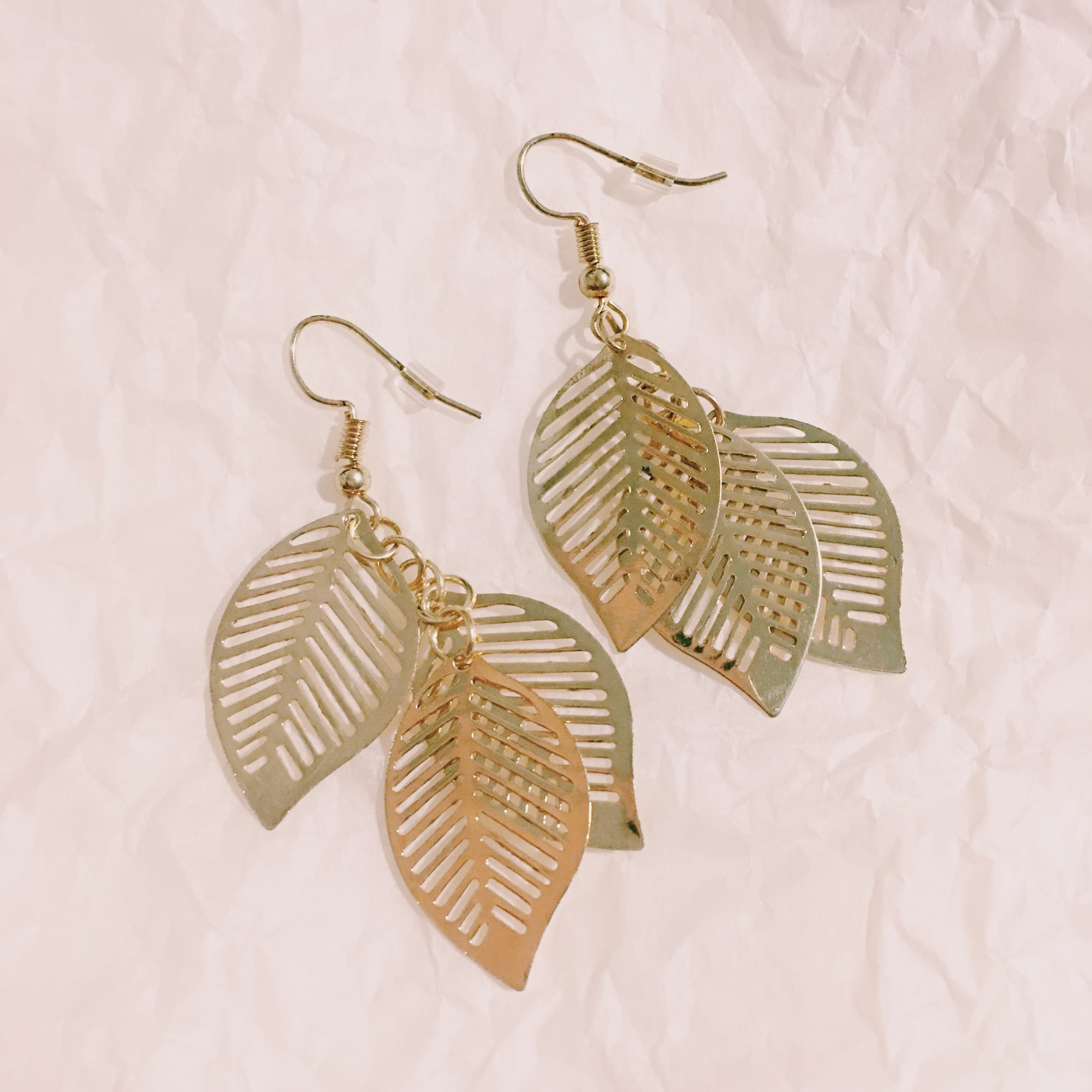 The yellow represents our Sovereign, the royalty that watches over the country and has certain authority to declare a Country-wide emergency when the situation calls for it.
It's a specific yellow that only the royalty can use, and other common folk are not allowed to use it for anything else, including fashion.
The golden yellow glistening in the sun reminds us of the Triple Gold Leaf Hook Earrings, watching over us while swaying gently with the wind.
Biru perpaduan kami semua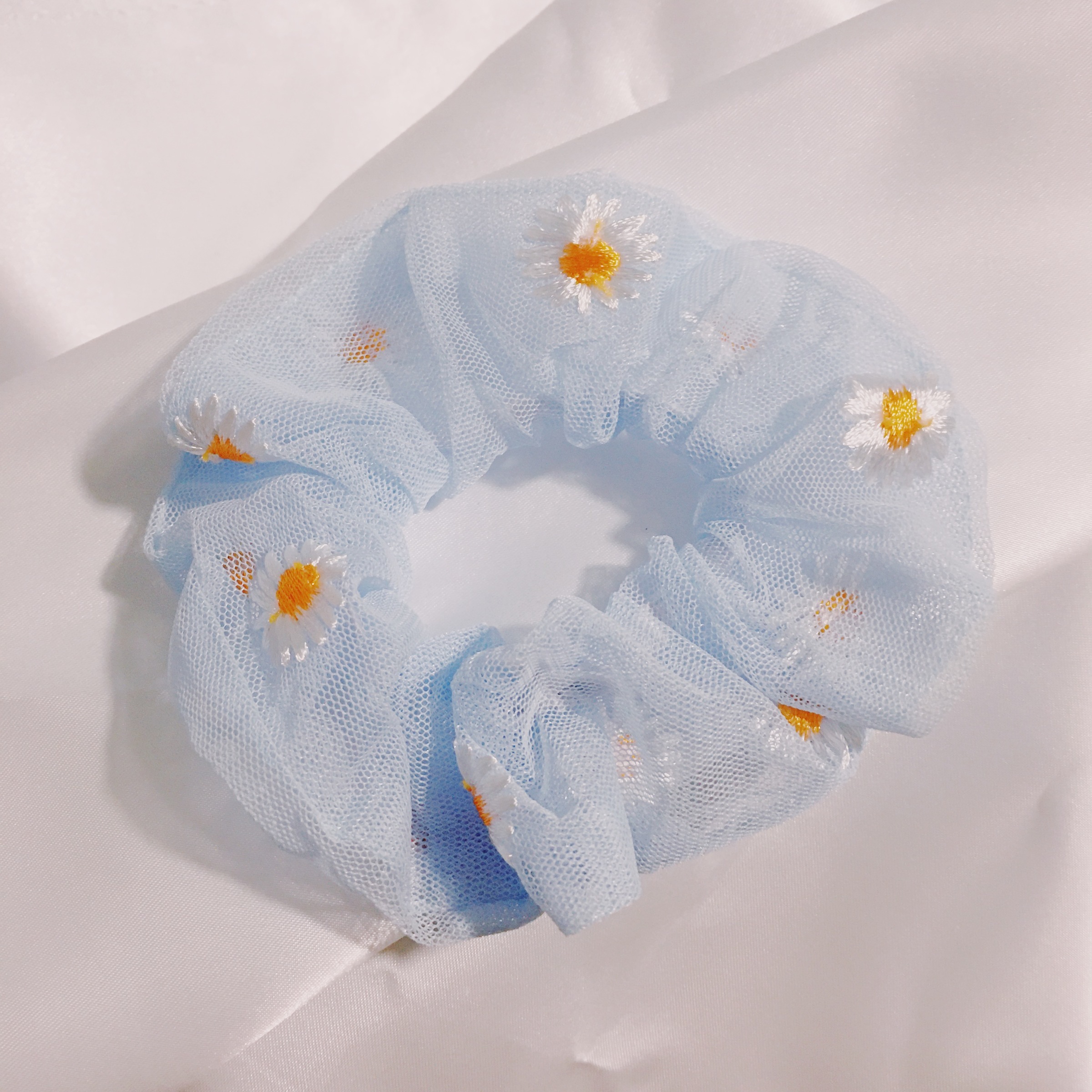 Last but not least, the blue that represents unity of us Malaysians, born and bred.
We are a multiracial country, and it is considered one of the speciality that we have compared to other countries in the world.
We hope this unity continues to be the strongest feature of us all, holding the country together - just like the Daisy Scrunchie in Baby Blue holding our hair up.
To all our beloved customers and the rest of Rakyat Malaysia,
Selamat Hari Merdeka! Happy Independance Day, Malaysia!
#bythecloset101