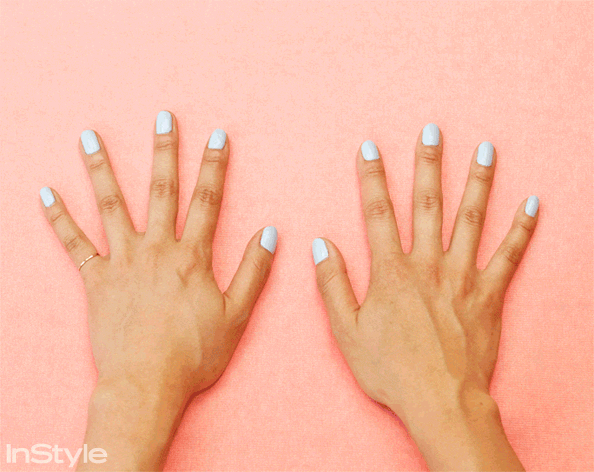 As long as jewellery is concerned, there has never been enough pieces to be owned.
Be it necklaces, chokers, or even bracelets, we have more than 1 favourite and we would always want to wear them together all the time.
Ring stacking has existed since the 16th through the 19th century, where usually the royals are the ones starting the trends - wher they preferred a ring on every finger rather than stacking rings high on one finger.
And that was how the trend started. Now, people stack or layer their rings as a trend where it shows the way you express yourself, while others in remembering meaningful milestones in life.
What is ring stacking?
Ring stacking (or layering) is a jewellery trend where you wear multiple rings on one finger or multiple fingers. The earliest stackable rings were created for brides for their bridal jewellery, which was also the way women traditionally wore more than one ring through the mid 20th century with a few exceptions.
Even now, many ring stackers start off by adding anniversary rings to their engagement ring and wedding bands.
In these modern times, ring stacking doesn't have to include wedding rings anymore. Fashion outlets have designed ring packs with any simplicity rings paired with a couple of gemstone rings. You may find out inspirations from Instagram hashtags like #stackemhigh, #onefingerstack, #twofingerstack or #stacksarethenewblack.
Other stackable rings include birthstone rings, diamond rings and even name rings.
Now begs the question: How do I do it so i do not overdo it?
How do I stack my rings?
While there are no rules when it comes to stacking rings, here are some tips to help you start your stacking journey off:
a) Keep It Simple
Your finges may be able to take up a lot of rings, but less is always more.
The longer the finger like the middle one, if you're able to fit 3 rings, then you can go ahead but 2 is always the comfiest.
b) Mix It Up
Try mixing rings you already own with new rings you have your eye on. Different combinations might be more pleasant to the eyes based on your mood.
So at TheCloset101, we have a few ring stack packs that you can get if you would like a full fledged pack: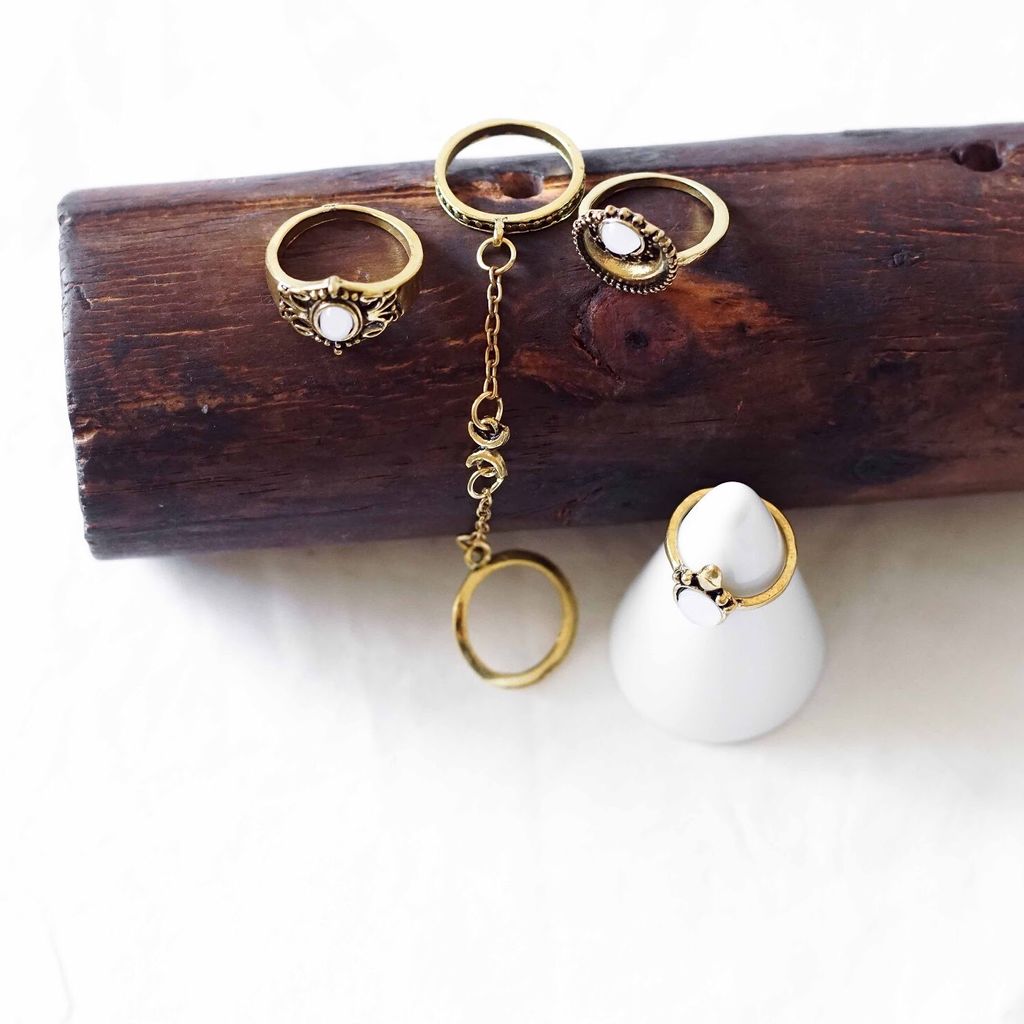 Amazonian Princess Ring Stack - one with a few bold rings filled with gemstones and a connecting ring.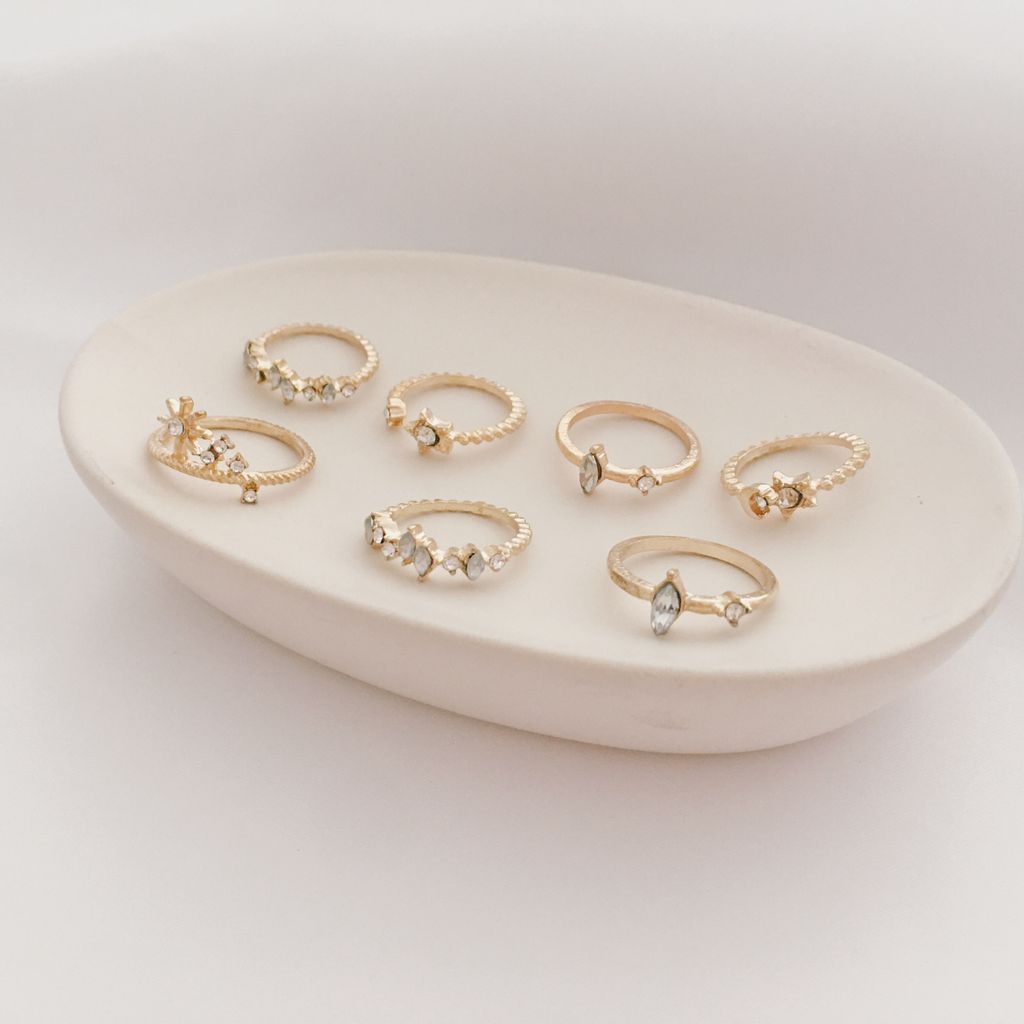 Diamond Sky Garden Ring Stack - Each ring consists more than 2 different sizes and designs of rhinestone.
There is even one with a star-edged sun.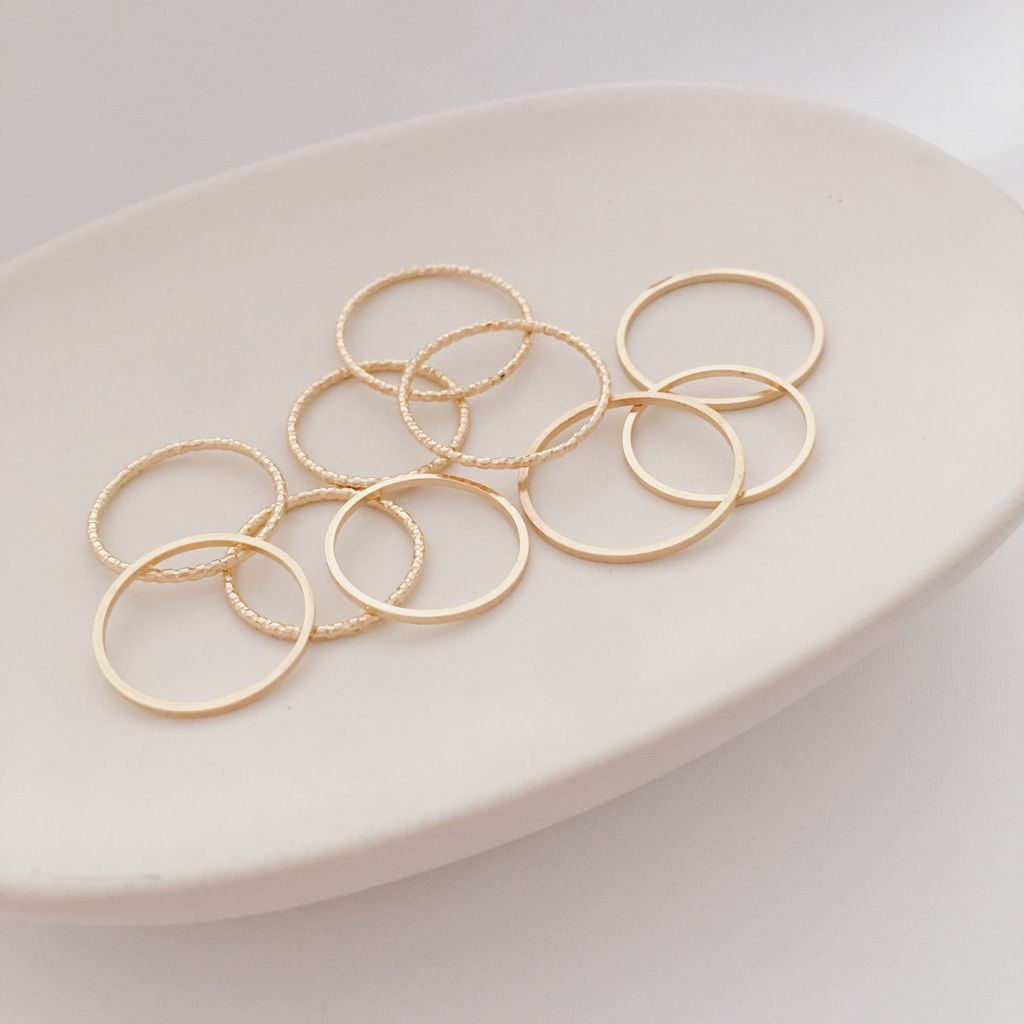 The Gold Simplicity Ring Stack - for a more minimalist look, with unormented and slim rings for you to fit on any finger and will not be looking weird.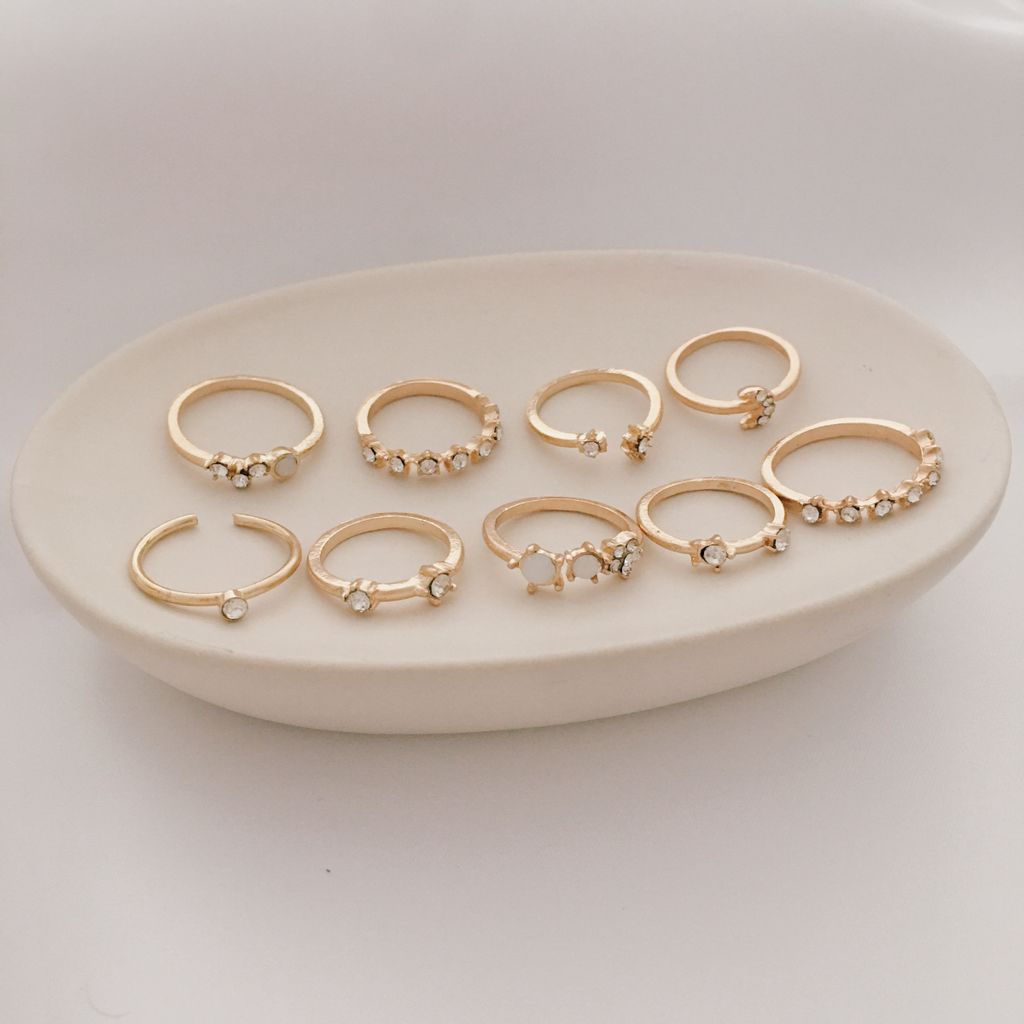 Last but not least, Celestial Diamond Ring Stack - Looking like constellations in the sky, combined with gemstones and rhinestones.
Shop more rings here to add to your stacked designs: https://www.thecloset101.com/collections/rings
#bythecloset101