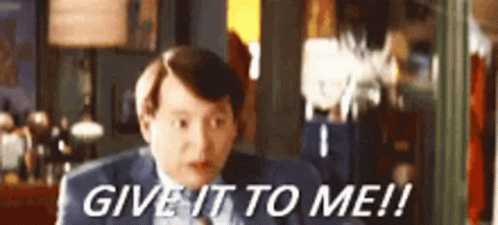 Tabulating some of the favourites that are still in store, and before they are all sold out due to limited number of pieces, we'd advise you to check them out in your cart!
Believe us when we say you can get all of these stated pieces without breaking your bank! Like literally below RM 50. *winks*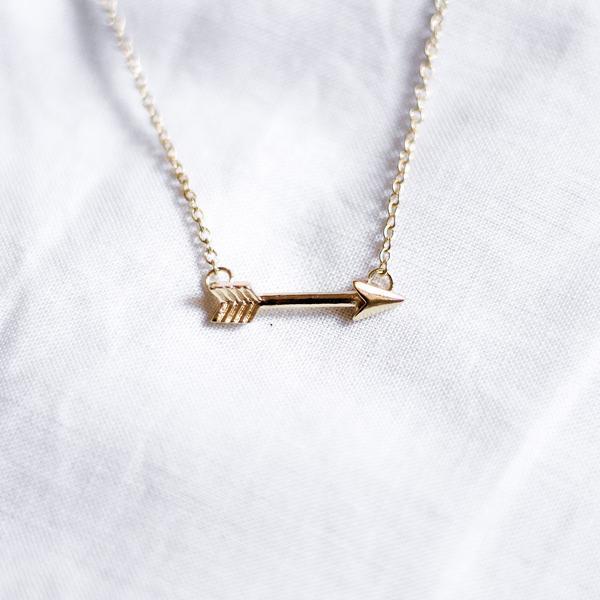 This Arrow Necklace in Gold can be something that can be one of the staple pieces that we wear, and take them off when in the shower.
With a beautiful arrow carved out, it hangs delicately around your neck without looking too much on yoru #OOTD.
(RM 9)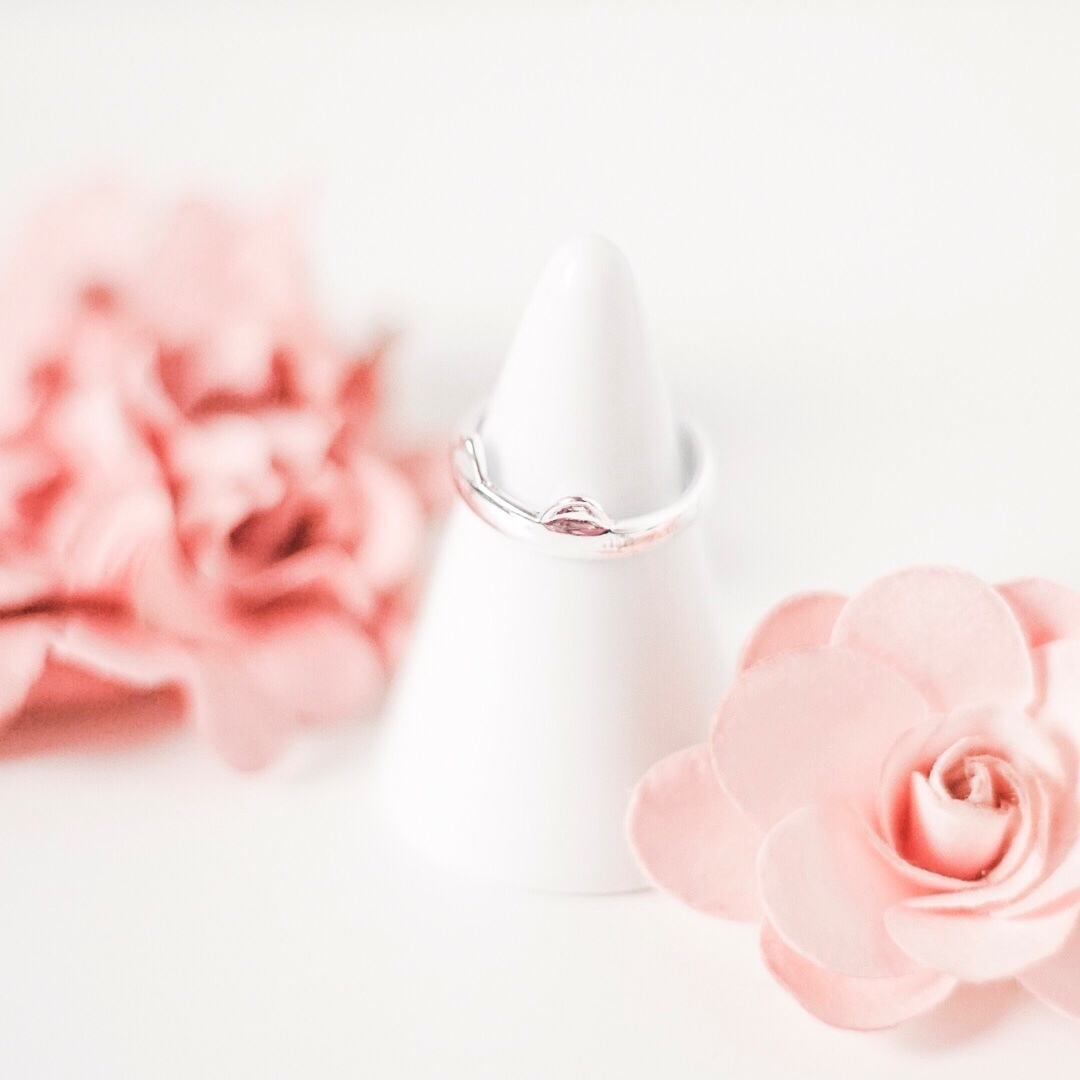 Next, we have the adorable Kitty Paws Ring in Silver. This one is no doubt a constant favourite with our lovely customers, and it may be in store now, but there are only a limited number of pieces left!
What makes it even better is it is adjustable acvording to your finger size, and the adjustable part are designed as cat paws - therefore the name!
(RM 9)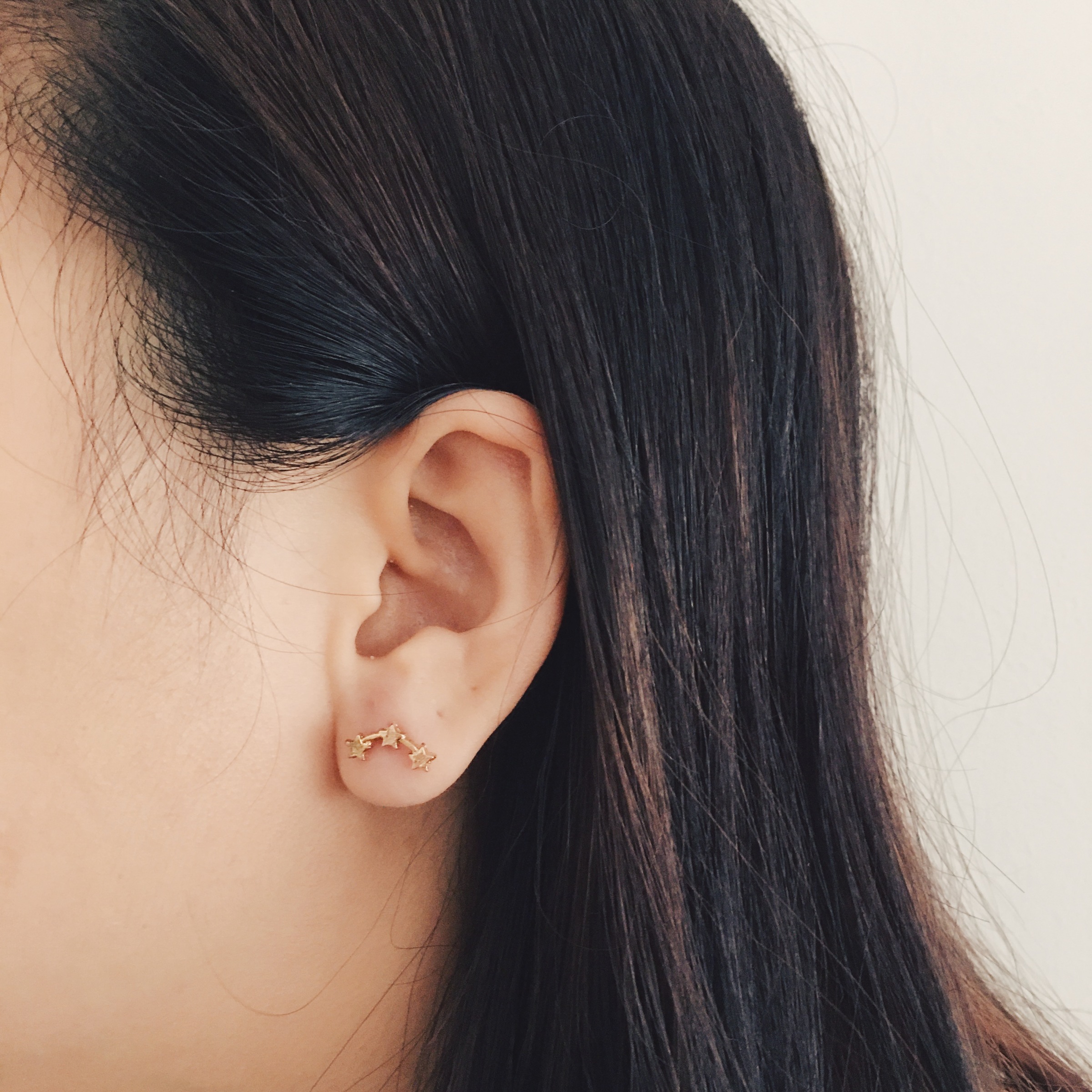 For those who are mesmerised with the stars, pluck them off and wear them like the Constellation Stud Earrings!
Perfect for casual wear with a demure style.
(RM 3 - can be combined with another 4 pairs of certain earrings for only a total of RM 10)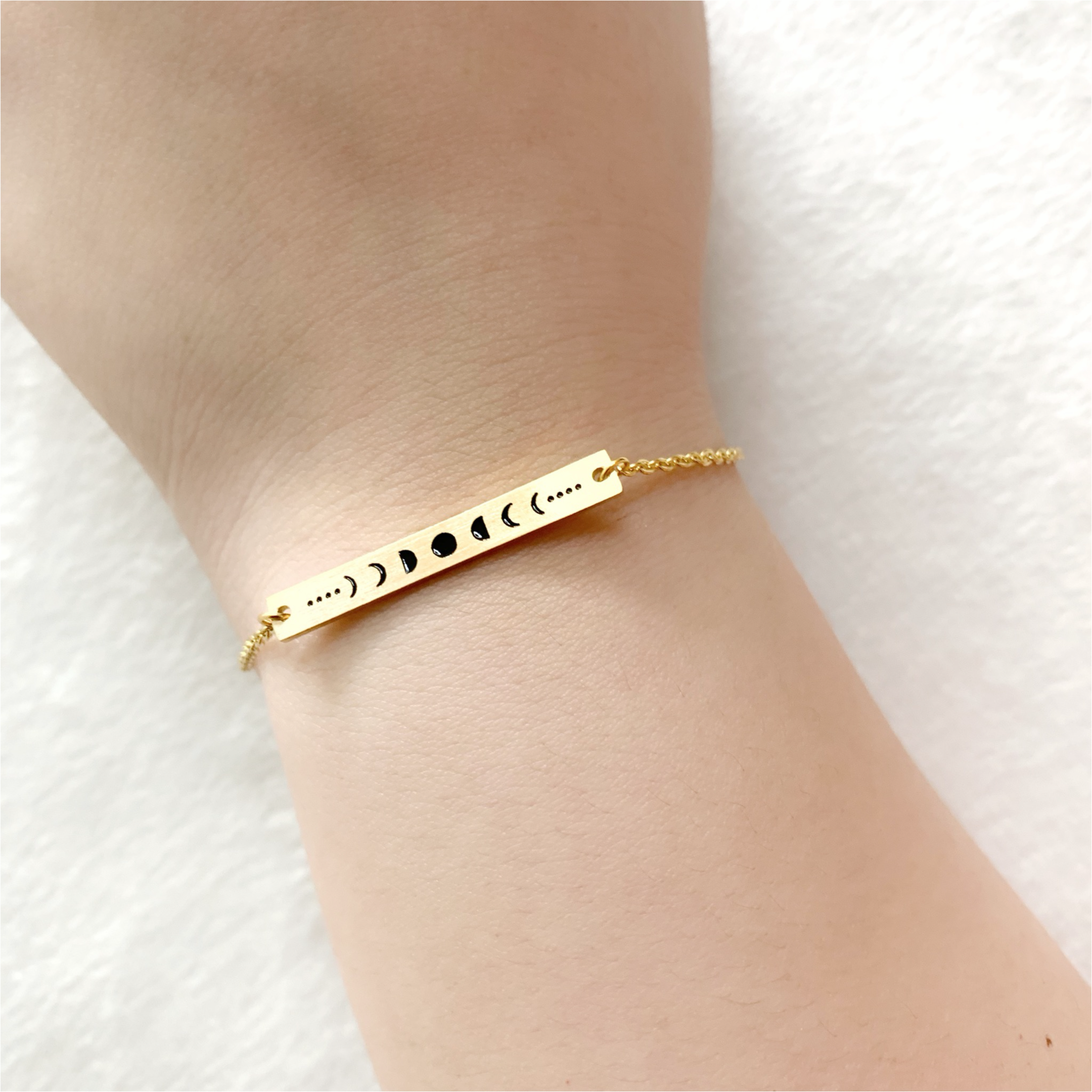 Joining the minimalist list is this Eclipse Bar Bracelet in Gold.
The stamped phases of the moon fit so nicely on the bar while accompanied by a chain & hook wrap finish.
It sits on your wrist without taking up too much attention.
(RM 6)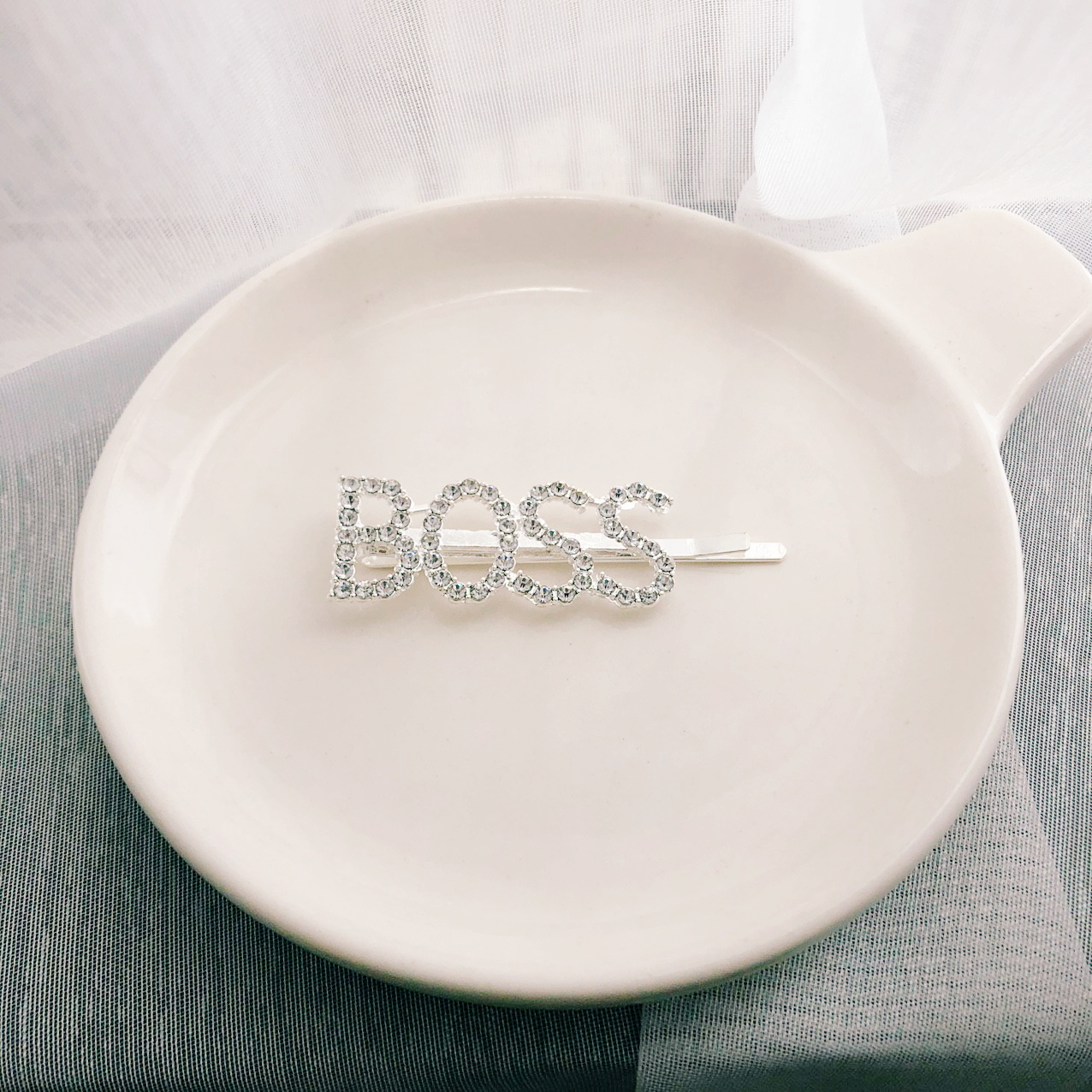 Of course, we're going to throw in a Boss hair clip that may or may not steal the show.
Decorated with rhinestones, it doesn't only keep your hair in place, but adds the vibe to your outfit.
The whole hair clip is definitely not too much to steal the show - but the term might.
(RM 9)
Interested in this combo? Shop them through the direct links in the product names!
#bythecloset101