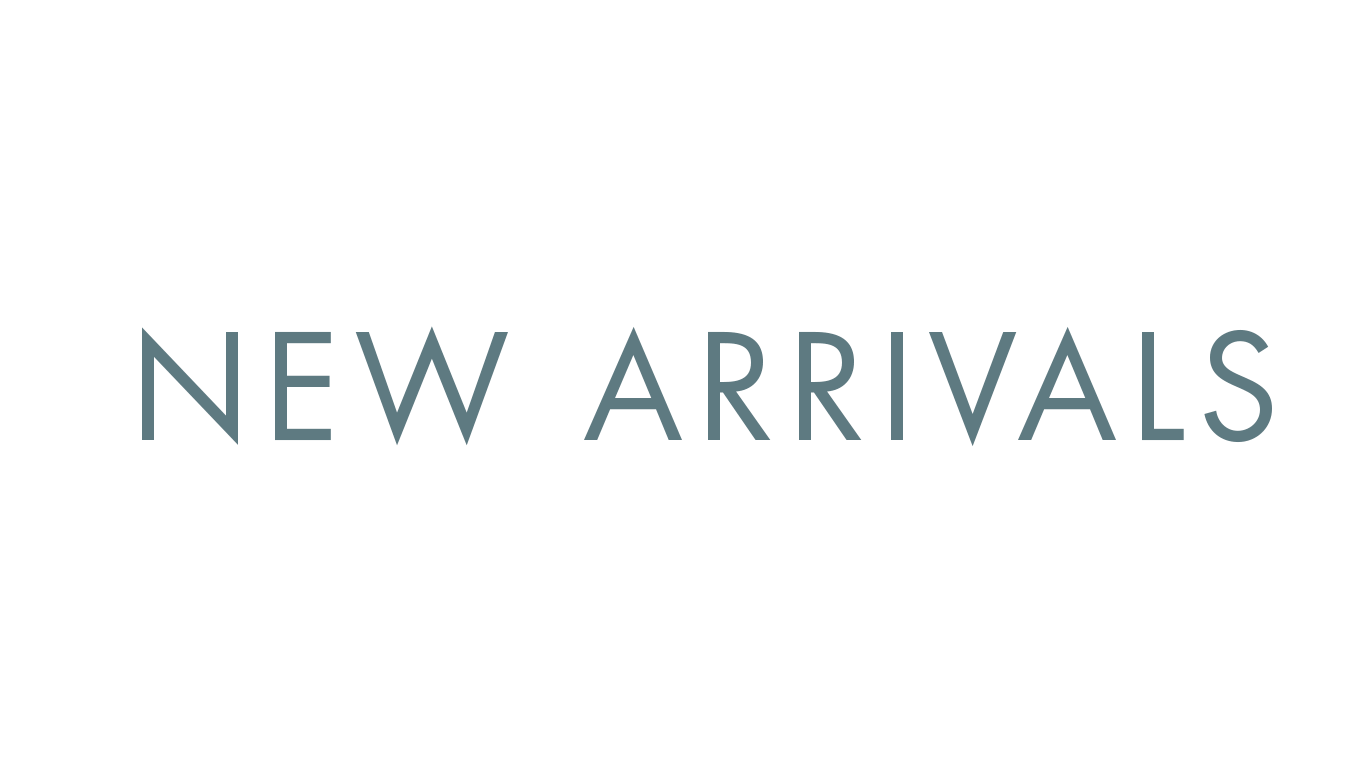 Butterflies are some of the most beautiful creatures that sadly are unable to see how beautiful they look.
Did you know the average life span of a butterfly is a month but certain species can live up to nine months?
Well, if you love these humble beautiful creatures, we have new arrivals that revolve around them from our Butterfly Fantasy!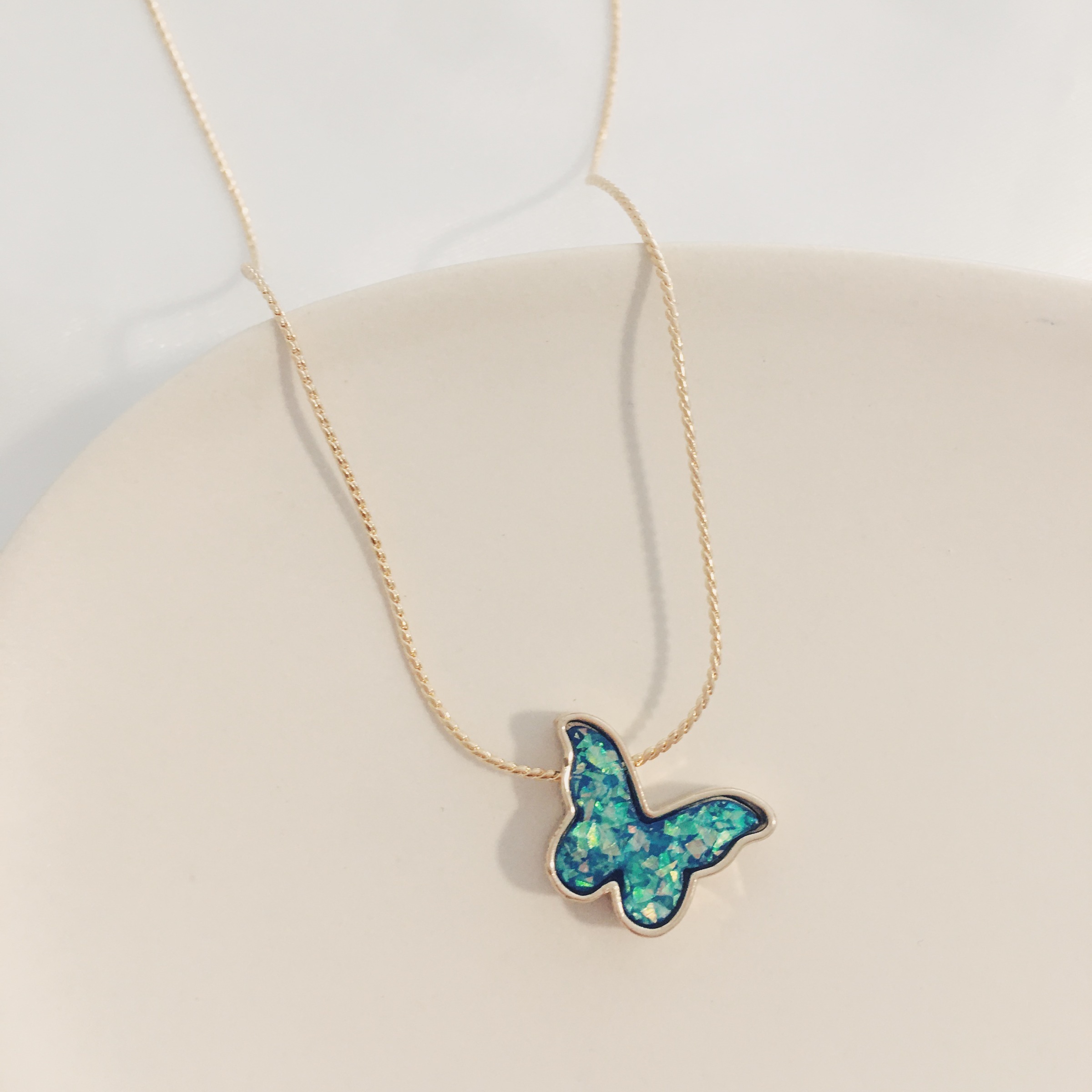 For the cool cats that are calm like this Sky Blue Butterfly Necklace, we see you!
As for the Lava Red Butterfly Necklace, you can gift it to those passion burns inside them and are bold in chasing their dreams.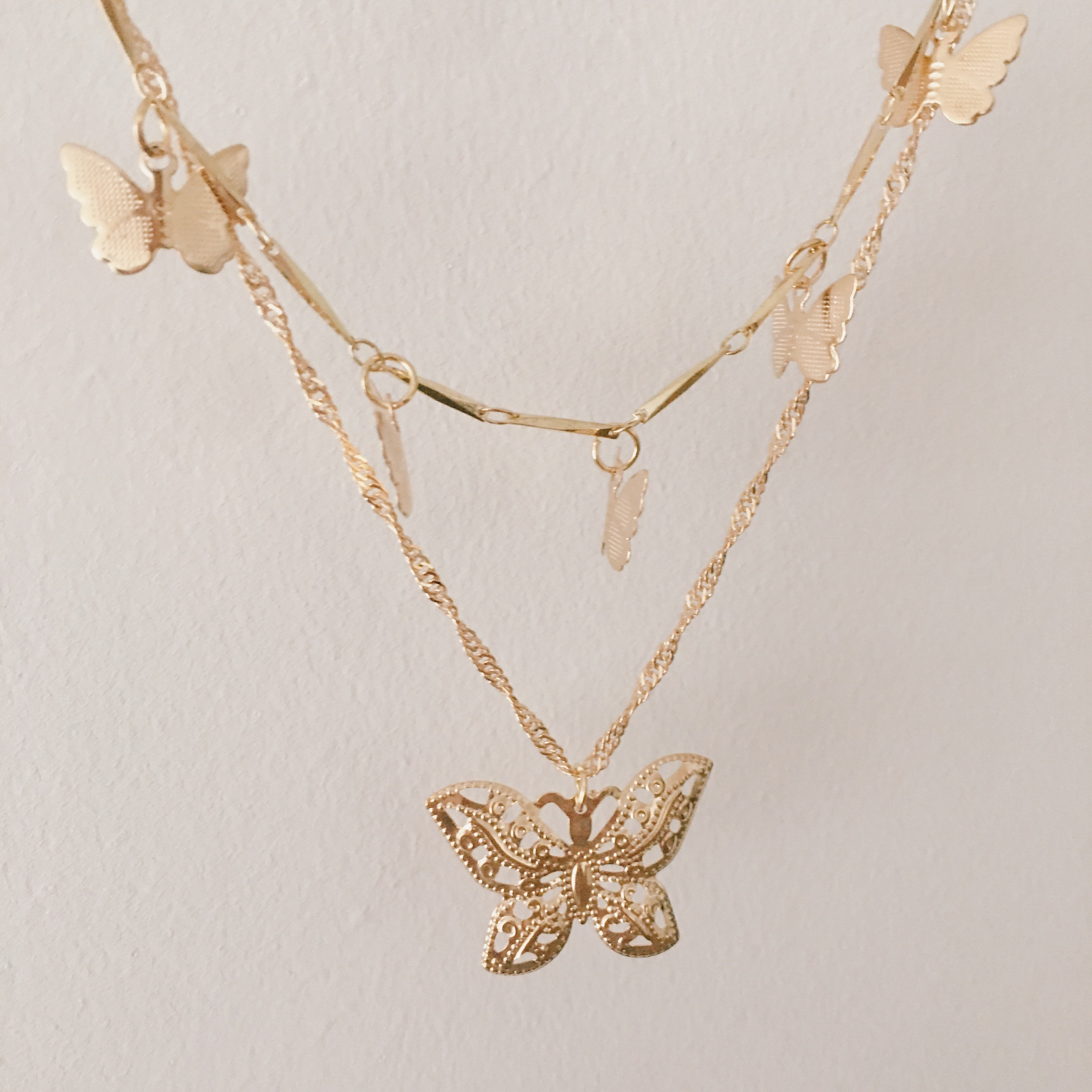 What do butterflies mean to you? We hope you are not Lepidopterophobia!
#bythecloset101