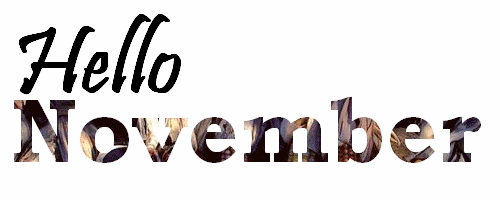 It is November, and we would like to challenge you to be nice to yourselves and to the important people around you.
Consciously know that you are going through some things, and they are too, so kind words and smiles will go a long way.
While you be kind to someone, we'll be the kind reminder that you never asked for: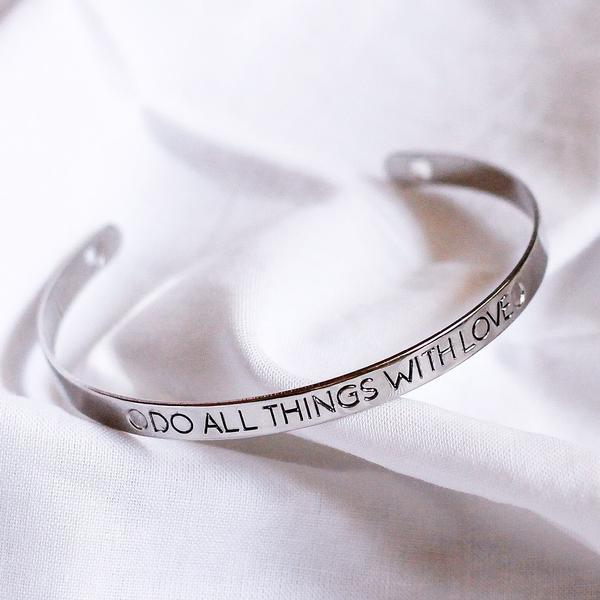 Our cuff has some motivational messages on them so you could have a great and positive vibe throughout.
This would be the little reminder is to Do All Things With Love - because that is what makes it even better.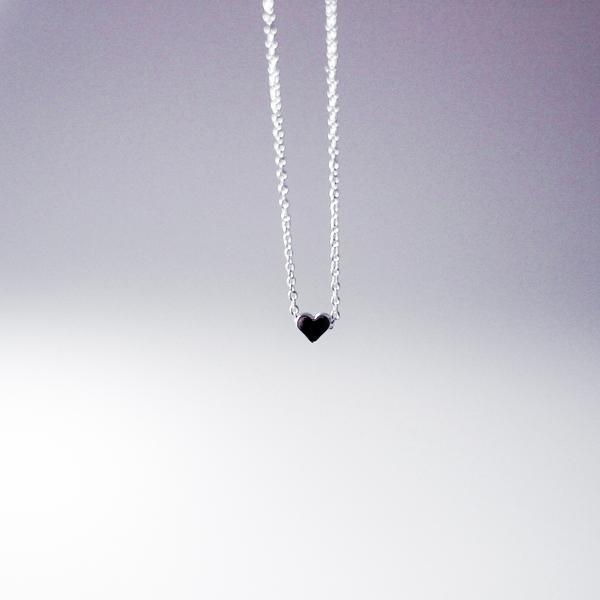 Bringing more loving vibes is this Tiny Heart Chain Necklace in Silver - small but filled with the cutest amount of love you can give.
It's one of the most-sought after minimalist piece in our collection.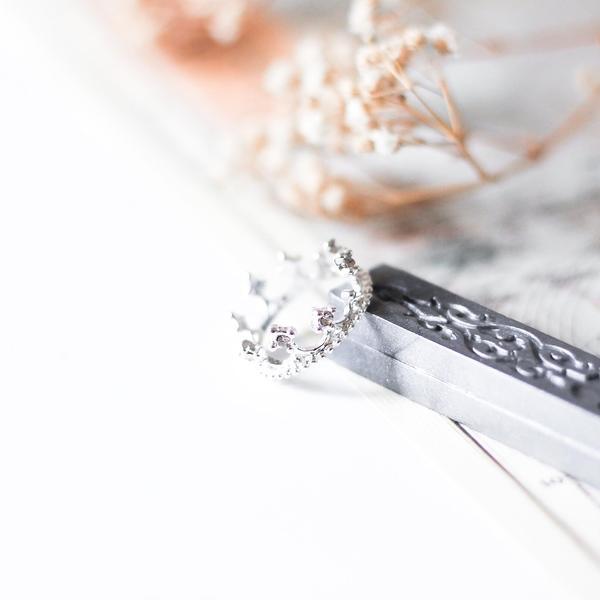 Bringing more attention to yourself, get the Queen's Reign Ring in Silver.
A little gift for yourself to know that you are no less than a queen, and you deserve to treat yourself like one - of course with respect!
The #CMCO is back in application. Do stay safe and stay home!