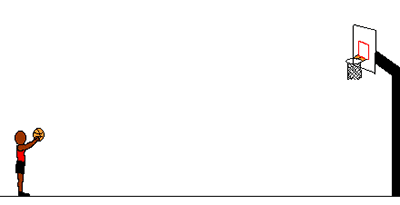 In this chapter of TheCloset101 blog, we're looking at some hooped and hooked earrings that we are quite fond of.
We love ourselves some pretty dangles at times on our ears.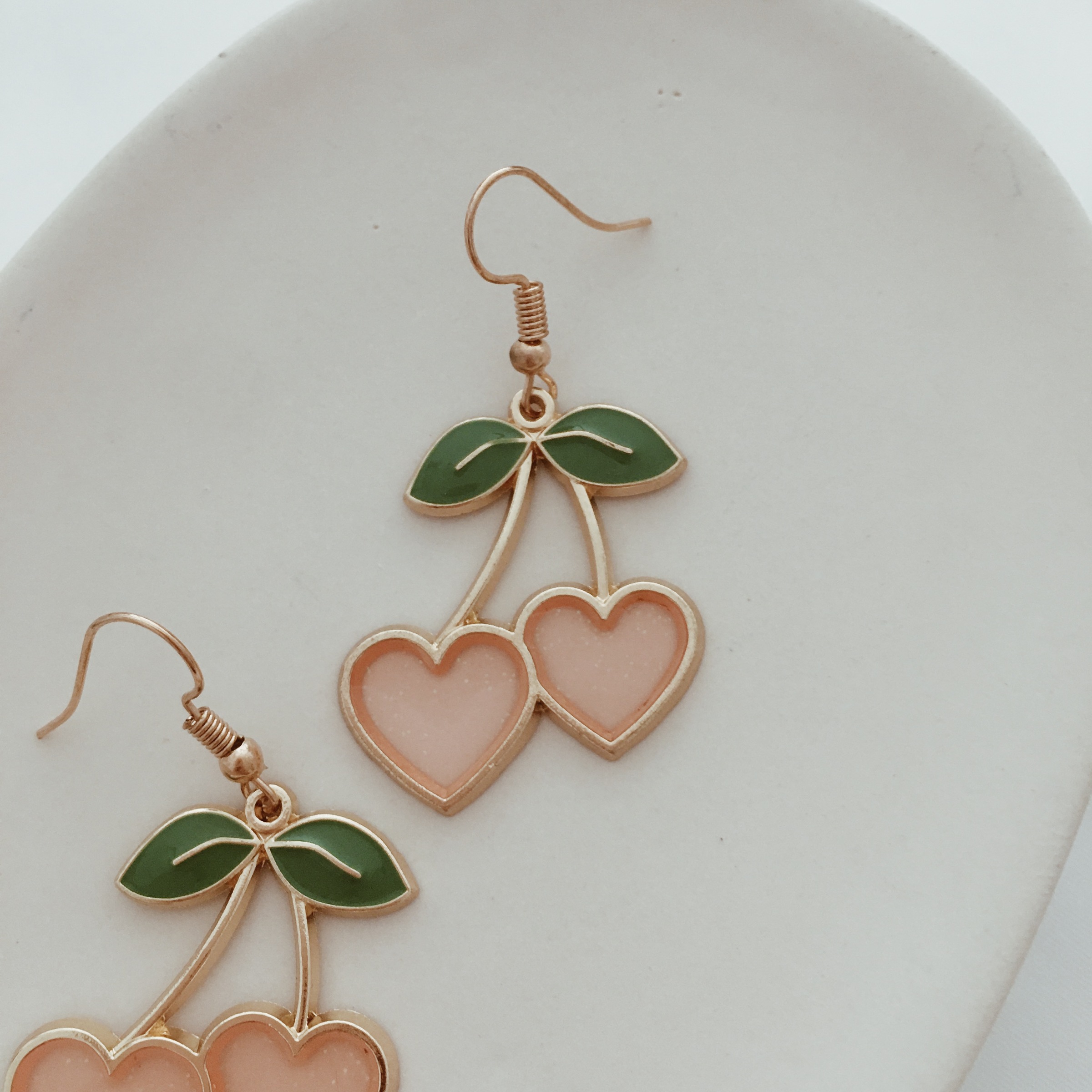 First on the list we have the fresh pair of Hearty Cherry Hook Earrings.
Check out the beautiful glaze on the cherries, adding some sweetness to your look, especially if you are creating a vintage style.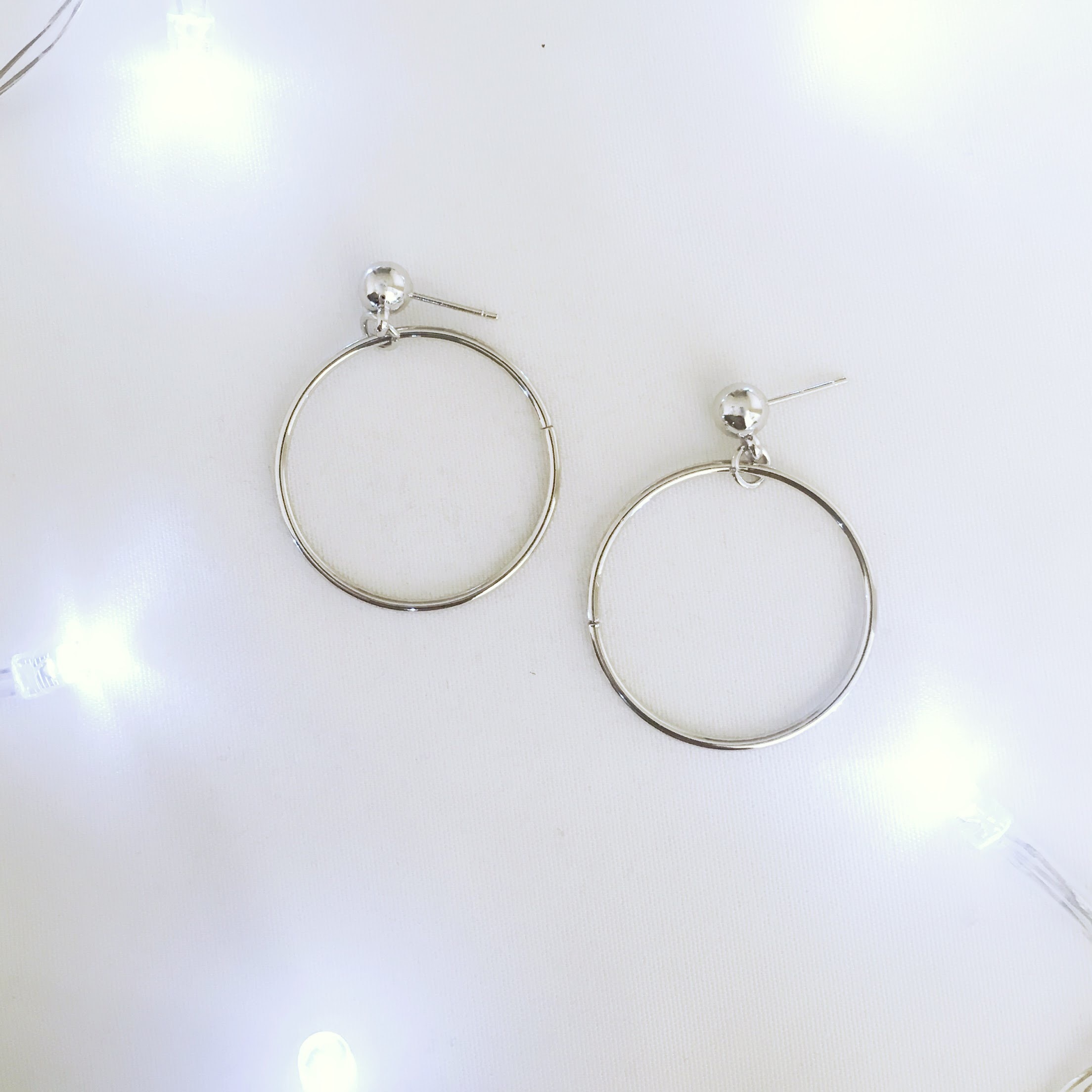 If you are looking for something simple and to look effortless and not flashy, there are these pair of versatile Mini Hoop Stud Earrings that could complete your look.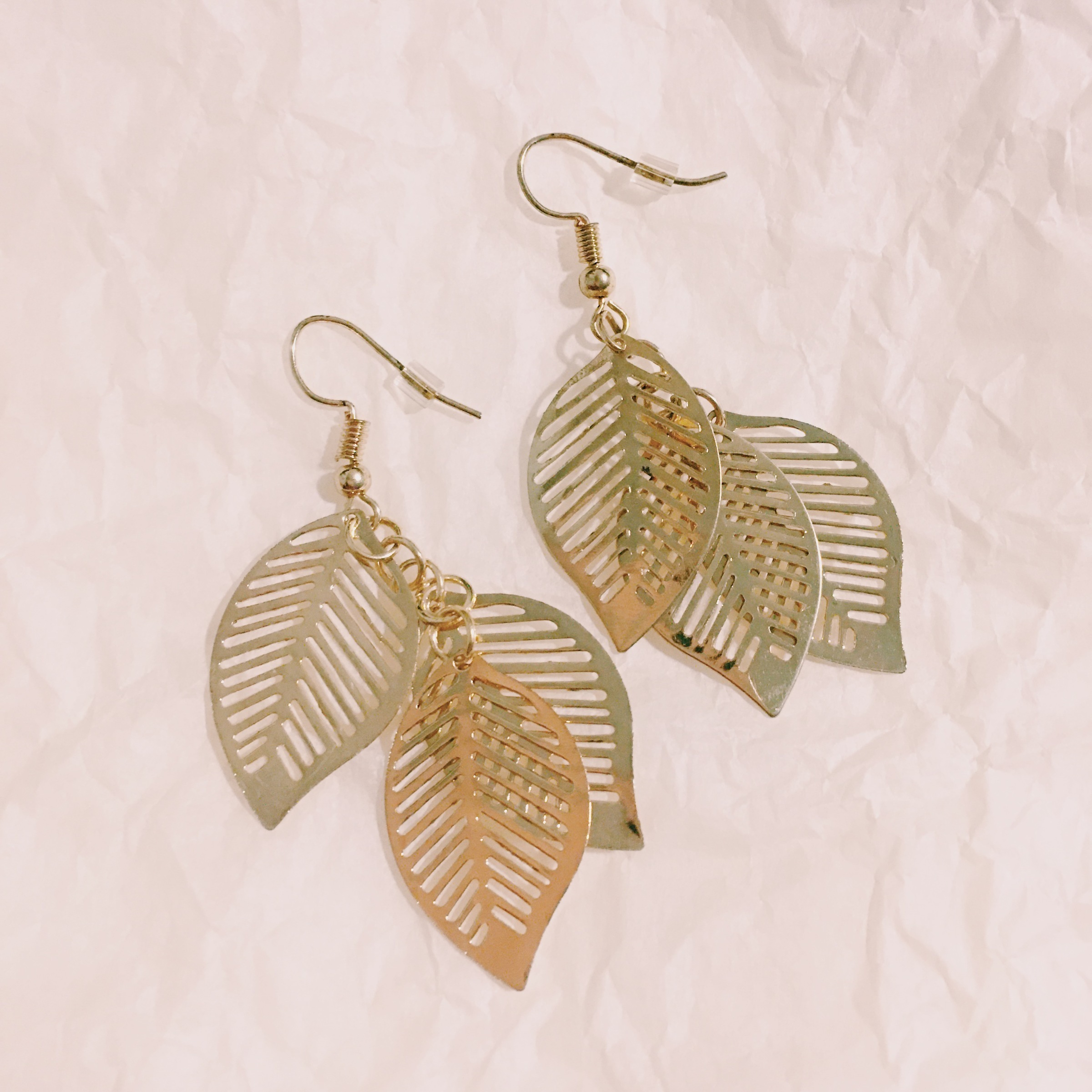 Next we have the Triple Gold Leaf Hook Earrings.
These are the ones you match for a chic elegance, be it an evening gown or a party look.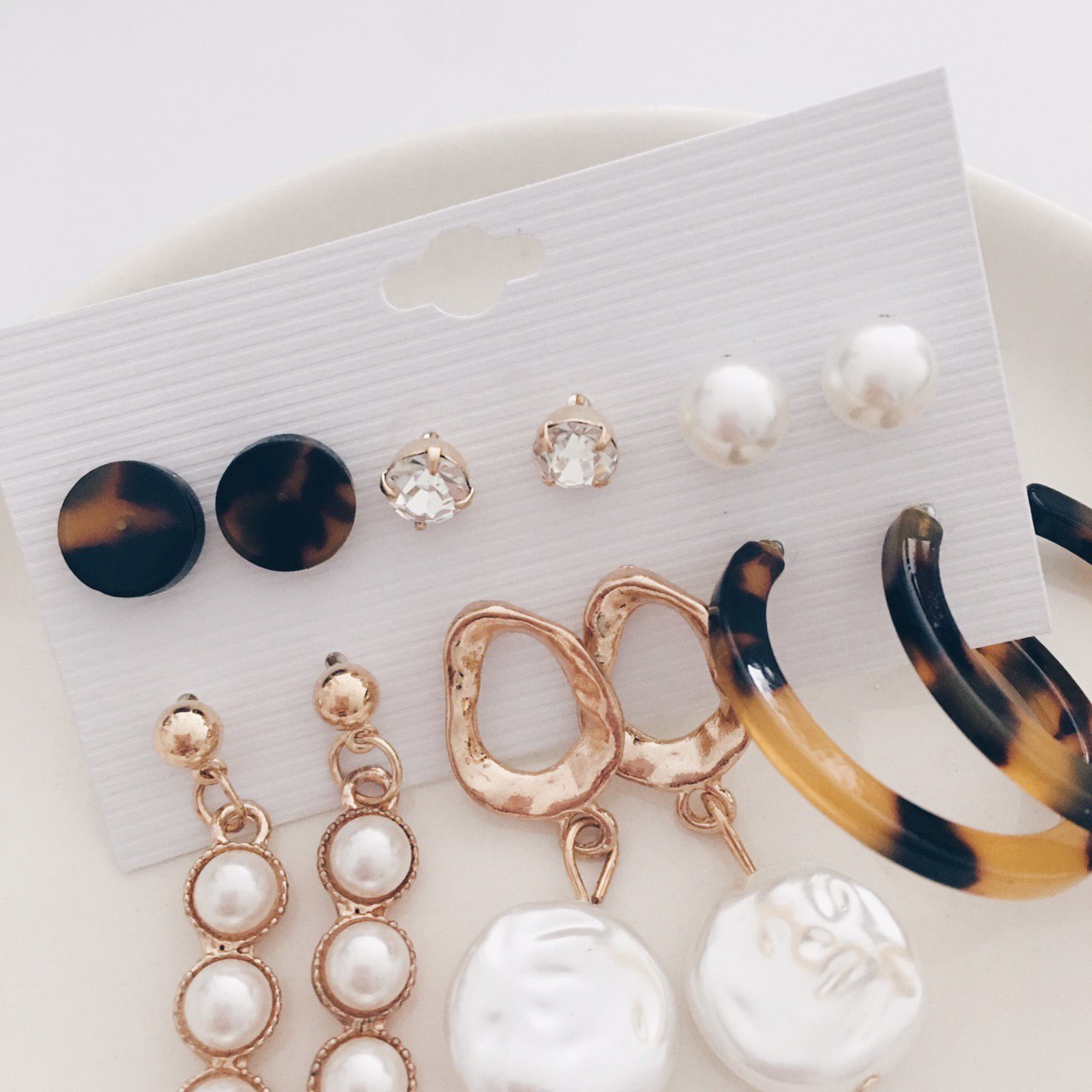 We are definitely ending this list with the Pearls and Leopard Earring Pack.
They come in 3 studded earrings, and 3 dangling ones for great mixing and matching.
Get bold with the leopard stripes, or stick with poise with the pearls and diamonds.
By hook or by crook, some jewellery needs to be owned.
#bythecloset101