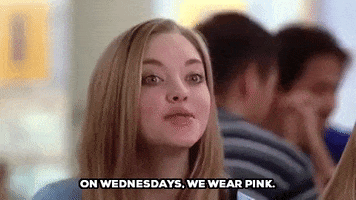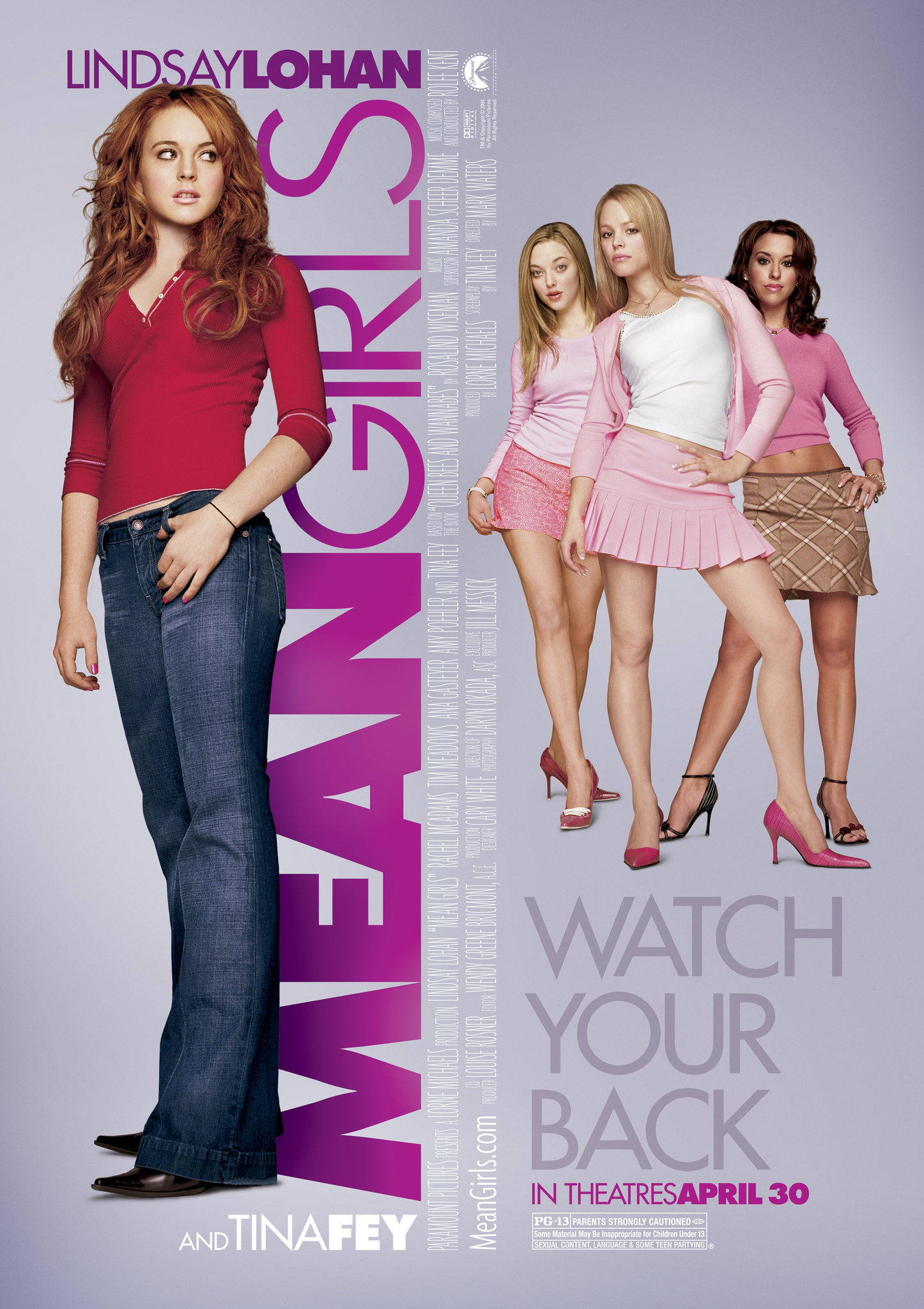 So, today is October 3rd, and what does this mean to the internet?
So, for those who are not in that generation, don't worry because we gotchu!
A short history for the movie: Mean Girls is a 2004 American teen comedy film directed by Mark Waters, and written by Tina Fey.
It's about sixteen-year-old homeschooled Cady Heron who has just entered a new high school, and was trying to make new friends. She is then included in the "Plastics", which is led by beautiful and manipulative queen bee Regina George and includes the insecure but rich Gretchen Wieners and sweet but dimwitted Karen Smith.
Another famous item in the movie also includes the "Burn Book", a scrapbook the Plastics have made that is filled with horrible rumors, secrets, and insults about other girls and some teachers at school.
If you haven't watched it ever, you can do it today! Remember to get some snacks and popcorn while you're at it.
So the famous quote of "ON WEDNESDAYS WE WEAR PINK!" came from this movie and is said by Karen Smith (played by Amanda Seyfried).
Now, celebrating all things "Mean Girls", we are dragging all adorable pink hues that we have! Imagining Regina, Gretchen and Karen, we're putting together some of the looks that may make up the personalities, with a little of Cady!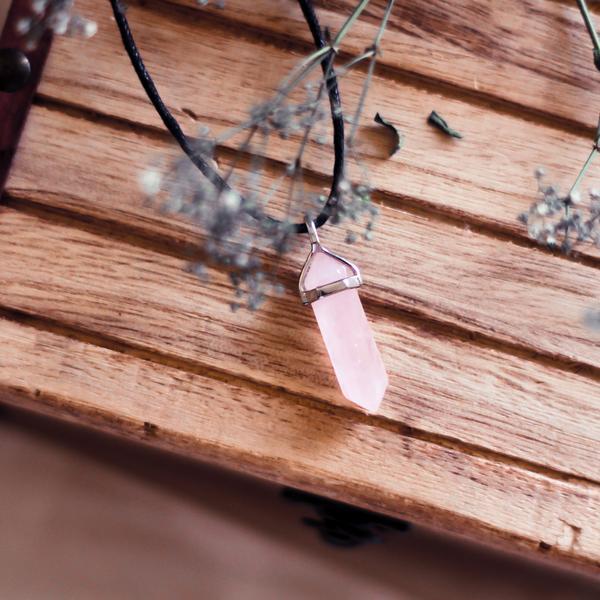 We will love to have this Rose Quartz Gemstone Necklace around the loyal Gretchen Wieners, providing positive vibes and support to Regina and Karen.
This will sure get the attention of the one you like.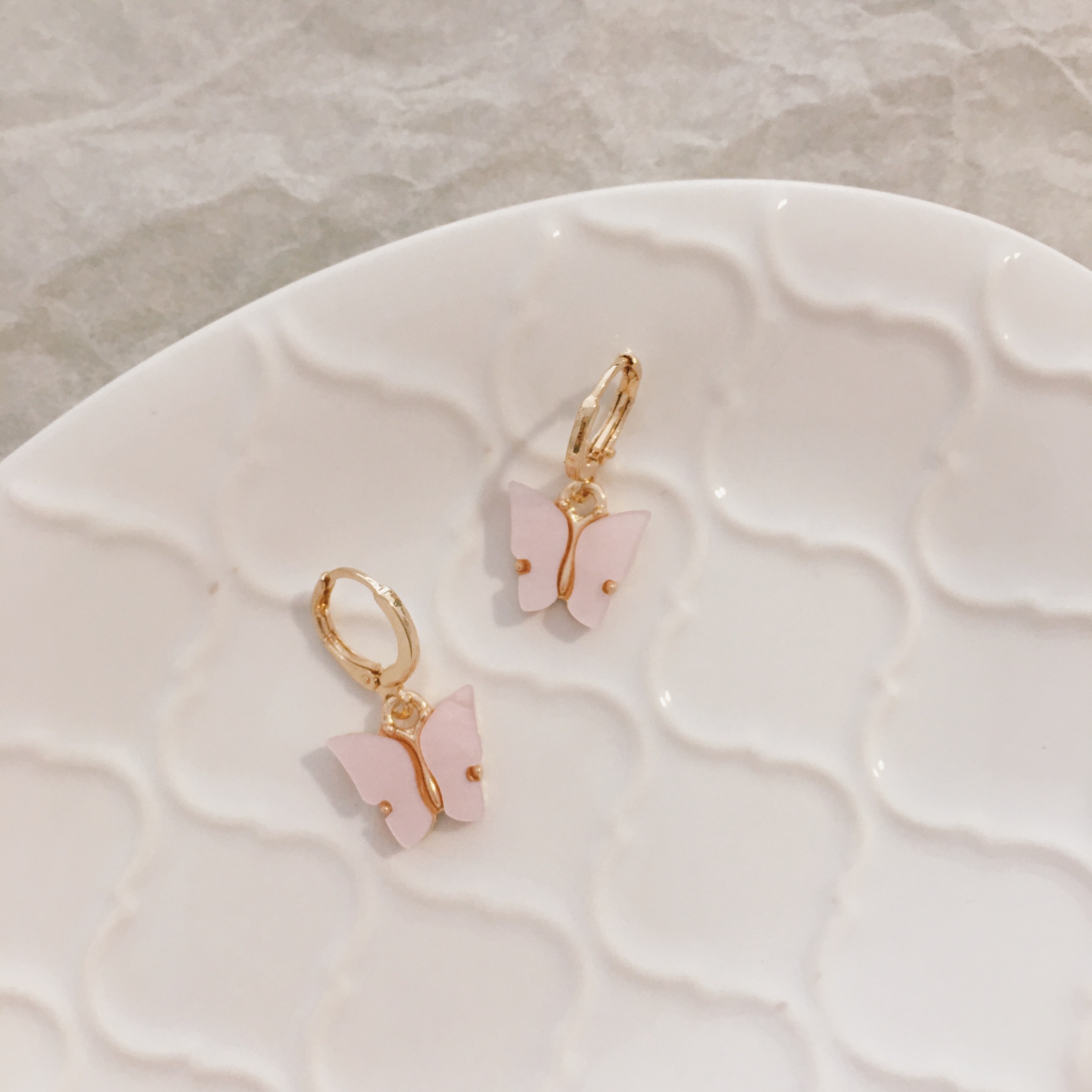 Getting it sweet with these Pastel Pink Butterfly Earrings, just like Karen, our meme girl.
Oh, sweet sweet Karen. Nobody will say your name ever the same way again.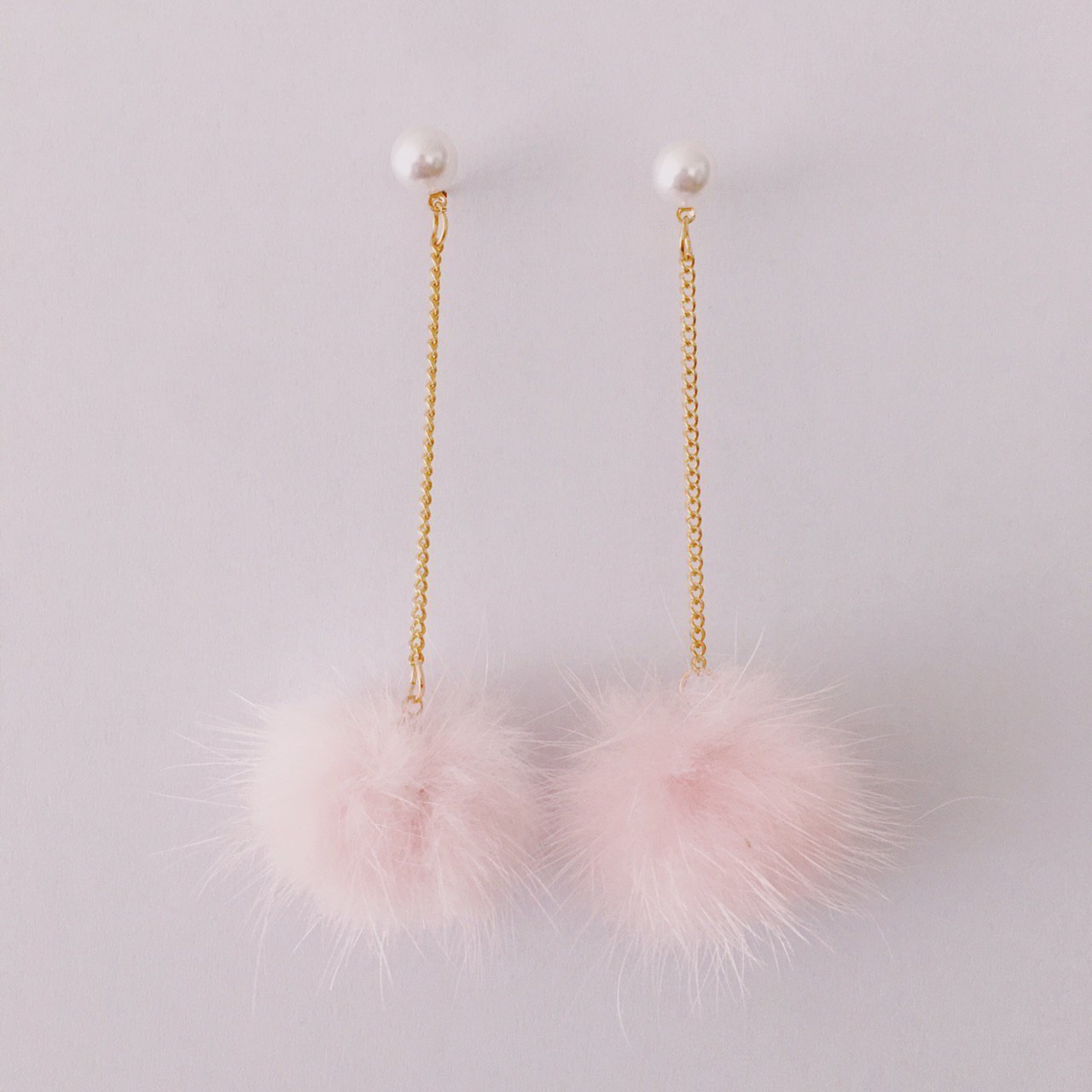 These Pink Pompom Drop Earrings just has Regina George written all over as she is as sassy as that.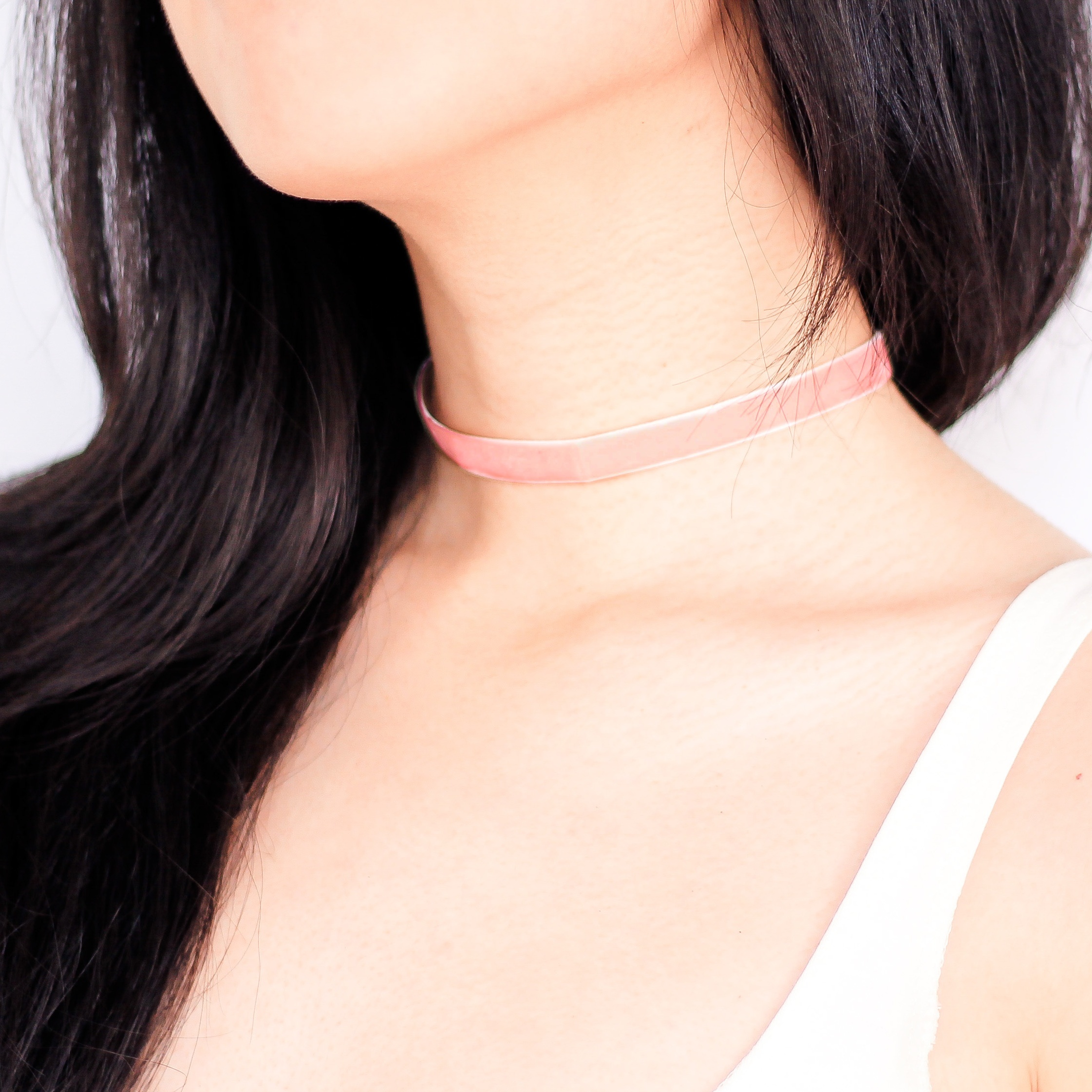 Now, Cady Haron, the new girl in town but slowly grows into the group of 'The Plastics'.
She could start off with this Baby Pink Velvet Choker while growing into a style that you may find much suited for you.
That is all folks!
In light with this, we would also like to inform that #October is #BreastCancerAwarenessMonth!
So the colour for this would be #Pink!