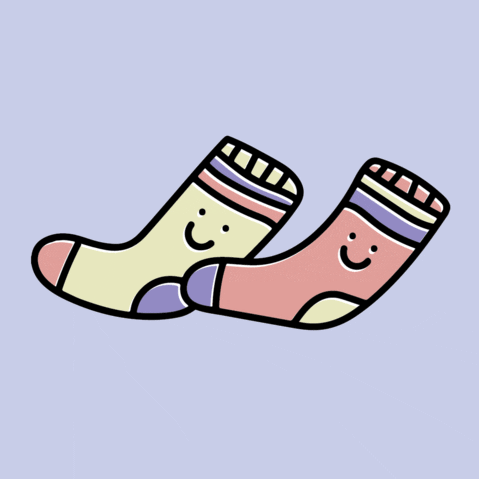 Two people can work on a problem better than one. - Whitfield Diffie
We love jewellery made for a duo, some with different designs, while others make getting two is worth a bigger deal than getting for one!
We hope our jewellery makes you and your significant other happy to be twinning with each other for occasions.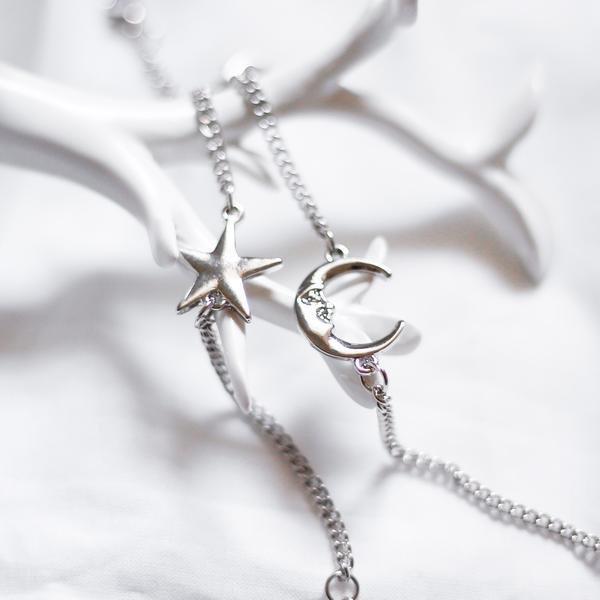 The usual night sky combo, enhancing the great support between the moon and the stars surrounding it; creating a beautiful masterpiece adored by all should the sky be as clear.
The ones in Gold got much attraction, but the Solar Planet Bracelet in Silver stole the show shining in the night sky.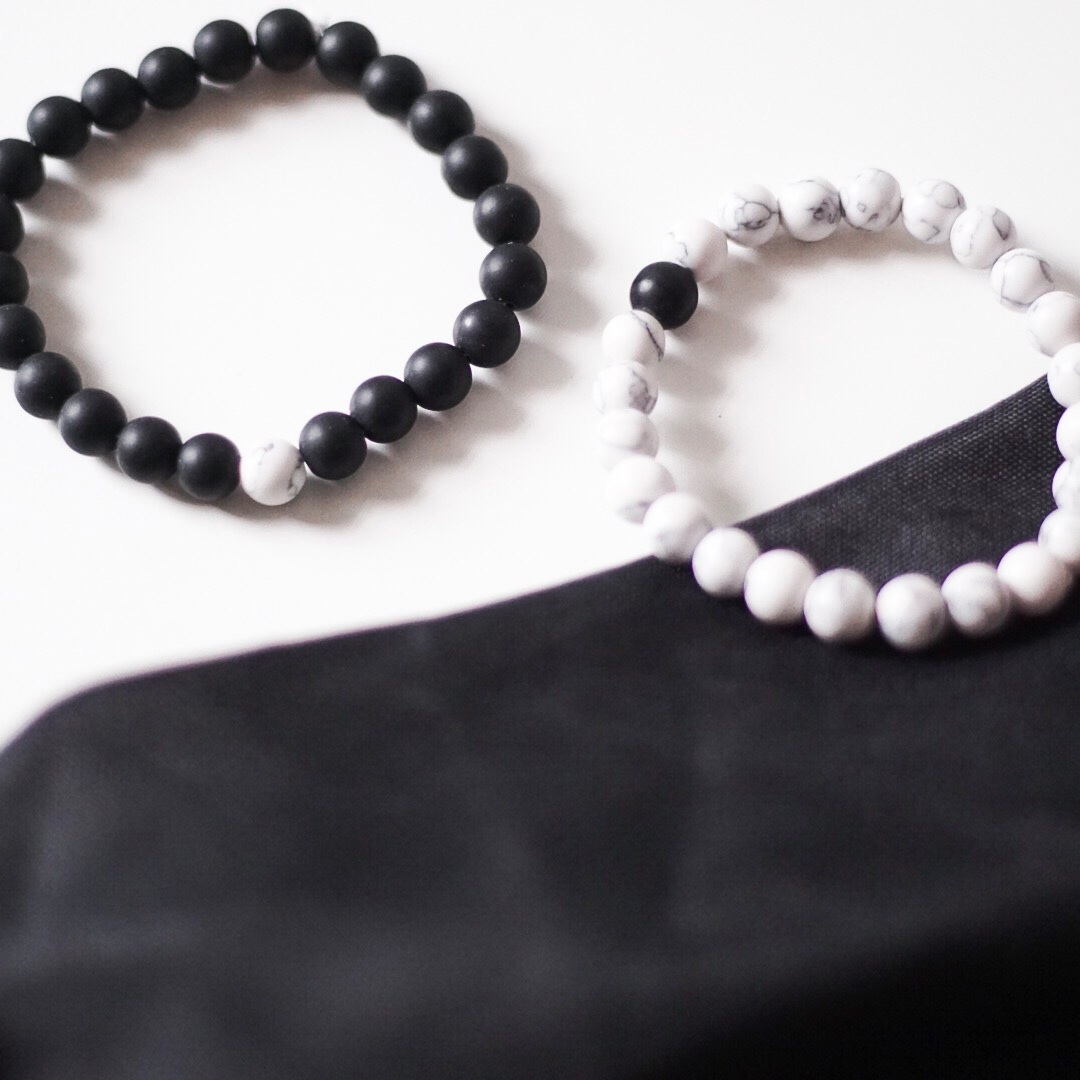 The Unity Bracelet Pack creates many necessary discussions though it may have a very simple kind of design - one bead taken out from both bracelets to complement the other.
No matter the differences, you always look at the full picture/ product, and what you might find is something that is quite fashionable and cute.
Just like our differences, we complement each other because we are different in some way and we are quite glad amongst the similarities.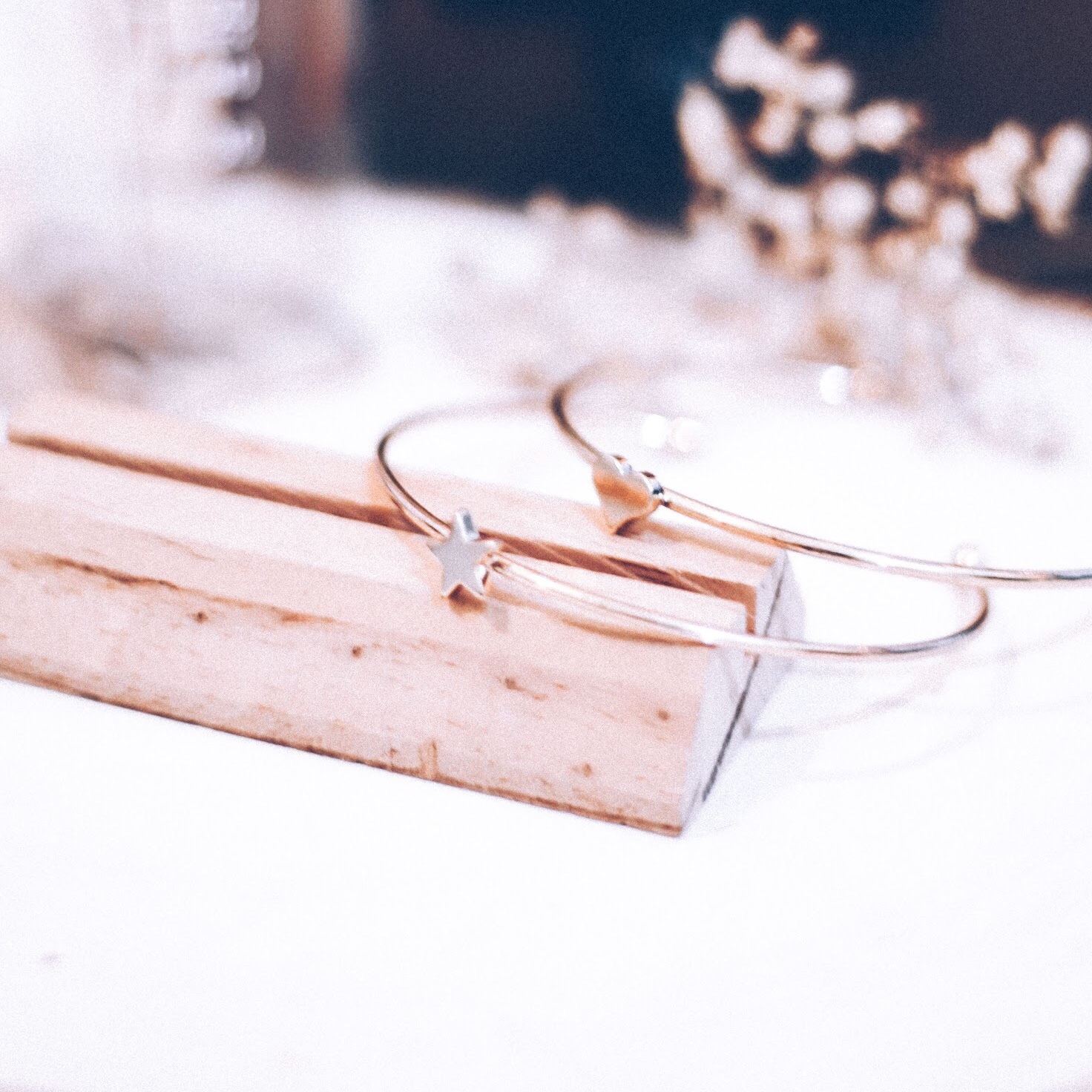 Now for the cuffs, these two are seriously beauties on their own, and should they be worn together on different wrists, you'd see how awesome they look!
One is the Dainty Gold Star Cuff, the other the Gold Heart. Get the both of them and own either one, while switching it up with your buddies whom you bought for them as well.
Saving up on money, but doubling the great fashion sense!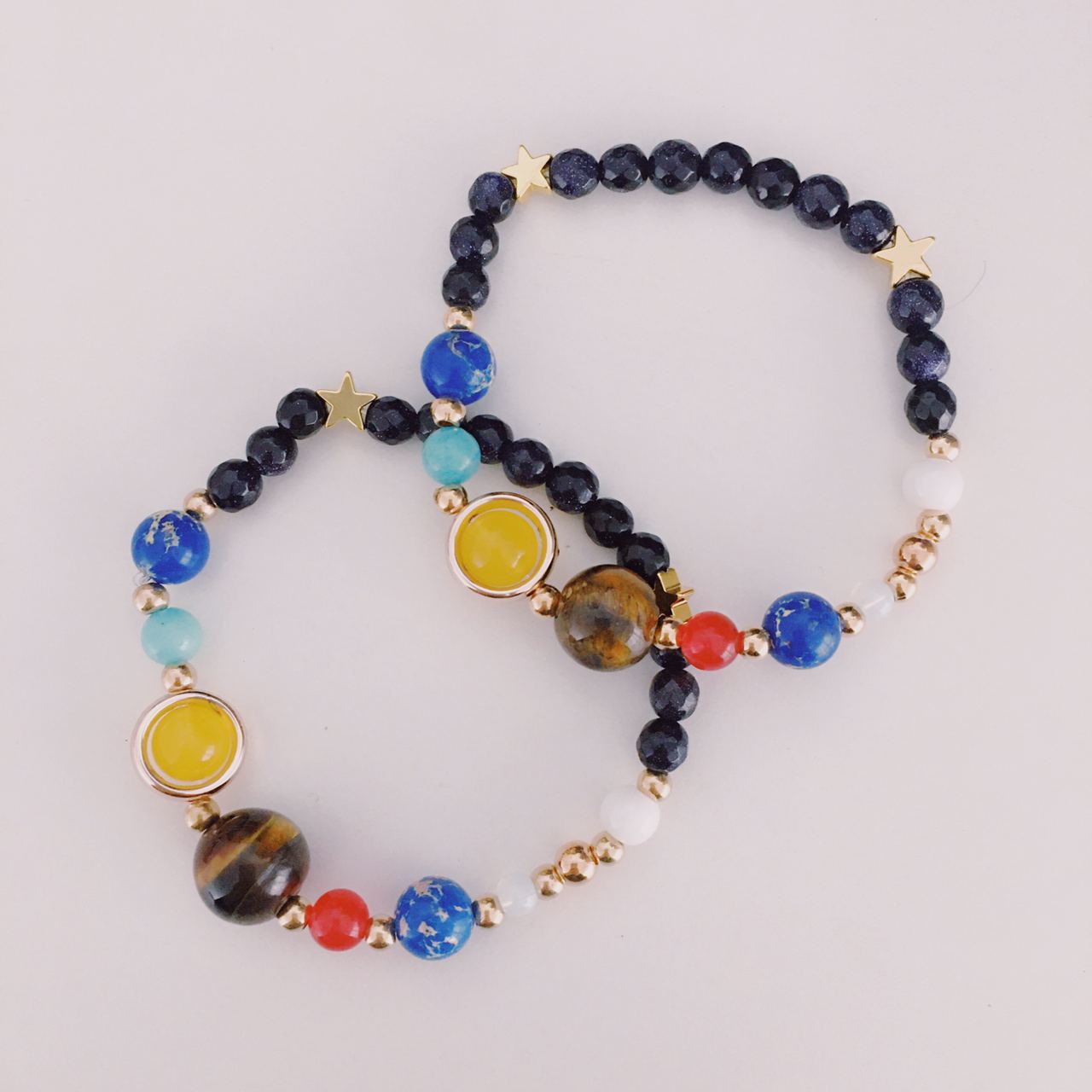 Become the glowing sun in each other. When one needs it the most, the other will be able to cheer each other up.
Continue to shine with the Knotless Solar System Bracelet - always worth the sun while being surrounded by these colourful stones.
Also, from the whole solar system, what is your favourite planet?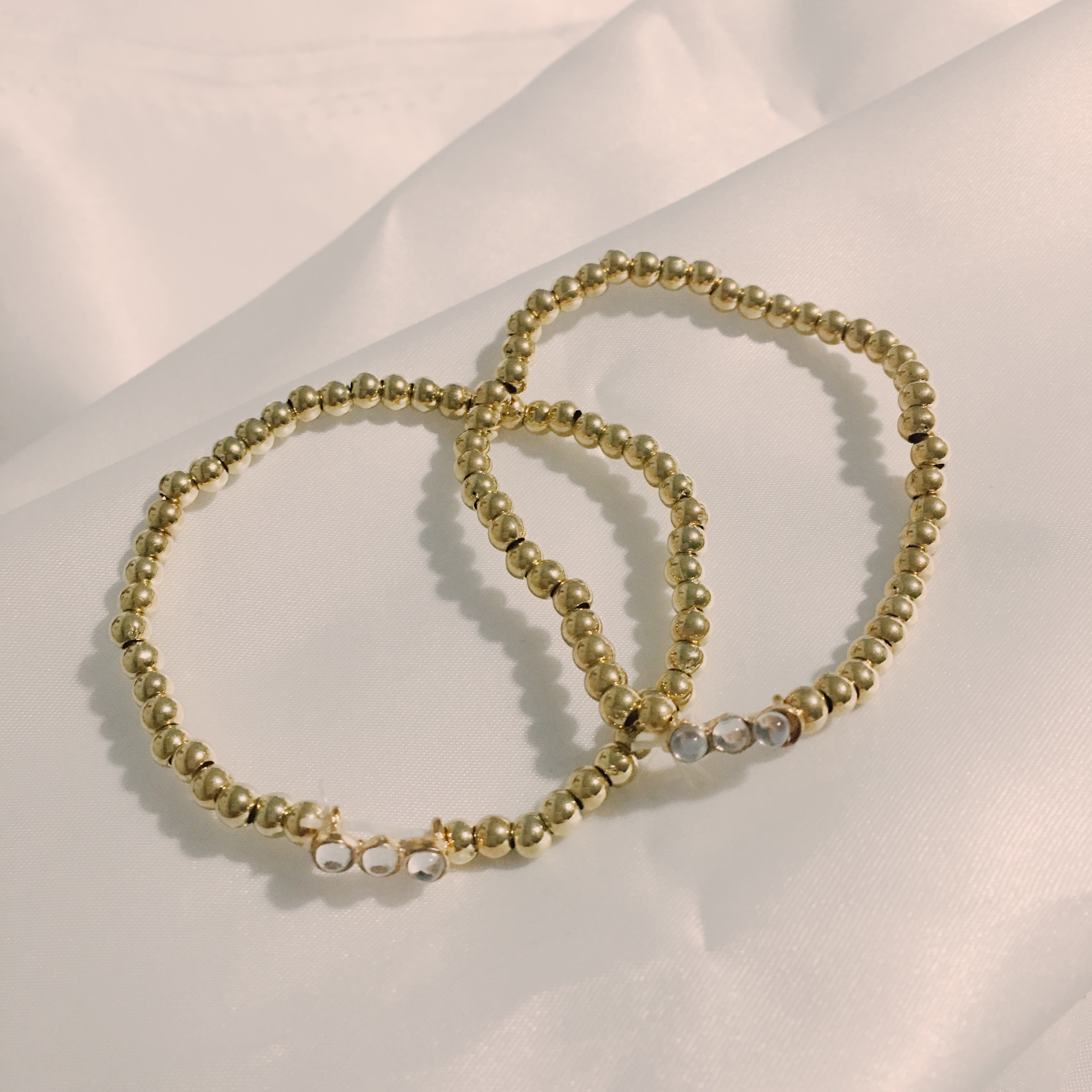 Continuing the list is our freshly arrived newcomer: the Beaded Stretchable Bracelet!
Just like the Unity Bracelet Pack, these come in 2 pieces of the bracelets while attached with some rhinestones for enhancement to the golded-coloured beads.
These are also stretchable like the Knotless Solar System Bracelet, so it doesn't matter the size of your wrist, they will fit comfortably!
Matching jewellery is cute, but not as cute as wearing them with our favourite people!
#bythecloset101