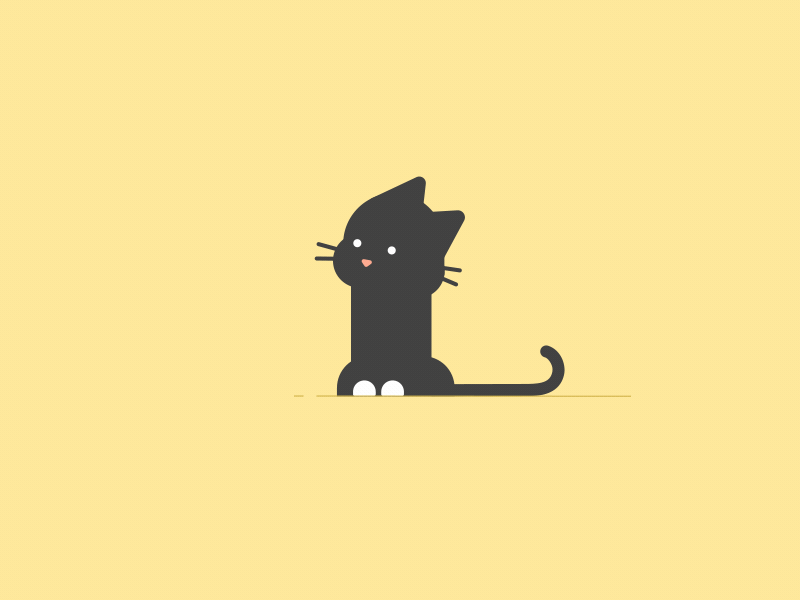 Animals and nature have been playing muse to most of our best-selling jewellery in the world, mostly replicating their best and distinctive features in the jewellery pieces.
However, you need to ensure that the jewellery and accessories you wear is animal-cruelty free.
So, what adorable pieces that we have at TheCloset101? Let us share with you some of our best sellers: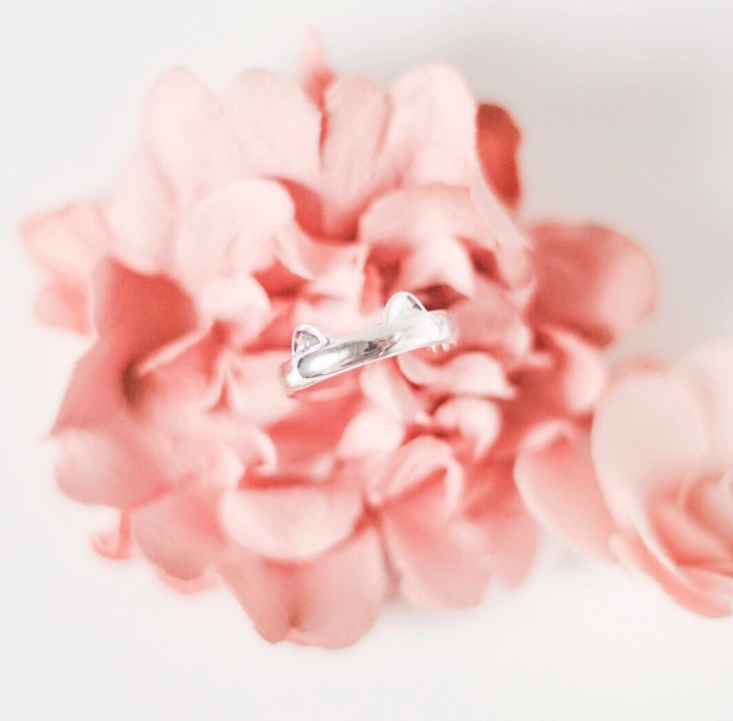 We bet most of our lovelies are cat lovers, seeing the amount of this Kitty Paws Ring have been selling like hot cakes since we introduced it into the store.
We have it in Silver and also Rose Gold.
Besides its cute design, the ring is also adjustable to fit your finger so no worries on it not being able to fit!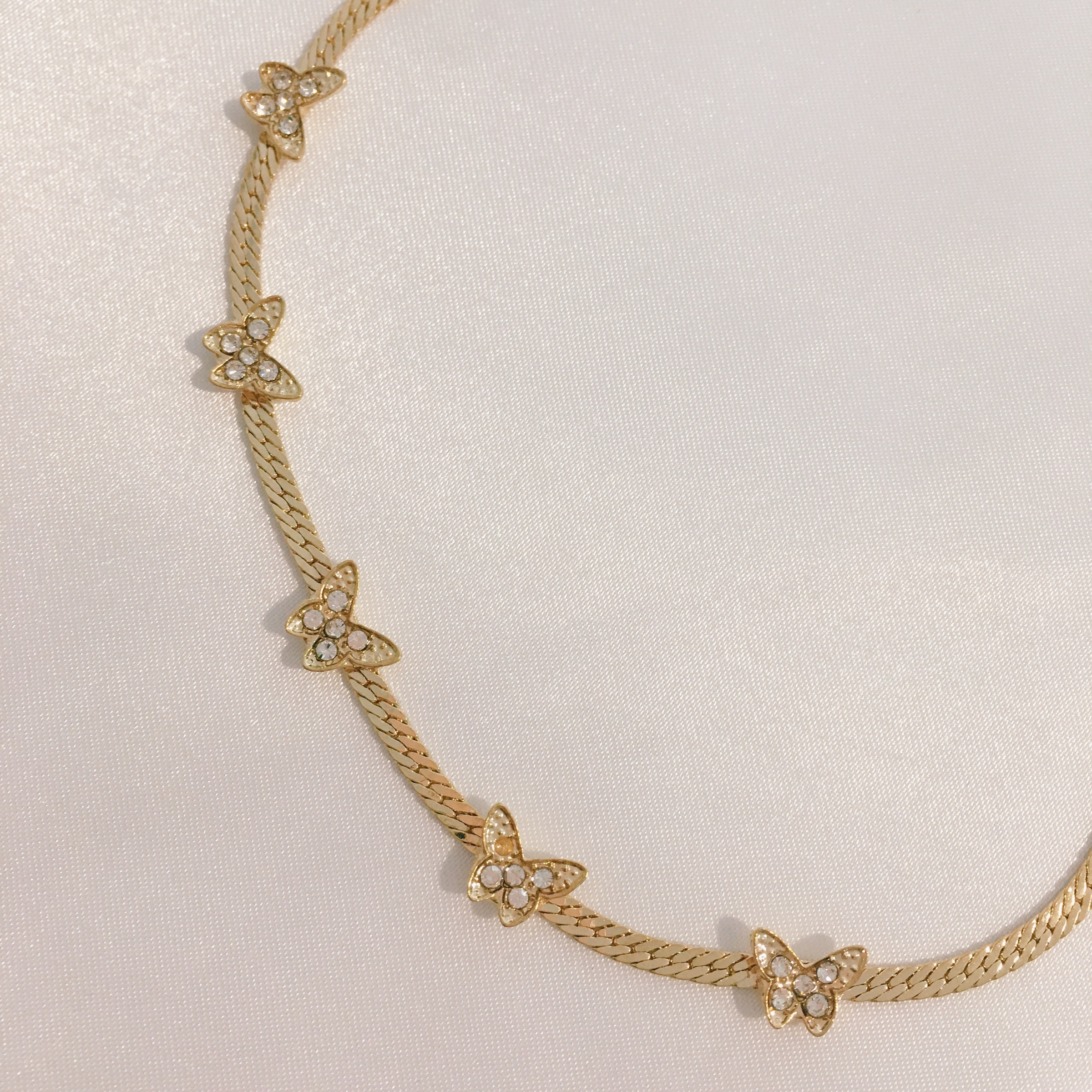 After snugging up with our furry friends, showcase your beauty through butterflies.
They are true definition of #YOLO, however they are not fortunate to live long enough to notice how beautiful they are.
Let these few diamond ones on the Dainty Diamond Butterfly Chain Necklace sit still around your neck and look pretty.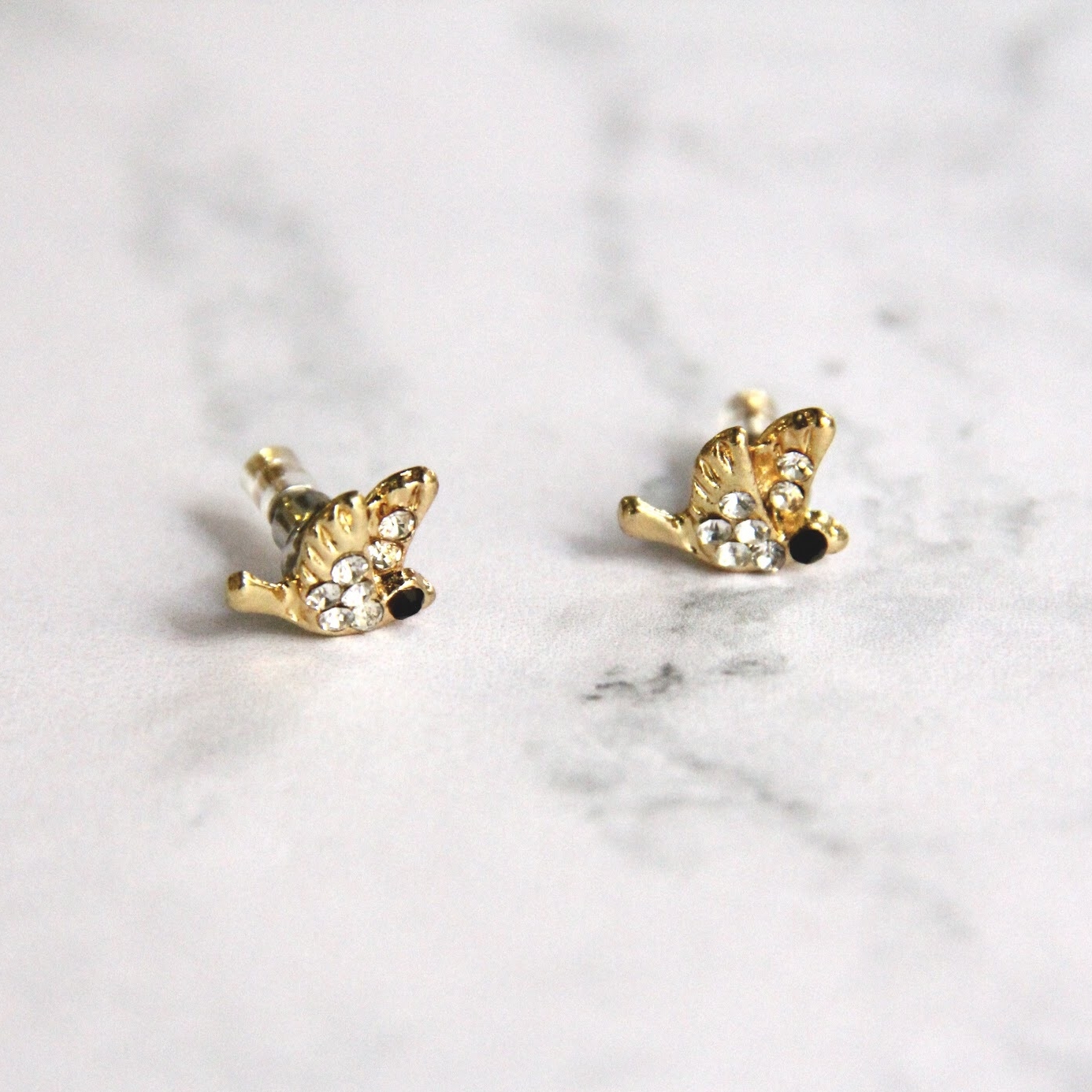 Spread your wings and soar high with your dreams with the Black-Eye Bird Stud Earrings.
Consider the Black Onyx eyes the window to the endless abyss of hopes and dreams, while being carried upon by diamond wings.
We have these in the Buy 5 Pairs for RM 10 promotion should you want to linger further on the designs that we have.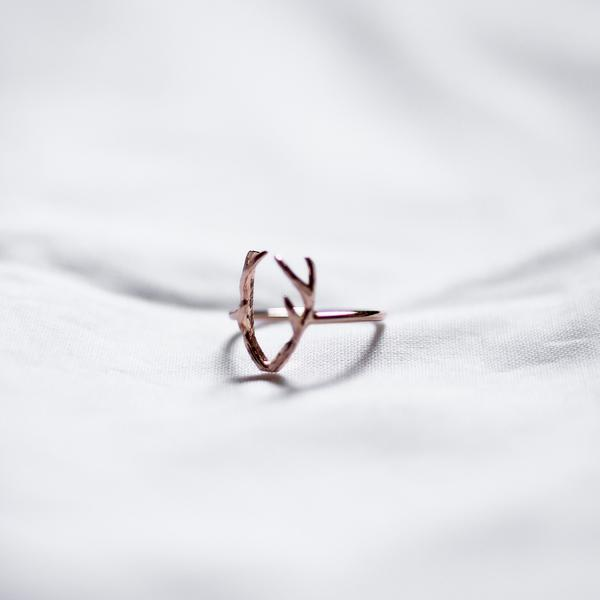 It is never too early for Christmas! Even so, we always want you to be all prepped up!
Why not get Santa's trusted animal helpers: the reindeers?
All warm with their fur and mighty antlers, they'll be guiding you through fearful storms and great challenges. Lean on them for support.
In store, we have the Reindeer Ring in Rose Gold for a more earthly feel, but it is also available in the majestic Silver.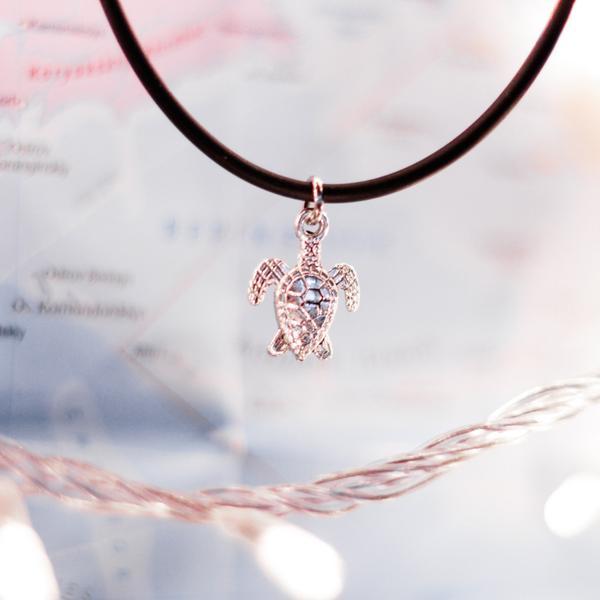 Of beautiful turtles that live up to more than a hundred years: we have the Turtle Choker and the Turtle Tattoo Choker (below).
We commend volunteers and organisations that assist in protecting wildlife, including these shelled friends so they could continue to survive for generations to come.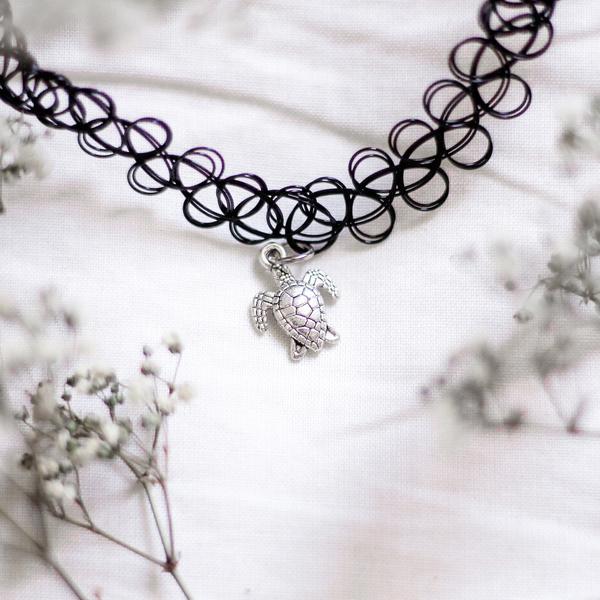 "No matter how few possessions you own or how little money you have, loving wildlife and nature will make you rich beyond measure."
― Paul Oxton
#bythecloset101