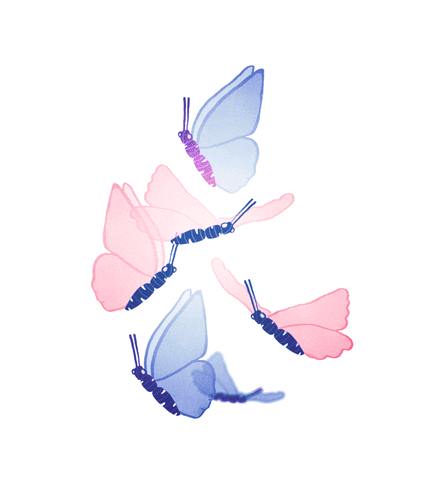 Launching this week is some beautiful additions to the #ButterflyFantasy collection. Let these beautiful creatures make your heart flutter so that you do not have any butterflies in the tummy. 😜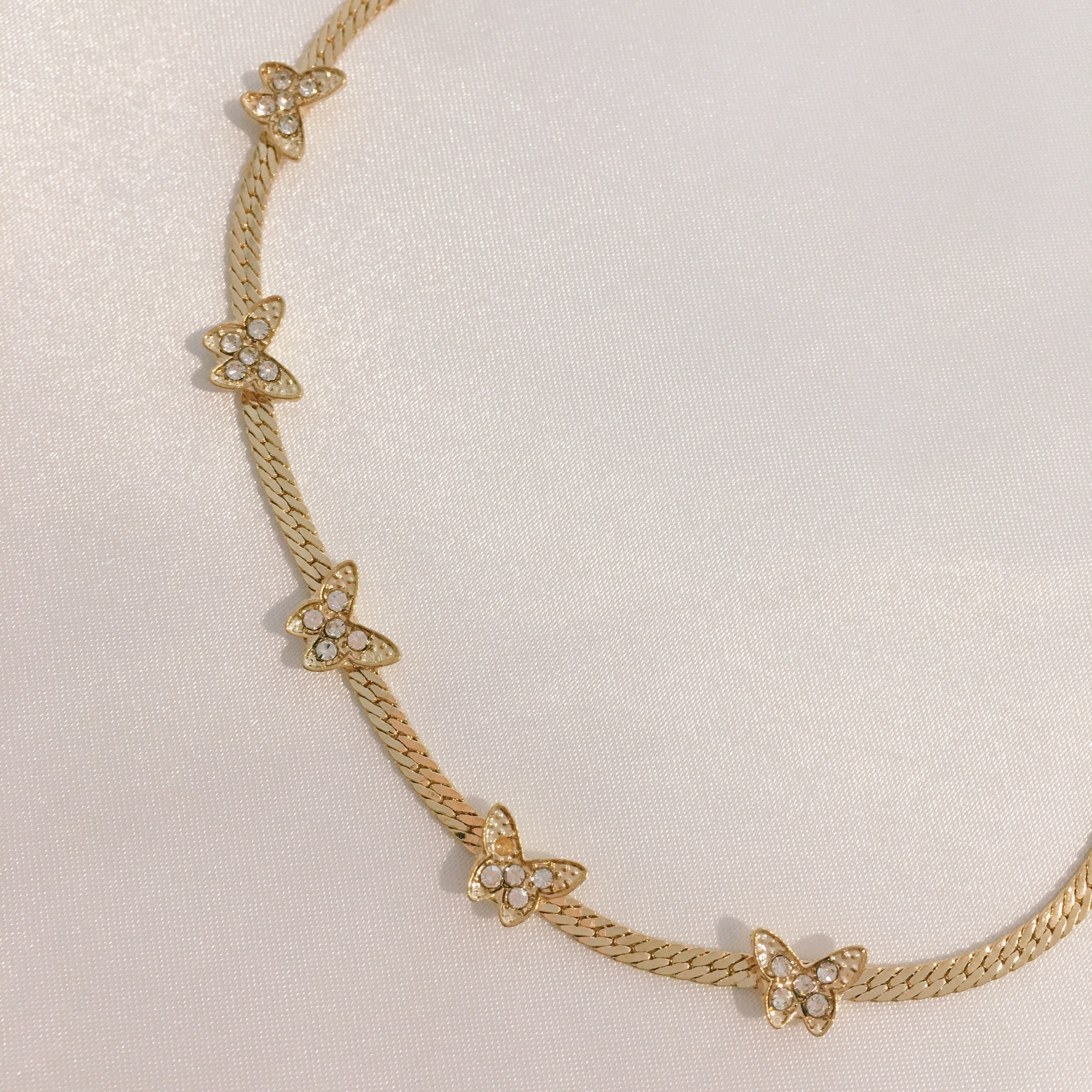 A group of diamond-arranged butterflies are aligned on this thick piece of Dainty Diamond Butterfly Chain Necklace.
This could be a fine gift for those who do not want too much around their neck, but still able to look chic and classy.
We take these 3 pairs as the Pastel-Shaded Charlie's Angels of the Butterfly Kingdom.
We have our own stories about them, why not create your own fashion fantasy story with them?
Left to Right: Pastel Blue, Pastel Pink, Pastel Purple Butterfly Earrings
We know butterflies are the most graceful and delicate creatures with their beautiful and unique designs on their wings.
Nevertheless, we are bringing the grace factor to this Delicate Butterfly Drop Layered Necklace for a more sophisticated look.
Get these few to be included in your collec'tion of butterfly jewellery.
Did you know, you could leave us a user rating on the pieces that you have bought from us?
#bythecloset101