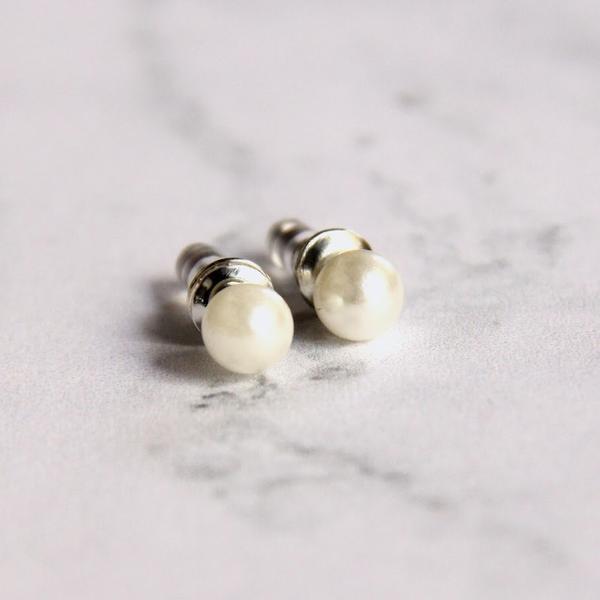 Happy Mother's Day! Style Mama up with these combinations which brought a whole new different meaning!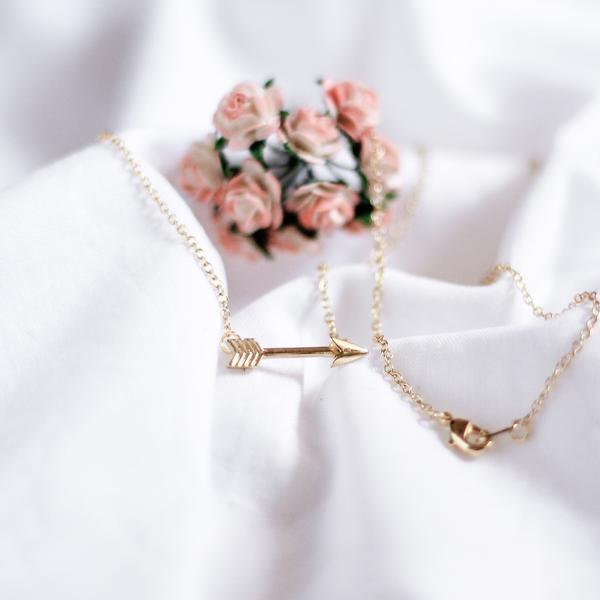 Just like how you are our emotional compass when we are lost,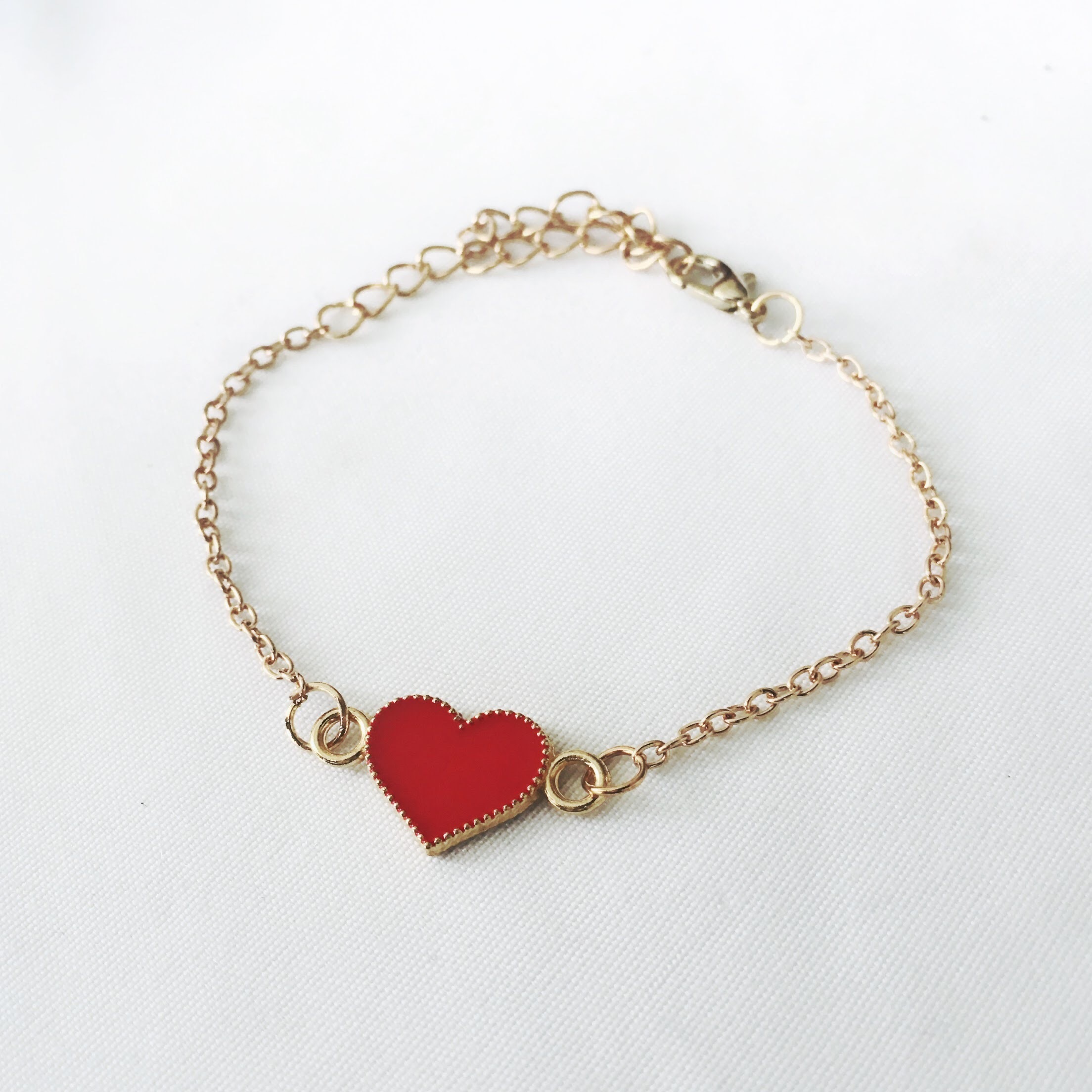 The Red Heart Bracelet;
To symbolise your kind and forgiving heart to us as your children;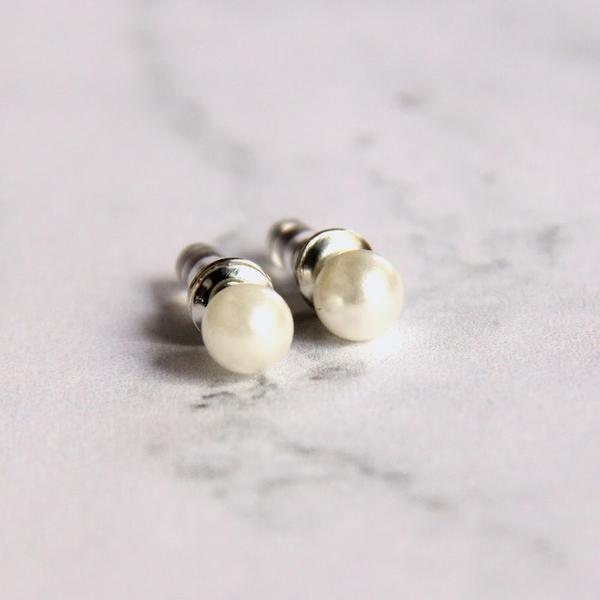 Last but not least, the Simple Pearl Stud Earrings;
besides its timeless beauty, your purity, generosity, integrity, and loyalty knows no boundaries.
Have a great celebration, Closeters!
❤️