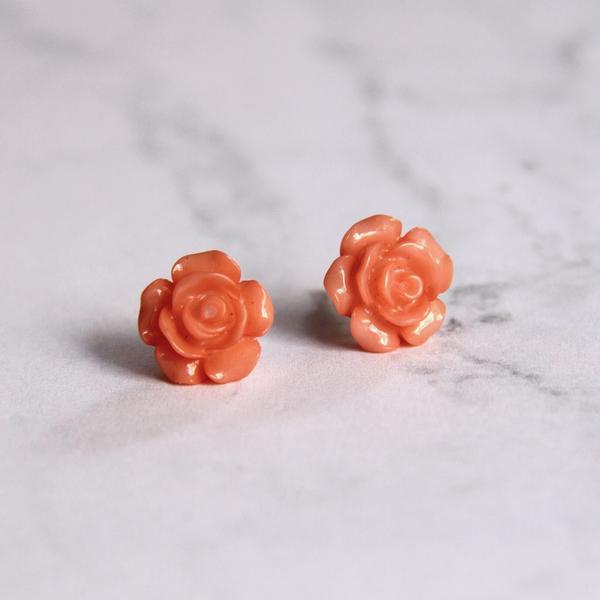 Hello, June! Still finding some pieces to match your Raya outfits? With just 4 days away, here are some recommended pieces that can maybe match this year's colour scheme for you (depending on what it is!)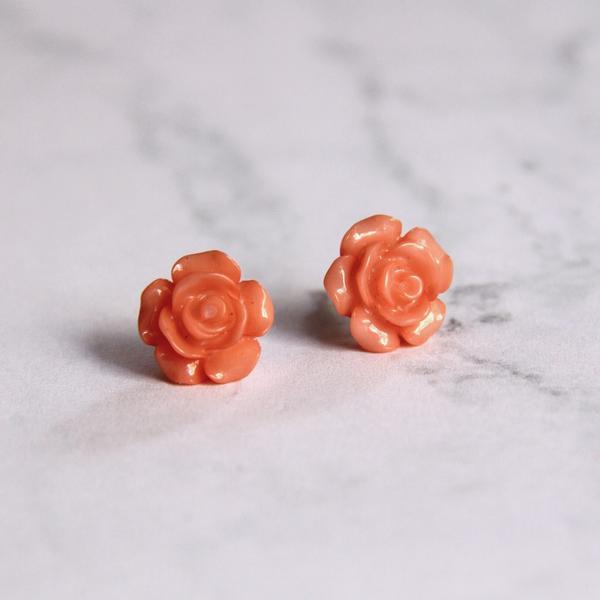 Coral Rose Stud Earrings: the colour Coral may look a bit like a striking orange to some, but it's Pantone's Colour of the Year 2019. They call it 'living coral', which is quite vibrant.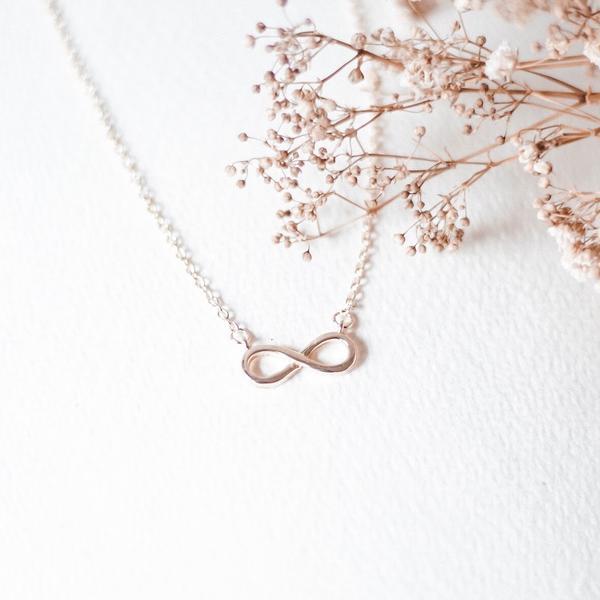 Infinity Necklace in Gold: While chokers might not be the preferred choice of neck jewellery for some, the infinity sign in Gold can gracefully adorn those dark colours of your shawl or your baju kurung/ kebaya.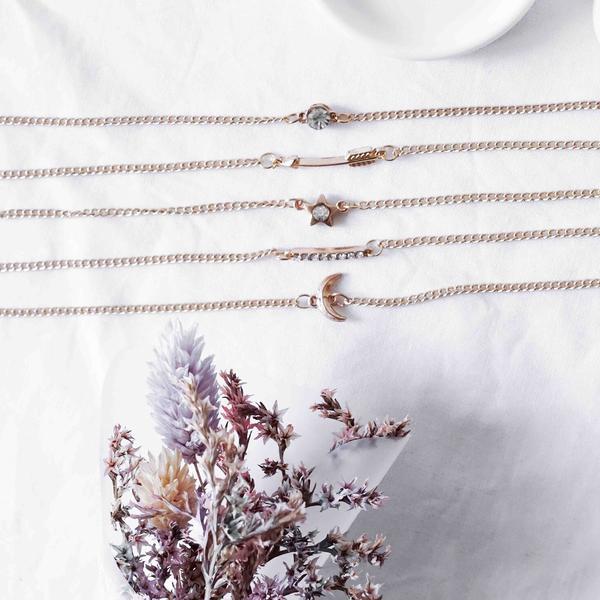 Last but not least, Sky's Elements Bracelet Pack: We would like to reduce the hassle of not having enough different bracelets to put on your wrists. You have got the moon and the stars to guide you through an arrow pointing in the right direction.
And with that, we wish you a Selamat Hari Raya 2019!