It's the time for 10.10 everywhere, but this year might be a different kind of shopping in order to save up on the cash.
Nevertheless, TheCloset101 are already having our own kind of sale, and we would like to share some of the ongoing ones like the RM 10 for 5 pairs of earrings in the collection!
Picking 5 random pairs for you to consider while you browse the others. They can also be bought in bulk and be given away as gifts to friends and family in increasing their jewellery collection!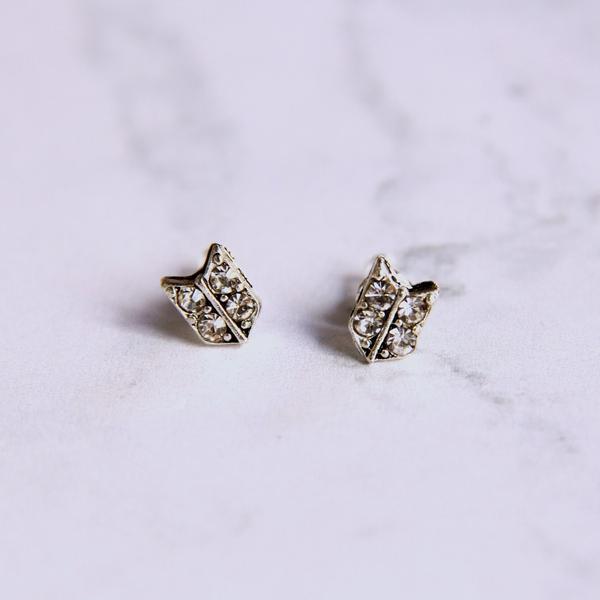 Shields are made to protect you from harm.
Our Diamond Shield Stud Earrings on the other hand, glimmers and directs the sunlight away.
Not so much on protection we would say, but they make cute earrings with their shape and diamond placements.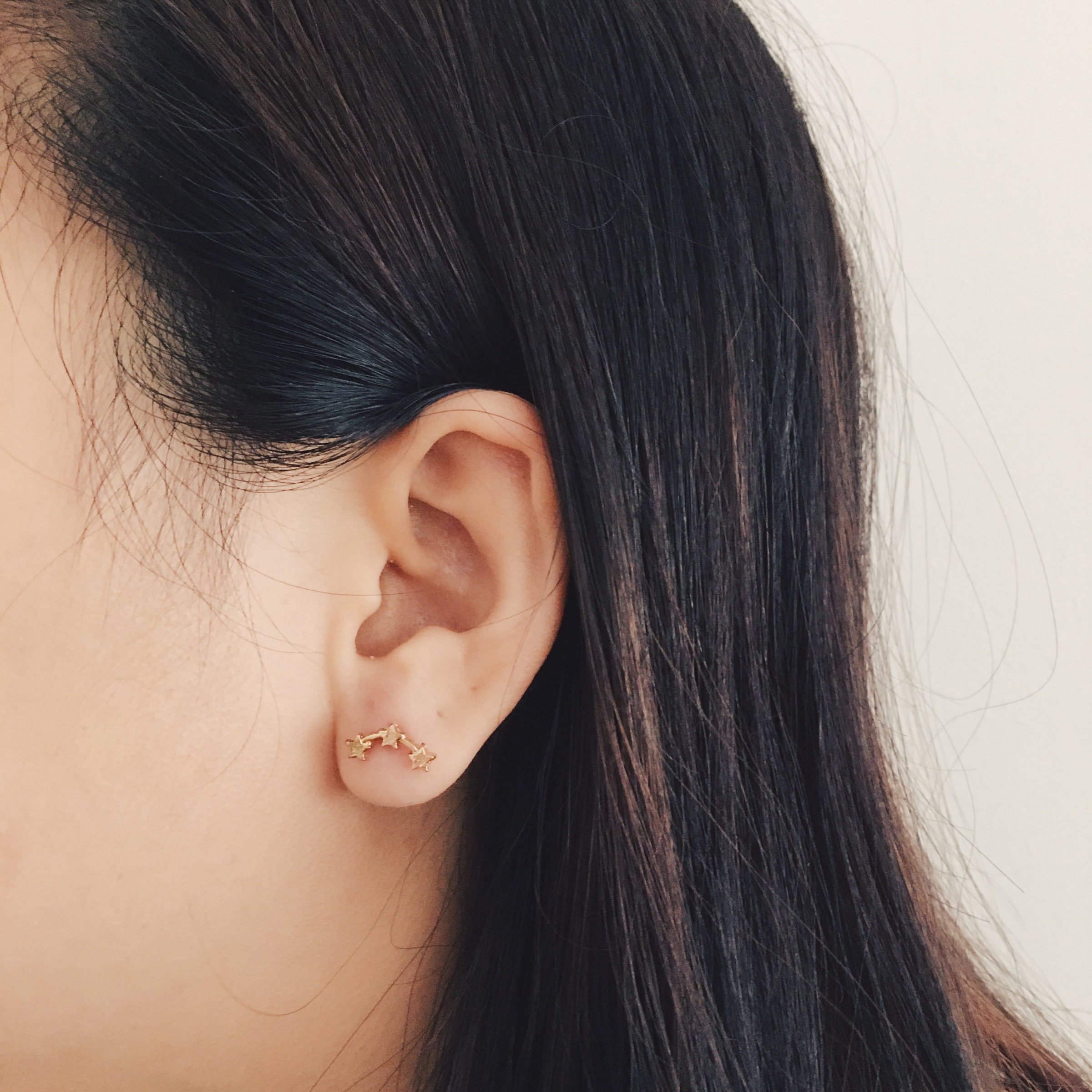 The stars align with the Constellation Stud Earrings, decorating your earlobes, nicely resting and occupying the space.
This pair of earrings and its design is delicate, and never looks too much.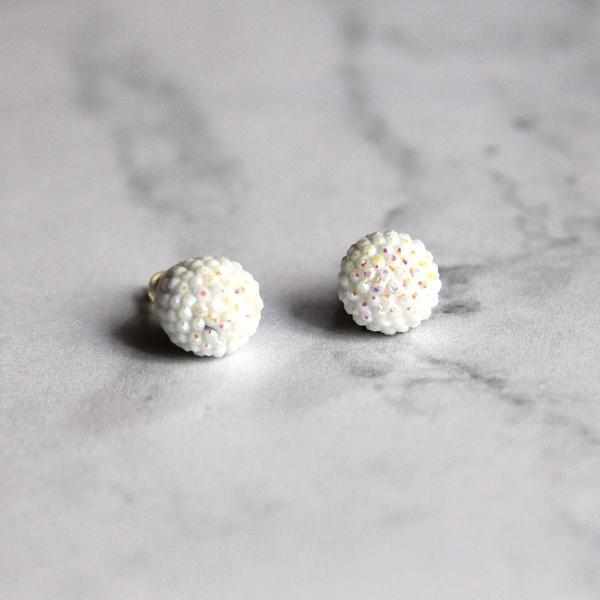 Next, we have the Bubble Pearl Stud Earrings, looking like a solid piece of a group of mini bubbles combined.
However, they do not look as delicate, but would make a great statement if paired with certain outfits.
Tapping into our flower collection that cannot go wrong, we have this pair of brightly coloured Coral Rose Stud Earrings.
With its details, we love how they resemble the cheerfulness and the boldness of the colour, while maintaining the sweet vibe.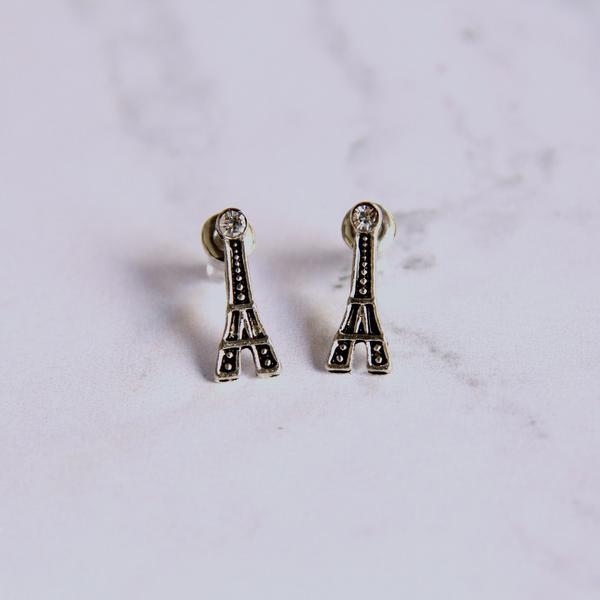 Last but not least, the magnificent Eiffel Tower.
Easily an icon that not many of us have the privilege to see it in real life, you can still wear these Eiffel Tower Stud Earrings with your go-to outfits and let others imagine themselves at the romantic country of Paris.
Check out the link here for more earrings that you can add to cart for only RM 10!
While stocks last, of course.
#bythecloset101