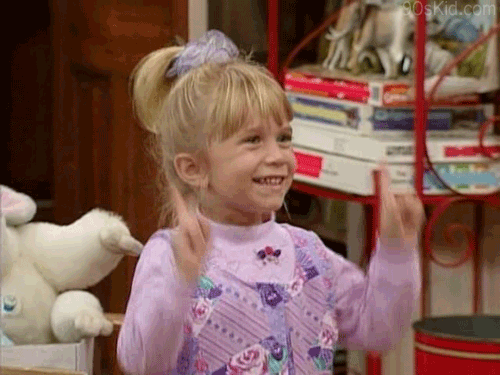 Hear one hear all, because the #scrunchie is back in fashion!
Scrunchies have been part of hair history as long as we have known. How did it come about? Let us dissect even deeper.
The scrunchie as we know it is a ring of elastic encased in loose fabric that forms a ruffle when twisted around a ponytail. Though was invented in the 1960s, the scrunchie was patented in 1987 by Rommy Revson, a former singer-songwriter.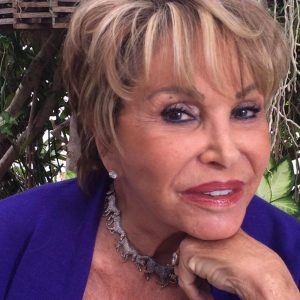 Rommy Revson
She created the first prototype of the scrunchie as a reason that she wanted a gentler version of the metal hair ties used in the 1980s. It was given the name Scunci, named after her own pet toy poodle. However, it wasn't a thing until the Scunci brand launched in 1987. The brand's hair ties fit in easily with the loose, colorful, casual look of the late '80s and '90s.
Throughout the years, the scrunchie has been showing up on runways, celebrities and influencers. Apparently the trend has been elevated in the midst of the recent rivals in hair nostalgic hair accessories, competing against headbands and hair clips each.
Time to bring back the scrunchie, now available in various prints like florals and available in various materials like velvet, denim to sequins and satin.
So while we embrace the return of our nostalgic hair piece, TheCloset101 has a few scrunchies that you can consider to enhance your hair style!
We have the Daisy Scrunchie collection together with the Vintage Gingham ones.
Shop them here: https://www.thecloset101.com/collections/hair-ties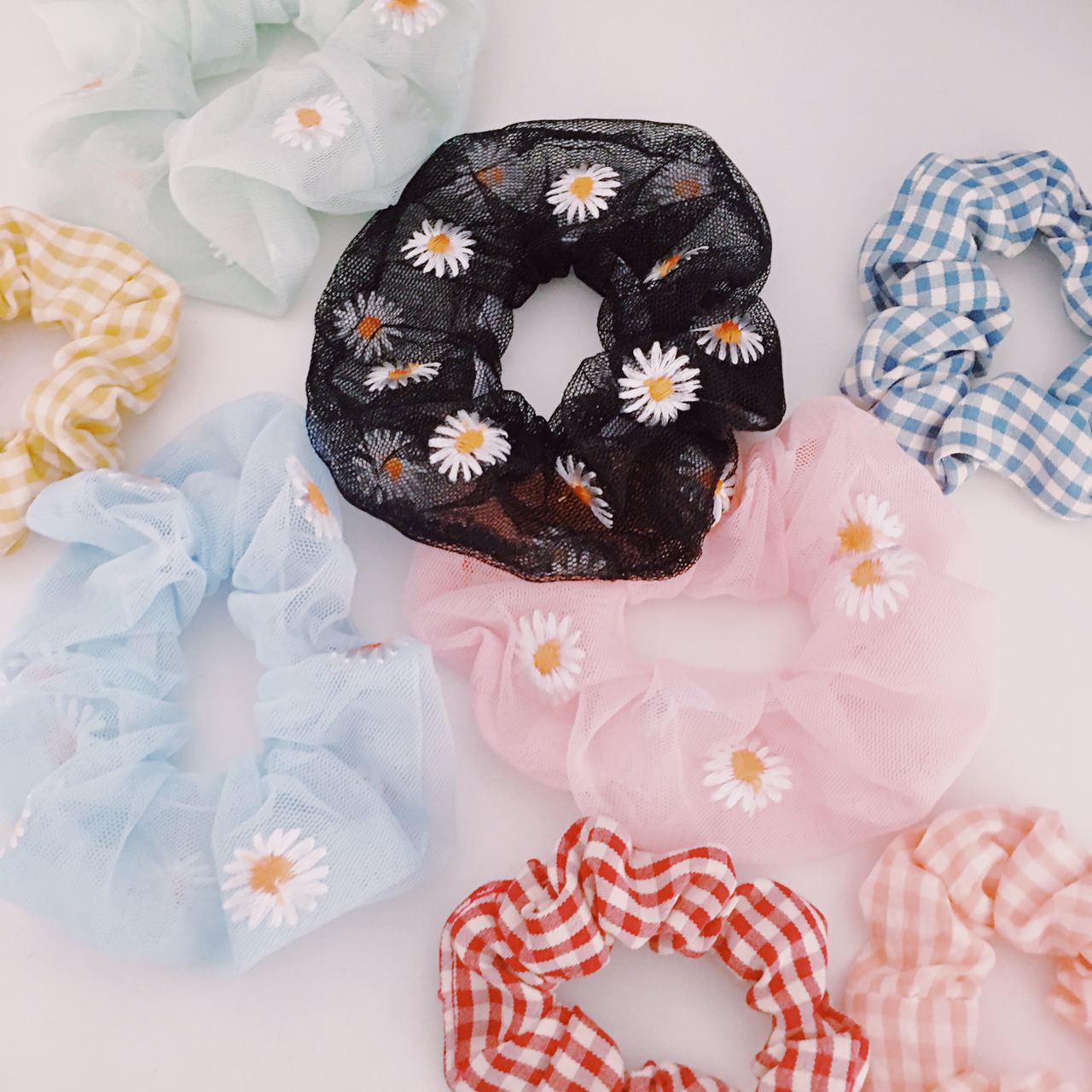 #bythecloset101