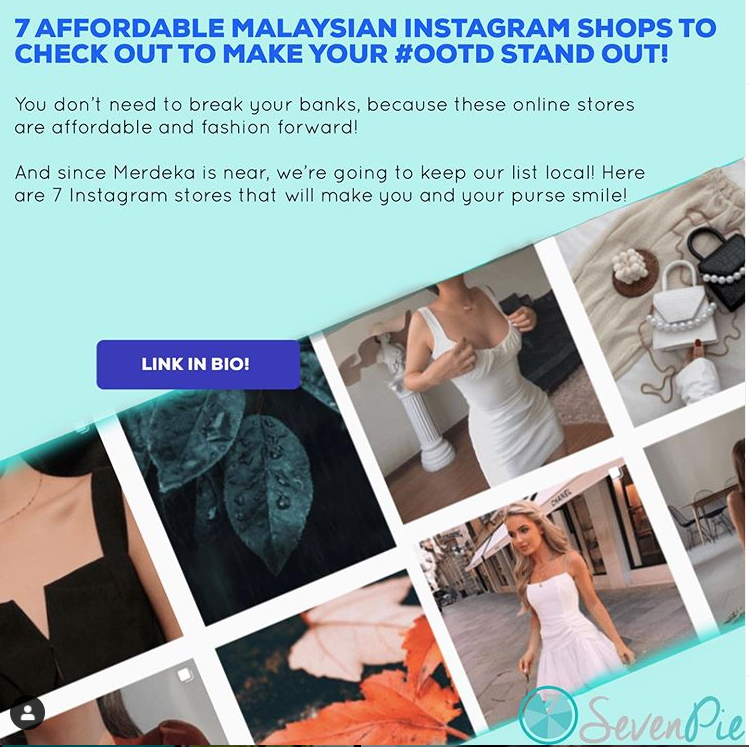 We strive to bring the most affordable yet stylish jewellery to you so you could get creative with your #OOTDs and create new looks without breaking the bank.
We consider our efforts really paid off when we see ourselves tagged in your photos, which truly warm our hearts.
We started out with a few petite and minimalist pieces that really make you and your outfits pop, and now we have expanded to many more adorable statement pieces that we know are must-haves!
We would like to truly thank our customers and friends who have been supporting us throughout this journey, and we hope you continue to ride with us as we look forward to bringing in fresh and unique jewellery pieces and accessories that could make the current trends!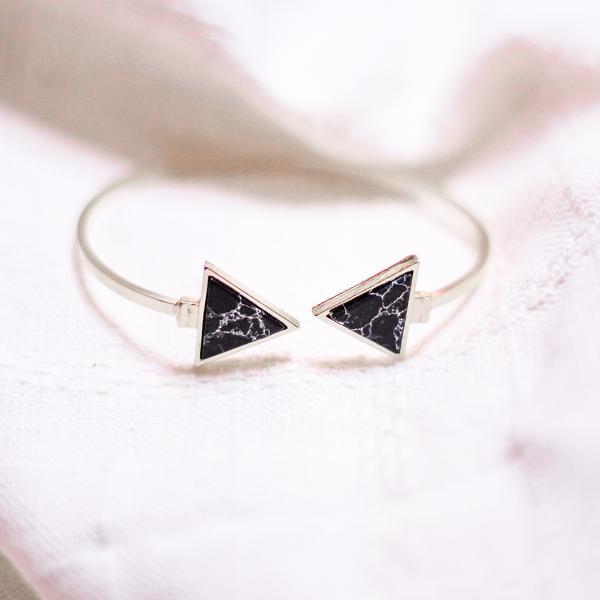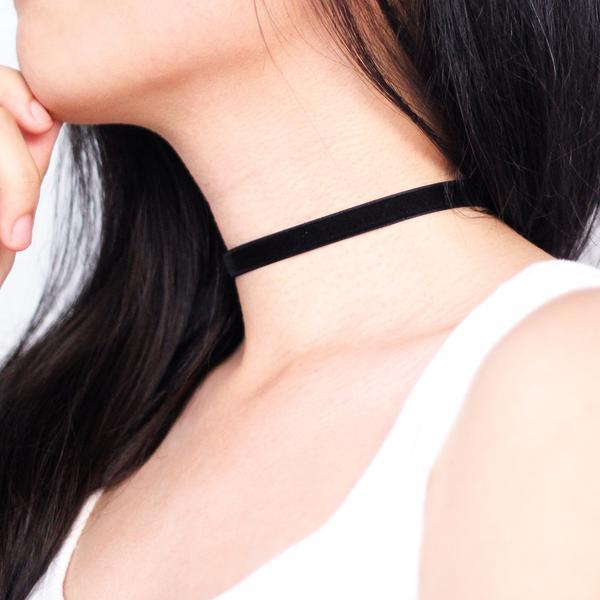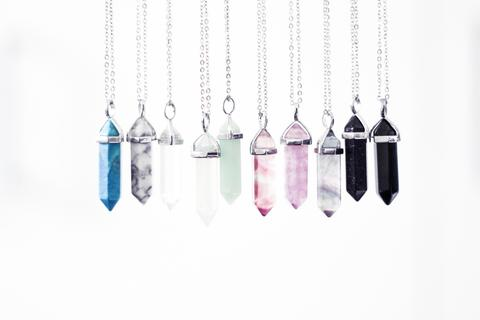 If you have not checked it out, we would like to thank @sevenpiedotcom for featuring us in the article: '7 Affordable Malaysian Instagram Shops to Check Out to Make Your #OOTD Stand Out!'
#bythecloset101