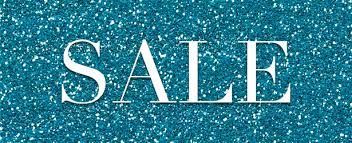 Round kind of earrings can never be too flashy, nor do they look overpowered.
However, their cuteness can never be resisted, and they make a few good additions to your minimalistic look!
New to TheCloset101? Stay tuned to the end of the post to find out a surprise for dropping by for the first time!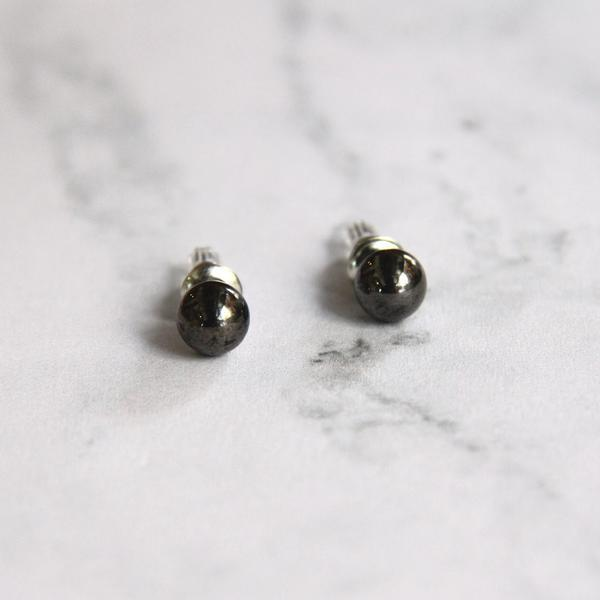 This first pair on the list is the Black Onyx Stud Earrings.
Maybe not as dark as your soul, but dark enough for a classic pair of earrings.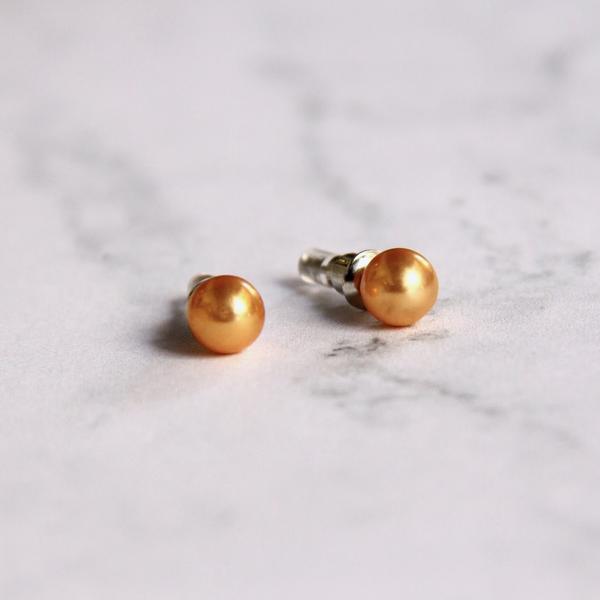 Brightening up the room are these Marmalade Pearl Stud Earrings.
The matte finish on these little ones show boldness, with some sweetness to it.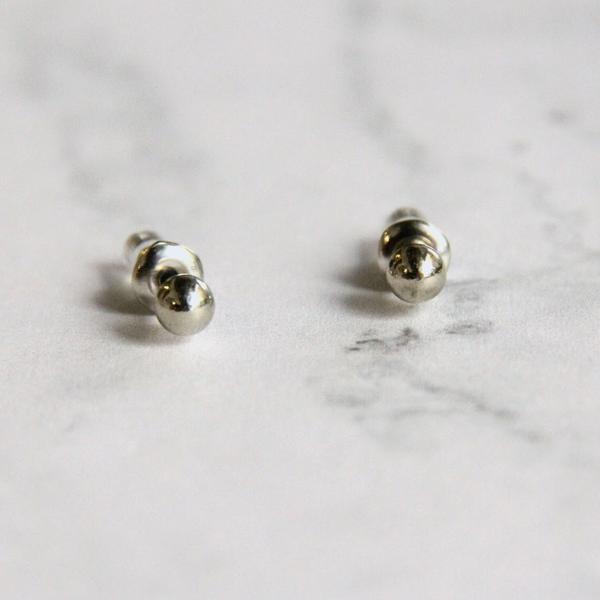 Now, for those who are not too fond of too much colour, these Round Silver Stud Earrings will give out some shine to our look.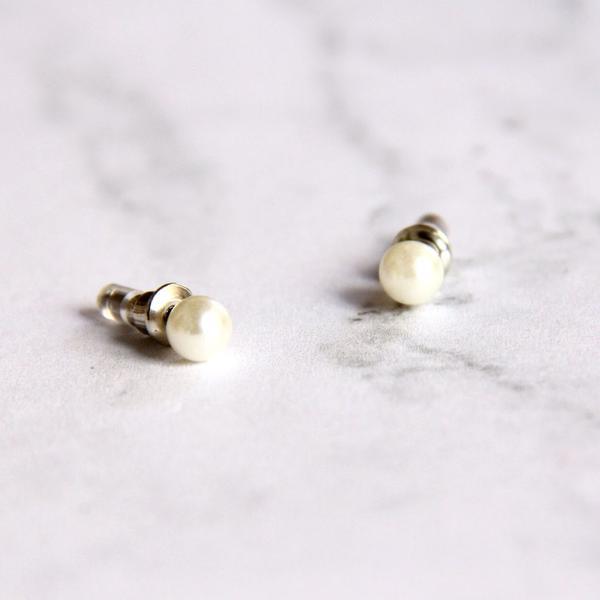 Nobody says no to pearls. These everlasting evergreen gemstones just have a breath-taking look and vibe when matched to different sort of outfits, or even just worn casually.
These are the Mini Pearl Stud Earrings, a perfect size to own.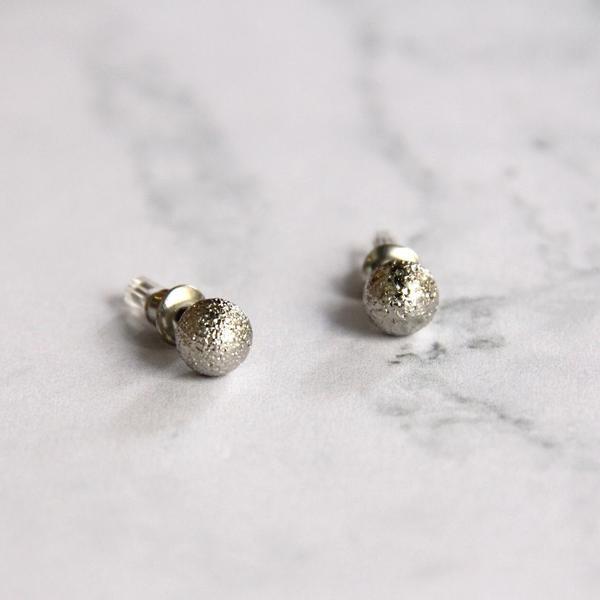 Some great titanium earrings can be fashionable, even with the interesting way that these are made to look.
Featured: Silver Detailed Titanium Stud Earrings
What is even better, these earrings are only RM 10 if you get all 5 of them, or mix anything else from this collection!
Good news for those who are new to us! We are giving 5% OFF your first bill. Just register and account and check out the cart while applying the code: NEWBIE.
#bythecloset101