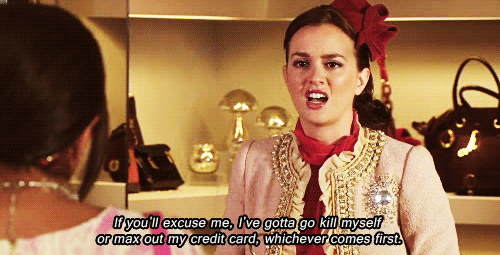 Well, it seems that we have another lockdown on our hands, and not to mention an additional emergency declared. What a time to be alive, no?
As life goes on, the businesses don't stop and we truly appreciate those who are supporting small businesses throughout this time. 😊
Anyways, this will not stop us from being able to celebrate at heart, and it is psychologically proven that sometimes shopping helps with the mood and therefore there is the existence of Retail Therapy!
Let us flip the mood around with that, shall we?
Here are some of the 5 pieces that we think might make your #January slightly better, besides the zodiac necklaces that we have in store!

If you love reindeers and their majestic antlers, we have the Reindeer Ring in Rose Gold and Silver, It creates a different mood, and hopefully gives you the same amount of majestic vibes.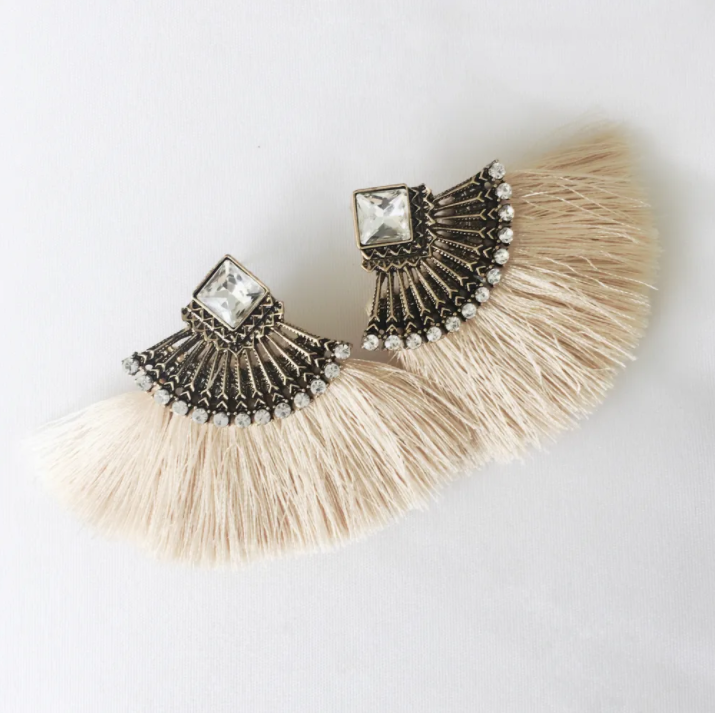 The thing about the sandalwood colour is it is not as striking, nor is it too plain to be missed out. It fits into many clothes - be it the formal dinner that you were invited to, or a great outing that you can not wait to attend.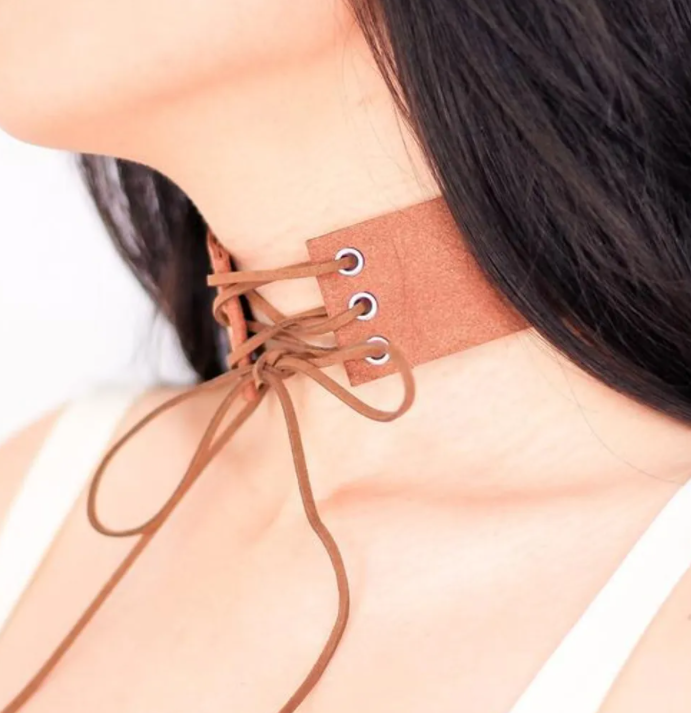 We love ourselves a vintage kind of design now and then, and based on the Victorian era, we have the corsets where it's to keep a woman's waist in shape.
We cannot guarantee that it works the same as that, but we can ensure it enhances your outfits that give a lot of attention to your neck area.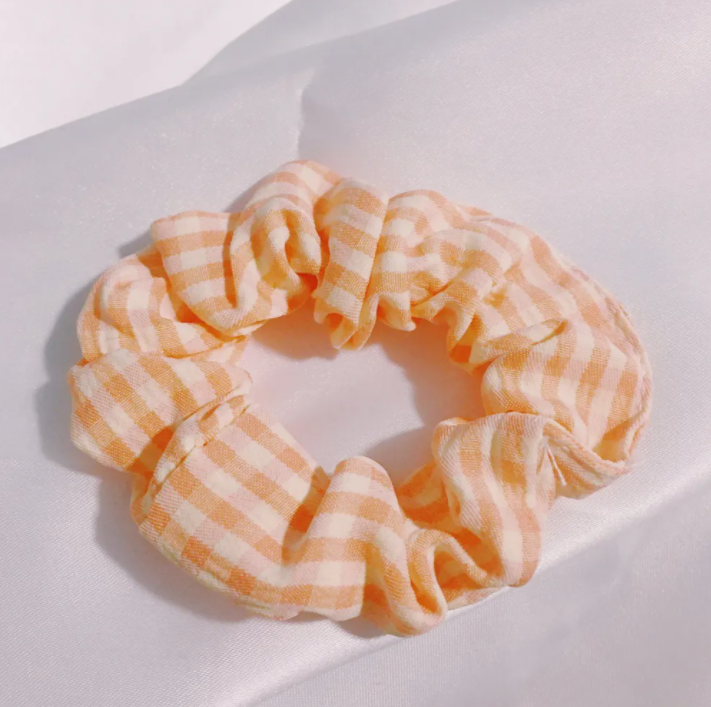 Adding to the vintage collection is the Gingham Scrunchies. There are many other colours for the hair ties, but we love paying attention to the Coral one because of its uniqueness.
Not too bright, but sharp enough to capture one's attention to the ponytail.

Concluding the list is the Triple Diamond Gold Cuff, adjustable to your wrist size.
This can be worn on its own to give focus on the triple diamonds that make up the cuff, or you could layer it with your dainty pieces for a fuller look!
#bythecloset101