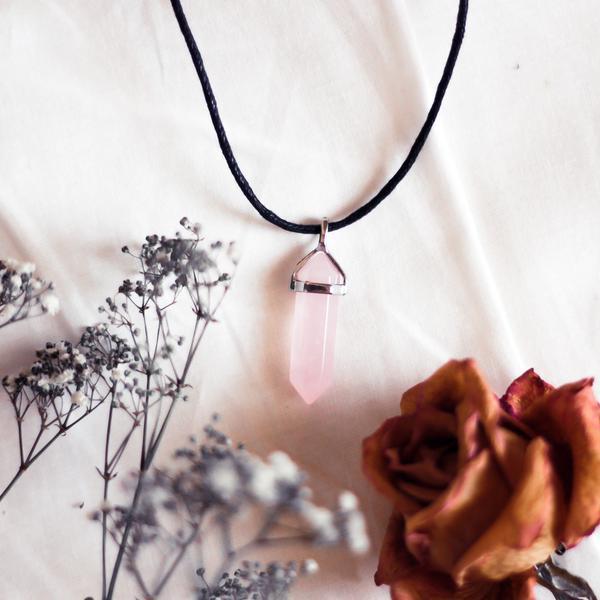 With some sun with a little slight showers, this is what #Malaysia 's spring seem to us.
You can begin to welcome the colours of Spring - in the light and pastel shade with these pieces: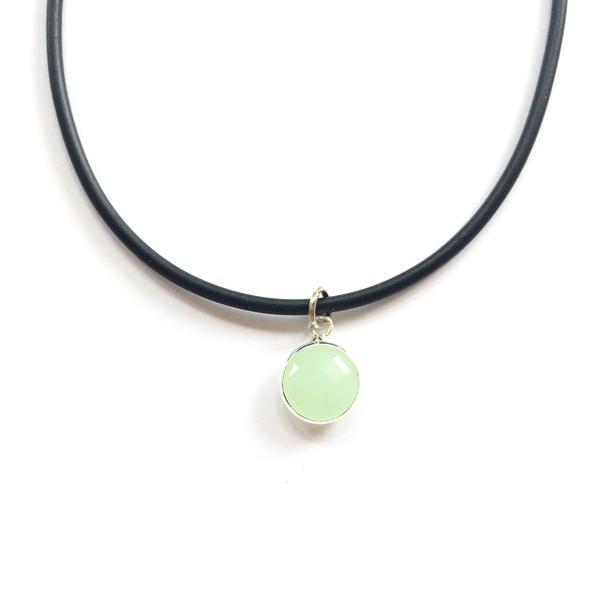 The Mint Green Gem Choker has the light pastel jade hue that is quite relaxing.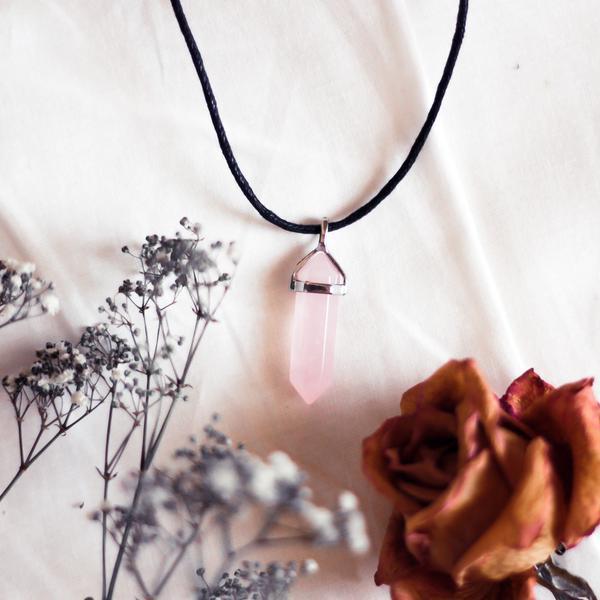 The Rose Quartz Gemstone Necklace on the other hand is the more pinkish hue, for a more toned down and sweet feeling.