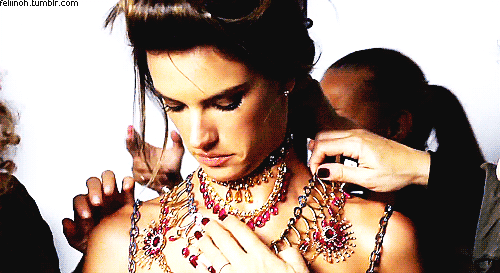 You know all those fashion runways where they litereally stack as many jewellery as they can to probably make a statement because... 'fashion'?
Well, we do too, and we love to own it as our own style when we do so, and for others to recognise that style.
At TheCloset101, we want you to create new styles that we have never seen before, and that brings us our inspiration!
Some advice from Pop Culture & Fashion Magic blog about stacking (be it rings or other jewellery) suggests that:
Different shades of gold can play off one another.
Center everything around one or two statement pieces.
For this article, we shall share this particular combo with some bracelets and cuffs that you can try to stack accordingly.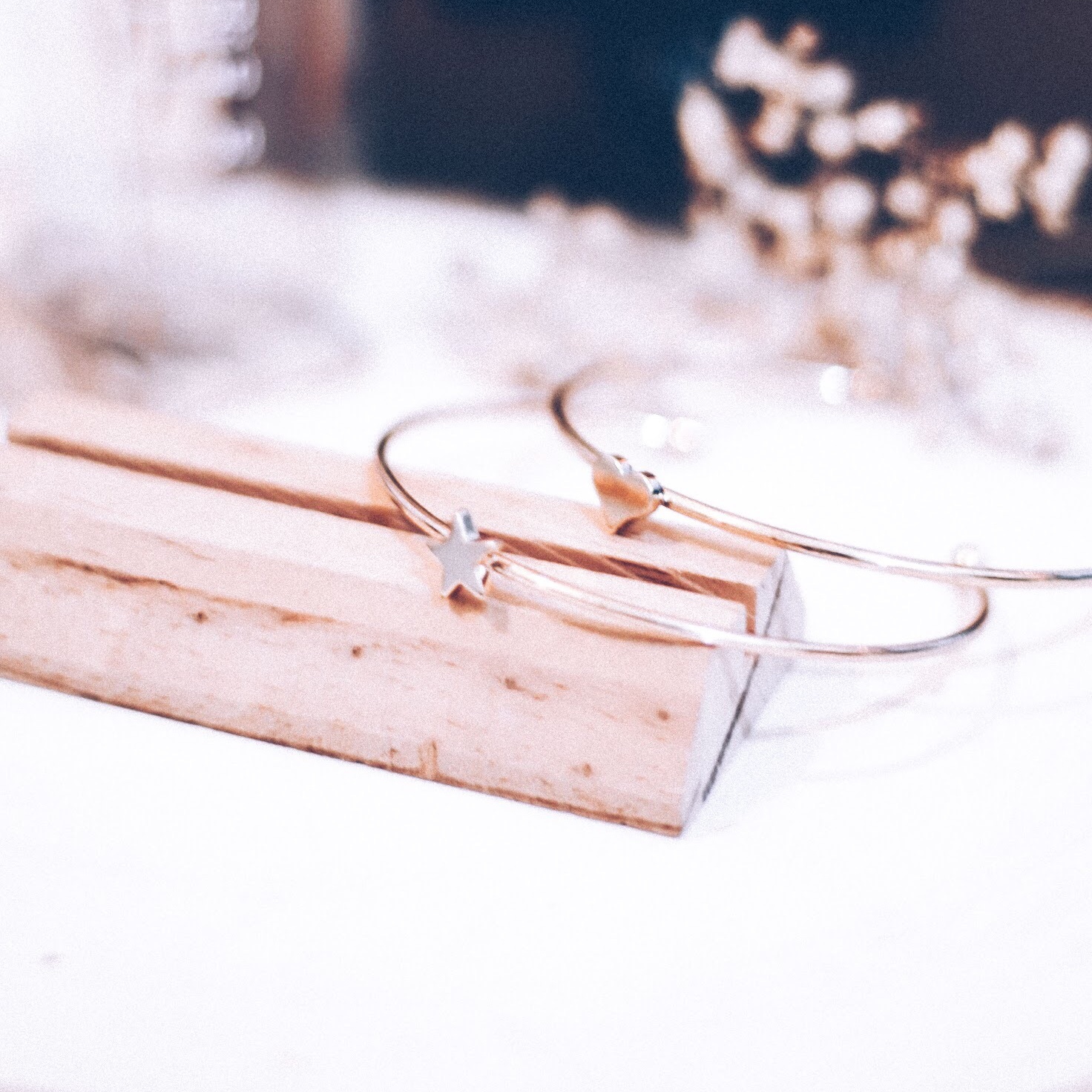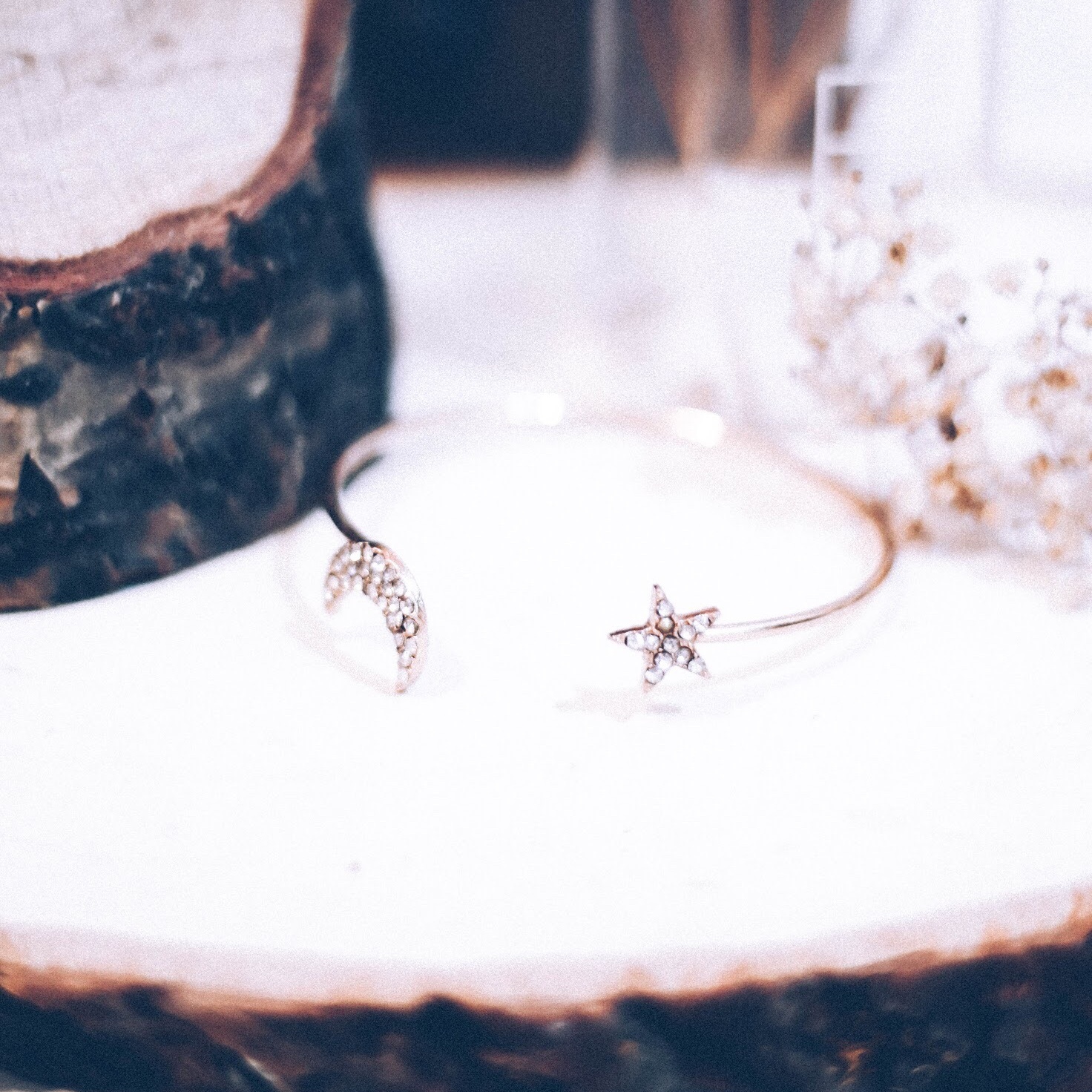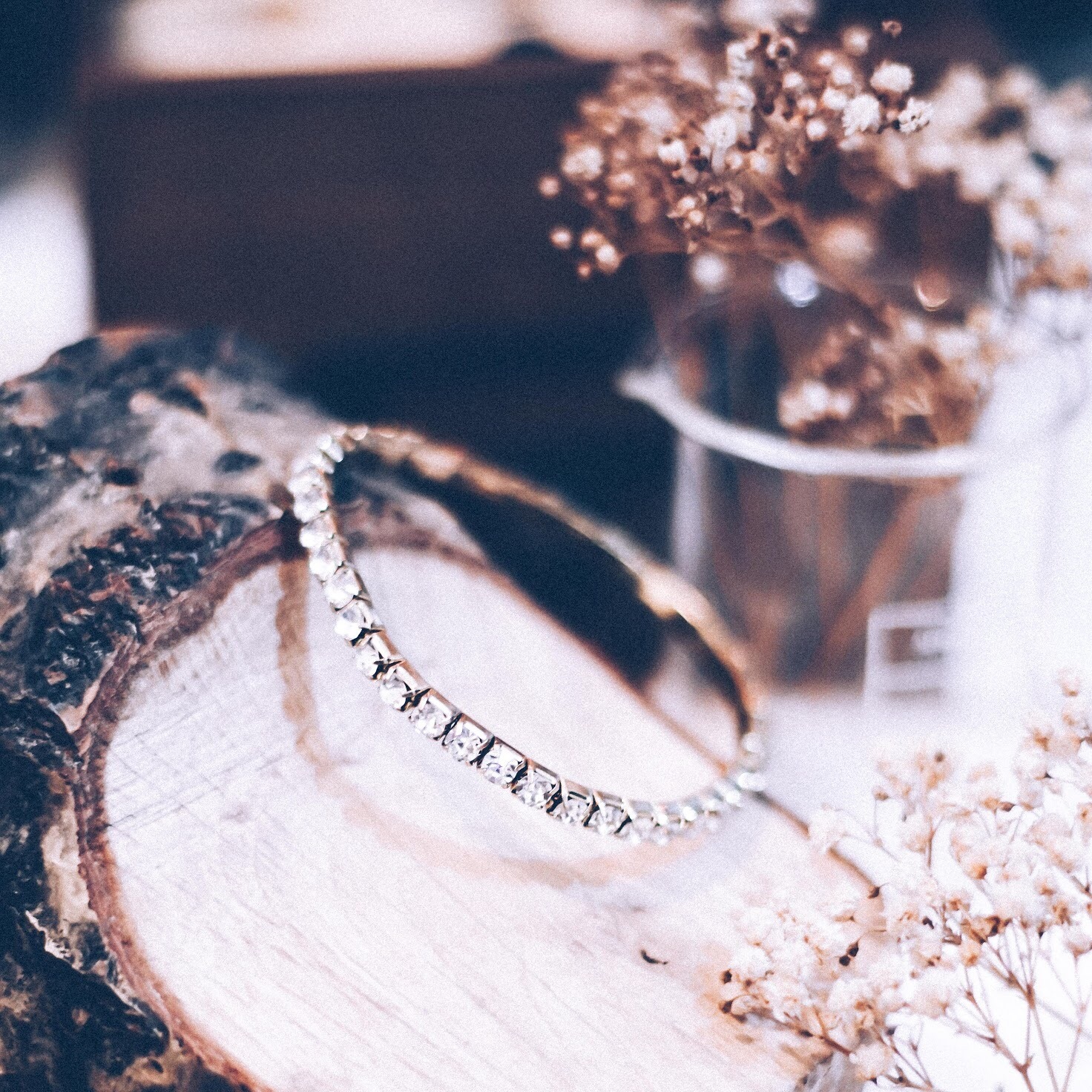 So this combo we like to call the Glitz and Glamour.
Combining the icy Diamond Galaxy Cuff and the Dazzling Diamond Bracelet together with the Dainty Gold Heart and Star Cuffs will have your wrist generating the only shine you ever need to brighten up your future.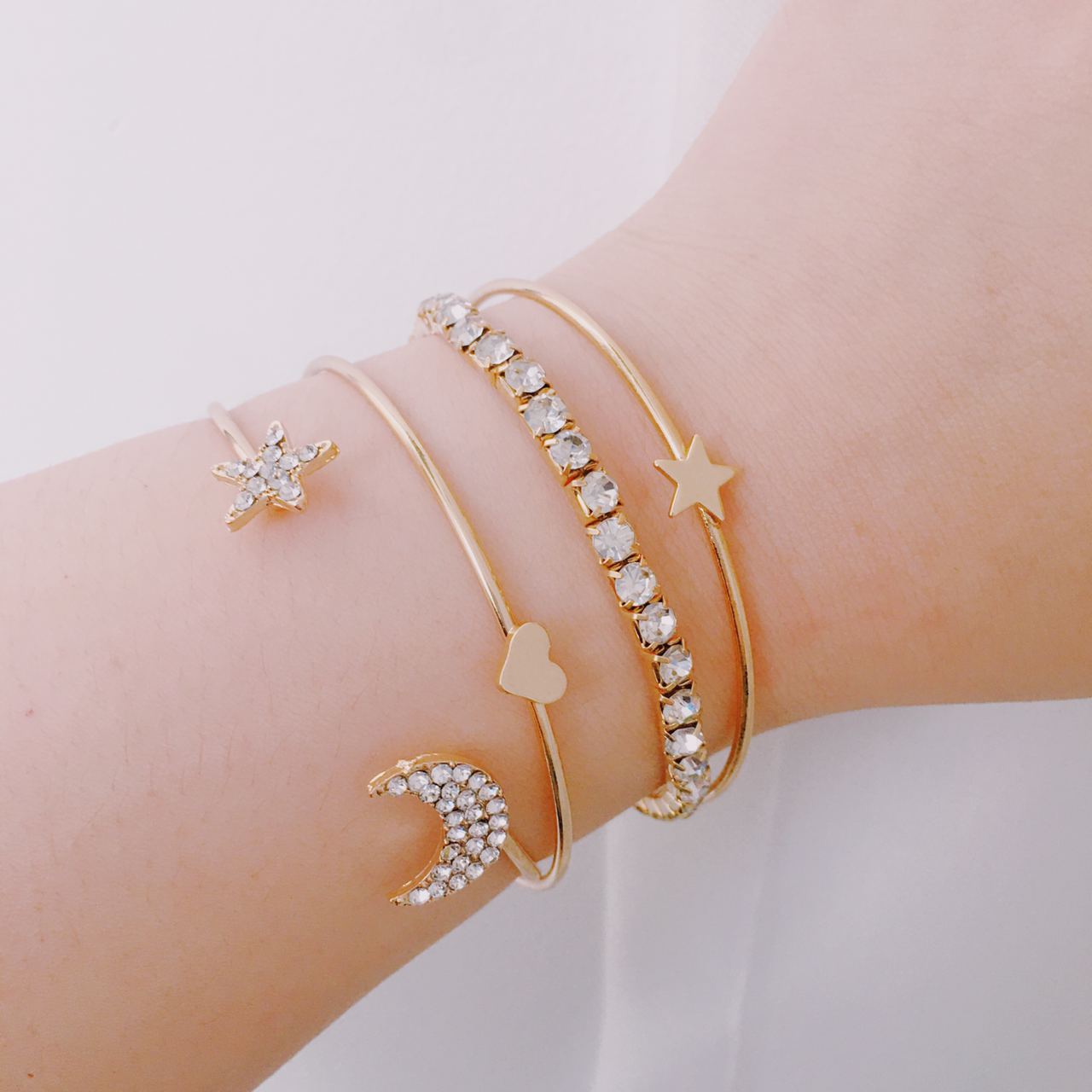 Now doesn't this combo look stunning? What's more, you could make it stand out even more with a simple dress for a dinner date. Let your wrists do the work!
Happy Experimenting!
#bythecloset101