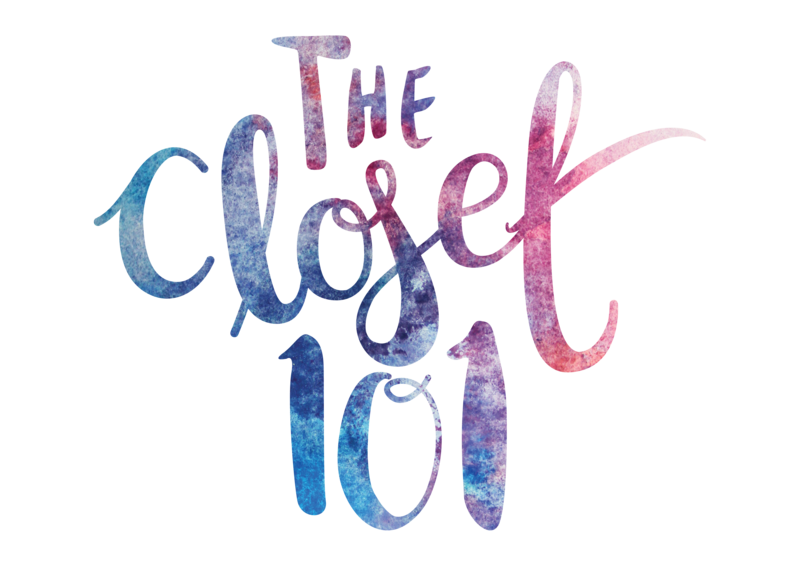 We adore shiny and fancy jewellery, but most importantly if and when they are affordable. Real gold and silver may cost a bomb, therefore it is understandable if we end up with the similar kind of fashion jewellery that is not very expensive.
These similar kind of fashion jewellery may be made from more common components like beads, plated metals, semi-precious stones, and some glass, however, they will not be able to last forever due to being exposed to a lot of the natural substances in the air. However, with some proper care, you could minimise the wear and tear duration of your favourite jewellery pieces.
Here are some general tips on how to preserve the shine and shelf-life of your jewellery, not only for TheCloset101's pieces.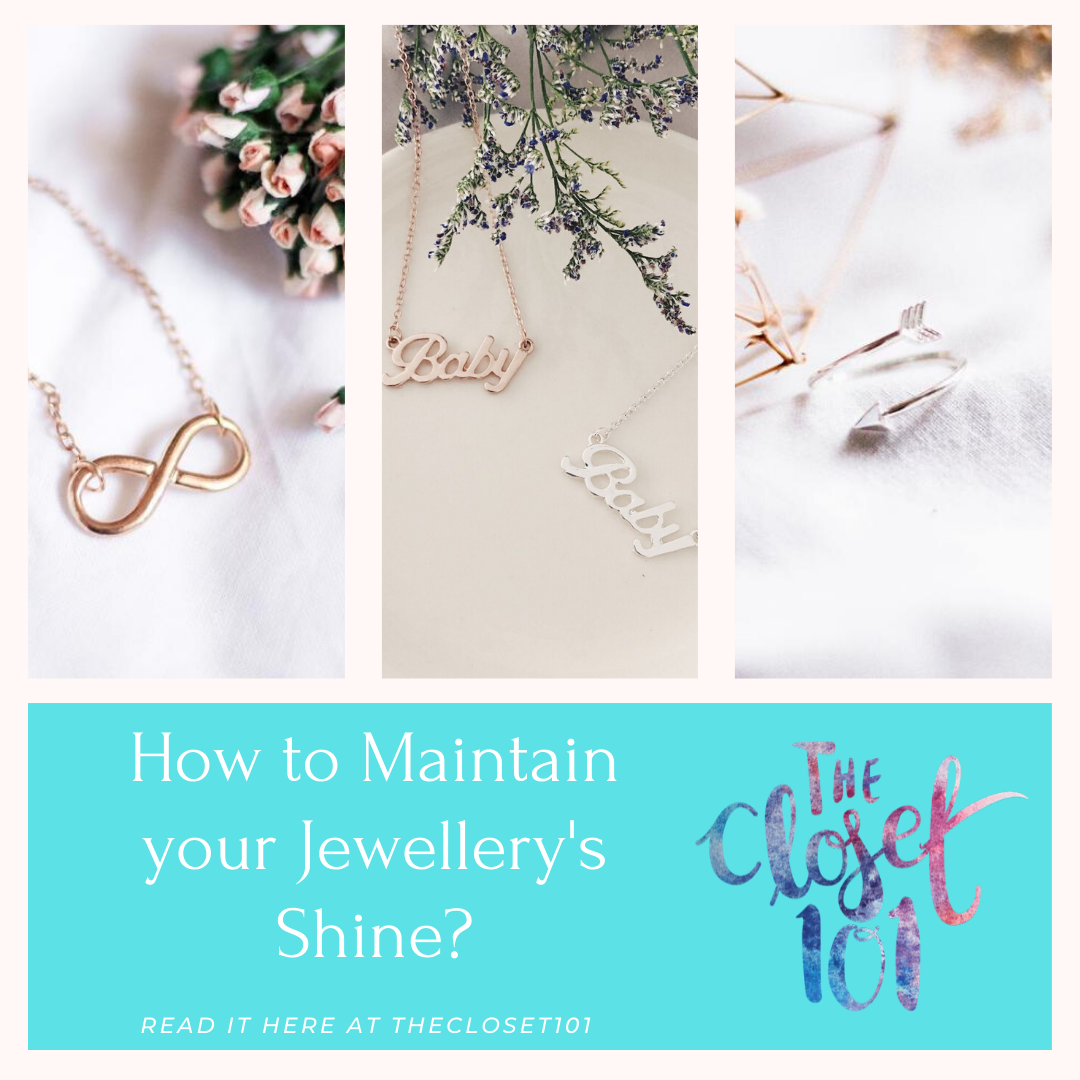 Avoid contact with water and other liquid substances
Unlike fine jewellery that's made with materials like gold, platinum, diamonds and gemstones, most jewellery are not totally waterproof or water resistant. Try to avoid contact with sweat or any liquid substance for better product maintenance and to avoid discolouration. This includes lotion or perfume.
Remember to take them off should you need to wash your hands or apply any cream. Another alternative is to wear your jewellery last after you are done with putting on your outfit.
We know that when we have some favourite pieces, we will tend to always wear them. Unfortunately, it is advisable to rotate the wear time on your pieces. Keep in mind that most jewellery are not meant to be constantly worn, and will need to take some time off to 'rest' from the exposure that they get.
Give your other pieces the same amount of love by mixing and matching up your style. This will definitely prolong the condition of your jewellery and they will 'thank' you for it.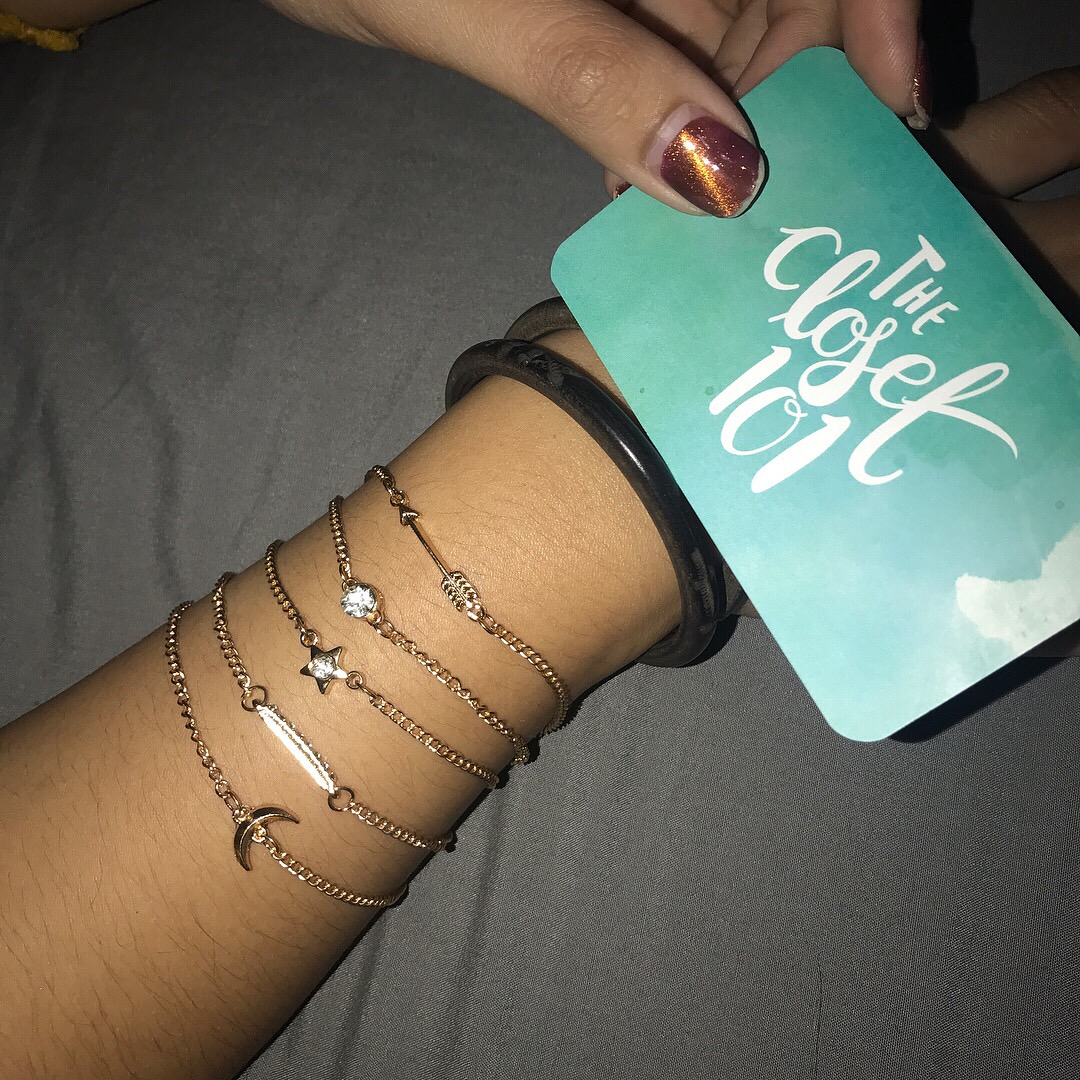 While other jewellery specifically needs different cleaning processes, never use toothpaste or baking soda or other chemicals that may cause corrosive effects to your pieces.
Be careful with the chemicals that are recommended for different pieces which may deteriorate the condition of your jewellery further. If you are unsure on what to use to clean your pieces, the best combination is just plain soap and water and using soft toothbrush to gently clean the pieces to prevent other kinds of harsh cleaning.
Store them carefully and properly
Where you keep your jewellery is just as important in the jewellery maintenance department. Never leave your jewellery in the bathroom as the humidity will cause faster tarnishing, or mix them together in one storage box for convenience as that may cause scratches. Keep gold jewellery separately from silver jewellery
To avoid quick oxidation and tarnish, always keep your jewellery in a cool and dry place, away from direct sunlight. It is also rather ideal to keep your jewellery in a cute pouch or a small jewellery box. Nevertheless, if you like your jewellery on display, you might need to clean them more often.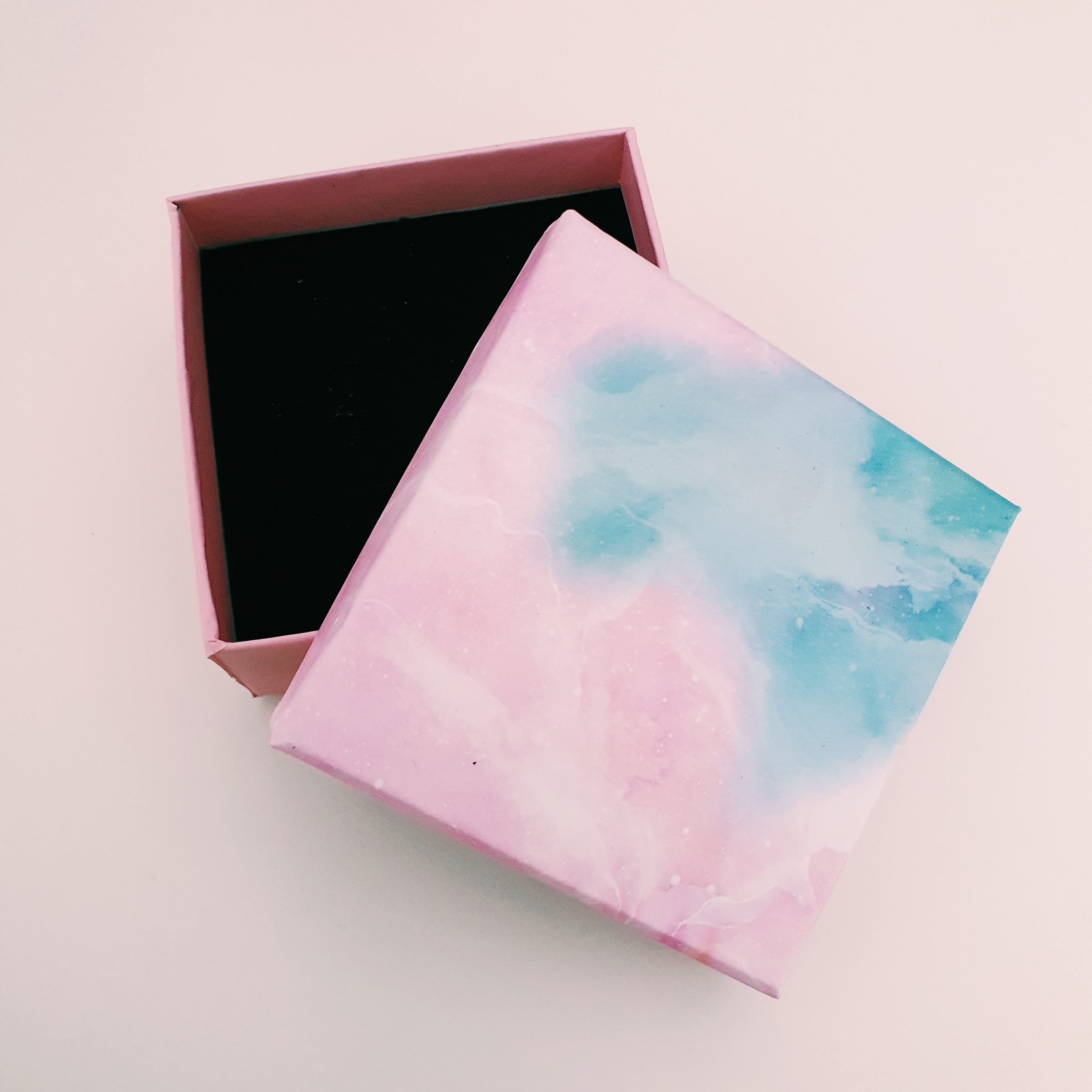 Coat your jewellery with nail polish
Transparent nail polish is one versatile liquid that is your jewellery's best friend. For this life hack, you only have to apply one layer of transparent nail polish on your pieces to maintain the shine and to form a protective layer or barrier between the jewellery and your skin.
No more worries about the getting skin irritations from the metallic chemicals or turning your skin green, or afraid that your favourite jewellery pieces will lose their pigmented finish.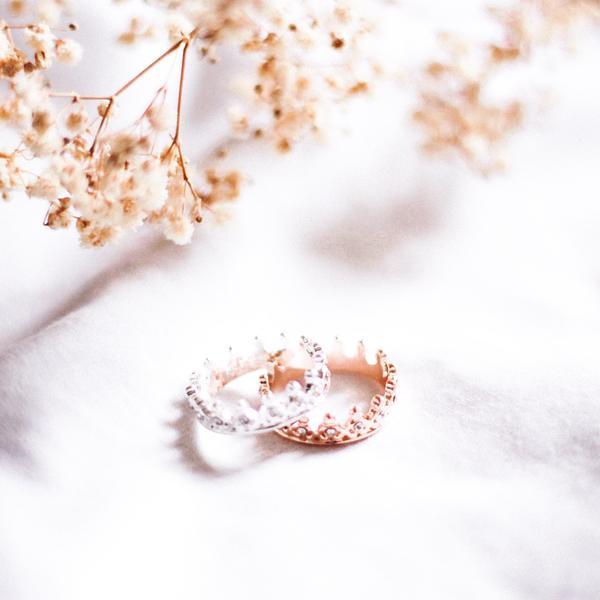 Shiny Crown Ring in Silver and Rose Gold