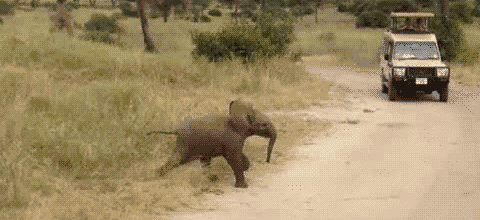 We're bringing adorable animal-inspired jewellery PART 2!
We at TheCloset101 would once again put a disclaimer that, we support animal-inspired jewellery and accessories, but do not condone the act of wearing animal products where it involves killing and skinning and whatever usage of an animal just to make money out of it. 🙅
#saynoanimalcruelty
Anyways, moving onto the adorable pieces that we have, we are starting with this largest existing land animals, yet the most delicate mammal you would ever see. But of course, this would depend on the condition they were raised in, and therefore wild and tame elephants will react differently. BE CAREFUL!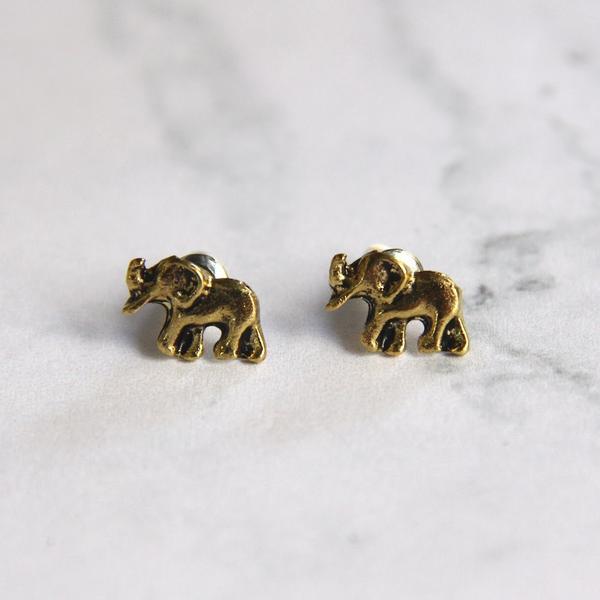 Our adorable jumbos come in cute stud earrings, so they look like they are accompanying you for walks, while they have their own walk of life.
We promise they will not weigh you down giving how solid they look.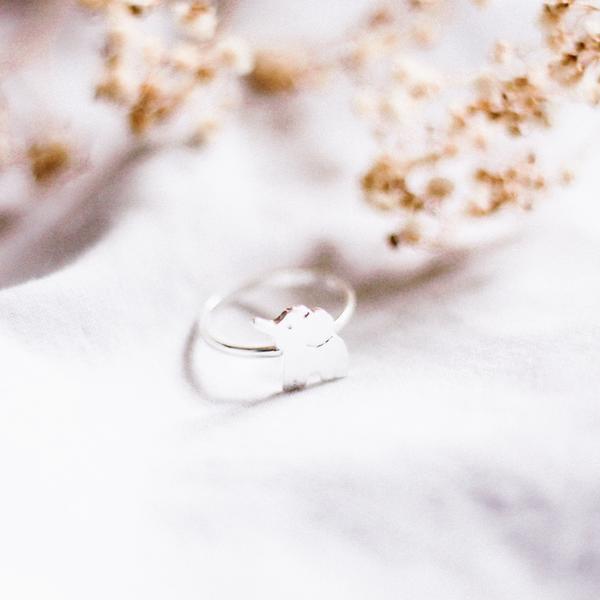 Another baby elephant comes in the form of a silver ring, which has become a favourite piece of accessory for most.
The details in the baby elephant are the features that caught the attention of most.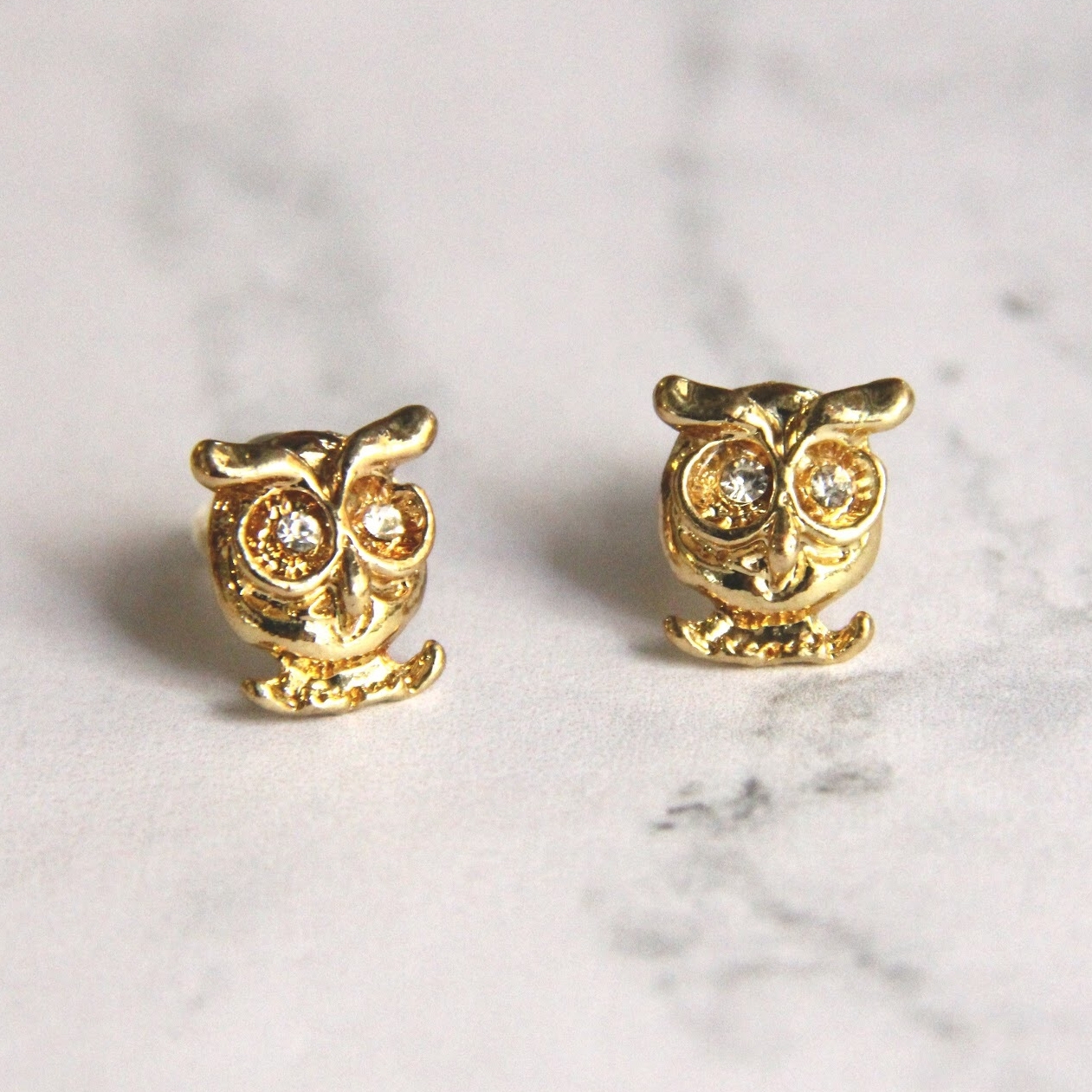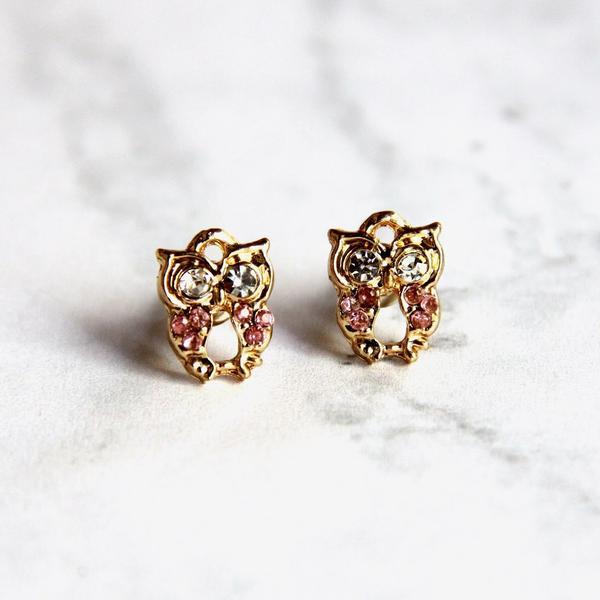 Next, we have these pair of nocturnal (not all of them though) birds that come out to hunt at night, and maybe rest in the day.
What are your favourite kind of owl if you had one? There are probably over 200 species to choose from so take your time!
We have two kinds of owls that we would like to show: one would be the Golden Owl - with its eyebrows on fleek if you can tell, and its golden eyes which we think might be able to tell the future.
The other pair is the Bejeweled Owl, always so fabulous with the different coloured rhinestones that it depends on for great shine. We like how its belly is just white.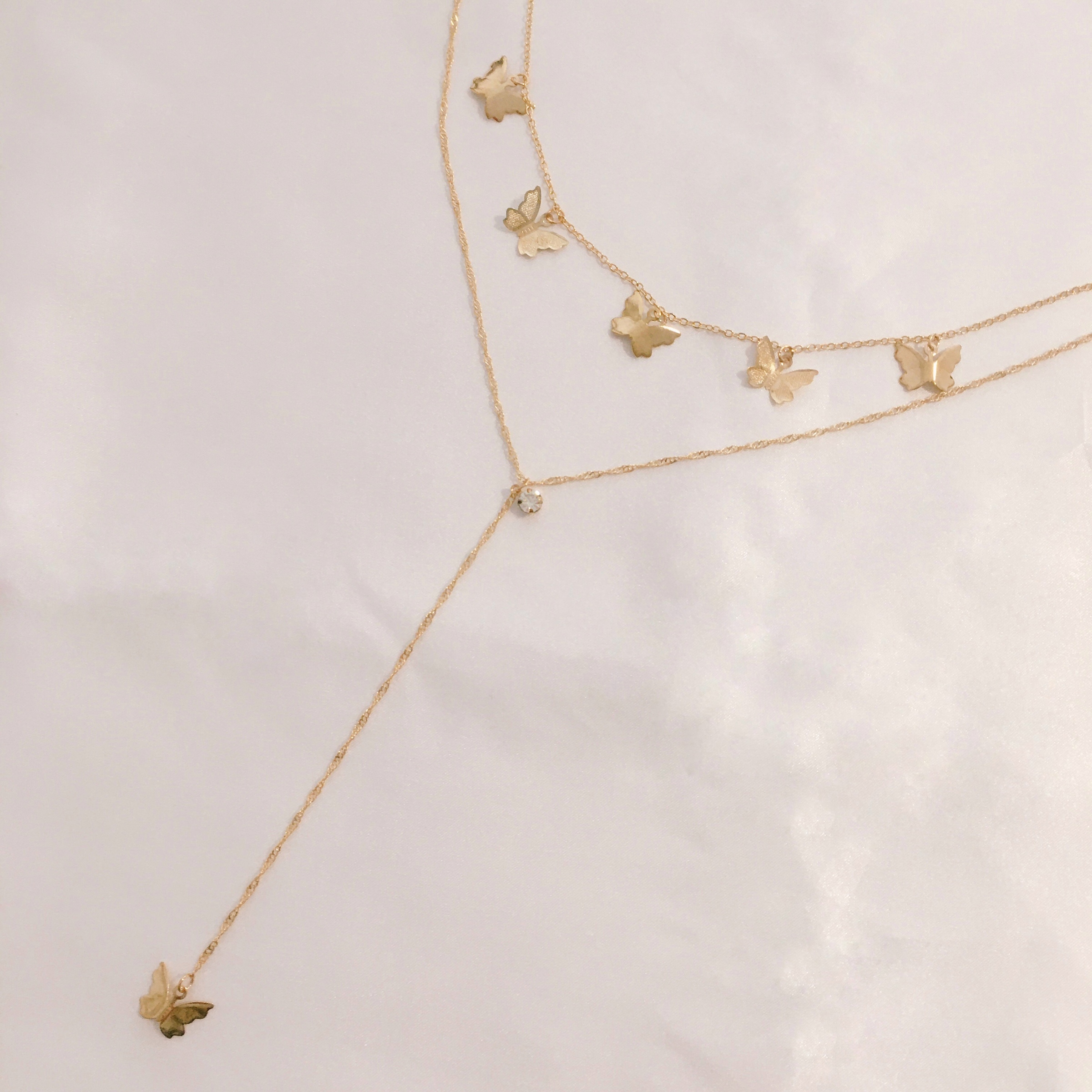 Moving on, we think that we may have secretly hoped butterflies might have their own magic and can lead us to the fantasy world of pixies and fairies.
But it doesn't work like that so we are stuck admiring these beauties, though they have no idea how they look like until the time they pass.
New in our store, we have the Delicate Butterfly Drop Layered Necklace, imagining the butterfly at the end of the drop is ascending towards his/ her buddies. As of now, it acts as a tease for your outfit while enjoying time on its own.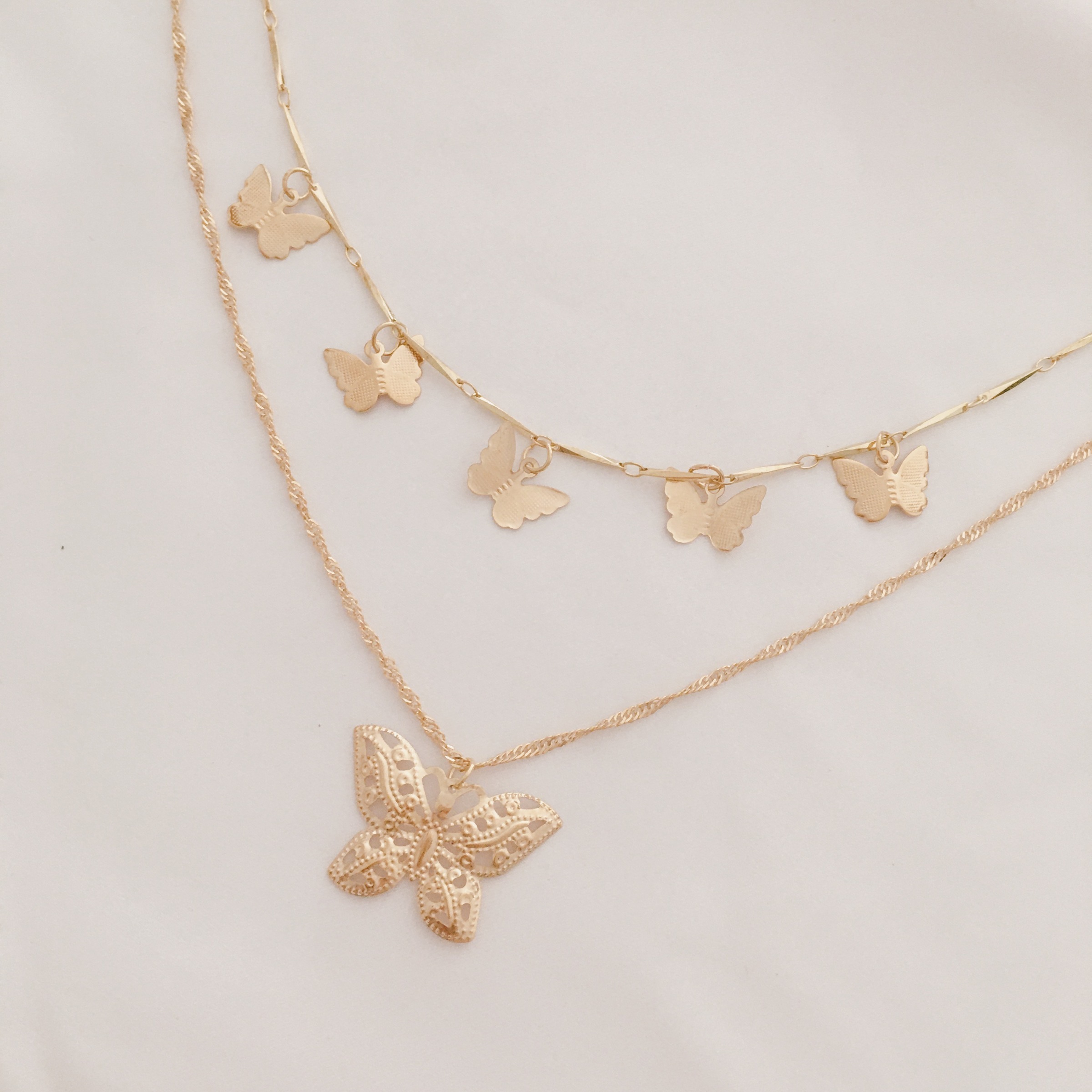 Another few butterflies have been tasked to accompany the queen, the largest and most graceful one amongst the buttterfly spiecies.
So while forming a line to welcome their queen, they become this beautiful Queen of Butterflies Layered Necklace.
We hope you get inspired to create different looks with our accessories and jewellery. Remember to tag us to be #featured!
"If Animals Spoke, Humanity would Cry."
― Manuj Rajput
#bythecloset101