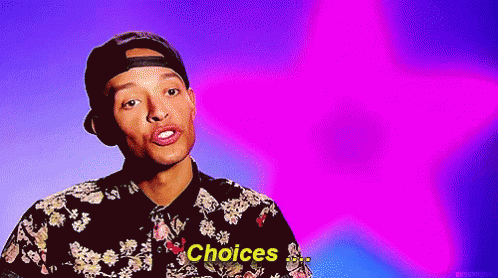 At TheCloset101, some pieces get to have different choices and colours for you to choose from. Sharing some favourites from this:
We can never get enough of hair ties, and weirdly enough, they are so easily lost. #guilty
With a slightly higher price, you'd get a more durable one with a more proper quality of cloth that is able to withstand any thickness of hair.
Shop the Gingham Scrunchies available in 4 beautiful colours that fit any kind of hairstyle and other hair ties here.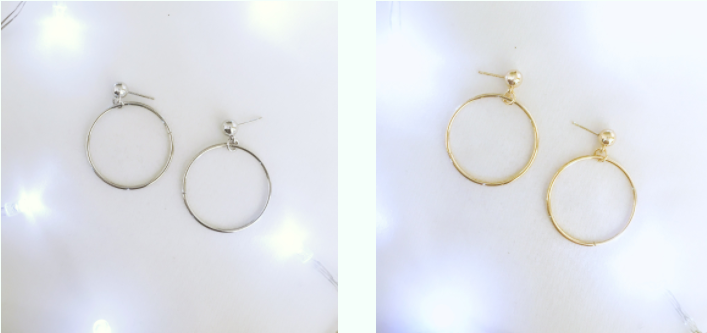 The next accessory brings back many memories of the 90s, where hoop earrings were the in-thing!
Instead of the huge ones which may not be such an immediate choice for some.
We got them resized with this Mini Hoop Stud Earrings so they are able to fit your ears much neatly.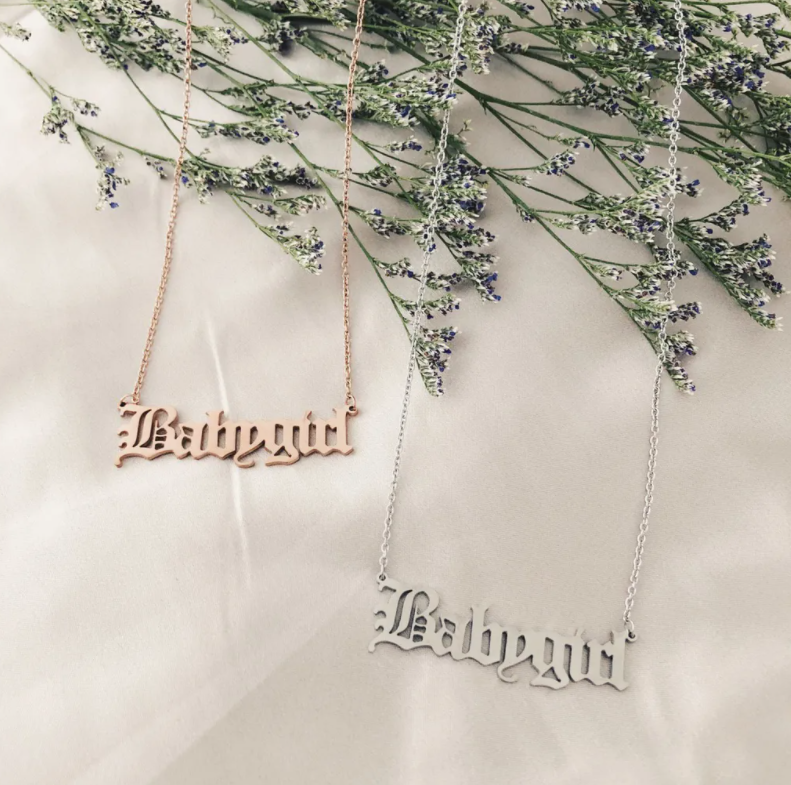 Babygirls around the world, time to put on this cute title of a necklace.
Choose between Silver or Rose Gold whichever that might suit your personality more, and wear it around be it casual wear or your next dinner!
We are excited for your #CNYLooks!
If you have us on as your accessories, remember to tag us and hashtag #bythecloset101!