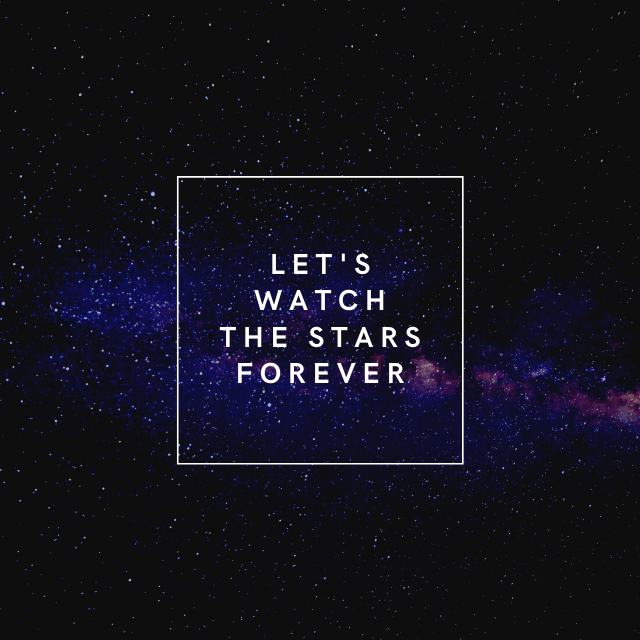 Reach for the skies, fall amongst the stars;
Falling in your precious eyes, dreaming about endless possibilities.
It doesn't hurt to have your head in the clouds at times, we need getaways of our own.
Check out these few sky-high inspired jewellery on our website.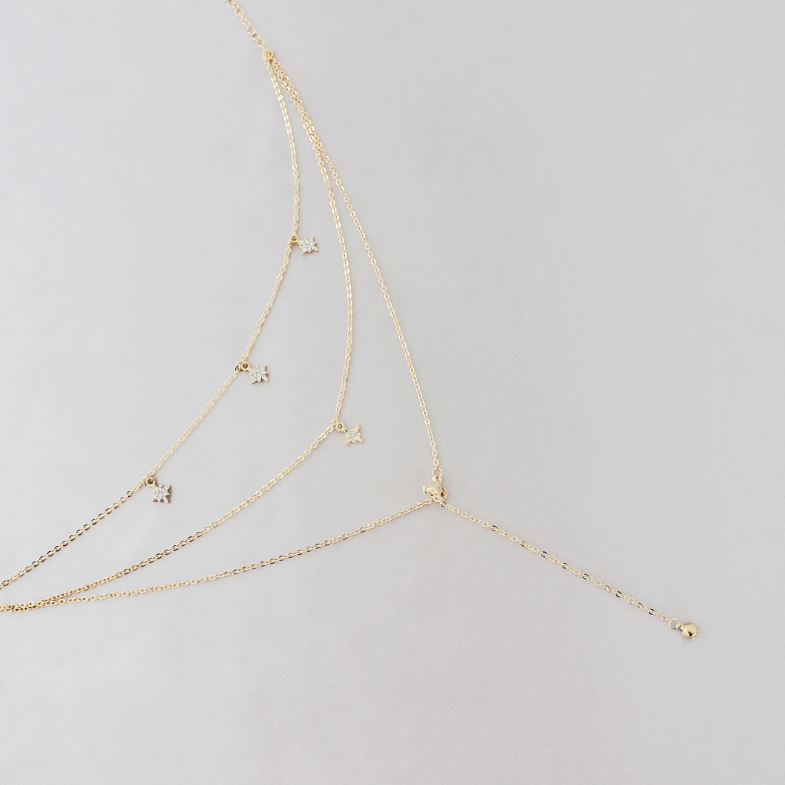 First we have the Layered Starry Choker Necklace that graces your neck and collarbone with glam and shine.
A great alternative for some grand occasions, or just to match a great looking outfit that you wanted to don.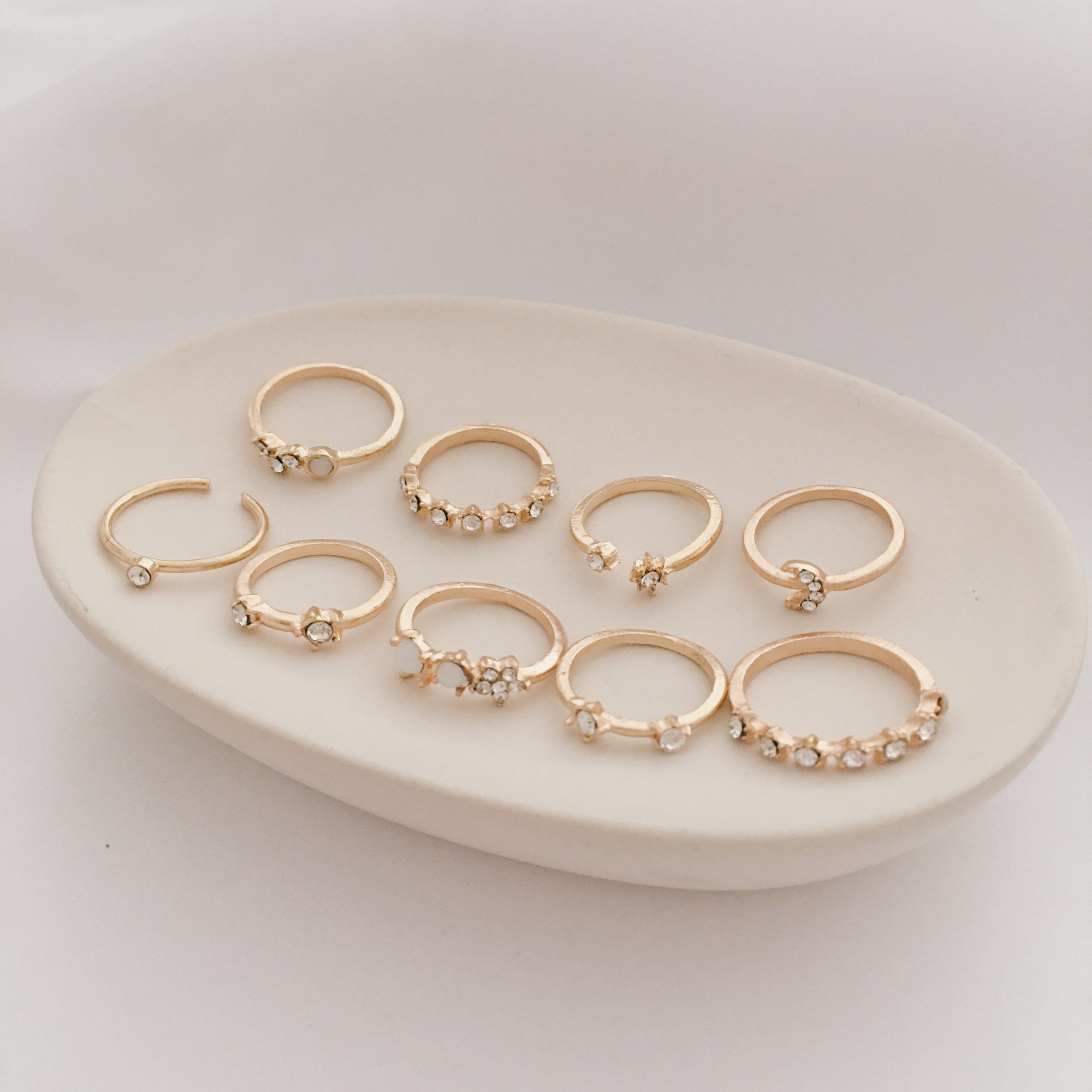 How about, channeling the energy and shine of unlimited stars?
No imagination needed when you get the Celestial Diamond Ring Stack.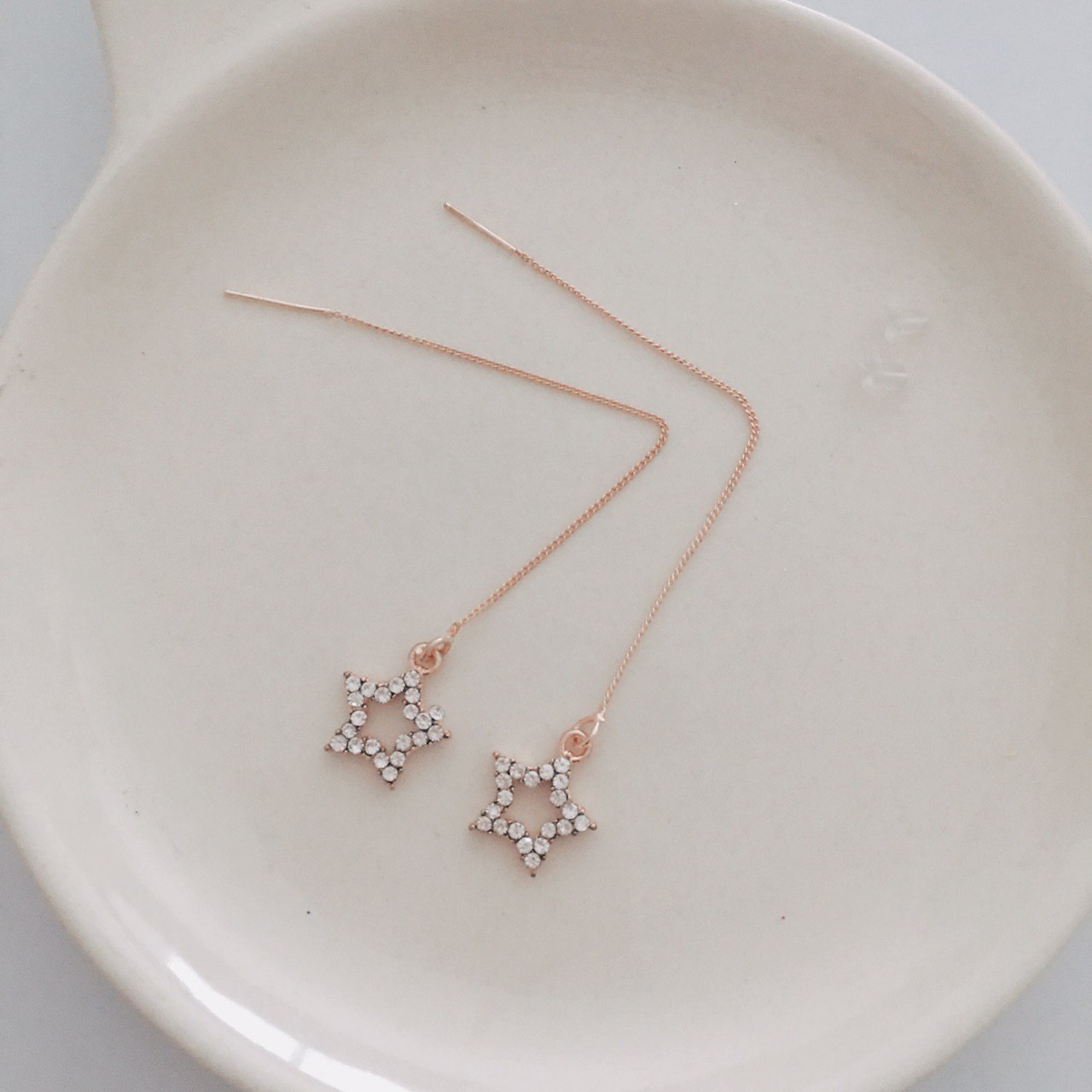 Moving onto the lobes of your ears, decorate them with the pair of Star Thread Through Earrings for a more magical effect.
Have you wished upon a star? Now you could wish upon two!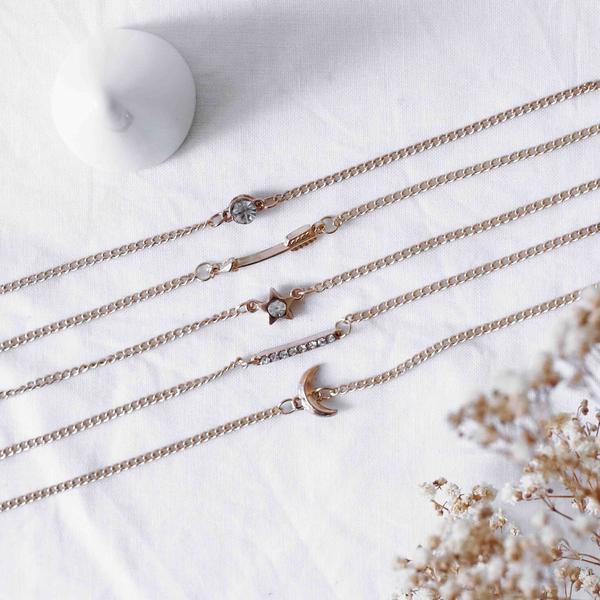 Perfect the Sky Goddess look with a finishing touch from the Sky's Elements Bracelet Pack.
Pick out one that appeals to you the most, or stack them accordingly for a fuller wrist.
They sky's the limit here at #bythecloset101.