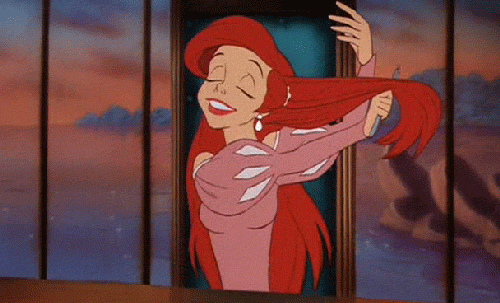 With jewellery, we assist in leveling up your #OOTDs. Now we even have hair accessories to go with them!
As simple as they may seem, some hair accessories really play their role in enhancing how your hair and outfit looks.
Speaking of which, here are some newcomers in our Hair section in beautifying your ponytails: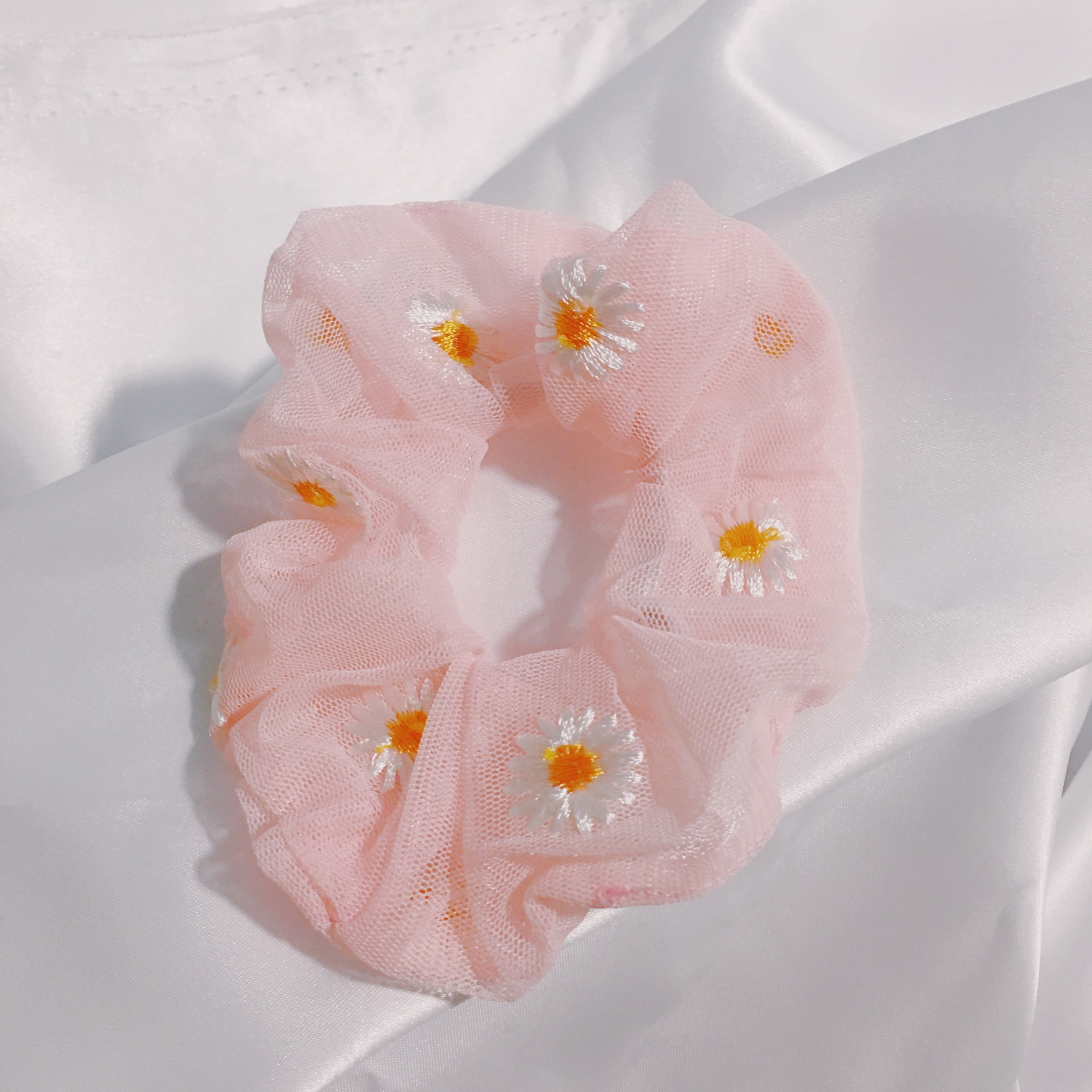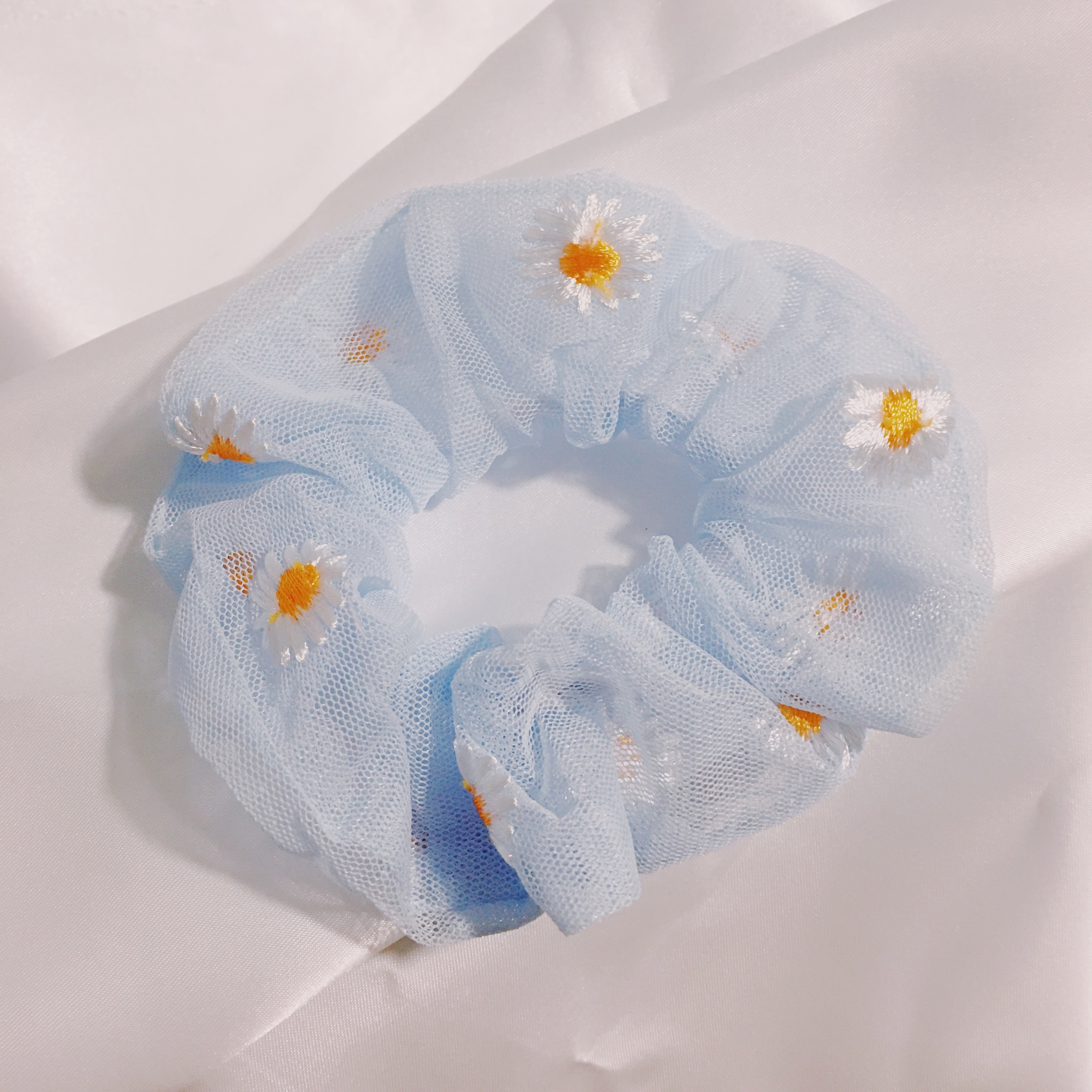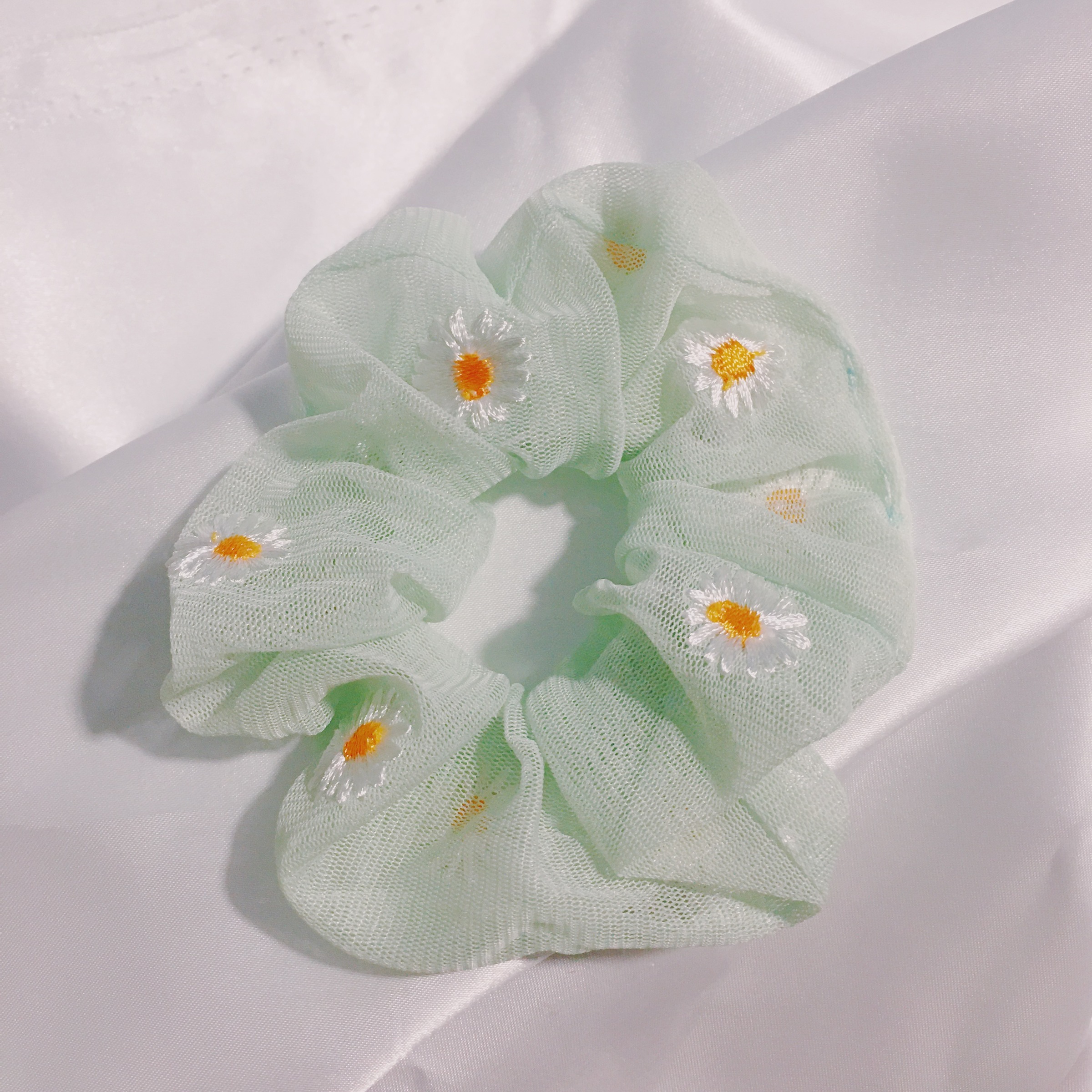 First off, don't these remind you of the Powerpuff Girls?
Bringing you back to some childhood cartoons with these Daisy Scrunchies, available in Pink, Baby Blue and Mint Green.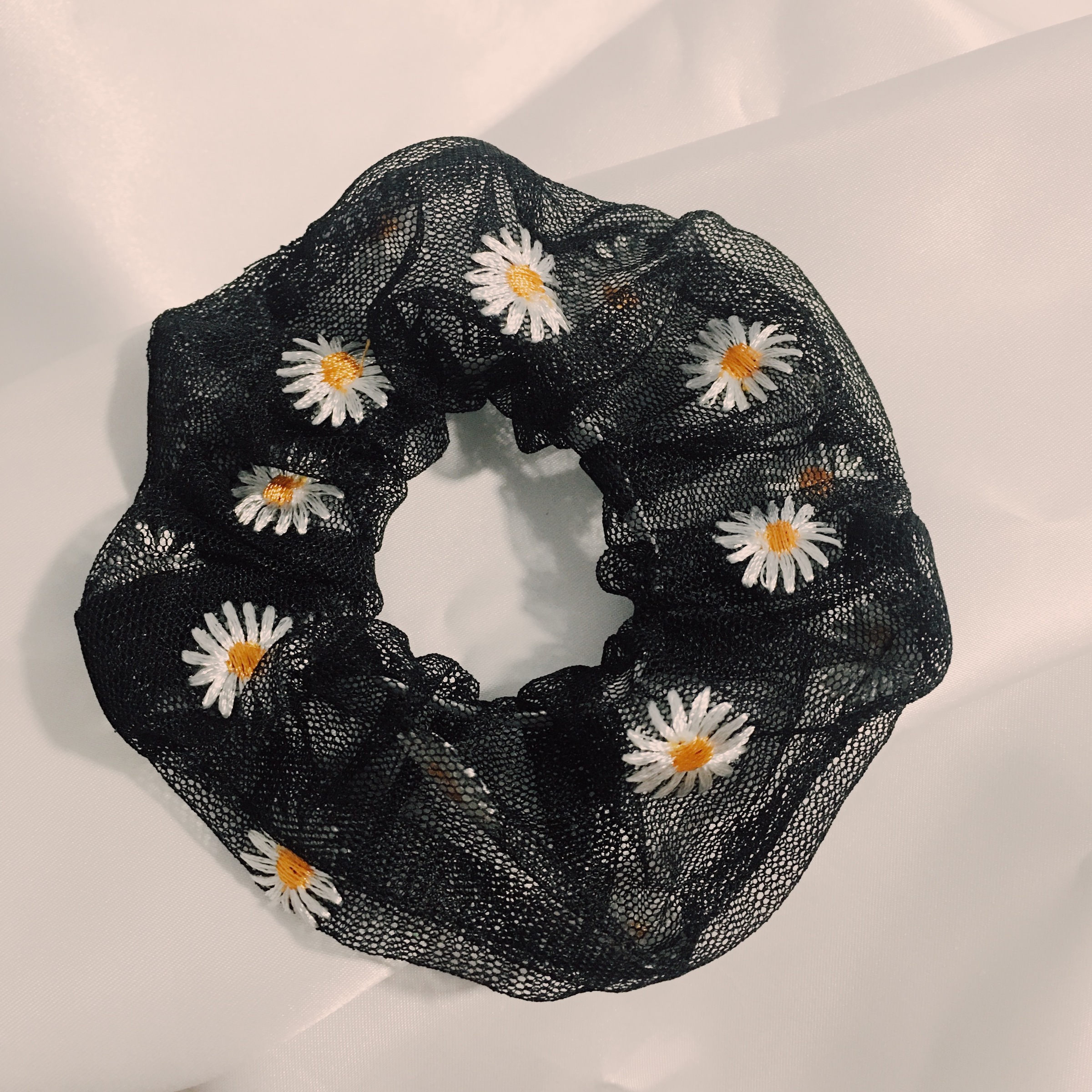 The Daisy Scrunchie in the basic Black deserves a spotlight on its own, because the flowers be popping on the hair tie itself, as well as on your hair when you put it on!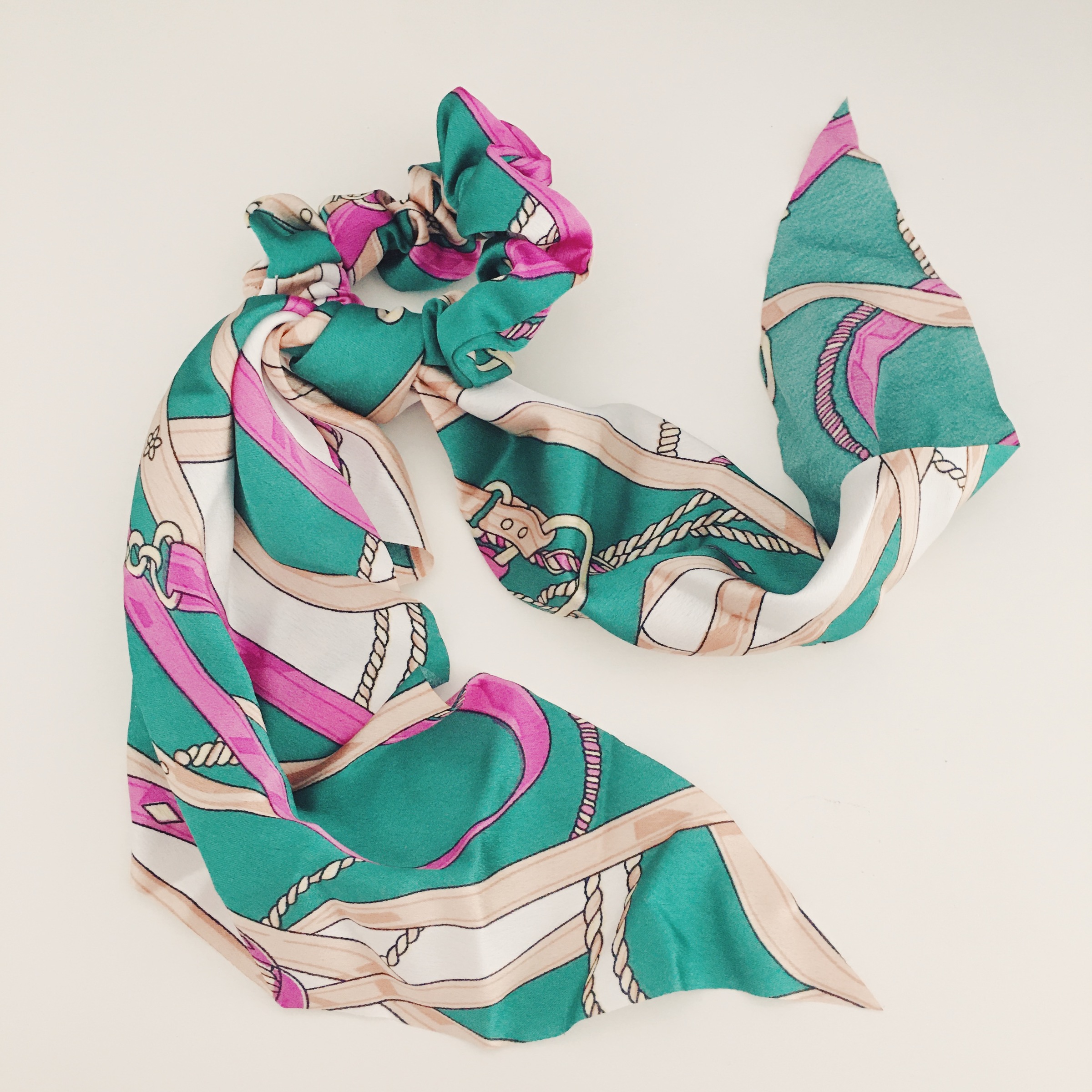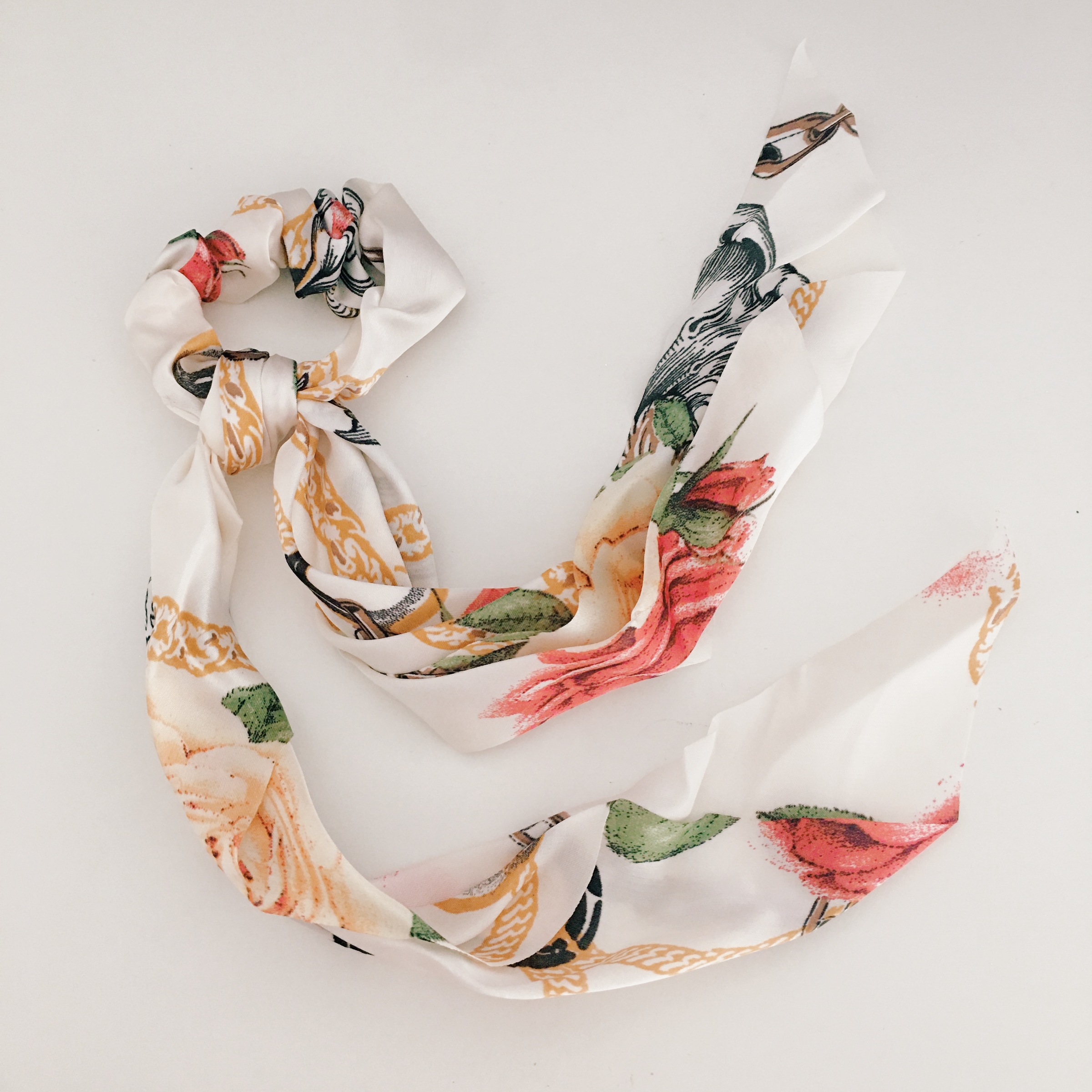 Next off, we have the Vintage Scarf Hair Ties in Teal and White.
We've seen these babies in action and they really do bring a different vibe to whatever outfit you be wearing them with.
Add it on to your favourite summer dresses or off-shoulder tops and a pair of jeans, and you'd be spotting the retro look: almost like Audrey Hepburn or Mia Thermopolis Amelia Mignonette Grimaldi Thermopolis Renaldi in the Princess Diaries.
What is your favourite hairstyle?
#bythecloset101