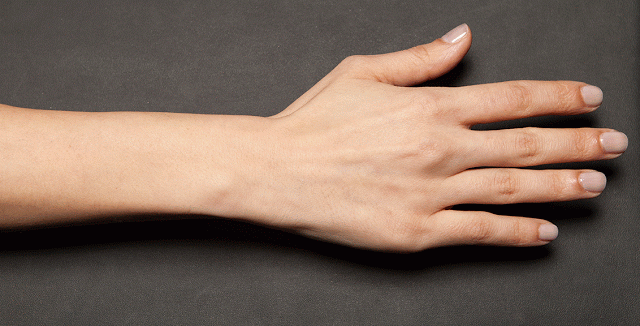 Just like Deepavali bangles, there are some bracelets and cuffs that we would love to stack up as they are just our favourites. It's hard to leave a few behind, so we would like to inform some of our pieces that make great stackings.
It is always advisable to build it up slowly, so let us start off with the front part of the wrist: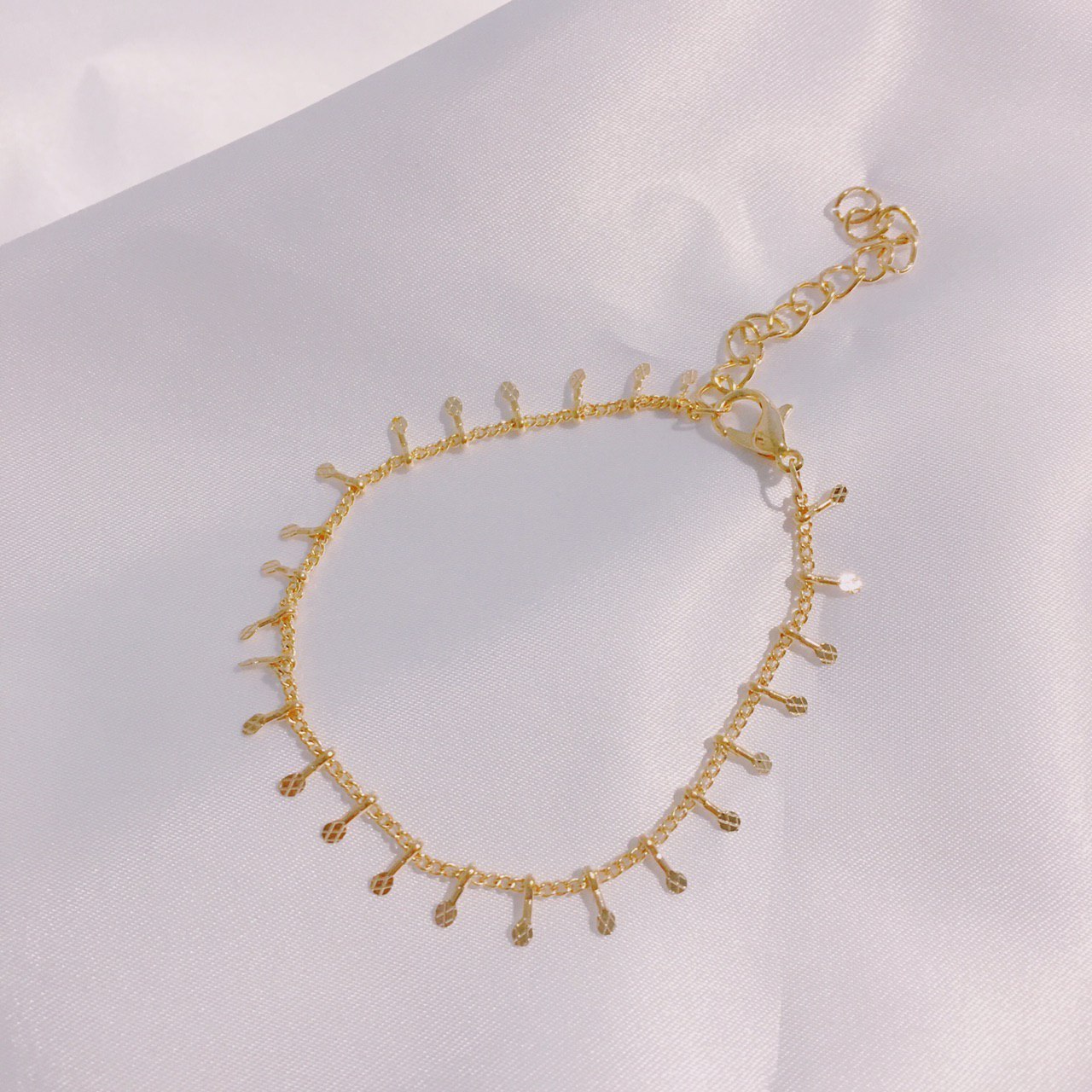 Beginning it off with a dainty piece: the Dangling Charms Chain Bracelet.
This one has adorable little charms that just hang off your wrist, and keeps that front part of the wrist occupied.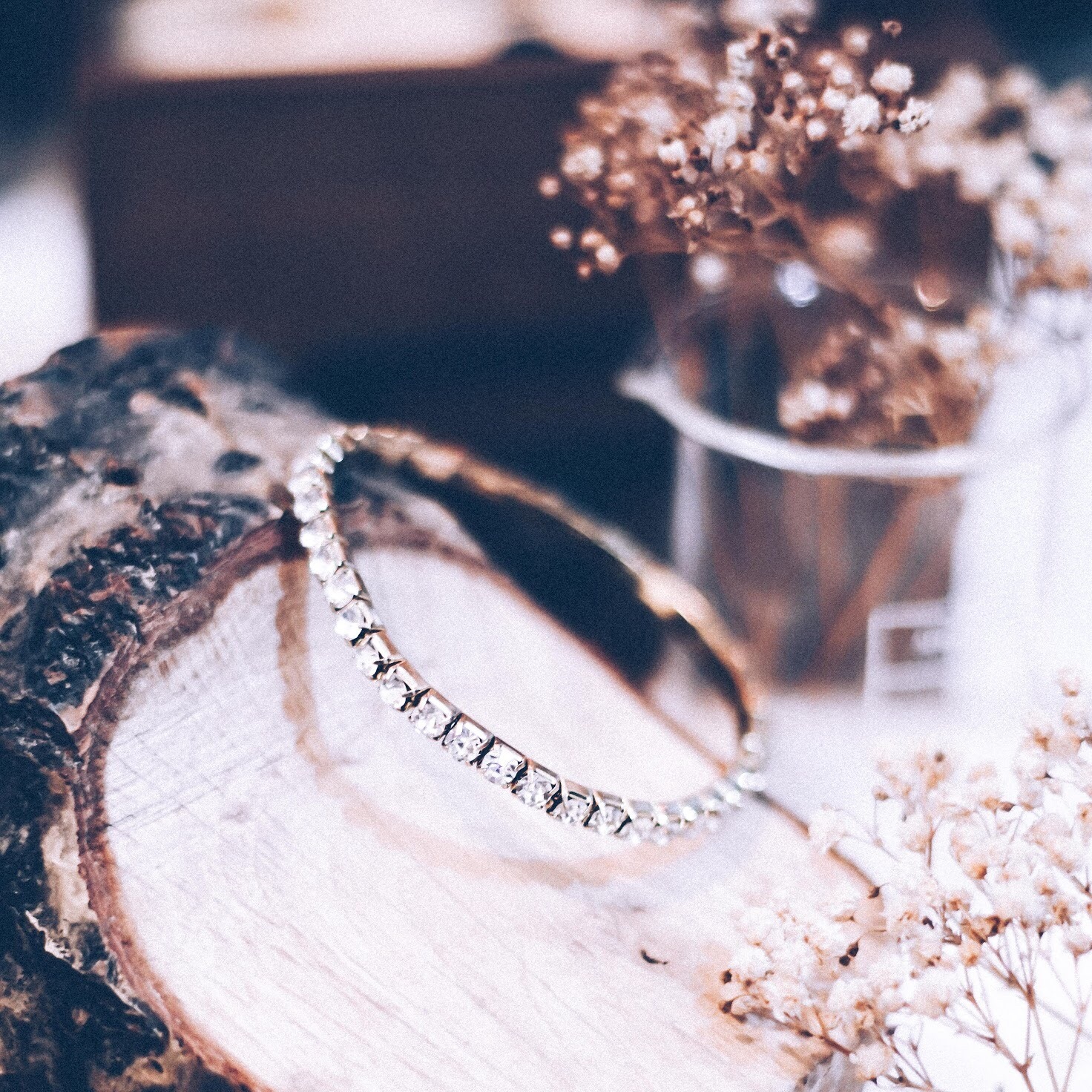 On the second stage, we have the Dazzling Diamond Bracelet.
Shiny as it is, trust us when it wouldn't steal the limelight, but become a great complement with other bracelets.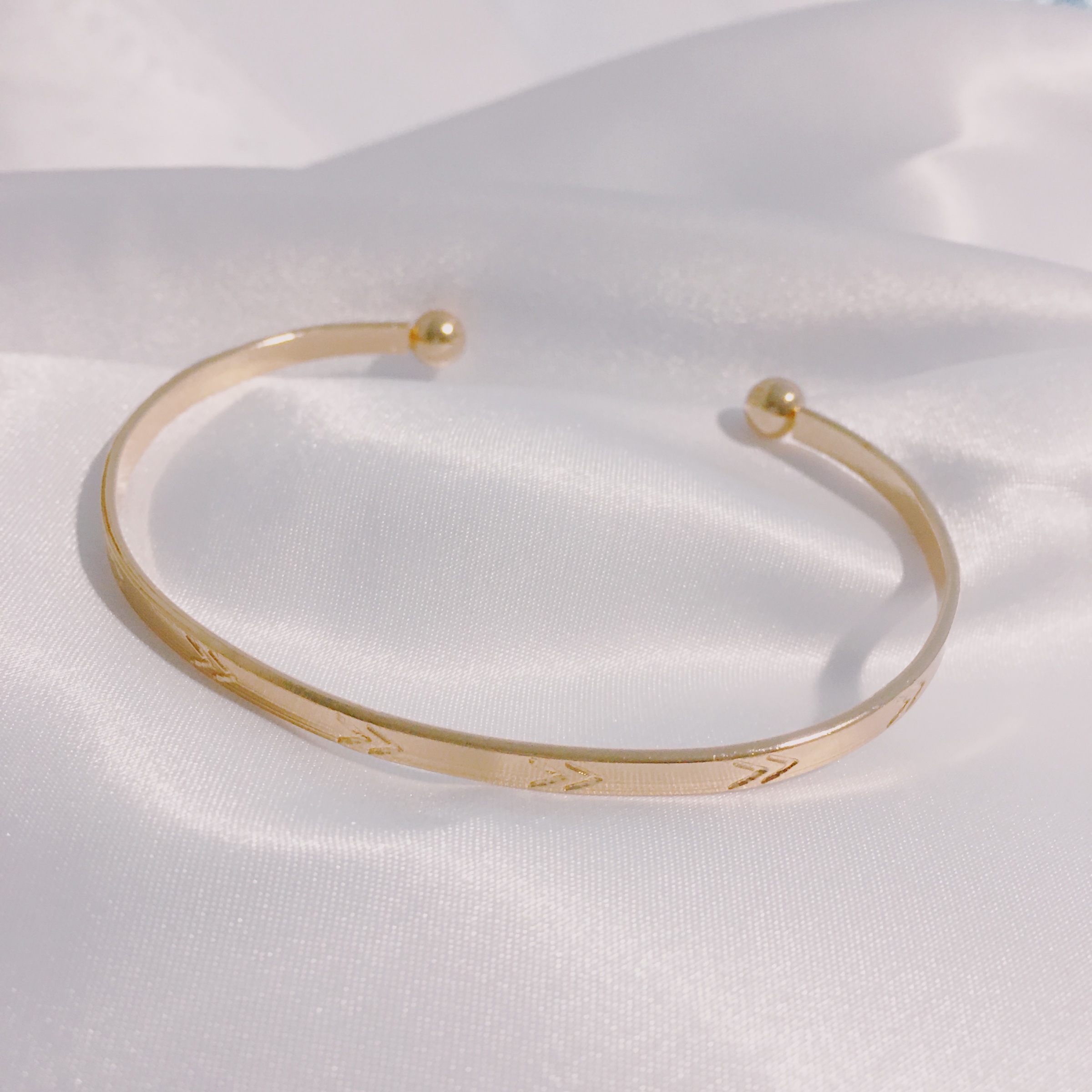 Next, we smoothen it out with a cuff. This one is the Minimal Aztec Gold Cuff.
Little details like the onward arrows make up this cuff, therefore the name.
What is even better is this cuff is adjustable, so you can amend it accordingly.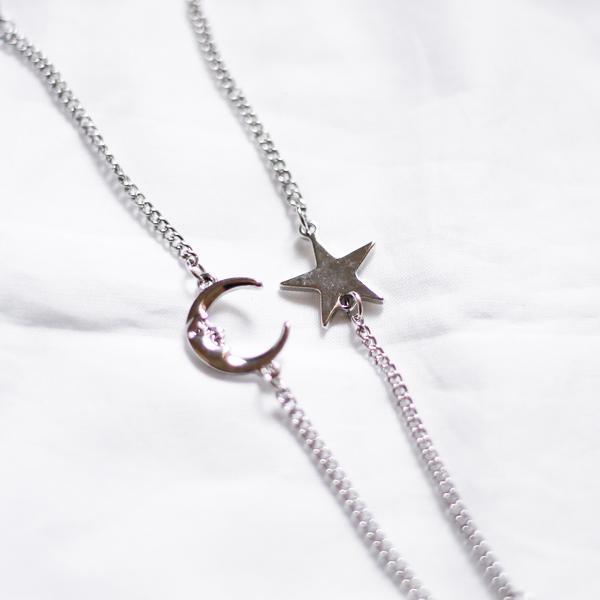 Further creating the great combination is this Solar Planet Bracelet in Silver.
Choose either piece - the moon or the star that you have the mood for and go with it.
This will set the mood in leading up to the great finale of the last piece to go with the stacking.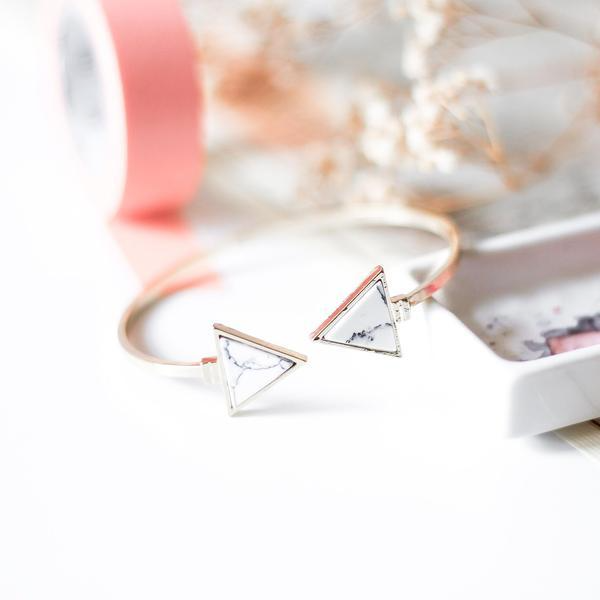 And last but not least, one that is not supposed to be missed out: the Triangle Marble Cuff!
We believe anything with marble design is evergreen, and this cuff is also an adjustable one so it will fit any wrist comfortably.
We hope you would love this stacking arrangment!
What are your favourite stacks for bracelets? Share them with us!
#bythecloset101