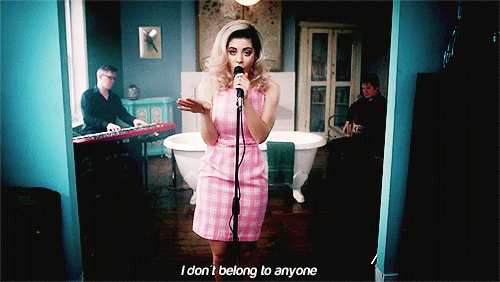 Checking out the aesthetically pleasing #Gingham print for the latest and trending summer fashion.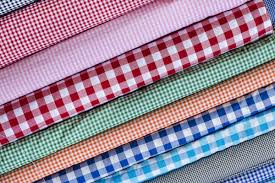 Did you know, in the make-do-and-mend era of 1940s wartime, gingham is a cheap, durable fabric. It is popular for summer clothing and beachwear.
Gingham was originally developed in India and Indonesia, and as the textile it was first exported to Europe in the early 17th Century.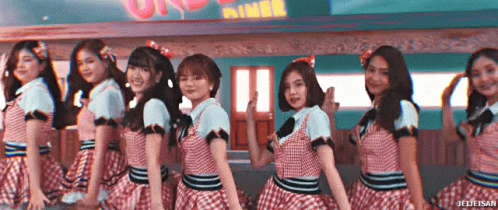 For our girls that already have taken interest in the comeback of this design, match those outfits of yours with these few wonderful colours of hair ties/ scrunchies: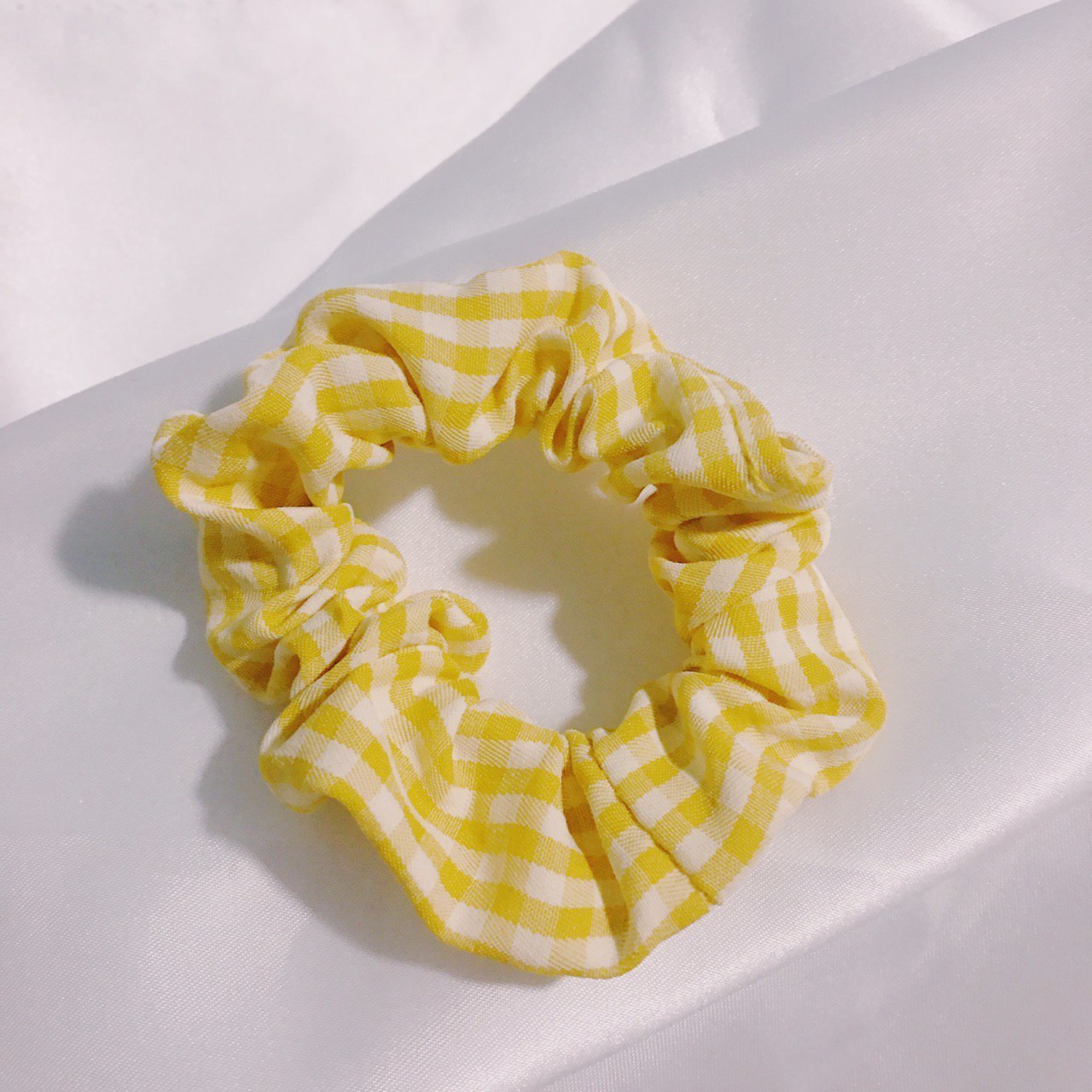 We begin with the colour of the sun, but mellow and sweet: Mustard.
The upbeat of this colour brings out the spring in your footsteps.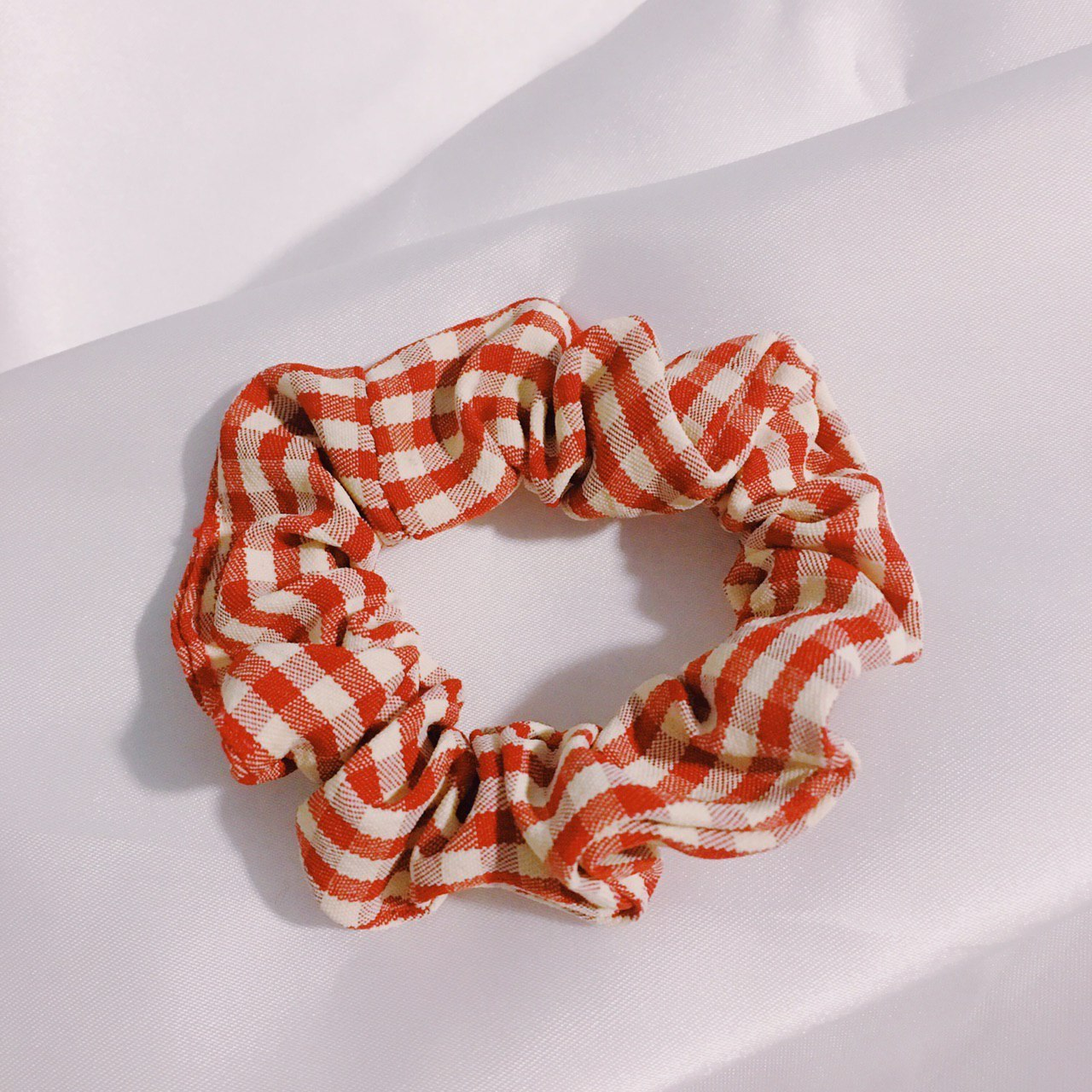 If you identify as the fierce and love to portray it in your outfits with much boldness, continue that confidence of yours with this passionate gingham of Maroon.
If you like red, but do not prefer it to be too bright and drown out your outfit, this scrunchie would be a great addition.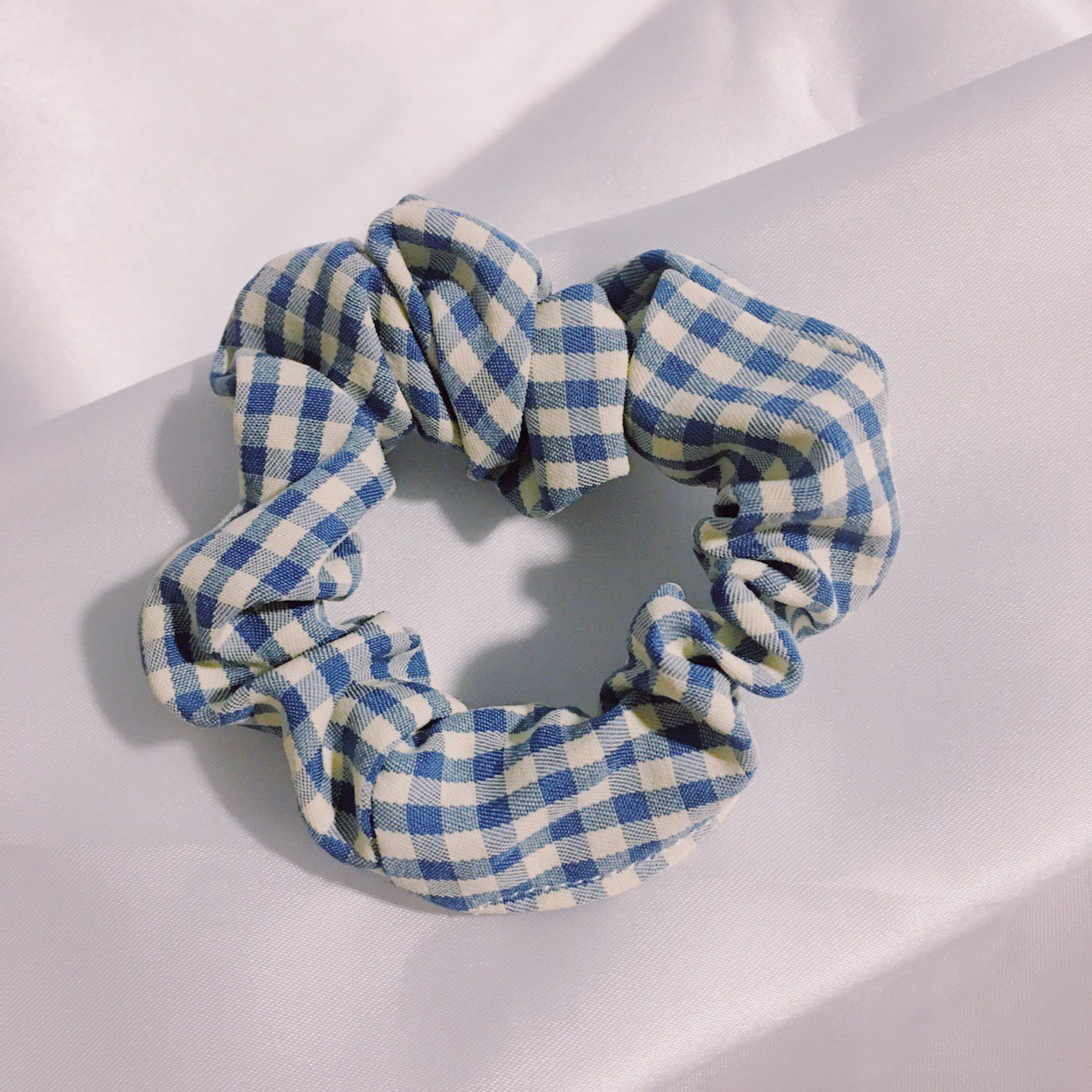 Next, missing the great outdoors and the sound of waves crashing onto the shore?
Or maybe the clear blue skies when you visit the beach?
Bring the relaxing Blue hue to you.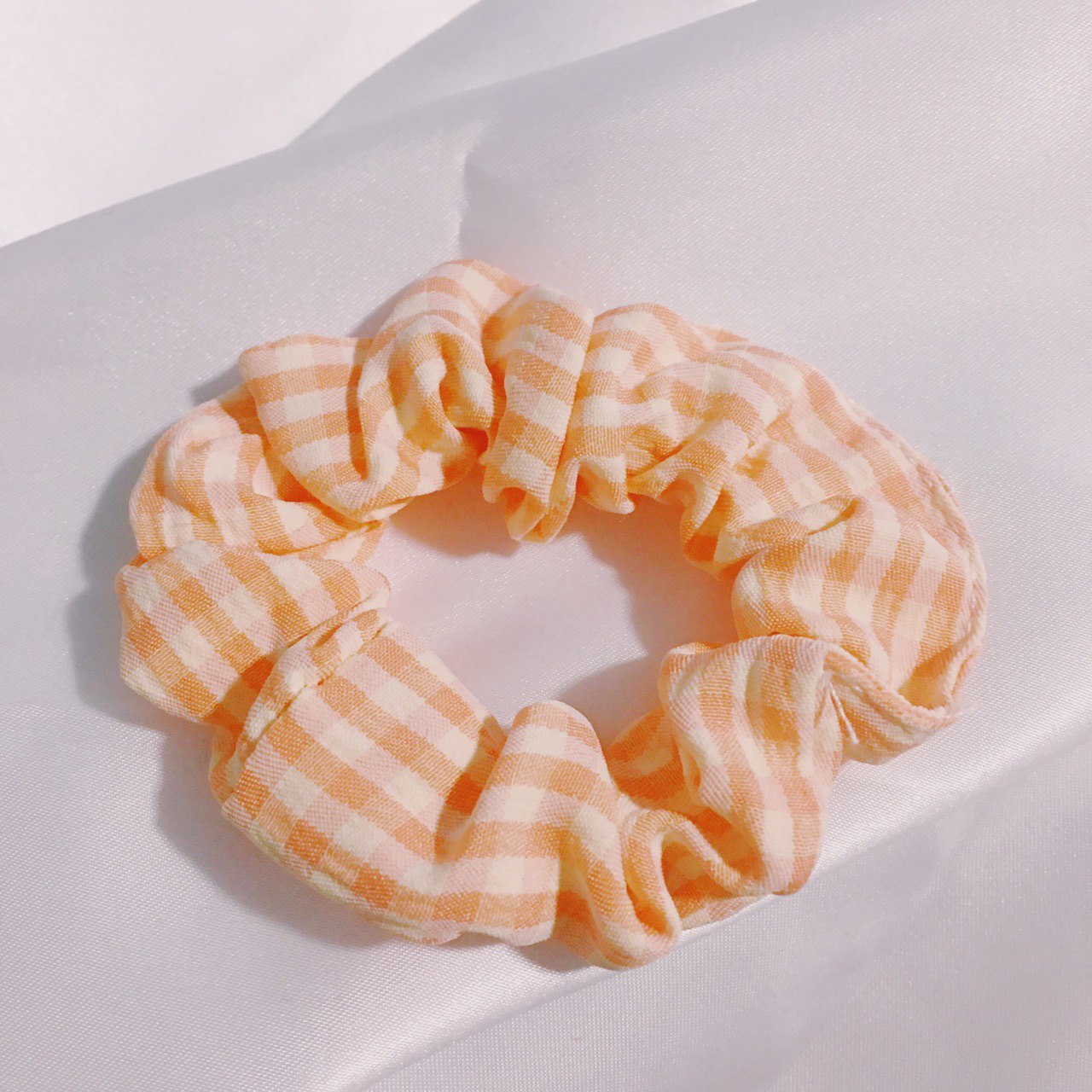 Kissing through the orange-based colour, we are showing some love to more warm tones.
Next time you are trying on some fresh make-up, get the Coral scrunchie for your new look!
We are more than just jewellery, we encourage owning one's great personality.
Your creativity knows no bounds. #bythecloset101